Archives for Rights - Page 5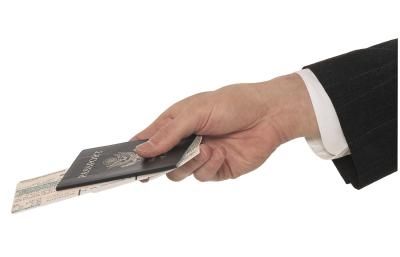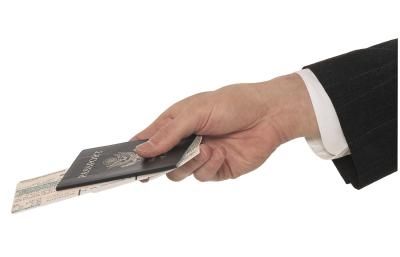 The ID card, even outdated, allows the holder to certify his identity. The passport also serves as abroad ID. Other pieces, such as a driver's ...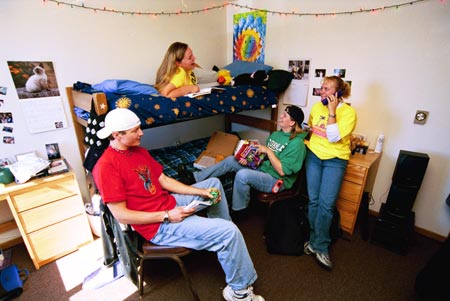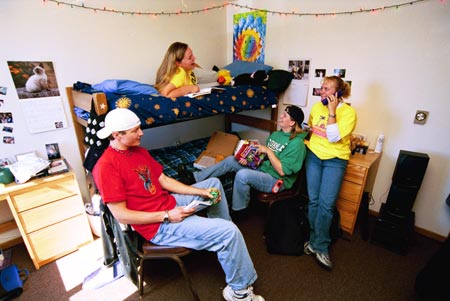 Most young people who are pursuing their studies are required to find housing located as close as possible to their place of training. At the ...