Archives for Other Laws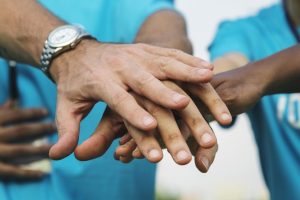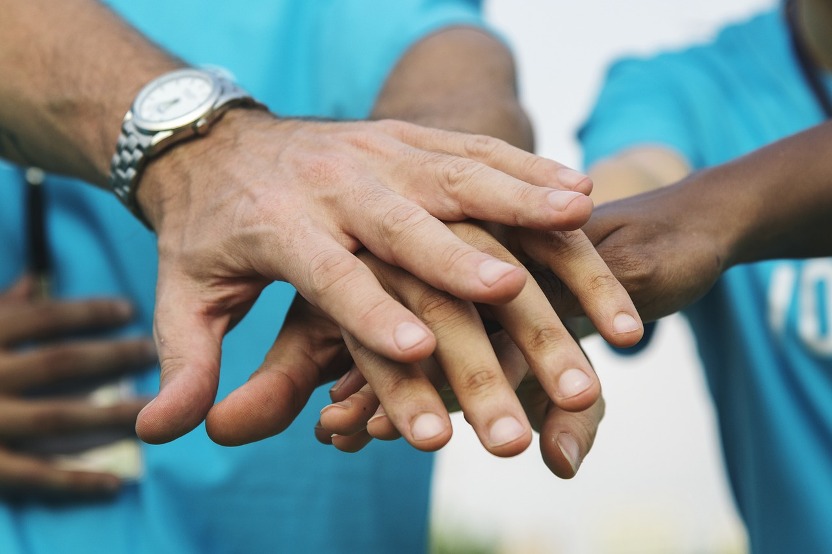 A nonprofit organization returns the funds it gets back to the organization in order to promote its mission and objectives. In contrast, a for-profit organization ...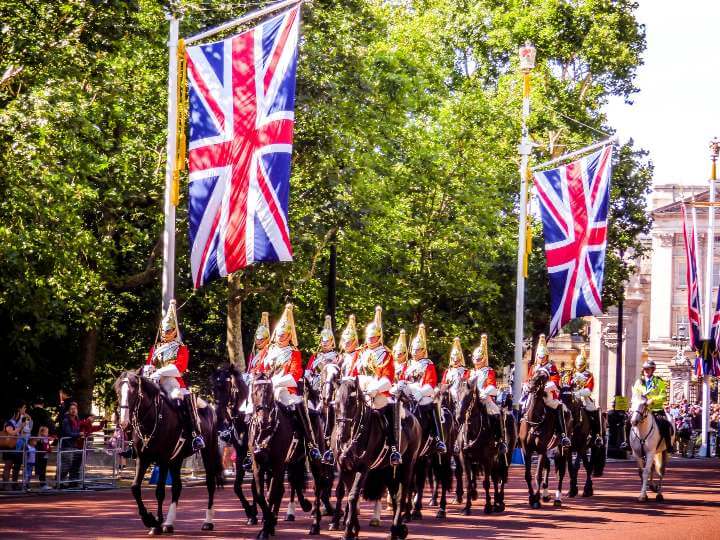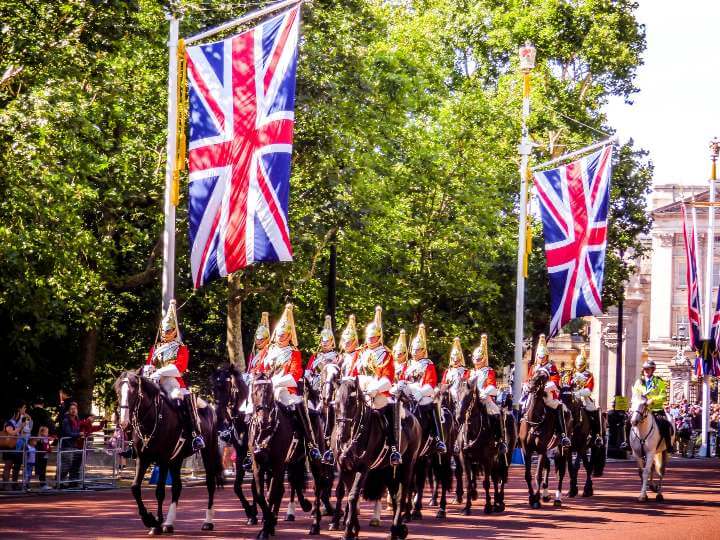 The UK Solicitors Regulation Authority, otherwise known as the SRA, is one of the most important regulators in ensuring the integrity of the UK legal ...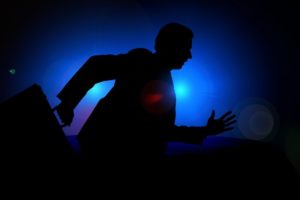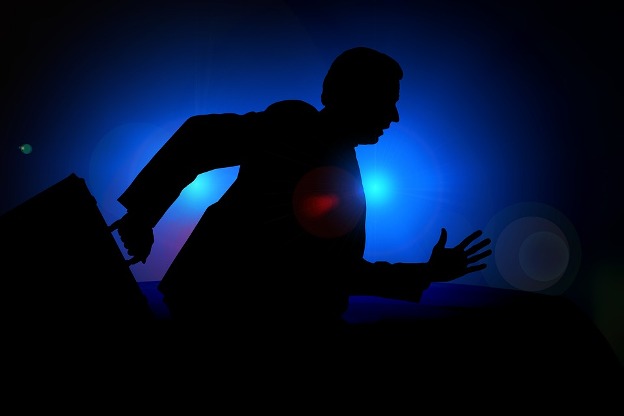 It is a mystery to know what motivates a person to be a white-collar criminal, although there are many psychologists who after decades studying the ...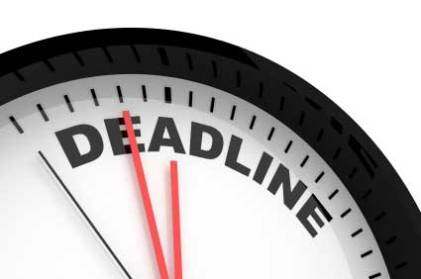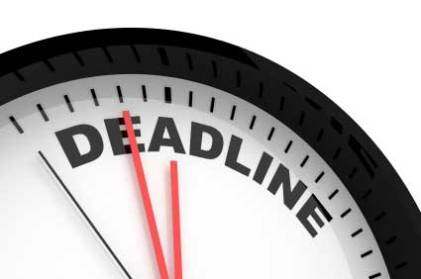 The Parkinson's Law reminds us of the importance of establishing, respecting, and observing strict deadlines, even if they are self-imposed, so that we can make ...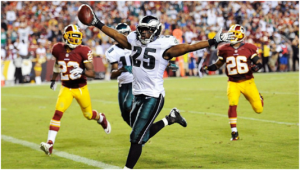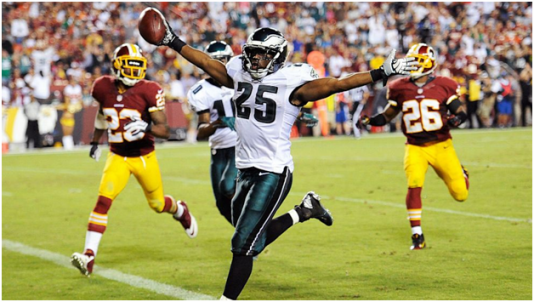 NFL players have been filing lawsuit cases against the NFL due to the fact that they were not informed about the long term neurological dangers ...