Archives for affidavit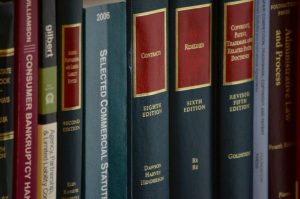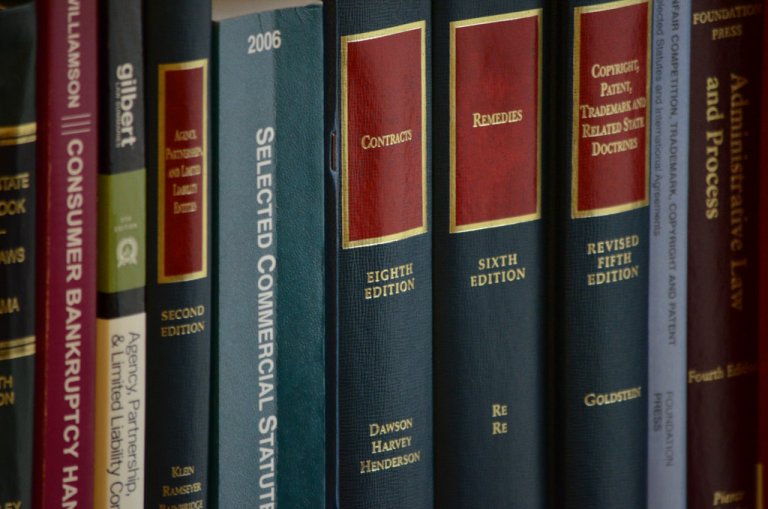 With an increasingly globalized world, in which many have the goal of traveling the world to internationalize their business aspirations, it is increasingly important to ...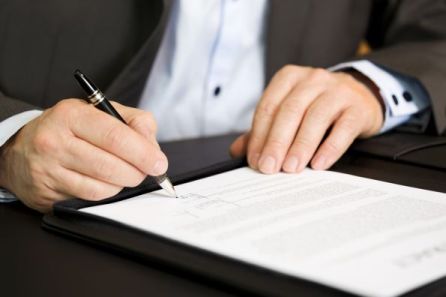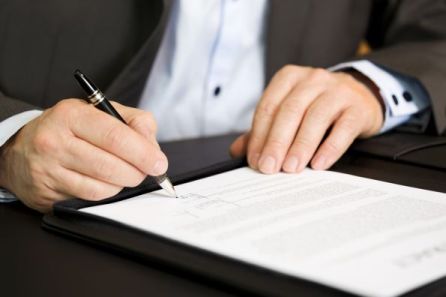 An affidavit is a document of legal character, where the declarant shows, either orally or in writing, the accuracy of the declaration to the relevant ...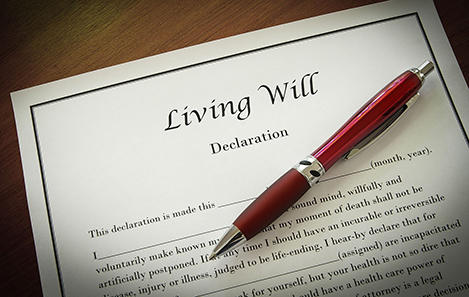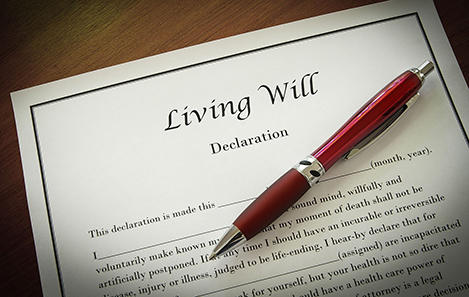 Many people have heard of wills, but ignore how to write it, where to get it and the type of document suitable according to its ...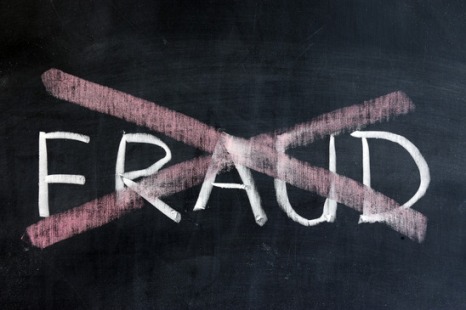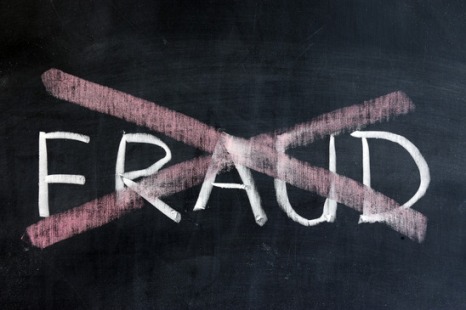 A will is one of the most important documents that a person creates in his life. As a will specifies what happens to all the ...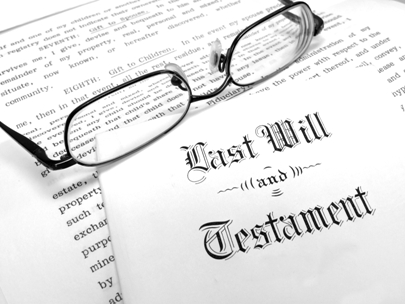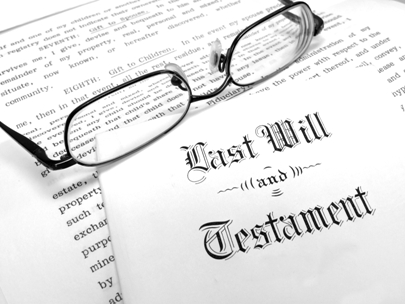 Most people create a will with the idea that once they die, decisions on the distribution of their estate has already been made, therefore, their ...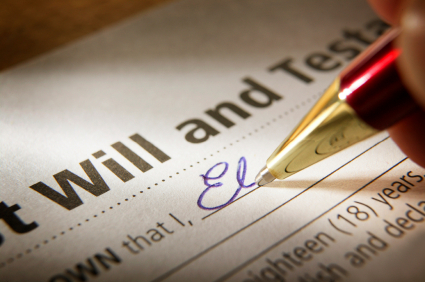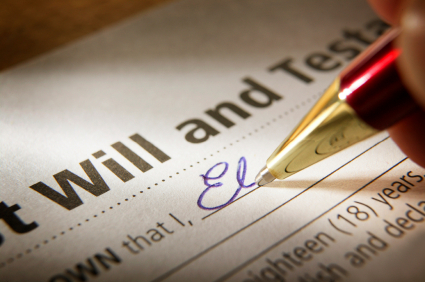 Death and leaving loved ones to manage your business thereafter can be a very scary thought. When you add children to the mix, the stressful ...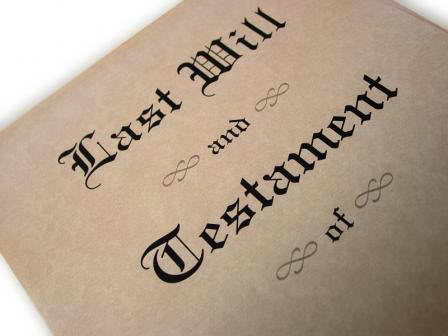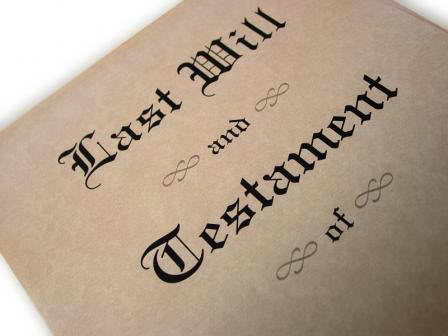 Do you have a valid last will and testament in place? More than half of adults in the UK don't! The most common reasons for ...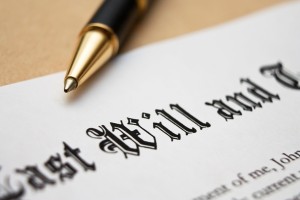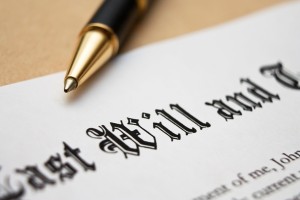 Any person can distribute his property among his heirs that they receive at the time of his death. It is a testament sharing. On the ...