Archives for Company law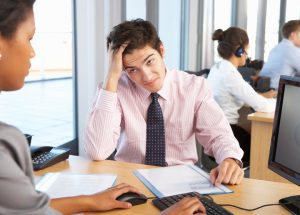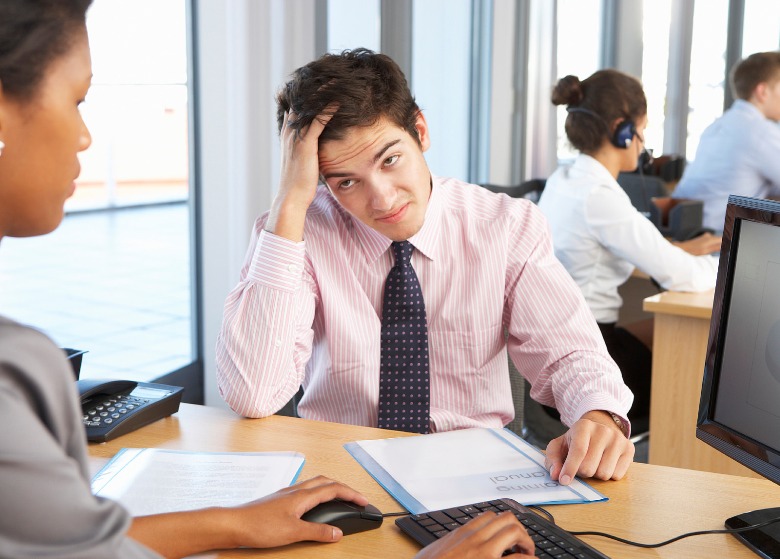 In the workplace, there are different types of dismissal possible. It must always be understood that dismissal is the last resort that can be applied ...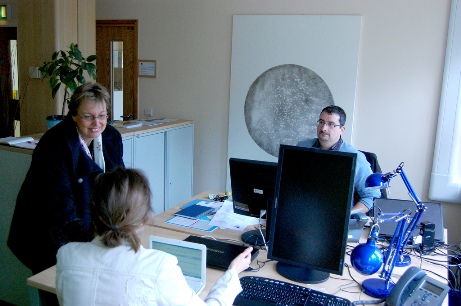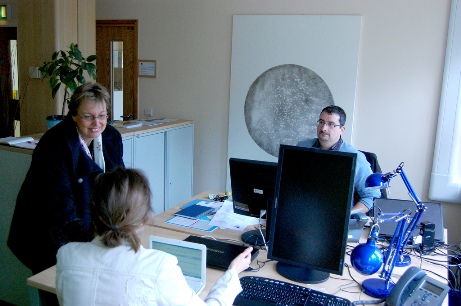 When you are starting up a new company, there is a lot to consider. You will start by setting things in motion and registering your ...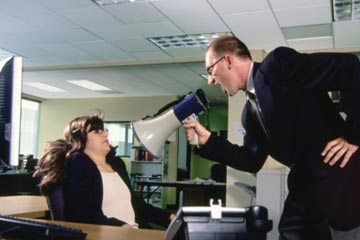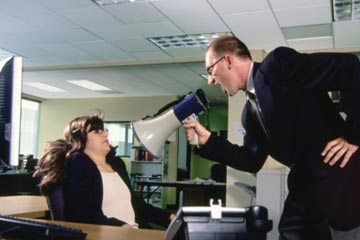 Requests for termination and severance that these cases can provide can be very painful for the profits of the company. It is appropriate to companies ...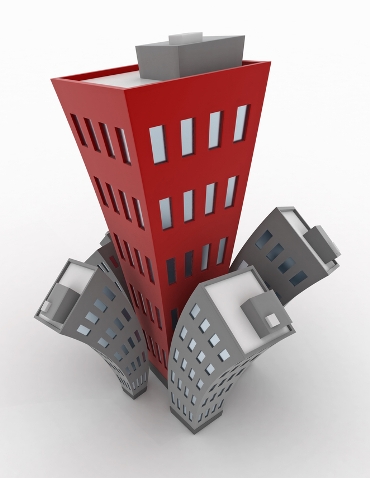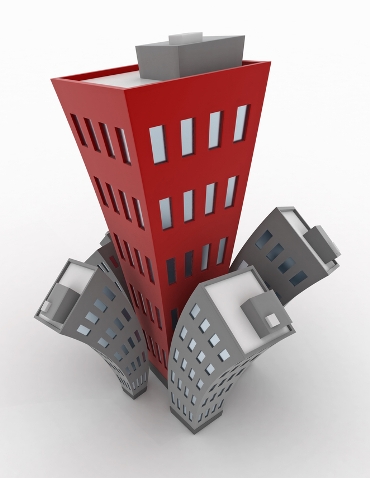 Before choosing one of the solicitors out there, online or otherwise for commercial property, here are a few tips which we would like to share ...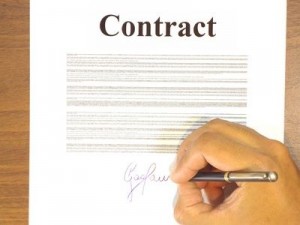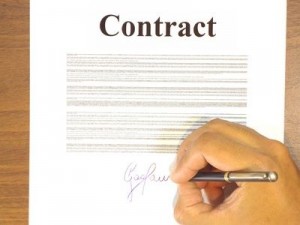 Your contract of part-time work is a specific contract must include certain clauses and legal obligation, under penalty of being reclassified as full time work ...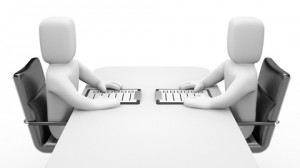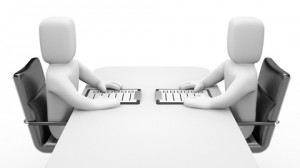 An employee who commits an offense during the period of his work can be the object of a disciplinary sanction. The employer must follow a ...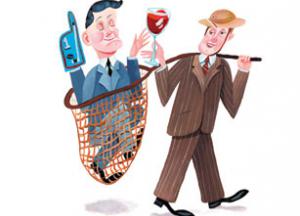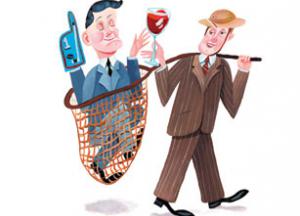 Poaching is a relatively common practice. However, there are precautions that you must take under penalty of incurring of the risks to make you attack ...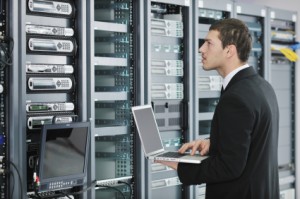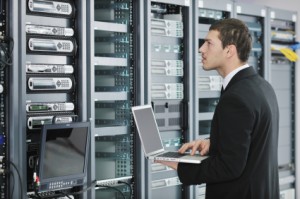 The employer shall provide to his employees with the means to do their job: computer, telephone, photocopier, pen ... The private sphere can not completely ...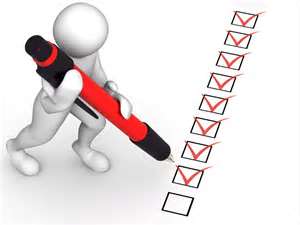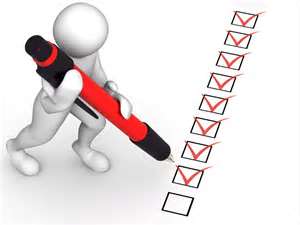 The liquidation occurs when a company cannot pay its debts and is in bankruptcy. To better understand the liquidation and its precursor (receivership), read on! Before ...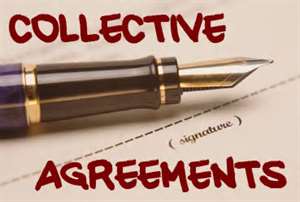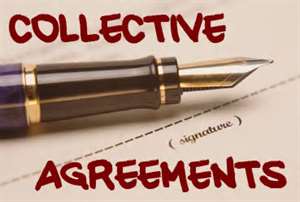 Conventions and collective agreements are reference texts used in the world of work. Discover who are the persons concerned, what is the content of these ...