Archives for Labour law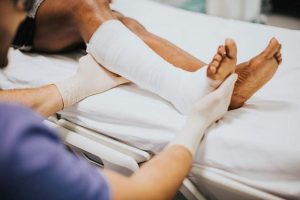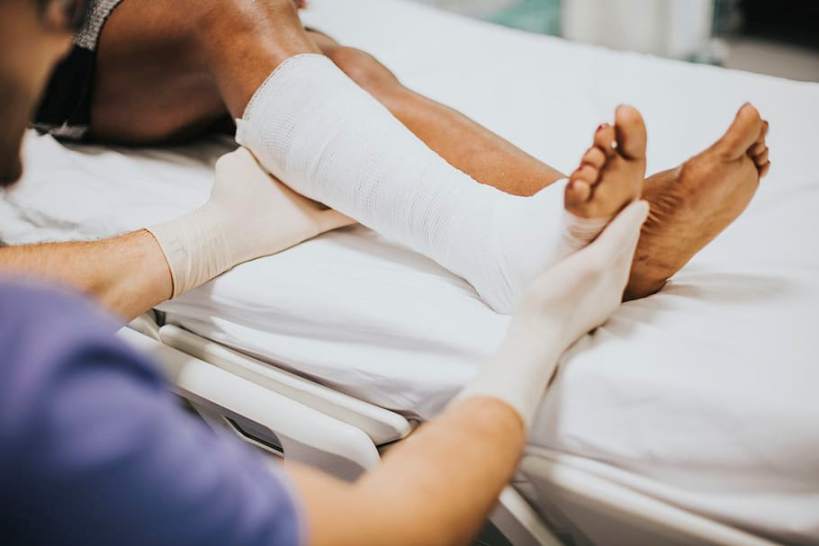 Worker's compensation laws are usually meant to benefit workers who suffer from work-related injuries or illnesses. These benefits generally help employees by covering their medical ...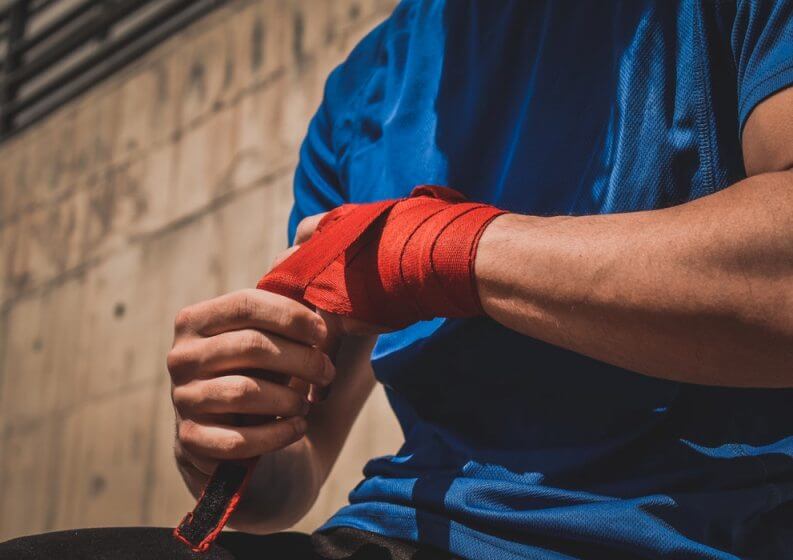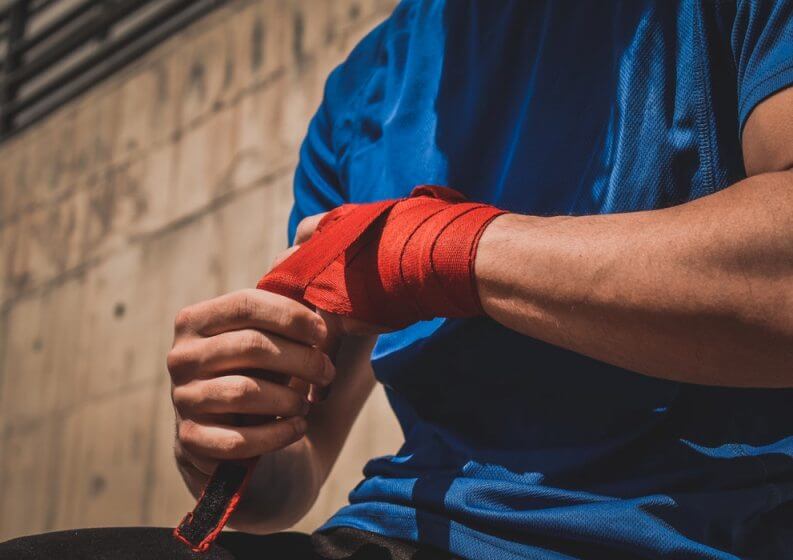 If you are an undocumented worker, you likely came to this country in order to work. Based on 2010 Census figures, 2,336,076 Latinos lived in ...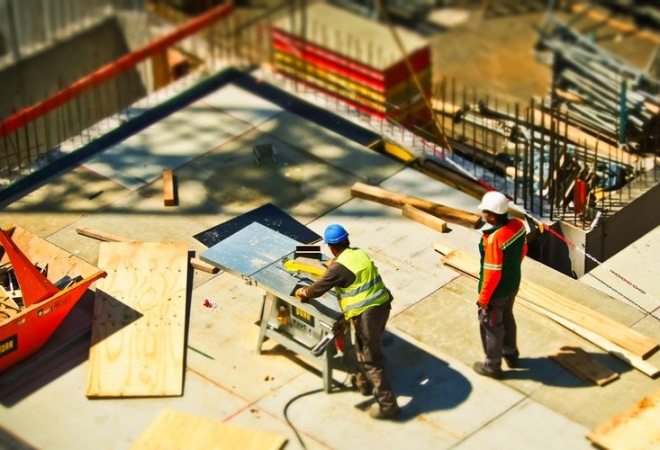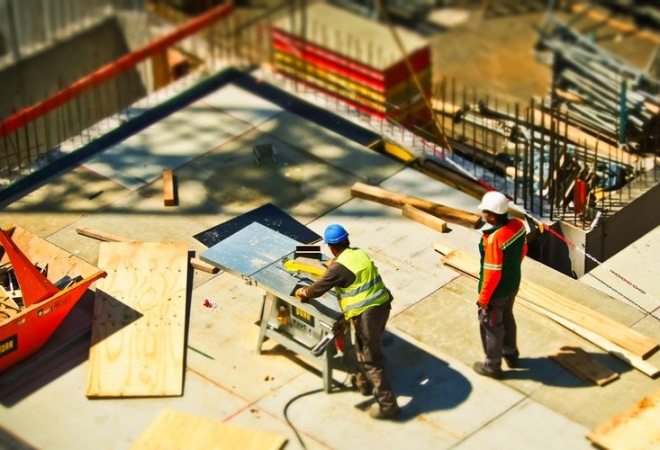 Claiming is never a pleasant process, but it is a right that we workers have and that we should use when our relationship with the ...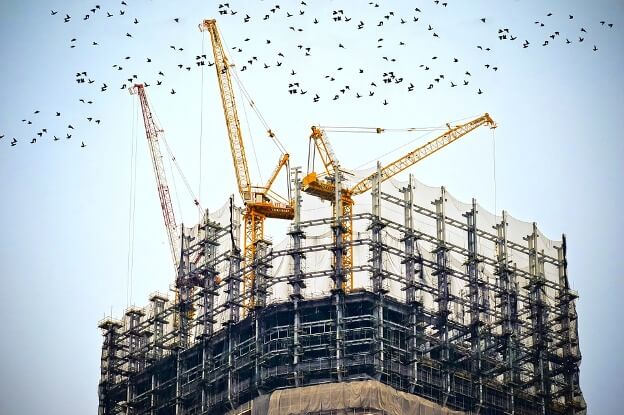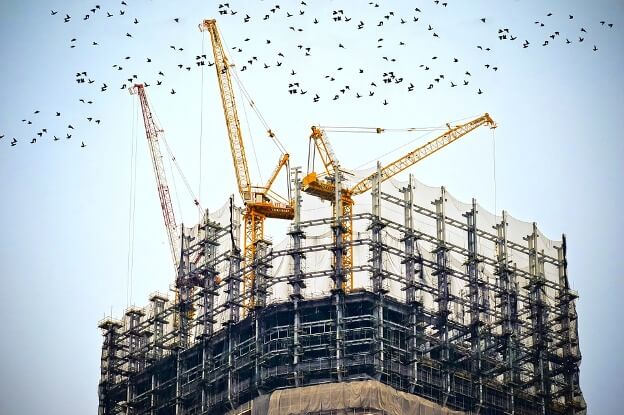 While getting down and dirty on an oil rig has its dangers for sure, back on dry land you'd be hard pressed to find a ...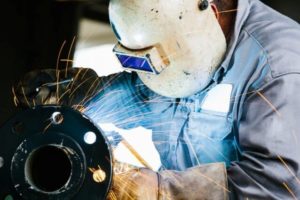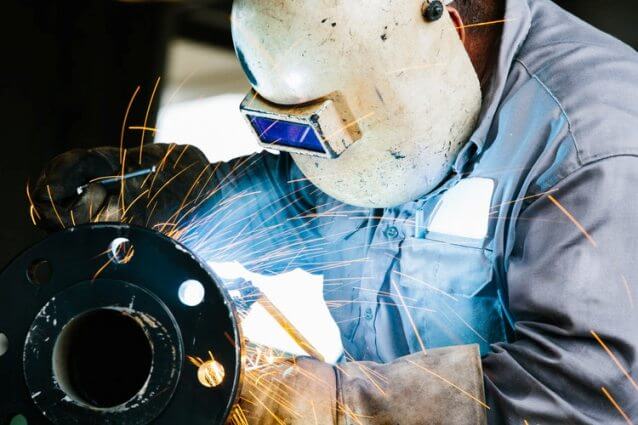 A study conducted in the United States has revealed a great contradiction in the labor rights and the experience of the litigants who decide to ...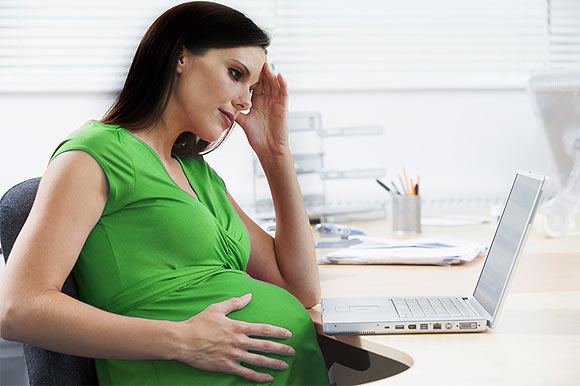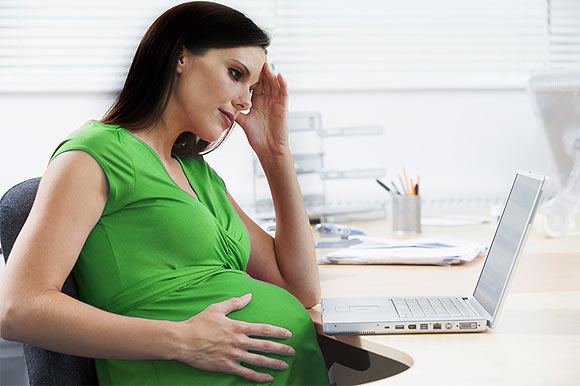 During the pregnancy period, there are a number of particular rights that are interesting to know and this is what we are going to discuss ...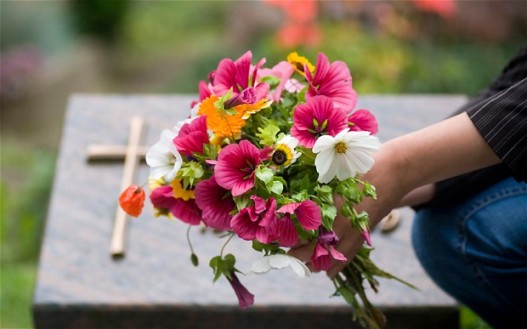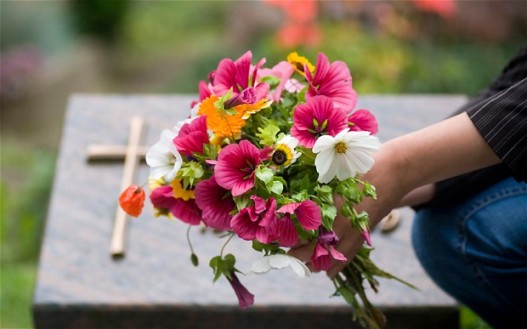 The death of a family member is a bad shot for which no one wants to spend. However, it is important to know what are ...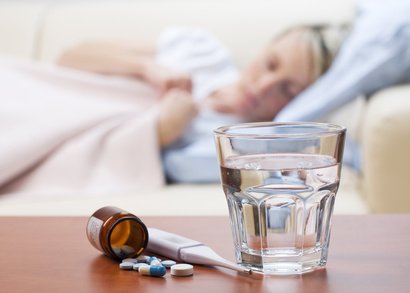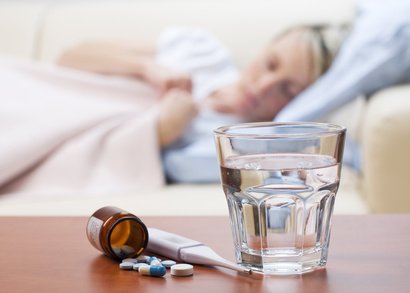 If you are employed and have a work stoppage of less than six months, you are entitled to daily allowances under certain conditions.  Conditions for receiving ...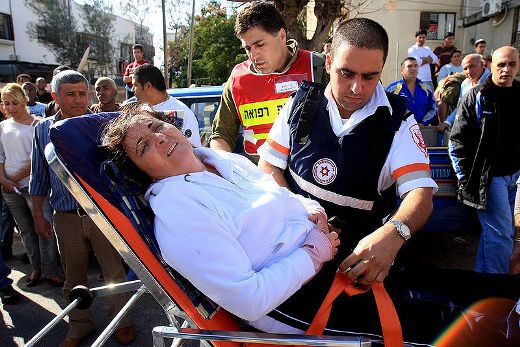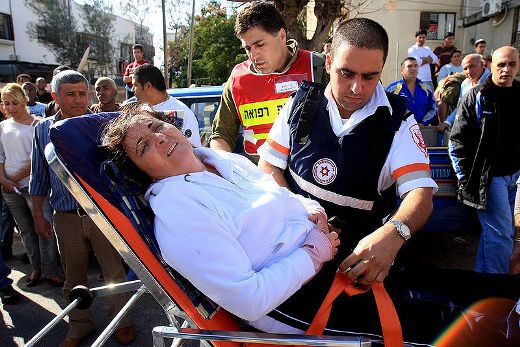 The last thing anyone wants is to be a part of an accident. I mean, what could be worse than risking your health in an ...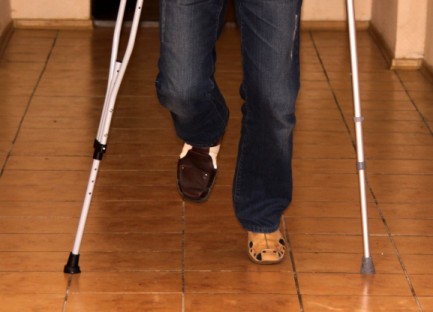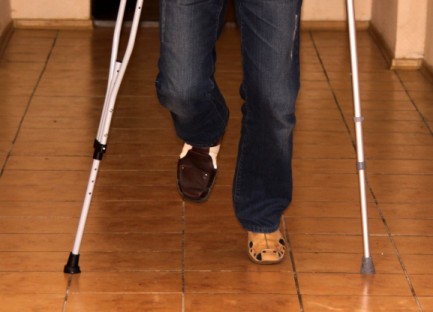 Injuries at work happen every day, and one day, it might happen to you. If it does, you need to know what to do. Recover When you ...