Archives for Tax law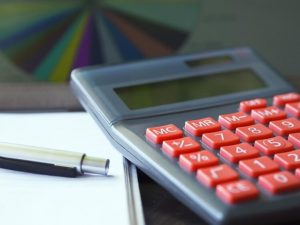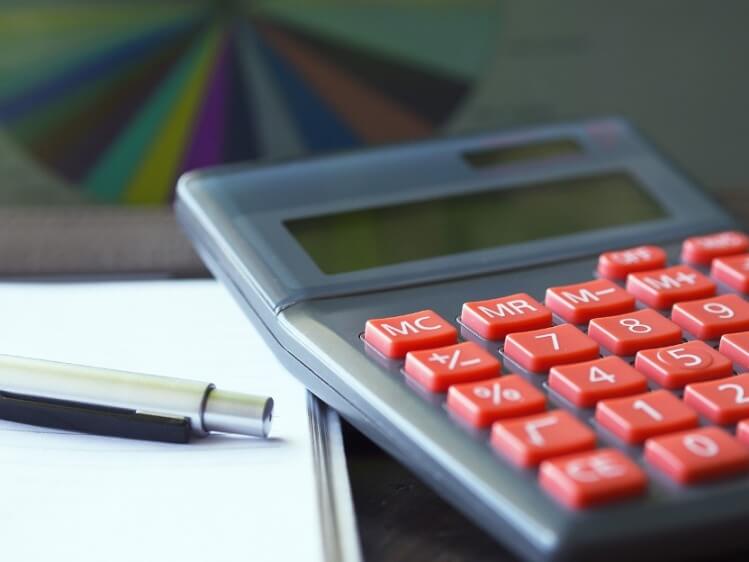 Herein we will discuss our best tips for keeping good VAT records. Good housekeeping on the financial front is important to get on top of ...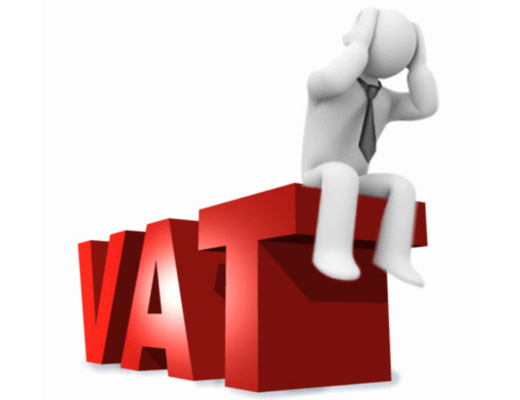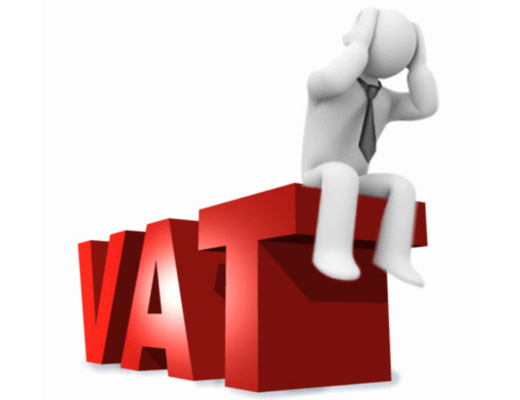 You are required to submit a VAT Return every 3 months even if you don't have any VAT to reclaim or pay. It is highly ...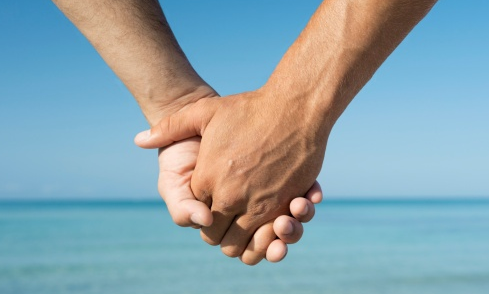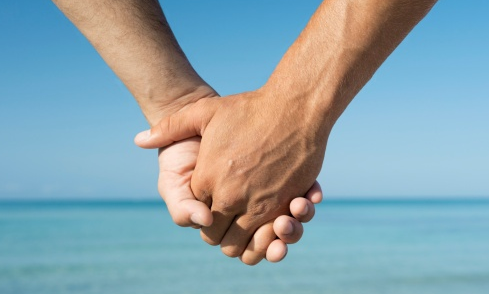 Formally register as domestic partnership is a step that usually gives many couples, either because they want to consolidate their love in some way or ...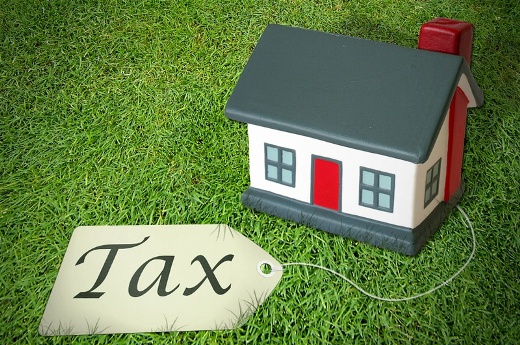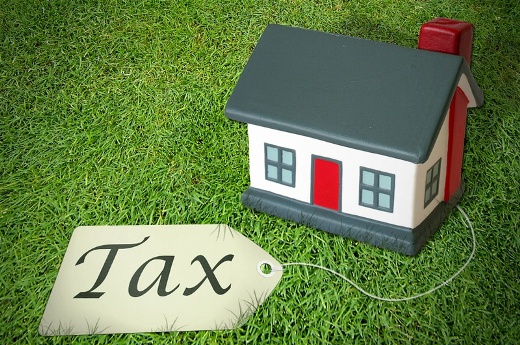 The housing tax is a local tax claimed to any taxpayer since it has at his/her disposal a furnished apartment from 1st January of the ...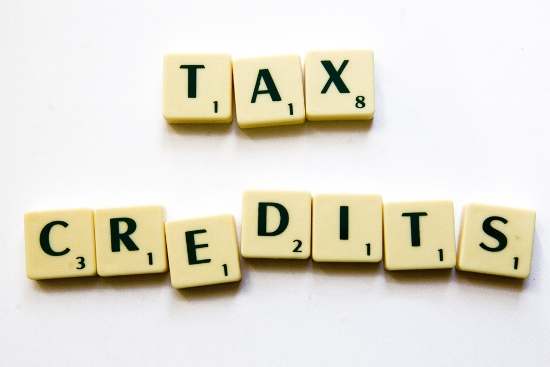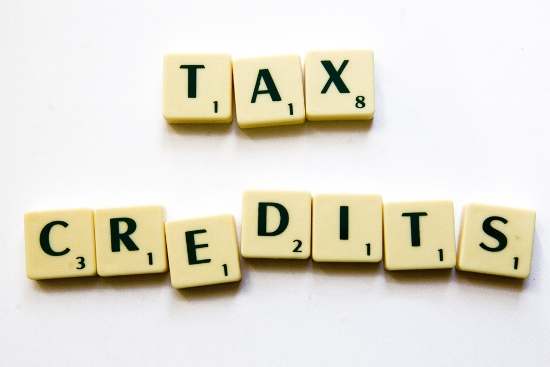 If you are a Canadian with a disability, you may be unaware that there are several programs and services available to you and your caregivers. ...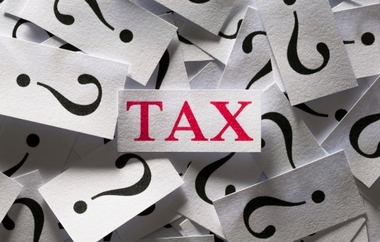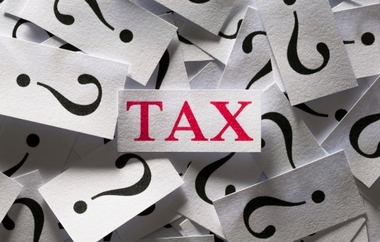 1. I earned interest on a foreign account this year. Do I need to report the interest earned on my tax return? If so, how ...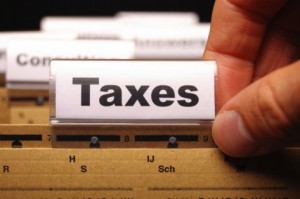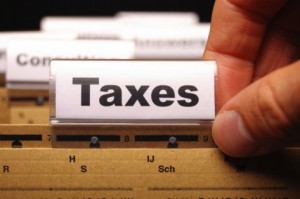 In terms of taxation, sharing meets certain rules. This is particularly the case in the payment of registration fees in the presence of cash payments ...