Archives for Bankruptcy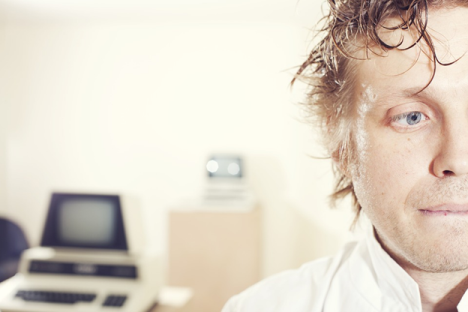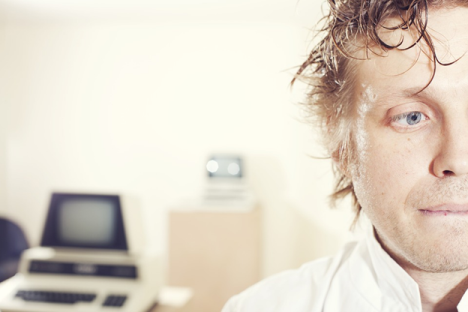 No-one plans for their finances to take a big hit. Unfortunately, whether it's in your control and you missed a step or it's entirely outside ...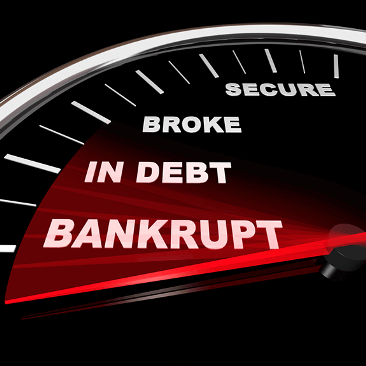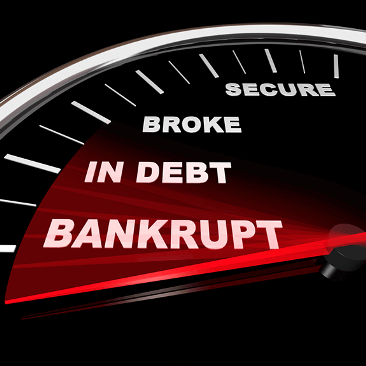 Your financial situation can deteriorate for a number of reasons. Some of these are within your control while others are not. Regardless of the causes, ...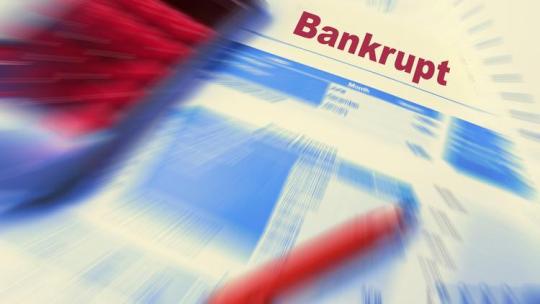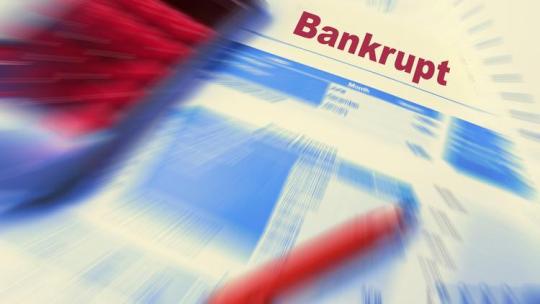 Although most business owners do everything possible to avoid the need to file for bankruptcy, sometimes it is a necessary choice that must be made. ...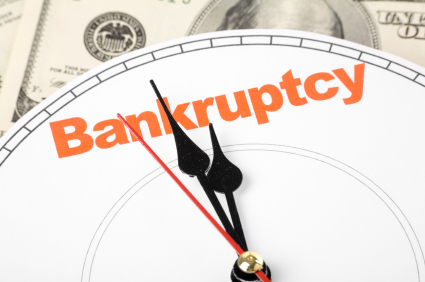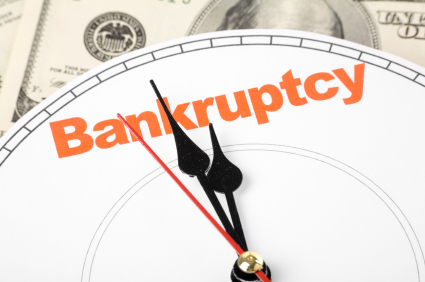 Note that the order of discharge only applies to debts that were incurred before submitting its declaration of bankruptcy. Another type of debt that can ...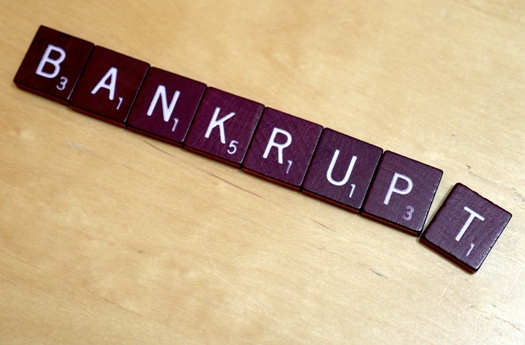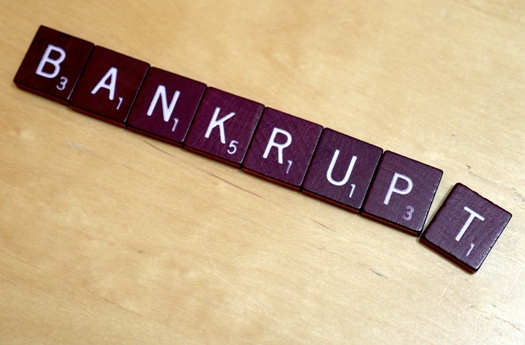 People spend a lot of time worrying about their finances, often several hours each day. When you have a lot of debts, you may reach ...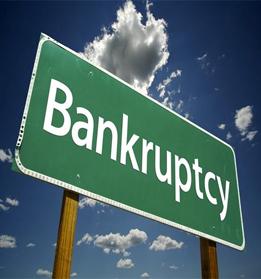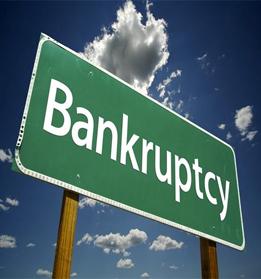 It is not easy to contemplate going to court, but one thing that can make a difference in easing your nerves is finding an awesome ...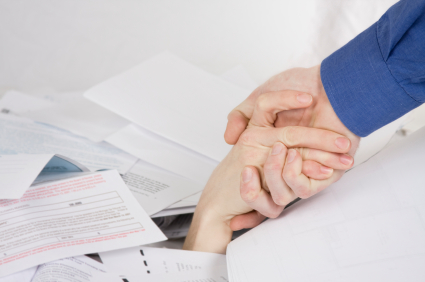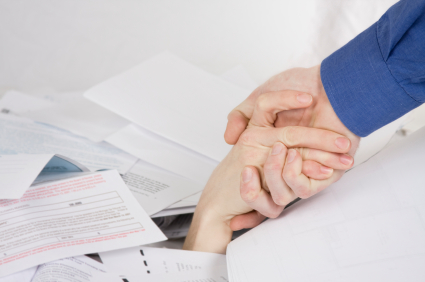 Because in most case a stable amount of the discipline and the will for power can pass through the storm. But there is one point, ...