Do you know how to file a claim for false complaint? In recent times the false complaint has become a boom, but we need to know what a false complaint and how to deal with a case of this kind; it is a crime that consists of imputing a person a criminal offense before the competent authority, knowing that this claim is false.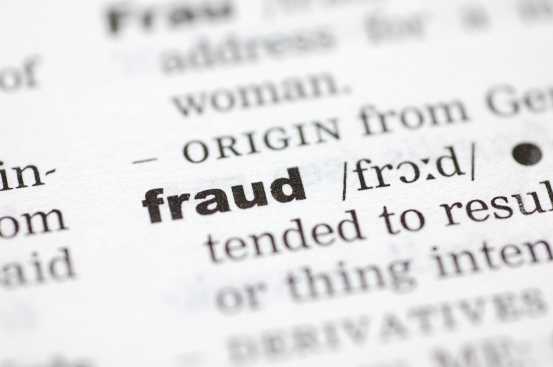 In order to prosecute this crime of false denunciation, the authority who knows the criminal act that has been falsely imputed, and for this the Judge will have studied the case and has seen the submitted evidence, therefore they will dictate a legal ruling of dismissal or file resolution, given that there is no evidence that there has been any crime.
What to do to sue for false complaint?
If you are involved in a false claim, you must know that since the false claim is a crime, and therefore you can sue for civil proceedings to the false complainant claiming as a cause the protection of honor or sue for criminal courts who has involved to the false complaint, demanding a compensation for damage.
In the first place you must identify the identity of the defendants and you will be able to file a claim on the person who made the false complaint, but also on other persons who have been published it.
If the false complaint has been published you must submit a copy of the statement containing the false complaint, but if the statement was verbal, you can use a witness in your favor, but if it is not willing to testify, you can ask for a summons, so that the witness declared under oath.
Collect all the evidence that is possible on that this denunciation is false, these evidences will reaffirm your truth; it is also important to prove that the complaint is false, because mainly it damages your reputation, either personally and professionally or any other type and presented a demand against that has made the false complaint in court, but always has been issued a judicial decision to end the procedure and to make clear that the complaint is false.