Archives for Cyber law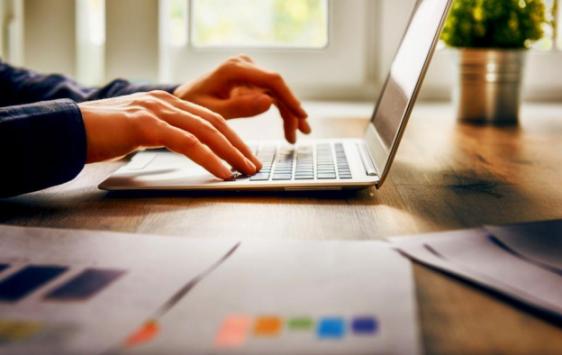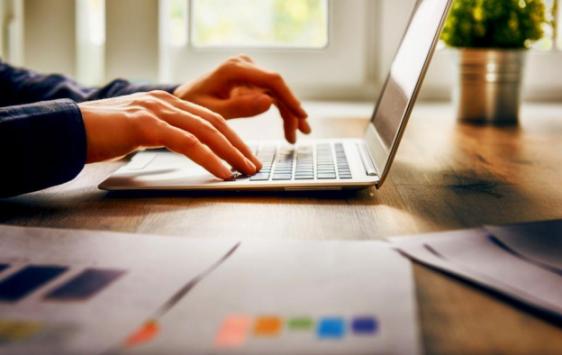 A planned email marketing strategy will give your company the ability to quickly and efficiently transmit information about your goods and services to the target ...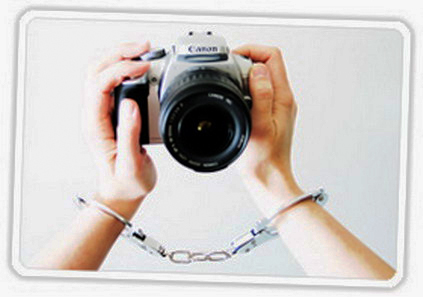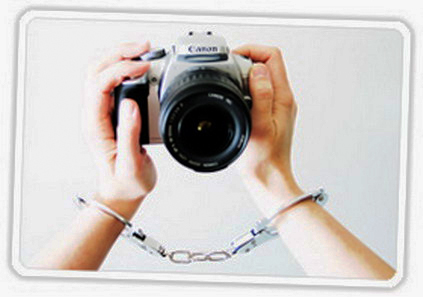 Many times we got photos to our social networks or shared by Whatssap regardless of the consequences. We grant blind trust to those to whom ...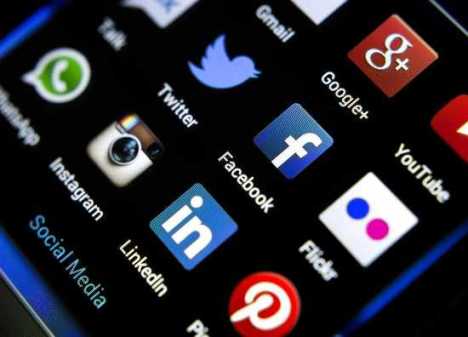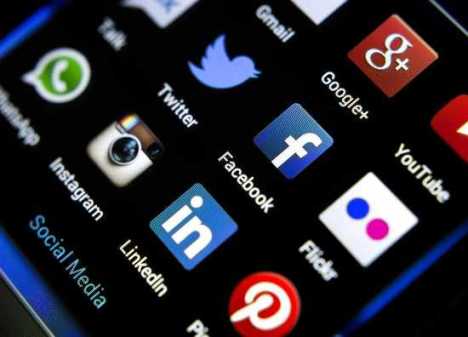 Can we say that Facebook, Twitter, LinkedIn and all major social networks have become each of them in a sort of virtual state at the ...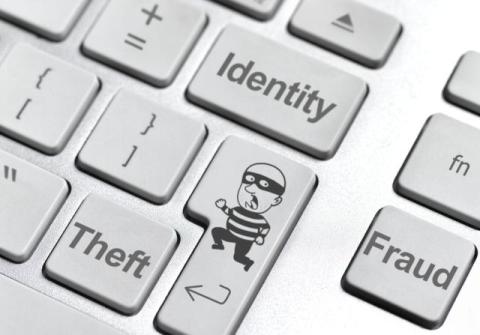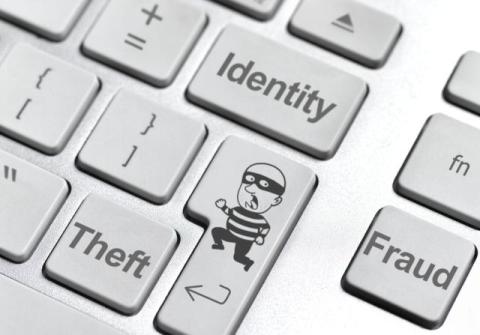 How can steal your identity? Steal an identity is more straightforward since cybercriminals have many ways to achieve this: Malicious software and malware: It is one of ...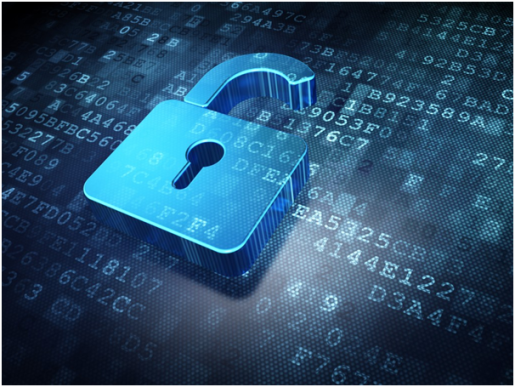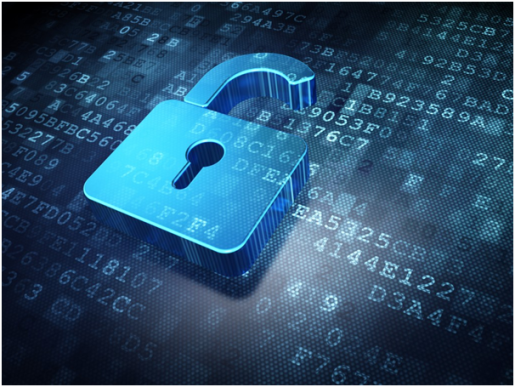 Why is the U.S still the leader when it comes to protecting the safety of children online? It could partly be due to Silicon Valley ...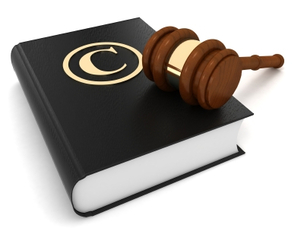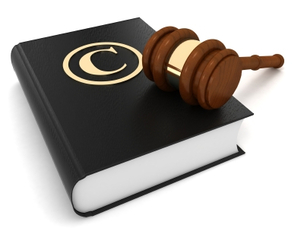 If you're starting an online store (or think to do so) there are some legal issues that you should take into account. It is very ...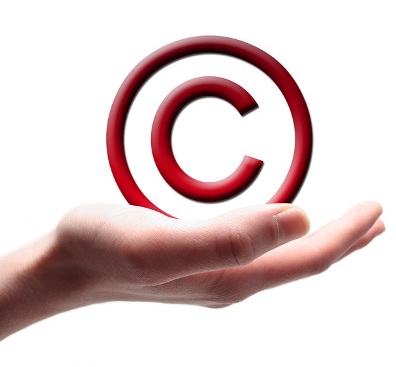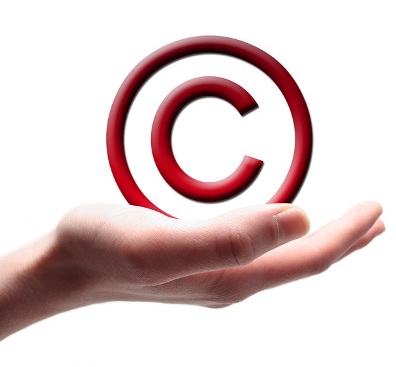 Copyright infringement is a serious problem on the web. It's more prevalent than anywhere else simply because it's easy to do it. You don't have ...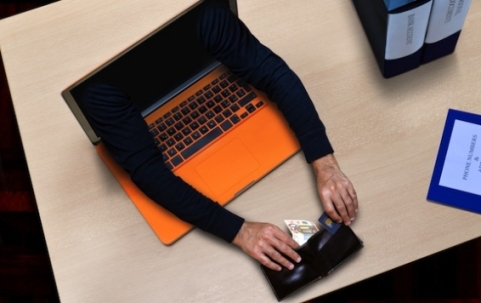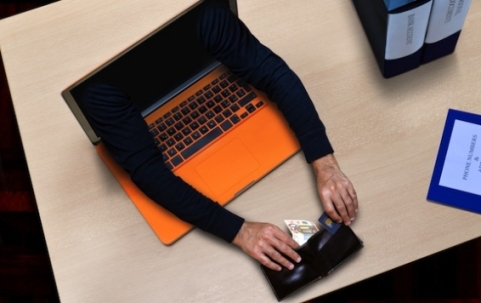 Those most exposed to risks of scams and frauds are seniors, since they are vulnerable to friendly people, good treatment and who are willing to ...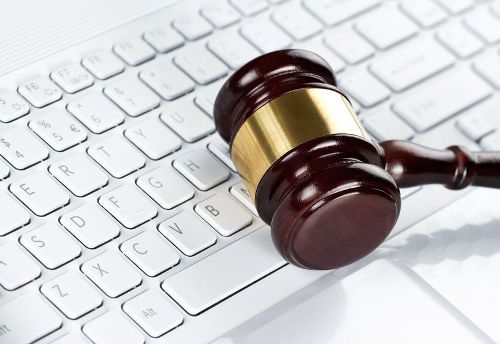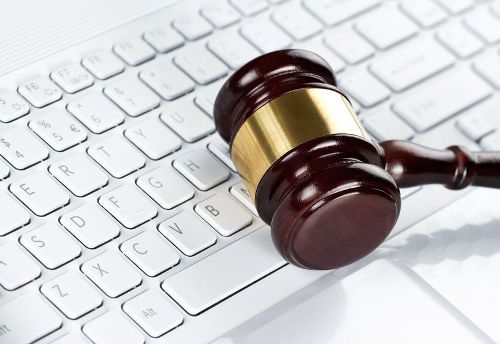 Anyone who knows anything about law at all knows about slander and libel. Slander is that old dramatic trope that's been used in novels for ...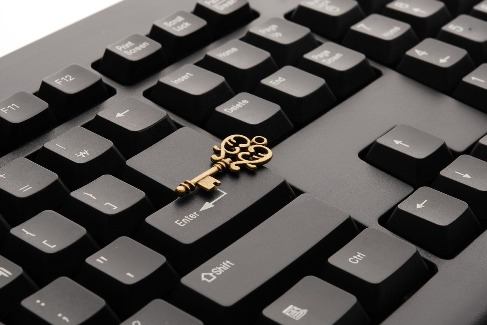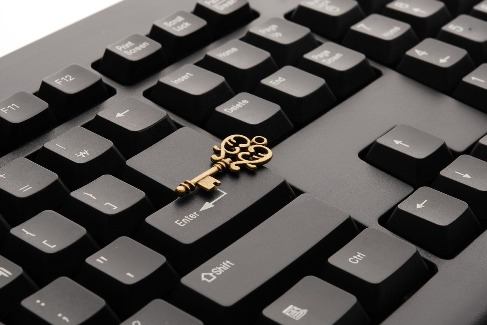 How long was it now? We're almost 20 years since the launching of the World Wide Web. The buzz about how it revolutionizes the way ...