Archives for Accident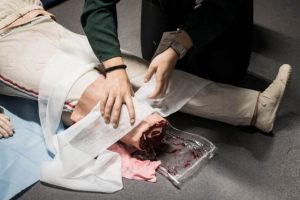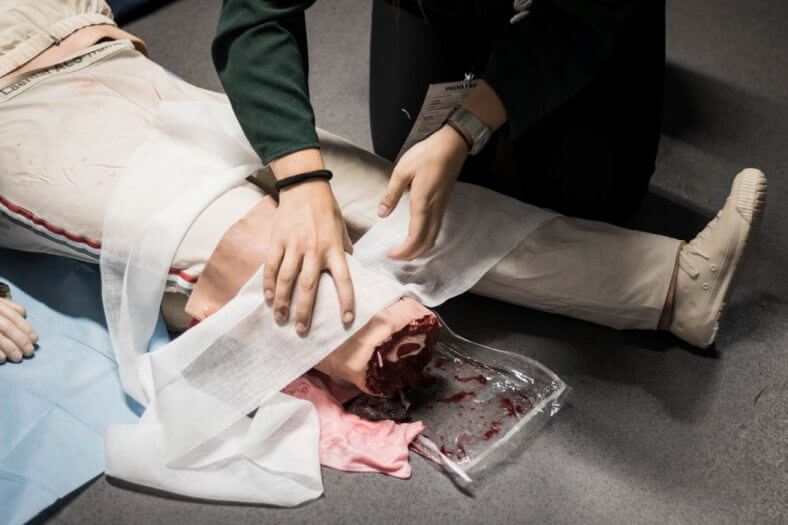 Personal injury claims are among some of the most common claims filed. From car accidents to medical malpractice, there are many injuries that fall under ...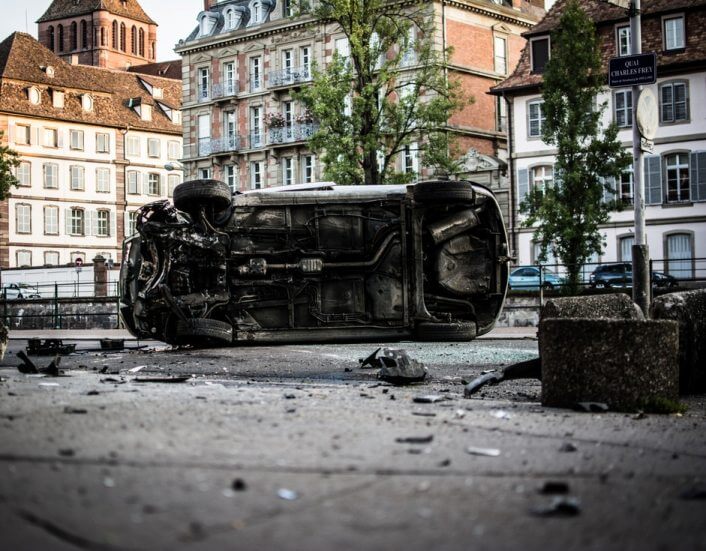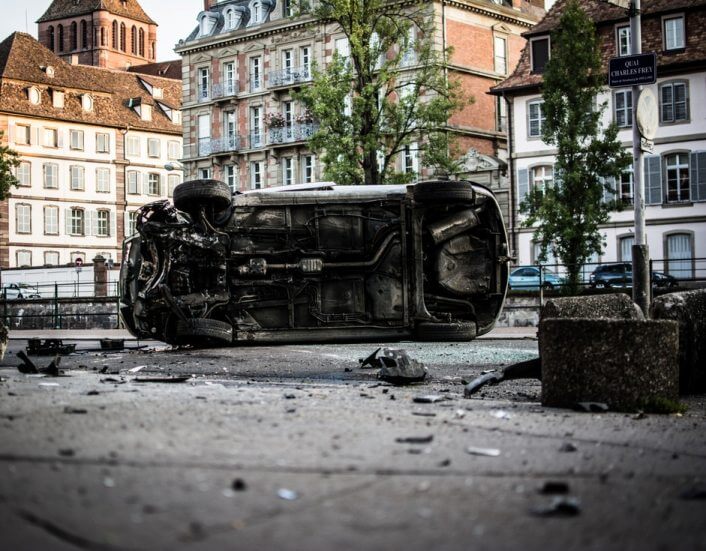 The purpose of insurance companies is to protect clients in the aftermath of an accident. While the system seems easy enough on paper, filing a ...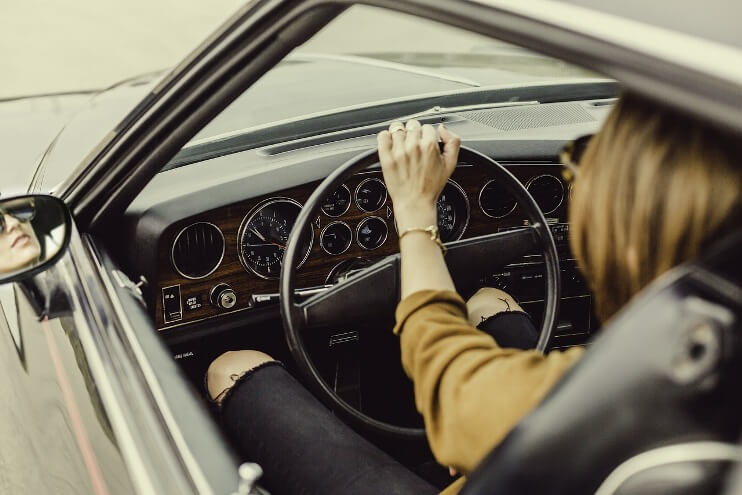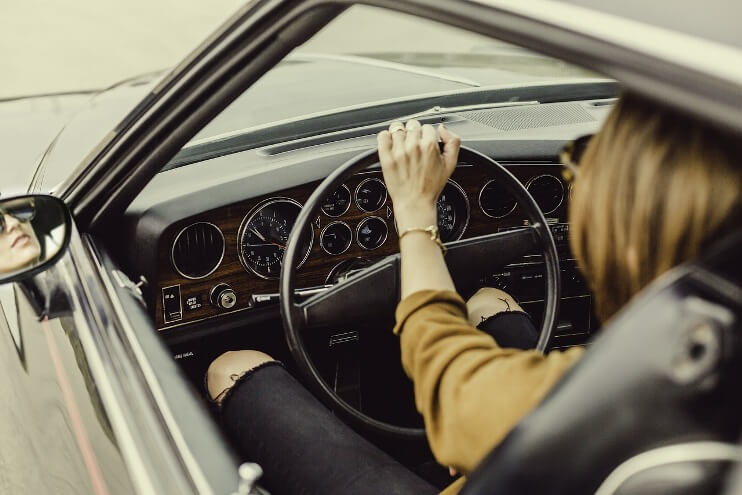 Getting involved in an accident is never easy, but it's even tougher when you're dealing with someone who's not insured. And this happens much more ...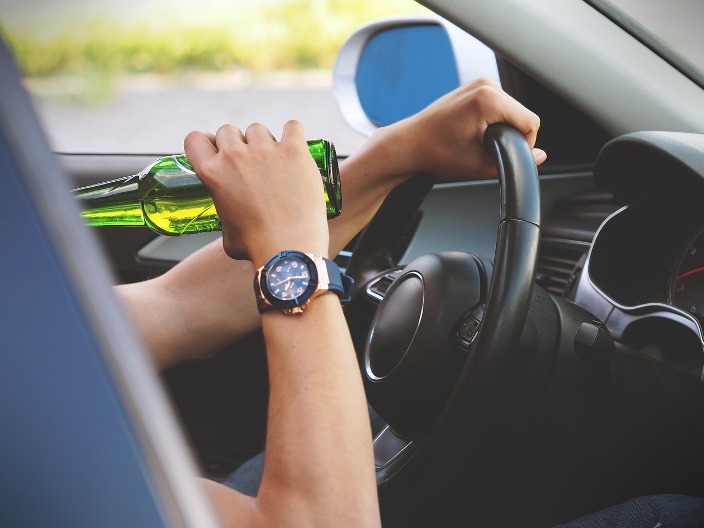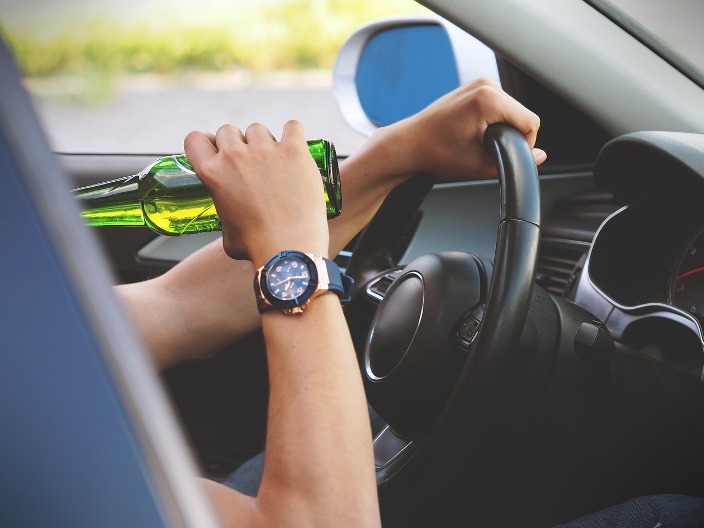 No one wants to be hit by a drunk driver, whether the outcome is a trip to the Emergency Room, death of a loved one, ...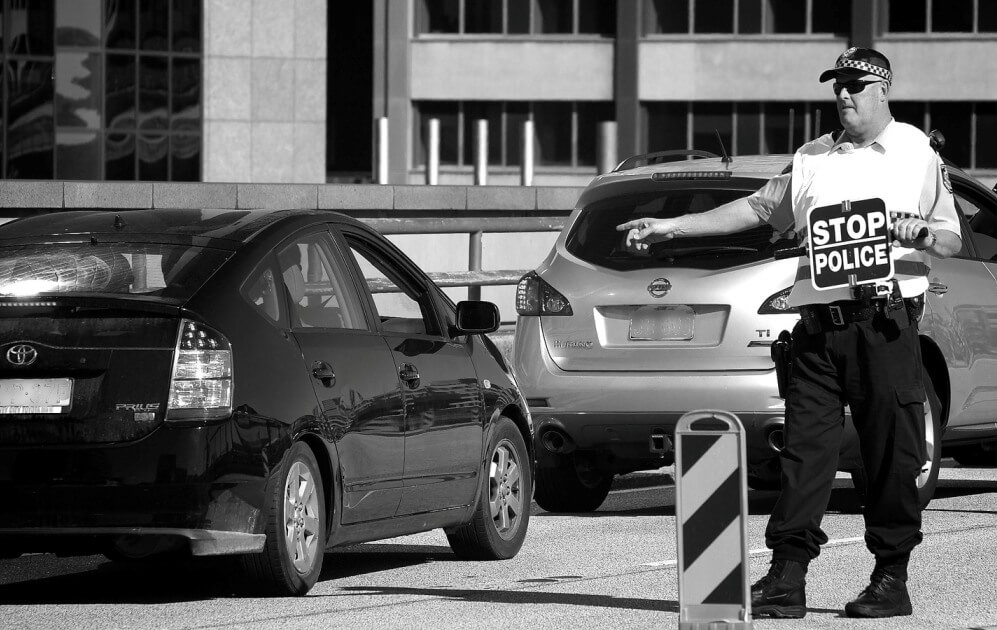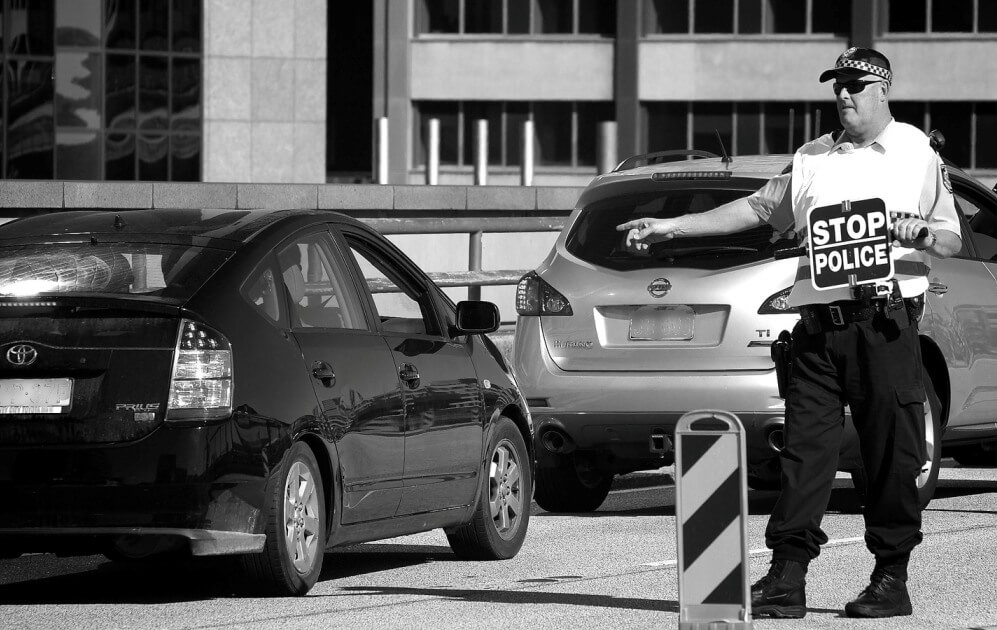 Most drivers understand all the basics of driving a vehicle, including laws that are pertinent for them. As a driver, you understand that you're not ...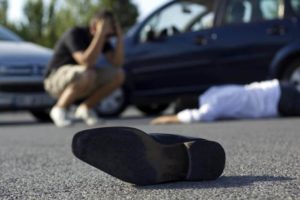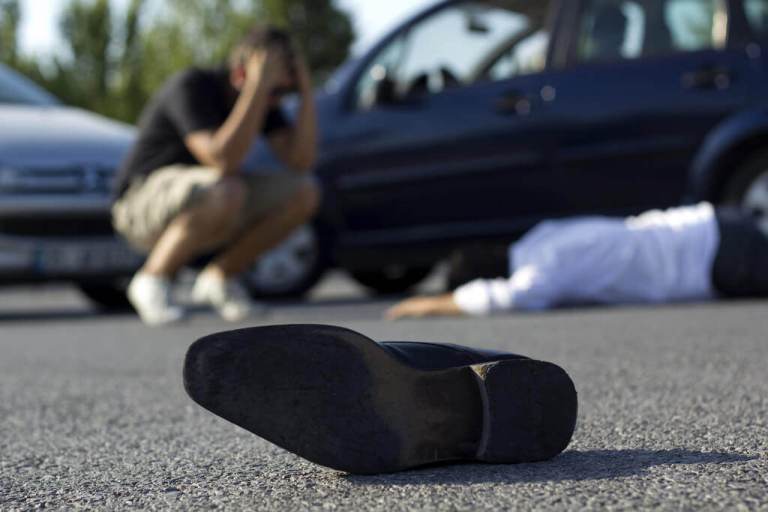 Disaster struck. You've been in a car accident. What's your next step? In many situations, you should call an attorney. If the accident was serious, you ...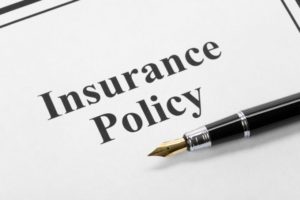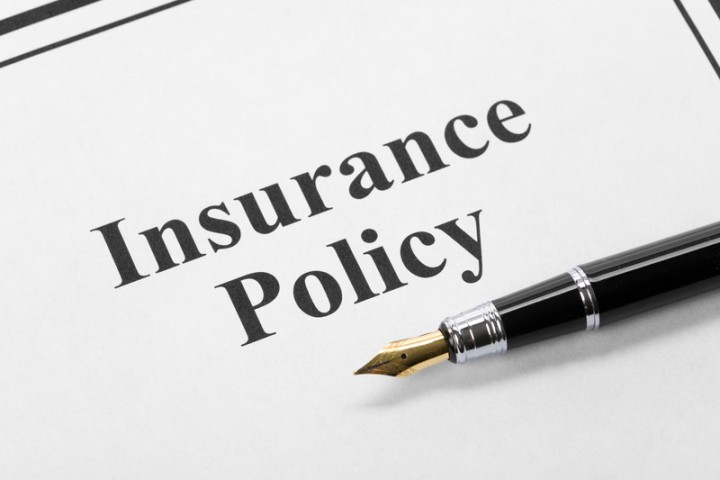 As a consumer, and as it could happen with any company regardless of the services you have hired, you can have disagreements with your insurance ...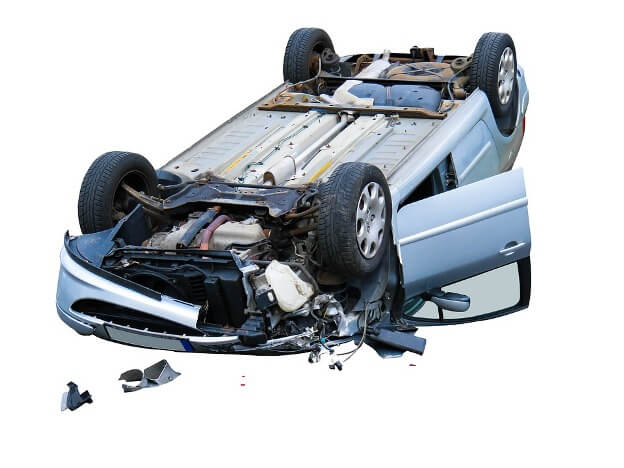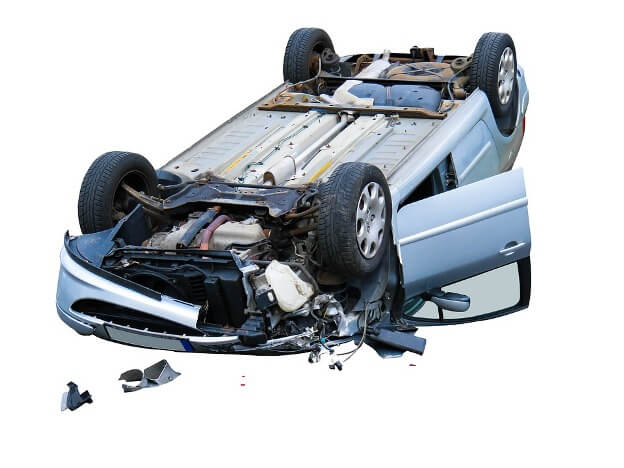 Car accidents are incredibly common in the United States, and it's not always young or new drivers that cause them. A recent article published ...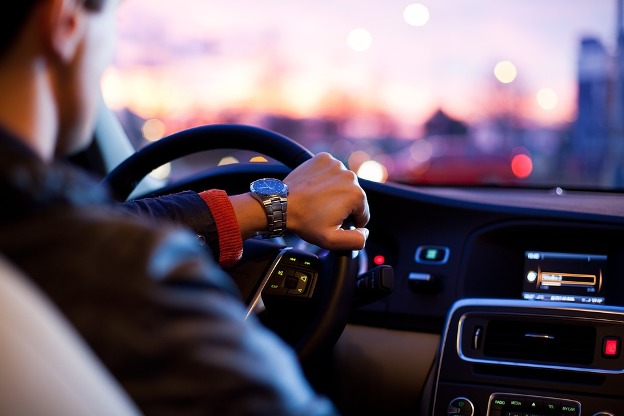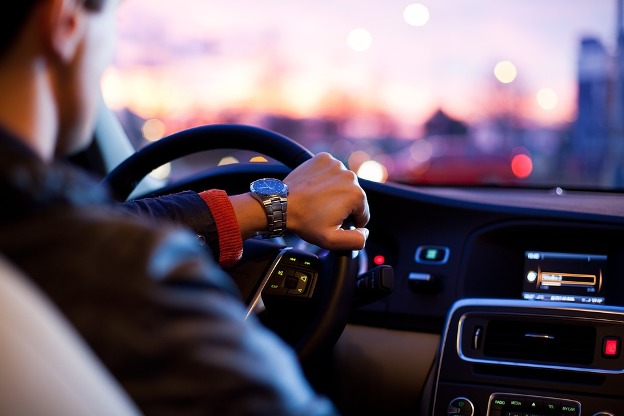 It is a national tragedy, the number of drink driving accidents that occur every year. These types of accident frequently lead to civil suits if ...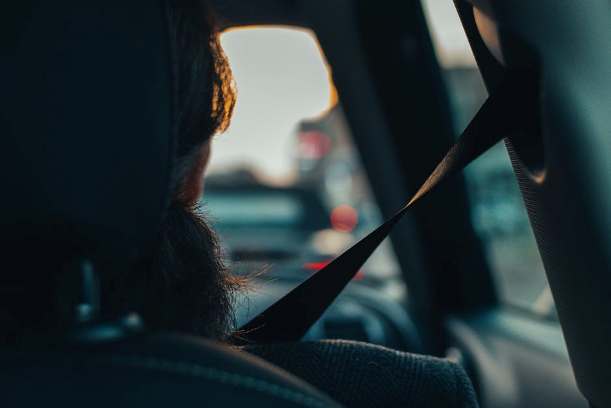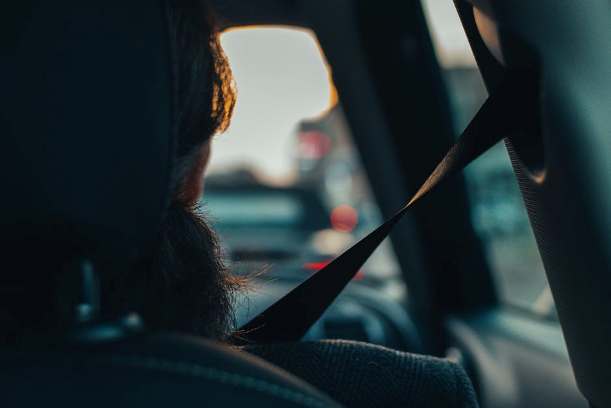 Getting involved in an accident is always a distressing time and especially so when you weren't expecting it. When riding in an Uber, the last ...