Archives for DUI Law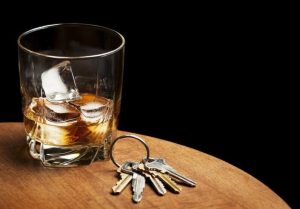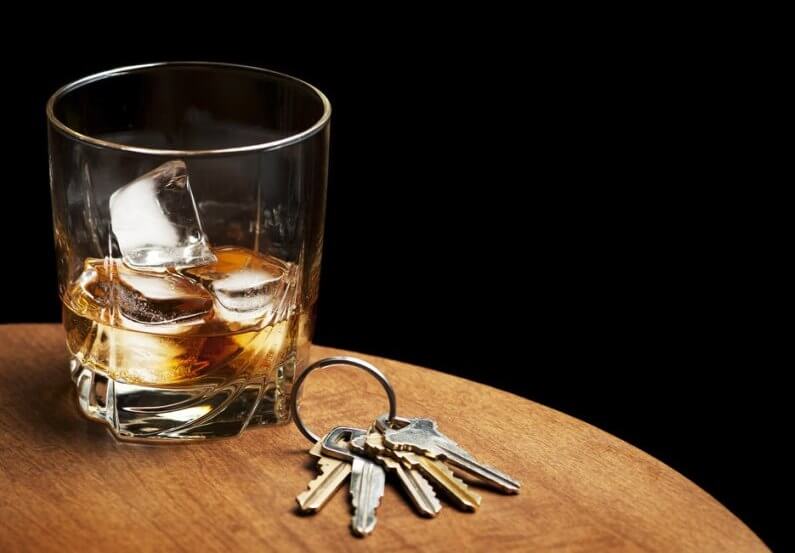 Hire An Experienced Lawyer After you have been released from custody, you need to find an experienced DWI lawyer to represent you. Your lawyer will be ...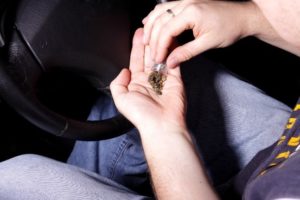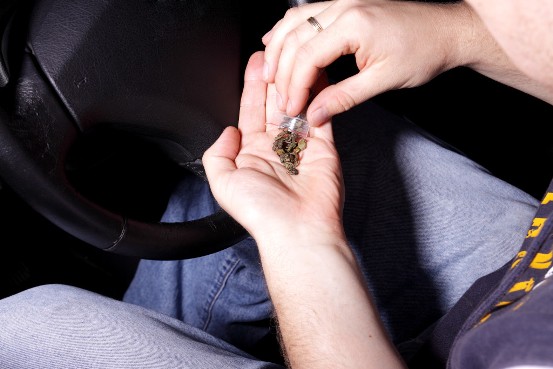 The law is an ever-changing entity, or at least it should be. There is no argument that current issues and laws surrounding people's activities have ...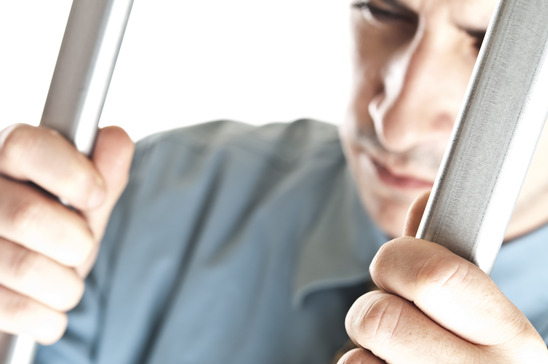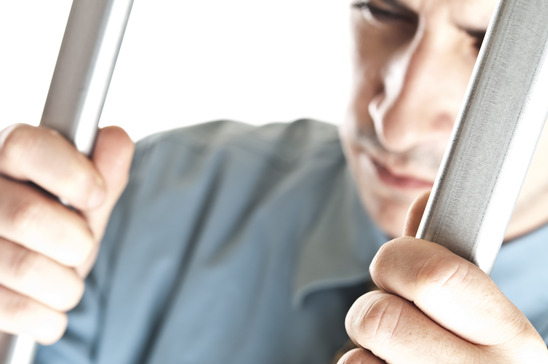 It is often a struggle trying to figure out which part of parole violators do not understand. It is also a struggle to figure out ...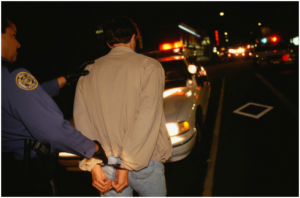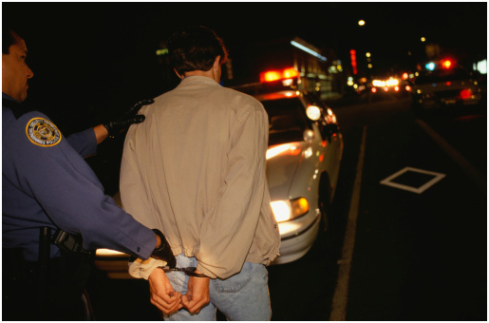 We think we know everything about the risks of driving and the risks of consuming certain substances, but sometimes we are a little more careless ...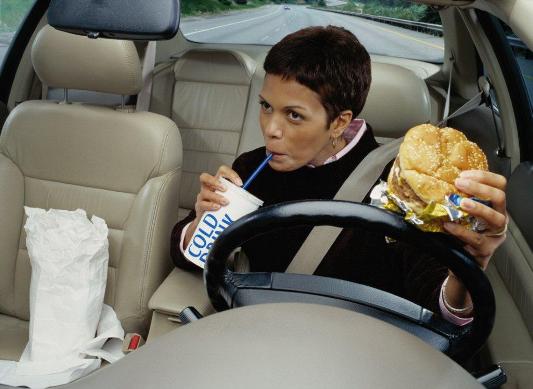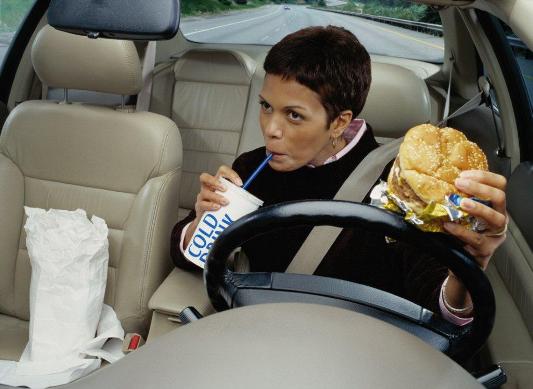 Driving is so ingrained in modern life that it's no wonder that there are 1001 and different laws relating to it. Even in this country ...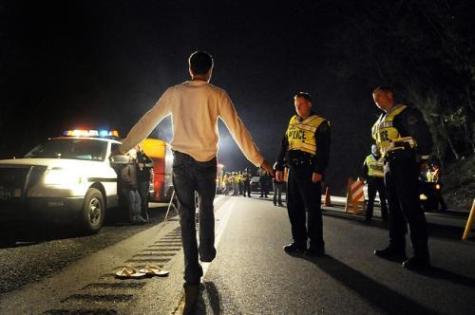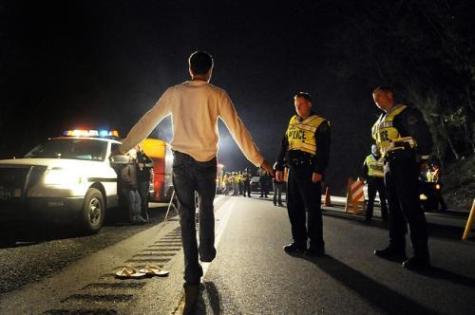 Thousands of people die each year from DUI incidents. It is terrible, really. What is DUI and how familiar are you with it? The term DUI ...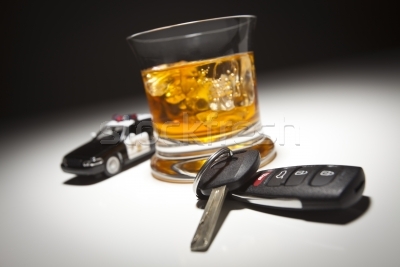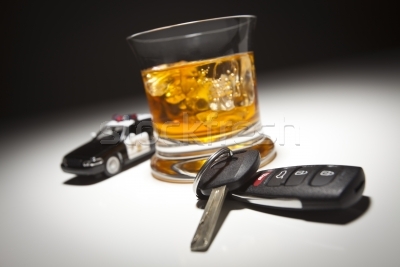 Impaired driving is a serious offense. We've shared some general facts about DUI convictions before, and recently talked about how the consequences of drunk driving ...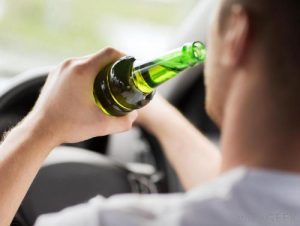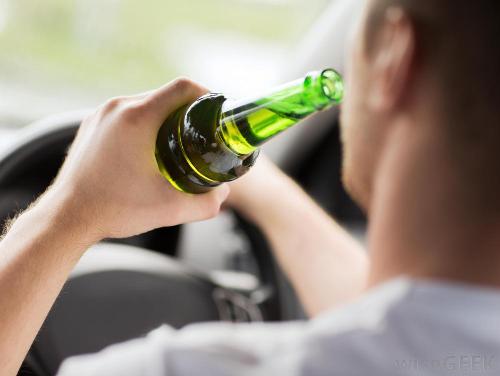 Drunk driving consequences have always been serious. But many states are passing Zero Tolerance laws for individuals who drive under the influence (DUI). While an ...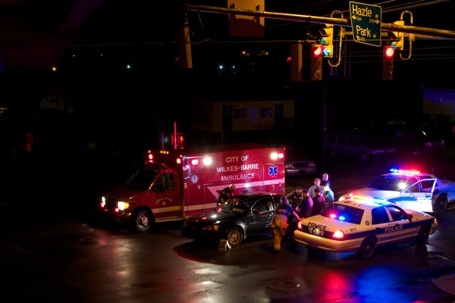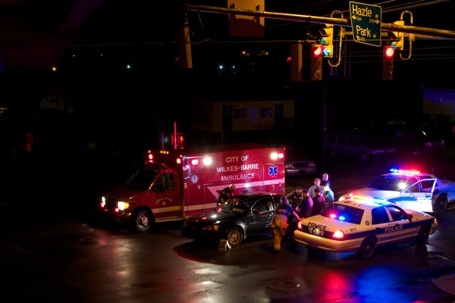 Nobody should ever drive while under the influence of alcohol, of course. And, the vast majority of people would never do something so stupid, and ...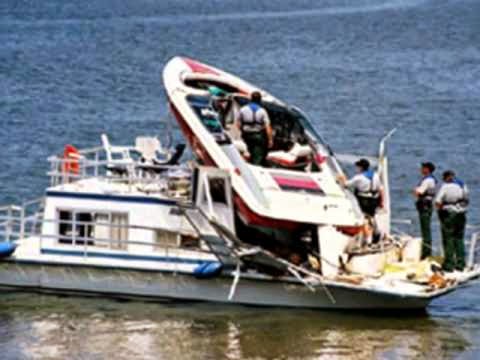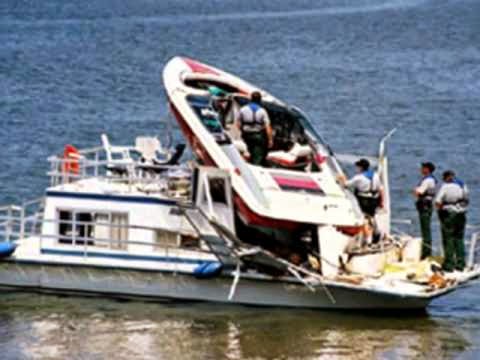 BUI (Boating Under the Influence) and DUI (Driving Under the Influence) are two common offenses that operators of motorized vehicles can obtain. Both have very ...