Archives for Rights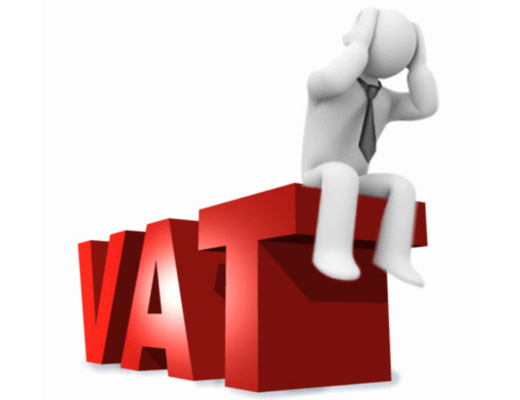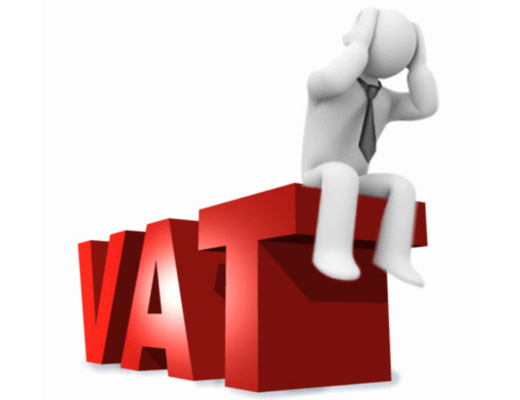 You are required to submit a VAT Return every 3 months even if you don't have any VAT to reclaim or pay. It is highly ...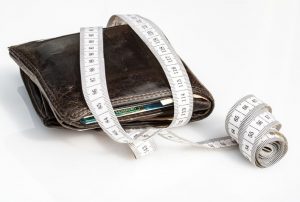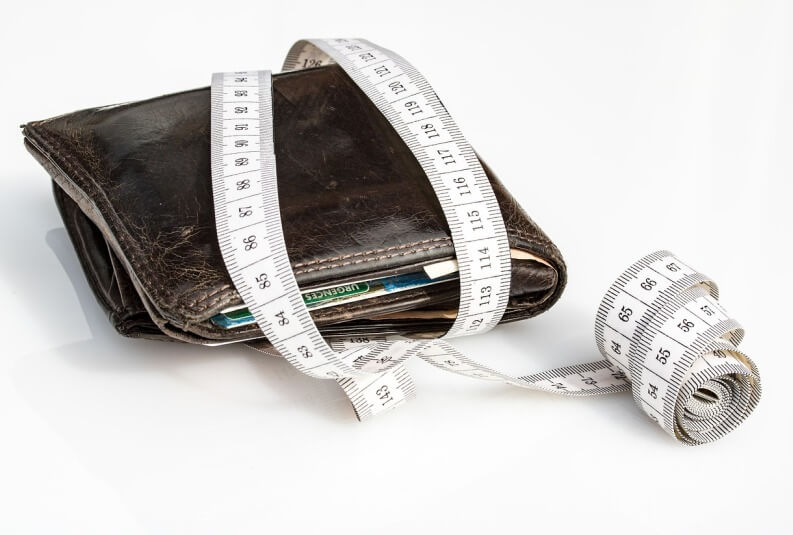 Resolvly is one of the most well-regarded companies for debt resolution. The company was founded by Gregory Fishman for the purpose of protecting people and ...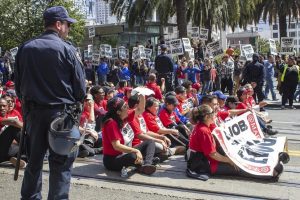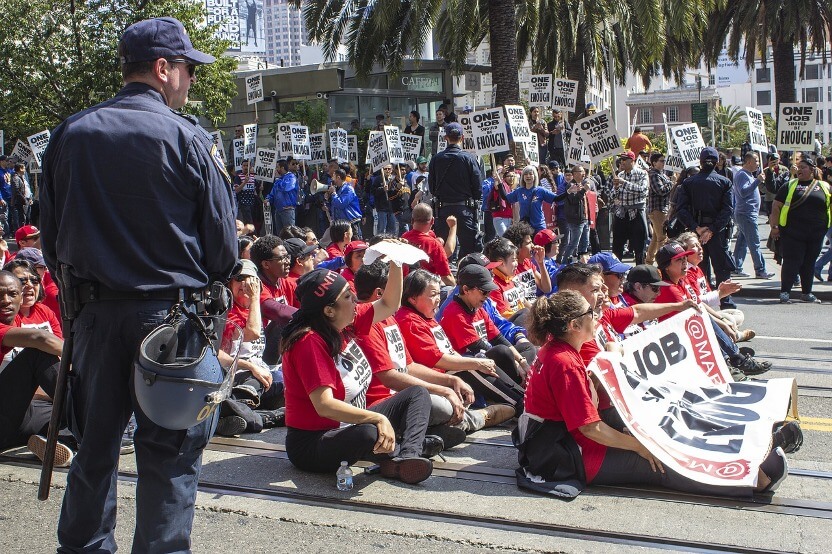 The right to strike is an essential right that cannot be usurped according to the legislation in force in our legal system. At the same ...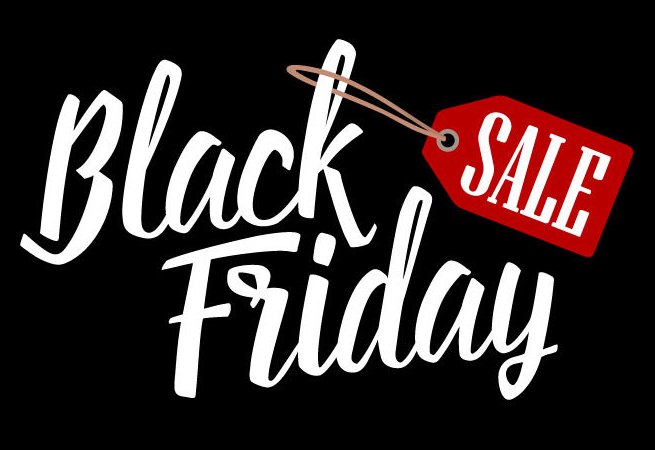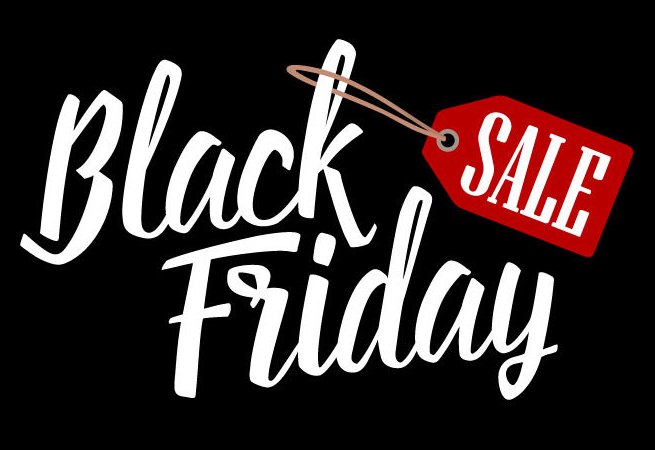 As every year, little by little Black Friday approaches, celebrating the first Friday after Thanksgiving in the United States (fourth Thursday of the month of ...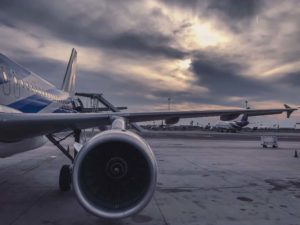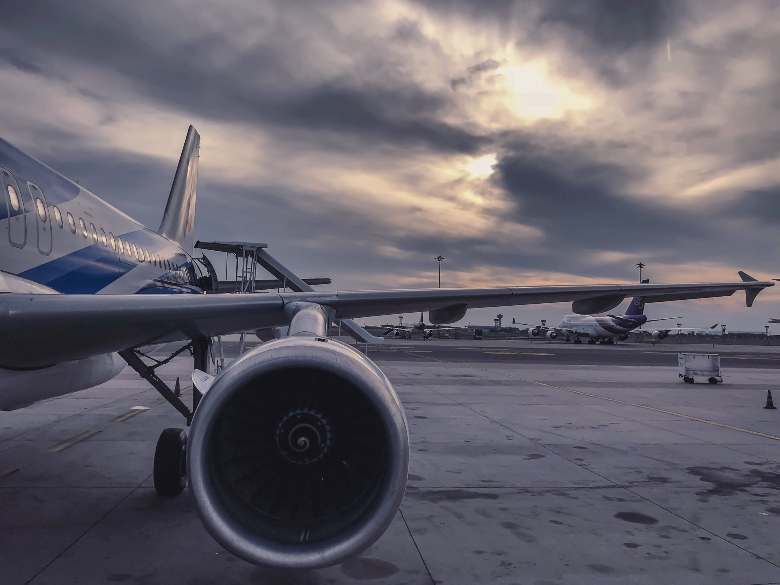 When you buy a flight ticket, there are a series of passenger rights that protect you in the event of unforeseen events or problems. However, ...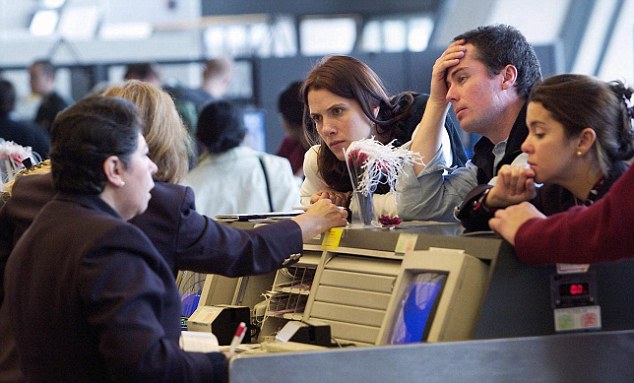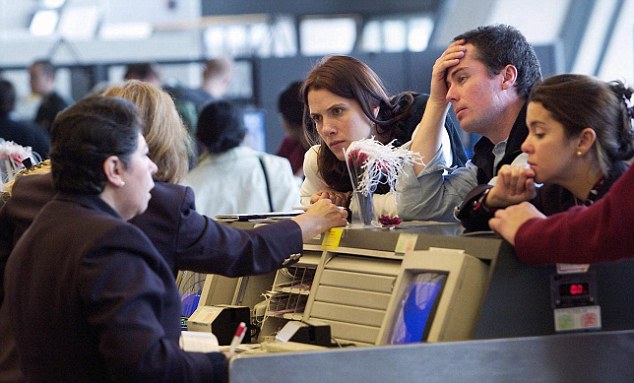 The delay of the returns, along with the cancellation of the same and, of course, the loss of the suitcases, is some of the most ...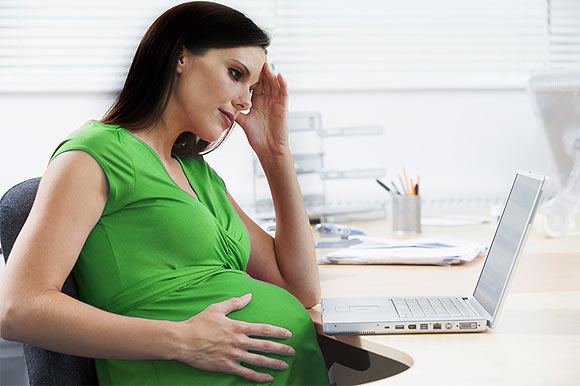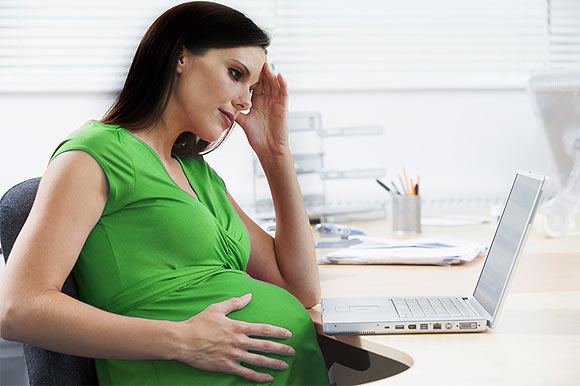 During the pregnancy period, there are a number of particular rights that are interesting to know and this is what we are going to discuss ...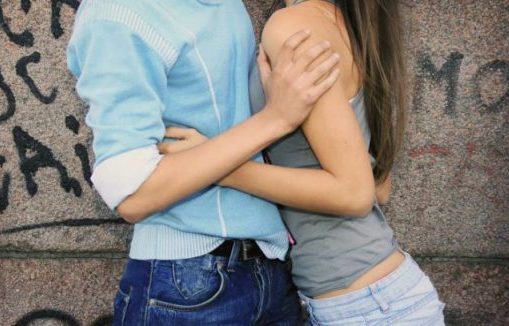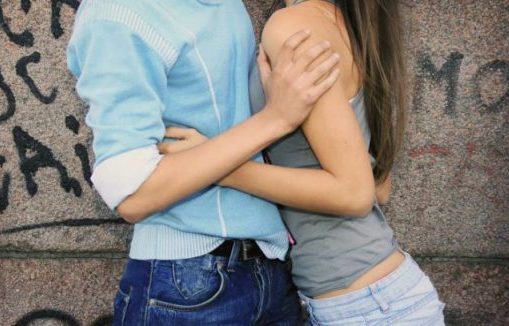 At times there is a great confusion between terms that may seem similar but, at the same time, very different from one another. Some of ...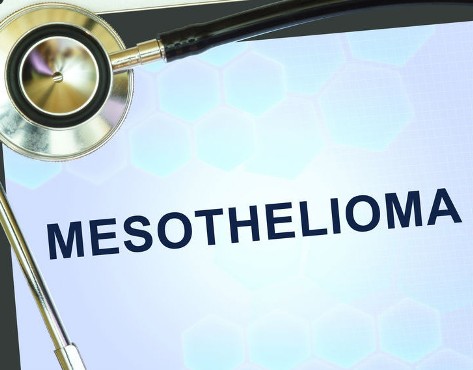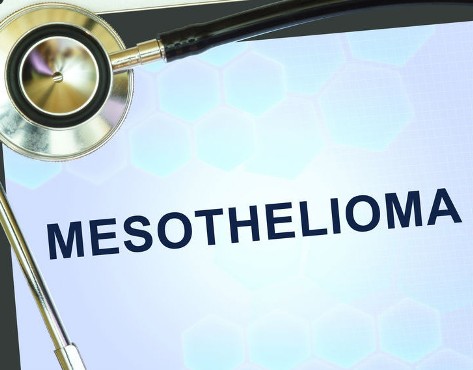 Mesothelioma, an aggressive and deadly form of cancer caused by asbestos exposure, can wreak havoc on those afflicted with the disease, as well as their ...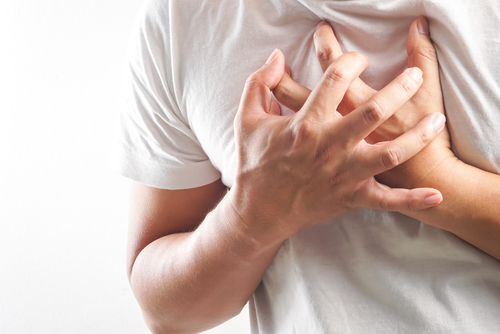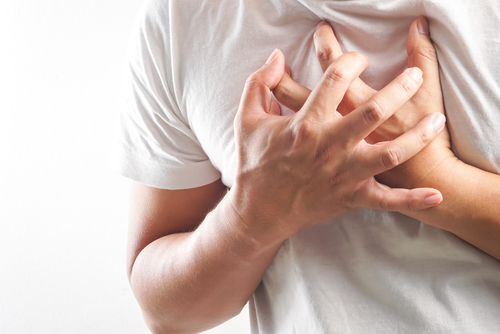 Asbestos was once heralded as a miraculous material. Light, strong, and versatile; its insulating, soundproofing, heat- and fire-resistant properties made it a popular choice for ...