Archives for Tips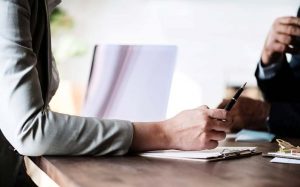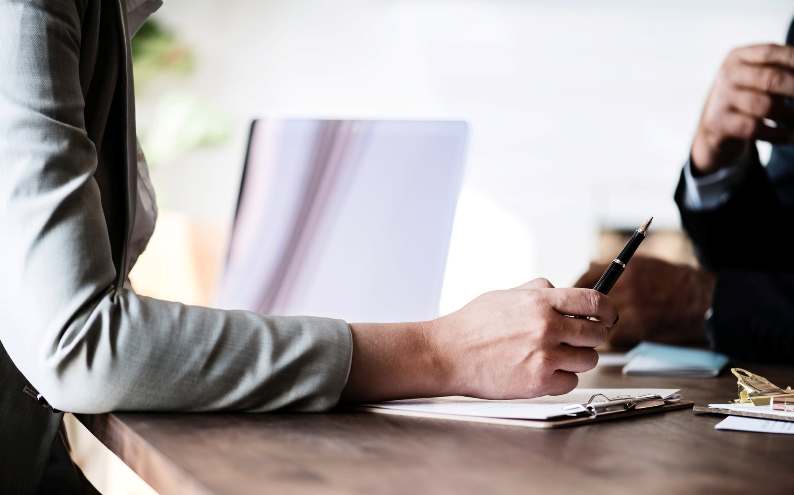 When we need to make legal inquiries we always look for the person best prepared to help us, since we want to be advised in ...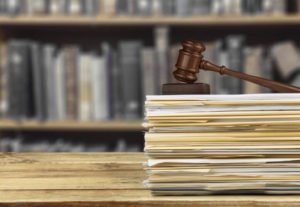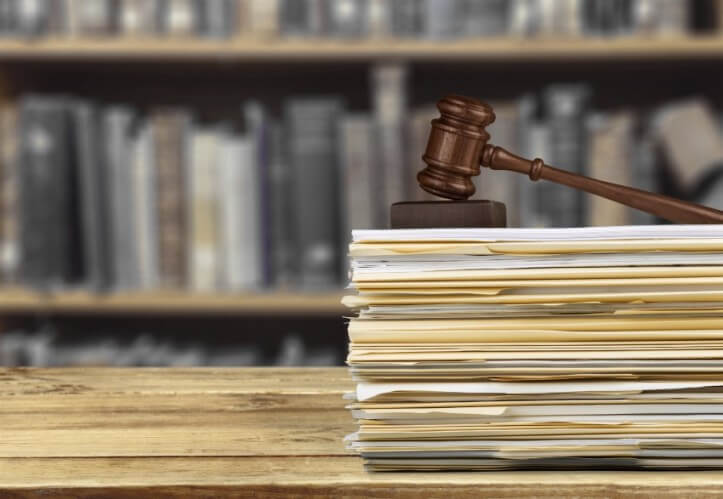 Law is one of the most data-driven professions there is, generating potentially thousands of information-filled files per case. In the United States each year, there's ...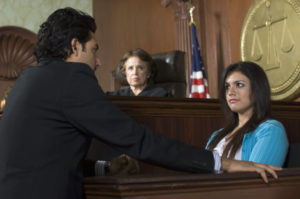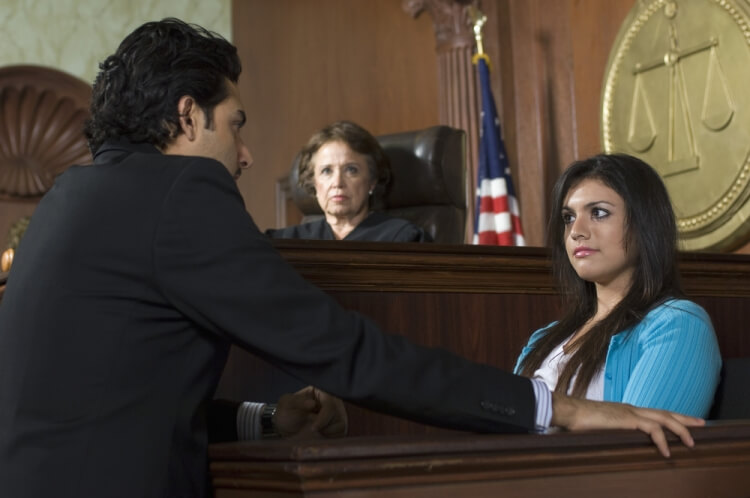 All the lawyers have passed, they have a case in which compensation for damages is requested and the testimony of the plaintiff is essential. You ...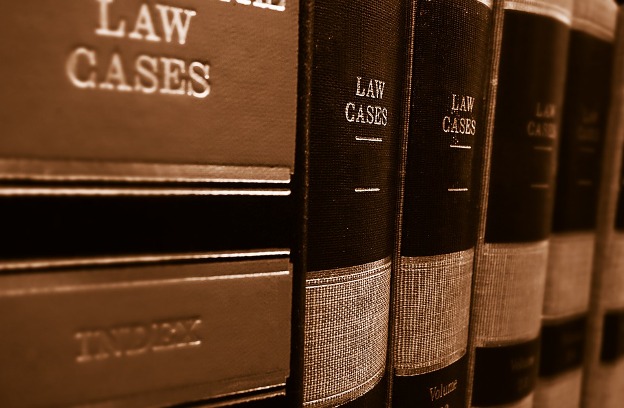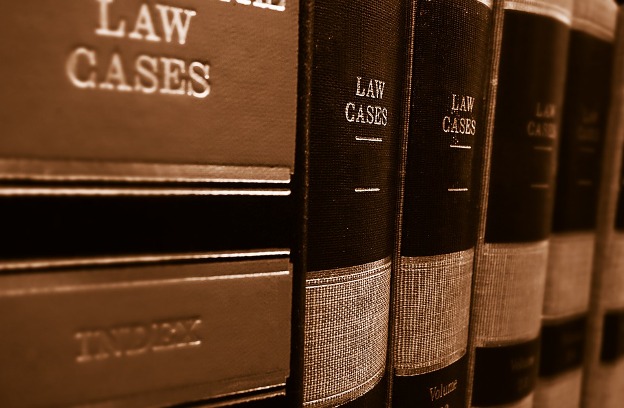 After leaving law school, you have the challenging task of finding your first job. While experienced lawyers are often in high demand, new lawyers often ...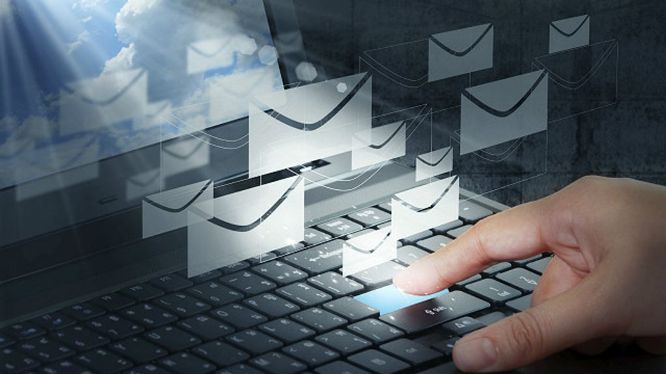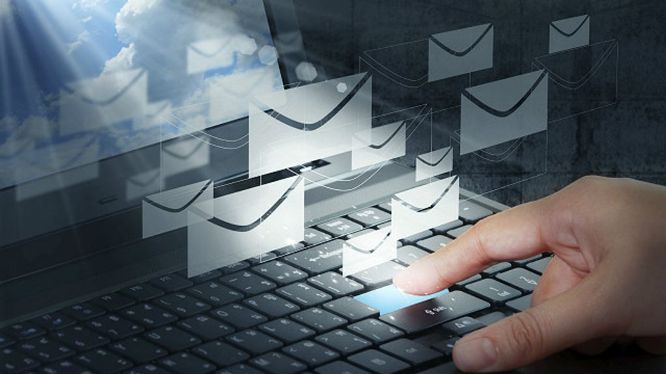 At present, there are still many people who wonder if emails can serve as evidence in legal proceedings. The answer is simple: emails do serve ...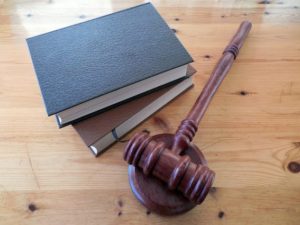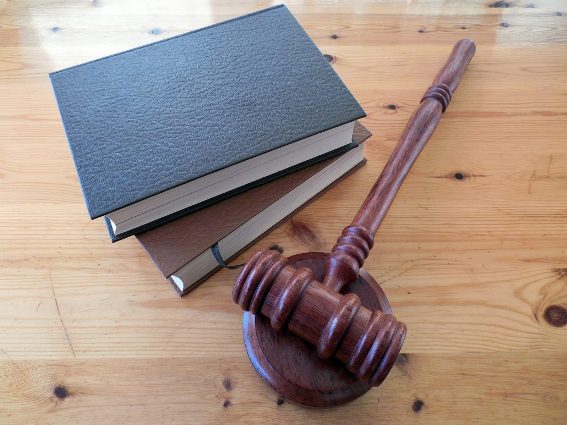 Although the practice of law can be practiced in different areas, whether private practice, government agency, human resources, or as a corporate lawyer, there are ...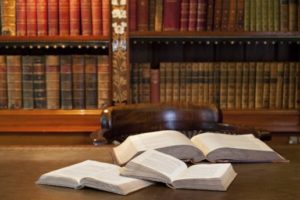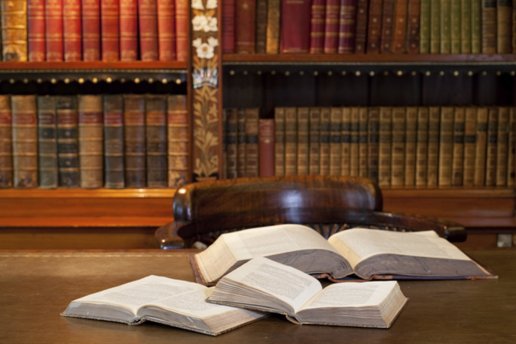 Just as on many occasions you can talk and talk about the best way to deal with a lawsuit, a controversy from the point of ...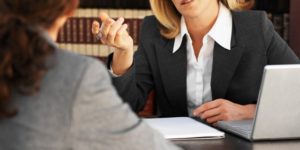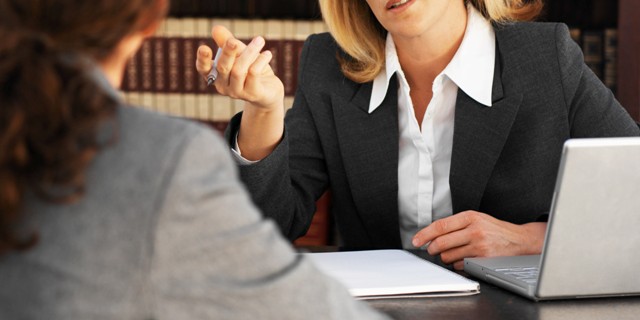 Lawyers often have more cases than they can handle. For this reason, it is sometimes better to tell clients that this excess can harm the ...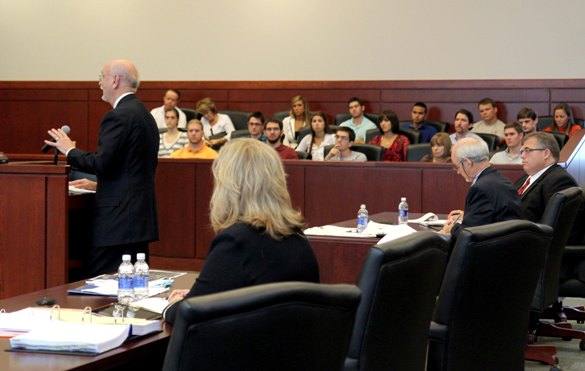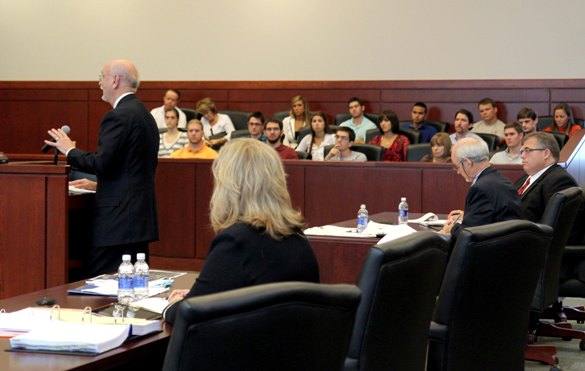 Participation in the litigation and debate skills or the preparation of oral argument for a case is an important part of the preparation in Law. ...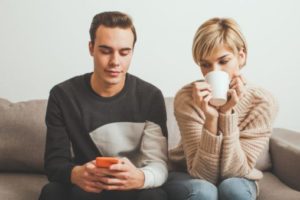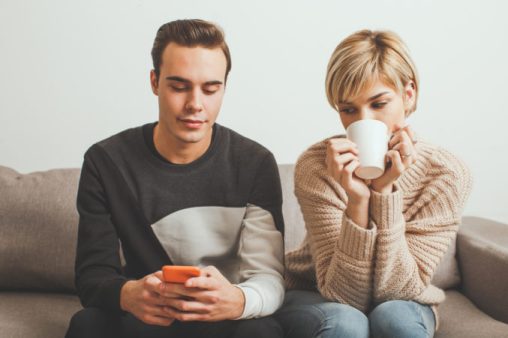 Very few people would argue that the anonymity that people around the world used to enjoy is a thing of the past. There is no ...