Archives for Labour law - Page 2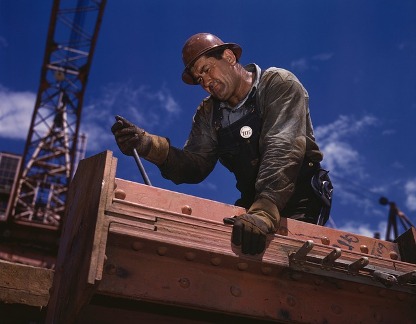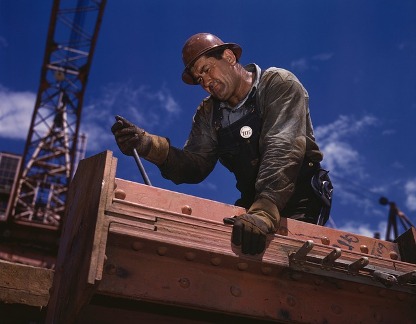 You know it when you get into the career, working on building sites is dangerous. There's no getting away from that fact. That doesn't mean ...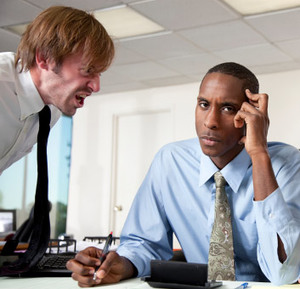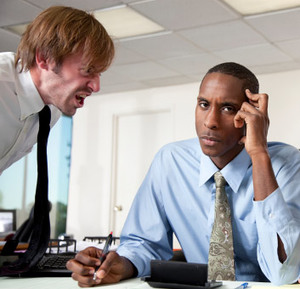 If you believe you have been discriminated against by an employer, employment agency or union at the time of applying for employment or other related ...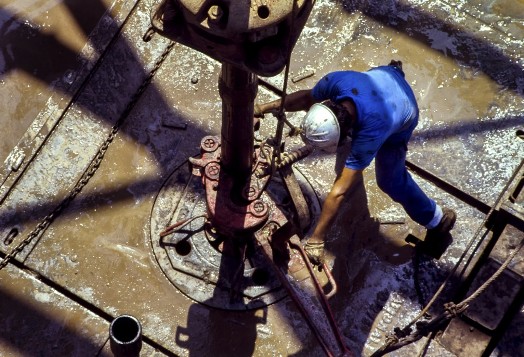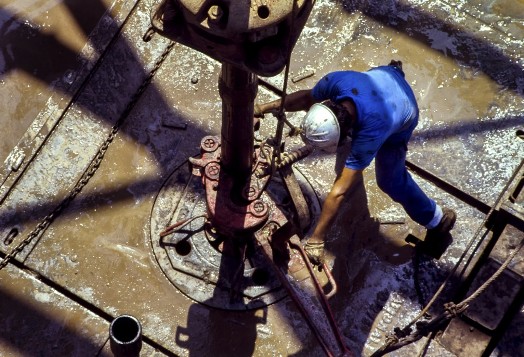 With all occupations that involve outdoor labor and heavy machinery, there is always risk of an accident. Work in the oilfield is no exception, and ...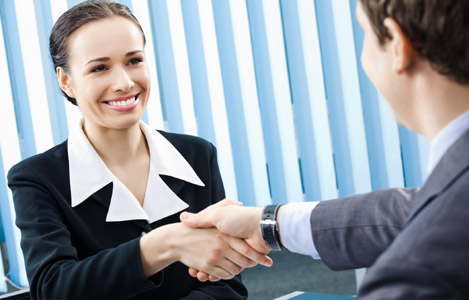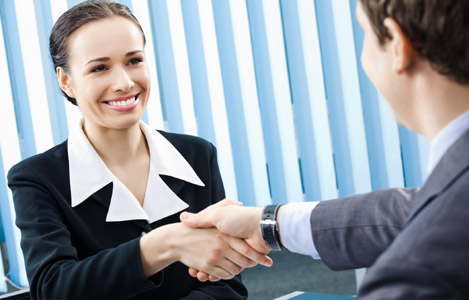 The cases of discrimination in the work do not always end on good terms. Sometimes it is not necessary to take the case to court, ...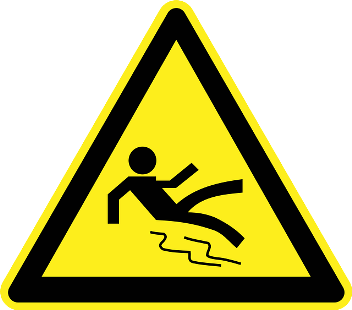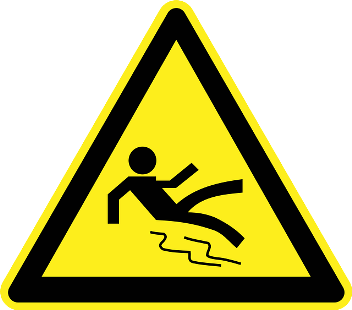 If you are an employer, there is no doubt that you will face issues you need to address. This is particularly true if you have ...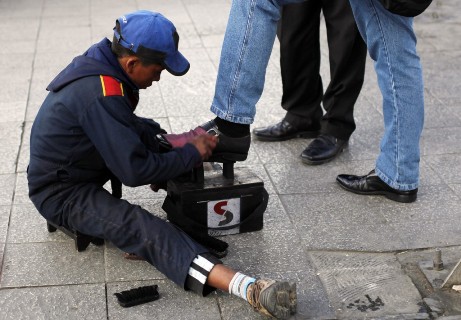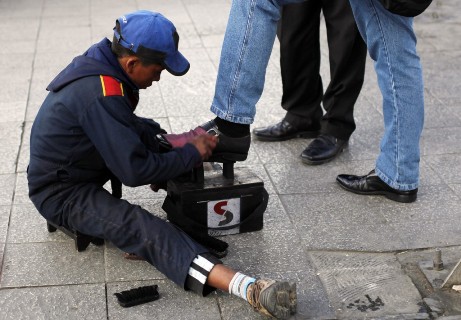 In Europe law allows child labor from 14, while setting specific rules. Until the worker has reached the age of 18, his professional activity is ...
The contract for part-time work is established for a fixed or indefinite period. An employee who is subject to it carries fewer hours than those ...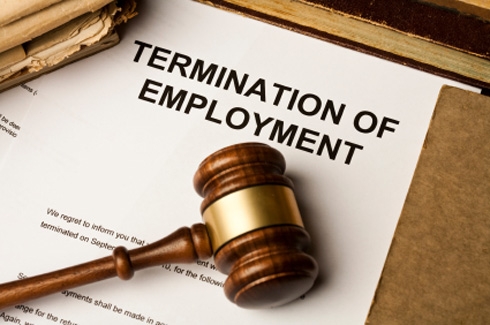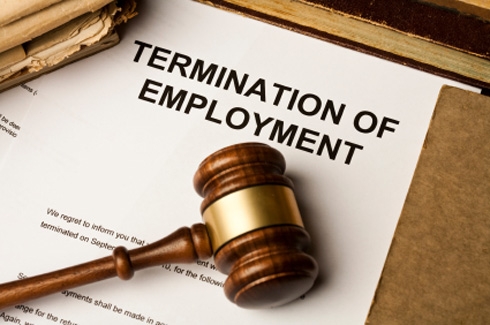 How much cost a trial in the employment tribunals? Is there a price to apply? Does a procedure financially commit the different parts? Should we ...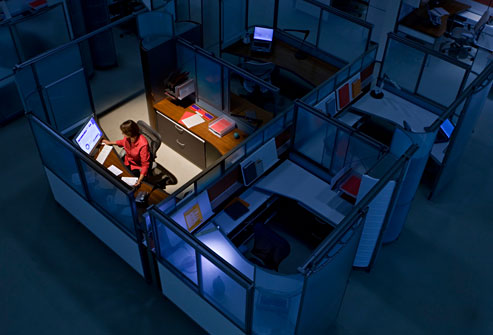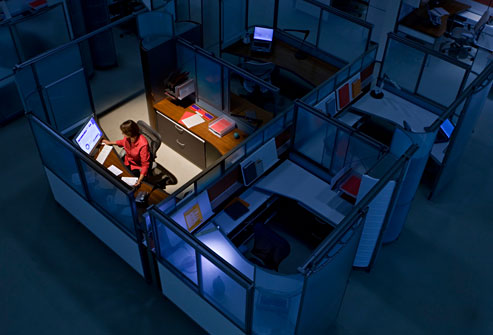 Night work is highly regulated by the Labor Code. It is subject to term limits, causes counterparties and is highly regulated for minors and pregnant ...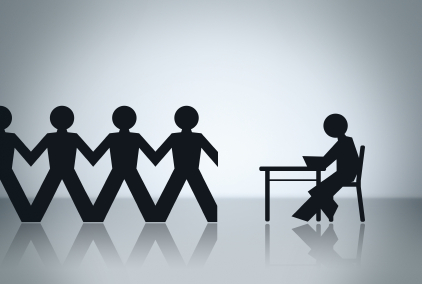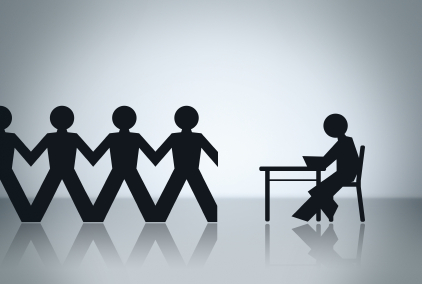 Freedom to hire is guaranteed to the employer by the Constitutional Council. It can a priori choose freely their future employees. However, it is required ...