The cases of discrimination in the work do not always end on good terms. Sometimes it is not necessary to take the case to court, but can use a mediation service, a fair and efficient to help resolve labor disputes and reach an agreement process.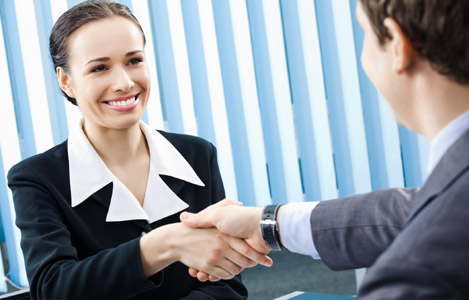 Mediation is an Alternative dispute resolution (ADR) method offered by the Equal Employment Opportunity Commission (EEOC) as an alternative to the traditional investigative or litigation process.
The decision to use this method is completely voluntary for both the plaintiff as to the patron. Mediation gives the parties the opportunity to discuss the issues raised in the complaint, clear up misunderstandings, find areas of agreement and, ultimately, to incorporate those areas of agreement into resolutions.
A mediator does not resolve the charge or impose a decision on the parties. What it does is help the parties to agree on a mutually acceptable resolution.
Advantages of mediation
It's free. The process is provided at no cost to the parties and constitutes an efficient process that saves time and money. Successful mediation avoids time-consuming research and manages to get a quick resolution to the complaint. The majority of mediations are completed in one session, which usually lasts between one to five hours.
It is fair. Mediators are neutral third parties who have no interest in the outcome. Their role is to assist the parties in resolving the charge.
It is confidential. The sessions are not recorded or written. Notes that the mediator takes during mediation are discarded and all parties sign a confidentiality agreement.
It is legal. Conciliation agreements made during mediation does not constitute an admission by the employer for any violation of the laws enforced by the EEOC. In the process the innocence or guilt of any person is not determined.
It is quick. The mediation avoids long and unnecessary litigation. Mediation usually takes place early in the process of filing charges, and many mediations are completed in a single meeting. Legal or other representation is optional.