Archives for Family law - Page 2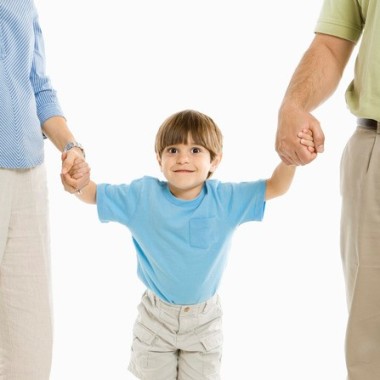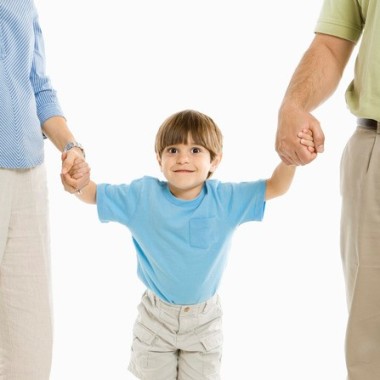 Do you know what the responsibilities of parents are after a divorce? When there is a divorce, this is governed in all respects by civil ...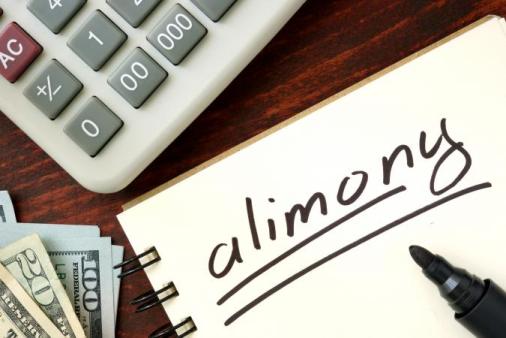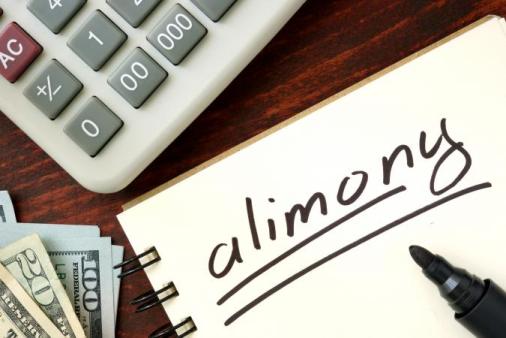 Alimony is a periodic allowance, paid by one spouse to another, decided under a court order. Many states from the US have a predetermined formula ...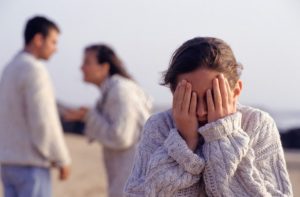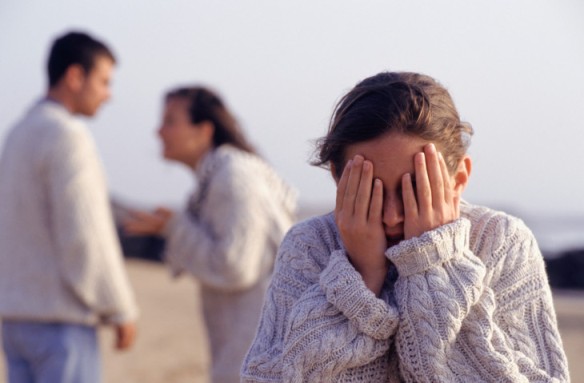 It is not the first time we hear repeated instances of emotional blackmail to those who rely on the ex-wives of some men. It is ...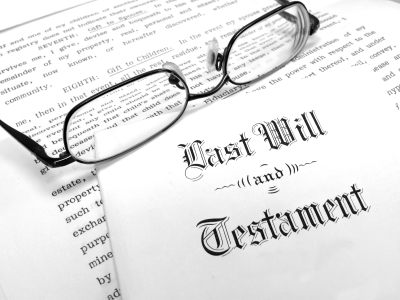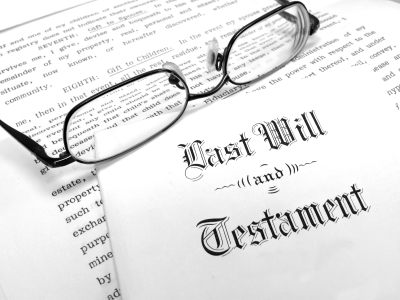 Wills are documents which in the end will always have much importance: can you imagine leaving, the overnight, to your loved ones without financial protection? ...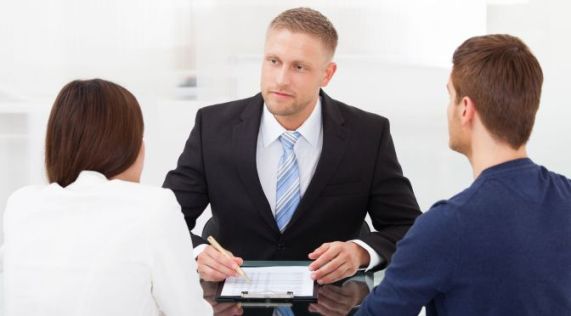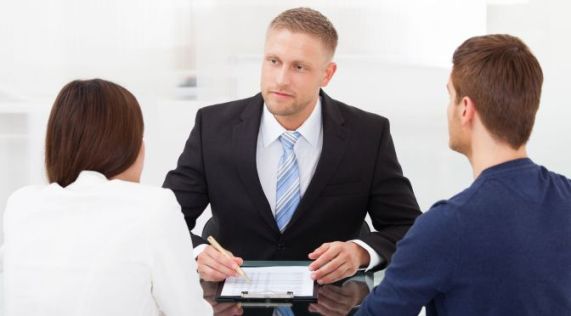 If the decision of the divorce is taken what it continues is to know how to choose a good lawyer. If you already have may ...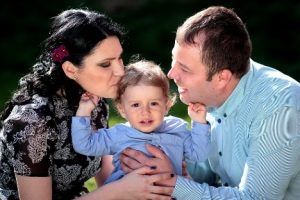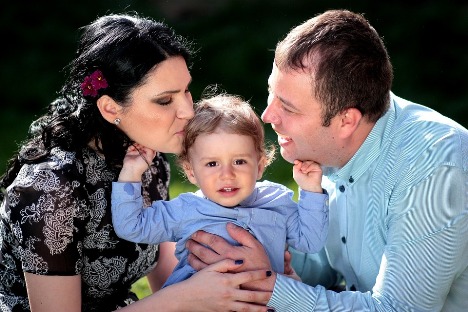 Family law can be such a difficult period to go through. It all depends on your situation but mostly this could be down to a ...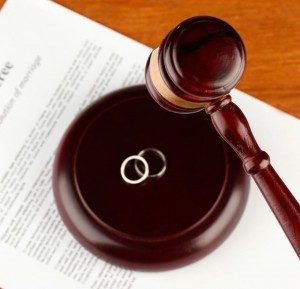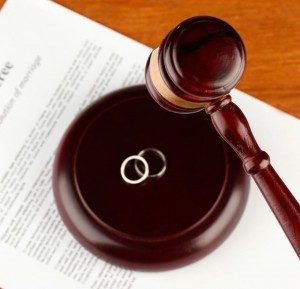 The general rule is that each divorced or separated parents have to take care of the proportional part of the current expenses of the children ...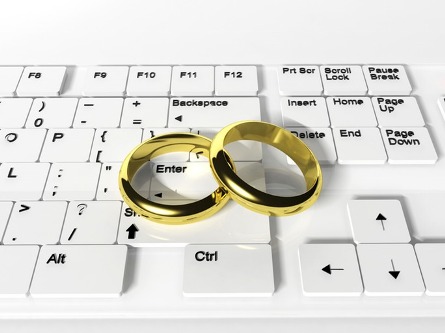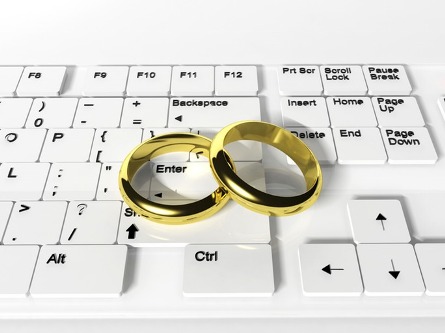 A quick way to proceed with the divorce and safe just like any other. The courts have online services where comfortably and efficiently perform the ...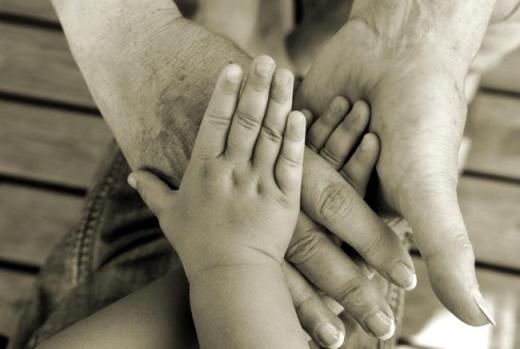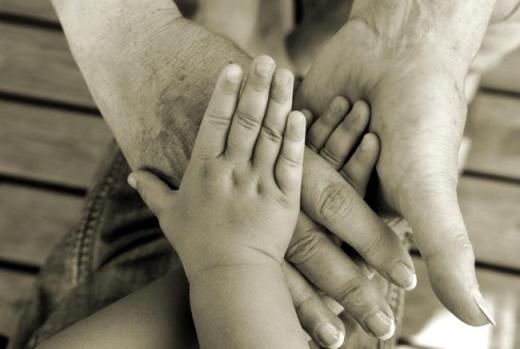 Any rupture process is painful, if that process relates to something as delicate as personal, intimate and loving life of two people even more, and ...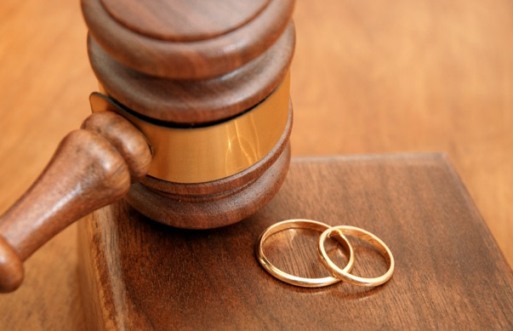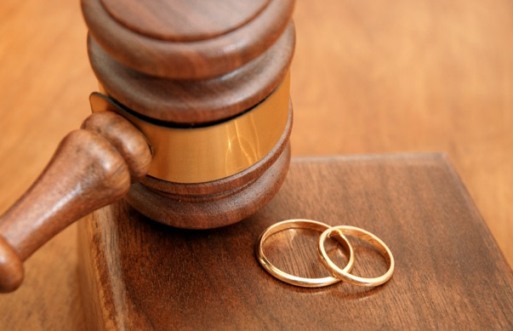 The set of legal rules that define the rights, interests and financial obligations of the spouses, make the economic regime of marriage, which is agreed ...