The divorce of a marriage with children stipulates by law that minors enjoy the corresponding food. Leaving aside cases in which some parents do not want to assume the obligation of food, there are those who want to ensure that the obligation of food reaches its destination. Let's see some ideas and their reasons to ensure that children receive the protection that they need.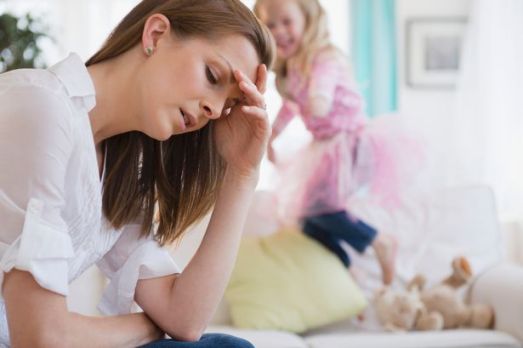 Disregard of children by the custodial parent
It is not the first time that a father complains that the money corresponding to the obligation of food is not used for the purposes that the law mandates, the sustenance of the children. It is true that in most cases the children who do not lack food but in terms of clothing, education, recreation and other expenses that correspond to them, there is usually a clear disregard.
Sometimes the imposed fee is more than is needed to raise a child and even for their needs according to their age. But the lack of vision of the custodian (usually the mother) forgets the future of the same one, forgetting the savings and spending in very personal care.
Compliance with the maintenance obligation
When divorce spouses do not have a consensus as to their obligations towards their children, it is the judge who imposes them in accordance with the income of the spouses. So if you see, or feel that the food obligation is not being met you can be entitled to ask for accountability. In case you are not satisfied with these you can send the corresponding observation to the judge through your lawyer.
With this they value the observation of non-custodial parent, which not only complies with giving a sum of money to cover the obligation of food for the children but is concerned that it reaches its destination.