A planned email marketing strategy will give your company the ability to quickly and efficiently transmit information about your goods and services to the target audience. However, when undertaking such actions you have to consider a number of fundamental legal aspects.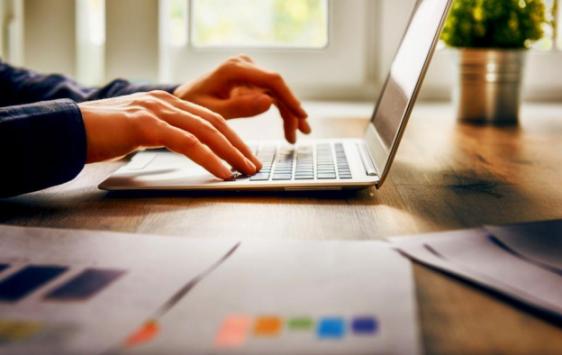 What legal aspects do you consider for your email marketing strategy?
One of the actions most used by online businesses right now is email marketing because of its effectiveness, low cost, fast delivery of information to the user and ability to forge lasting relationships between client and company. Investing in these types of actions will not only be useful to promote the promotion of your goods and services, but also to increase customer loyalty, attract more subscribers or attract users to hold a specific event.
Determine the data protection act, with regard to this type of campaigns, that the advertiser may send commercial information to the recipients when some of the following assumptions occur. For example, when the user has given their data or consent to the company in advance. Likewise, such information can be sent when there is a contractual relationship between the sender and the recipient with the products or services presented.
On the other hand, it must be kept in mind that when the data are of a public nature, it is necessary to inform the site where the data were obtained. The so-called telephone repertoires, professional guides of collegiate societies, promotional censuses, newspapers and official bulletins, media, etc. are considered as public sources.
Of course, in case the company or the professional wants to address the natural or legal persons who are not part of their clients' own database, you must first request your explicit consent. Regardless of whether the recipients are customers of the company or have been obtained from other sources, it is necessary that each e-mail with a commercial content is appropriately identified with the name of the company or the corresponding professional.
Likewise, emails sent with purely commercial purposes to more than one recipient will require the inclusion of e-mail addresses through the "Blind Carbon Copy" (BCC) section to prevent the data of those recipients from being accessible to third parties who have not legitimized for this purpose.
Likewise, in case an opposition request is received to obtain commercial e-mails on the part of the interested party, it is necessary to register for this event in order to avoid sending you emails again.
In such cases, if there is a 'commercial' database, only aimed at sending of advertising it is enough to wipe the data of the person concerned. In any case, in order to avoid any unnecessary risk, an exclusion list can be created, including the data of all those who do not wish to continue receiving commercial information.