Archives for Cyber law - Page 2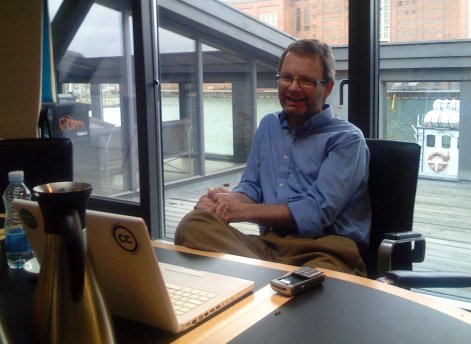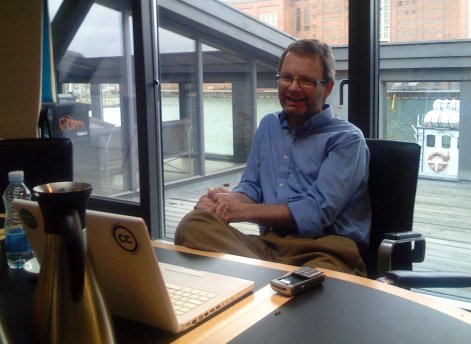 We live in a world where the internet is taking over. There is no getting away from the fact that all modern business owners have ...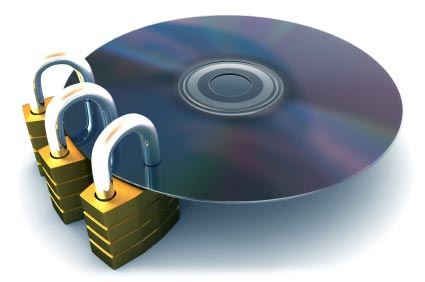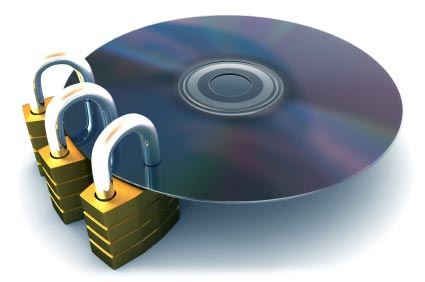 It is a fact; most people do not have a clear understanding of Federal Copyright. For the average user, if an image, story or article ...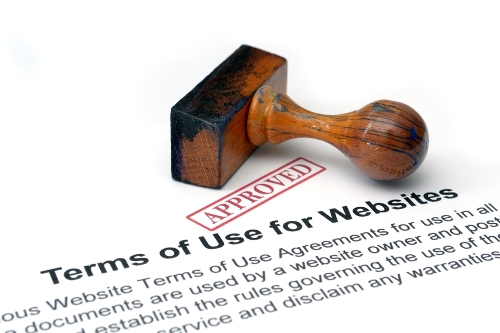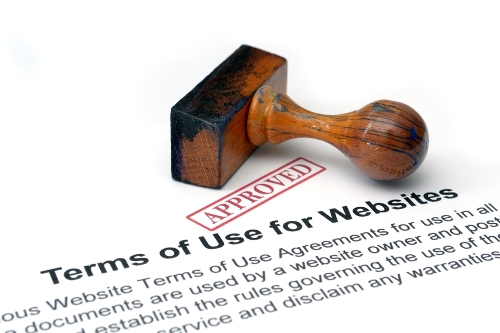 We see them all the time - those dreaded long terms of use agreements you have to agree to before using an online product or ...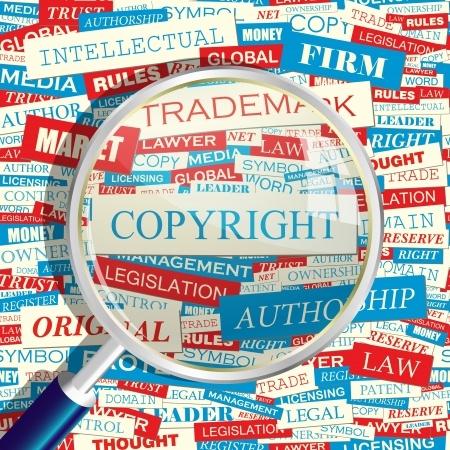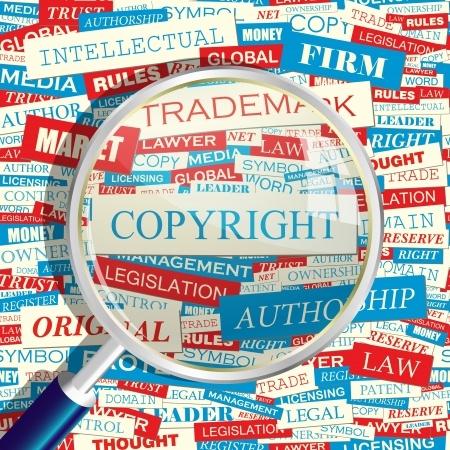 According to the World Intellectual Property Association (WIPO), the U.S. copyright industry has a market value of $91.2 billion and represents 5.24 percent of U.S. ...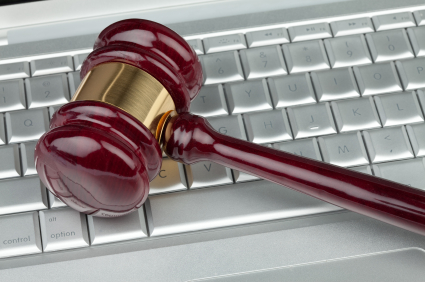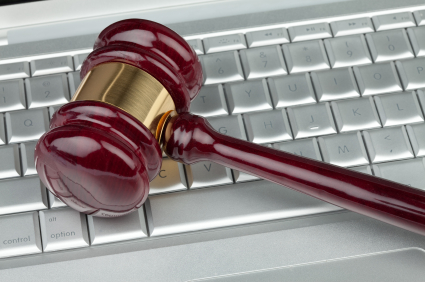 In today's world, using the internet as a means of communication for many people around the world has become common. Internet has become the source ...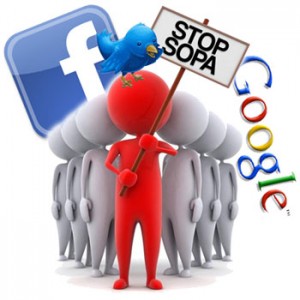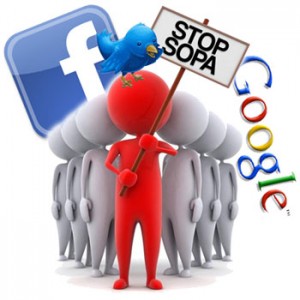 The U.S. Congress began debating a bill to control access to certain web pages. The project, called SOPA ('Stop Online Piracy Act': stop online piracy), ...