Those most exposed to risks of scams and frauds are seniors, since they are vulnerable to friendly people, good treatment and who are willing to engage in conversations by phone or on their own doorstep.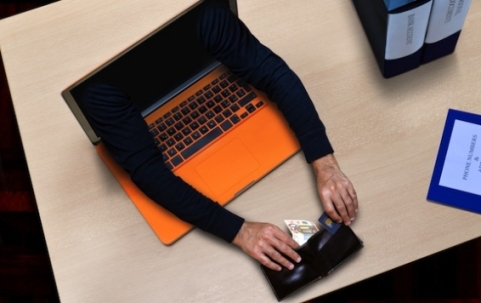 The persons who handle the fraud, it has a multitude of tactics to attract the persons to acquire his fraudulent services, as the false promises that never arrive; one opportunity that can not be lost, as they are limited to selected customers; be important to be someone with a false identity, adding credibility to the fraud and offer a pleasant and courteous dealing.
It is important to take into consideration certain aspects, to protect these people from frauds and scams:
Using a detector call to know who is calling, especially if the name or number of the caller is unknown.
Ask for a phone number that is not in the directory.
Do not answer calls if the number is not known and not open the door to strangers.
Do not sign contracts without any advice or in the presence of someone to review it.
Do not provide personal information either by telephone or Internet, or in person, as security codes or numbers of bank accounts.
To know more information of the organization across Internet or to request information across the Office of Attorney General of the State.
Before taking a decision to ask friends or family about the reputation of offering.
It is also paramount to a possible fraud by mail:
Always verify the existence and credibility of the Organization, with whom he is in dealing.
Never send personal information.
Never send money to claim a prize or enter a contest.
Keep all copies of submissions by mail, to present in case there is judgment.