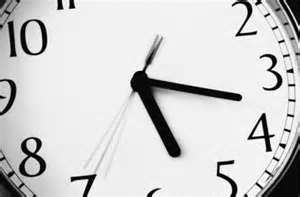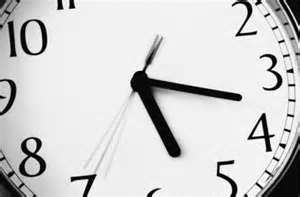 Overtime must be paid at the end of the month by the employer. What are the appeals of the employee in case of non-payment? Amicable action It ...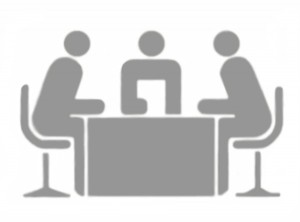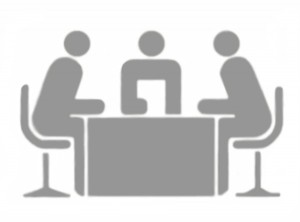 Arbitration is a simple procedure that allows resolving a dispute without going to court, entrusting the dispute to one or more individuals selected by the ...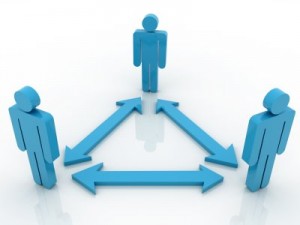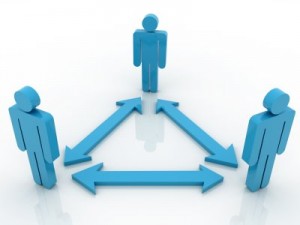 Mediation is implementation conciliation in disputes between a victim and an offender. What happens in penal mediation? The prosecutor may, with the agreement of the parties, before ...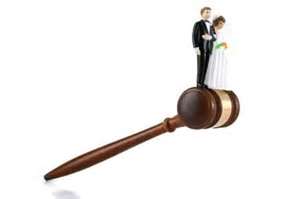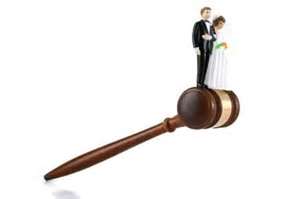 The legal separation is exerted when both spouses wish to separate for a divorce. It is formalized by a judgment, but has no legal value, ...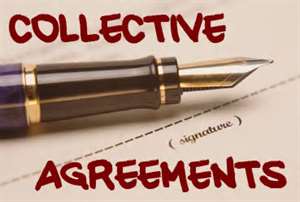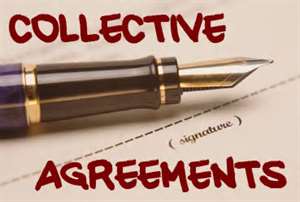 Conventions and collective agreements are reference texts used in the world of work. Discover who are the persons concerned, what is the content of these ...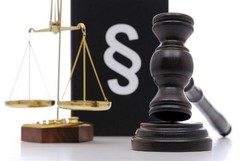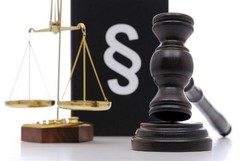 The filing of the declaration of succession gives access to the payment of inheritance. If you are a recipient, you must subscribe to this joint ...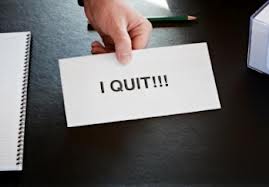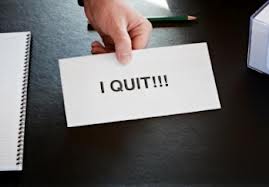 The employee resigned breaks the contract that binds him to his employer. Discover in this case the different options for resigning. The resignation is a mode ...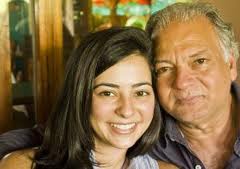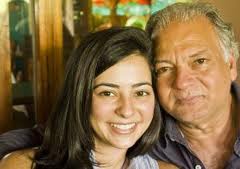 The adoption of a young adult stranger is possible under certain conditions. These are no different from the general case of the adoption of an ...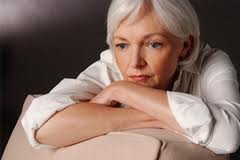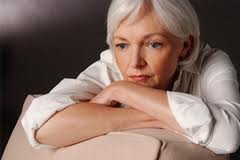 To allow the surviving spouse to retain her maximum of life, the law may grant a right to the family home, either temporarily, until her ...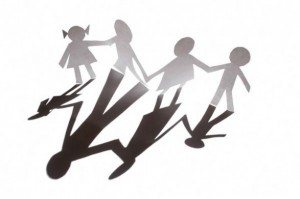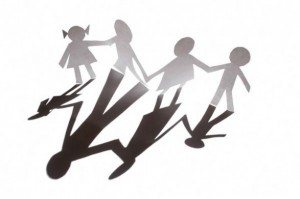 Sometimes the parents divorced when disputes arise over custody of the children, involve children, asking them for opinion about the situation, and with the hope ...