Professional negligence occurs when a professional, who has represented themselves as having above average skills and abilities in their field, has acted negligently. In order for a person to have acted negligently, they must have breached their duty of care and they must have caused the loss which has resulted from the breach of duty.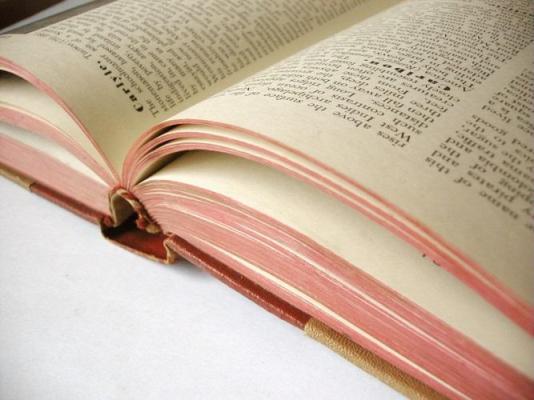 We all need to instruct professionals, such as solicitors, architects, surveyors etc. at some point in our lives and when we do we expect the advice that they give to be correct and accurate. However, this is not always the case. Professionals sometimes give negligent advice and guidance and when this occurs the person relying upon that advice may be able to make a professional negligence claim.
When you seek advice from a solicitor relating to your important and complex legal issues, you inevitably expect their advice to be accurate. It is unacceptable that experts, who have superior knowledge on legal matters, would wrongly advise you and act negligently. If you are thinking of suing a solicitor because they have given you negligent advice which has resulted in a loss, experts in claims involving leases, will drafting, freehold enfranchisement, declarations of trust and rights over land. Moreover, if you feel that you have been charged more by a solicitor than was initially agreed, you may be able to challenge a solicitors' fees.
Interest rate swap mis-selling involves small or medium sized companies who have taken out a business loan and then the lending institution also required the borrower to enter into a compulsory interest rate hedging agreement. Claims can be made because of the fact that the borrower was given inadequate information before they took out the loan or the interest rates were fixed at unsuitable levels.
If you have dealt with a professional who has been negligent then you should claim compensation and seek justice for your losses. Professionals are experts and they should be able to provide accurate and correct advice. Therefore, you should have no qualms about bringing a professional negligence claim against a solicitor or any other expert who has given you negligent advice.