Worker's compensation laws are usually meant to benefit workers who suffer from work-related injuries or illnesses. These benefits generally help employees by covering their medical treatment costs, additional disability benefits, vocational rehabilitation, and funeral services.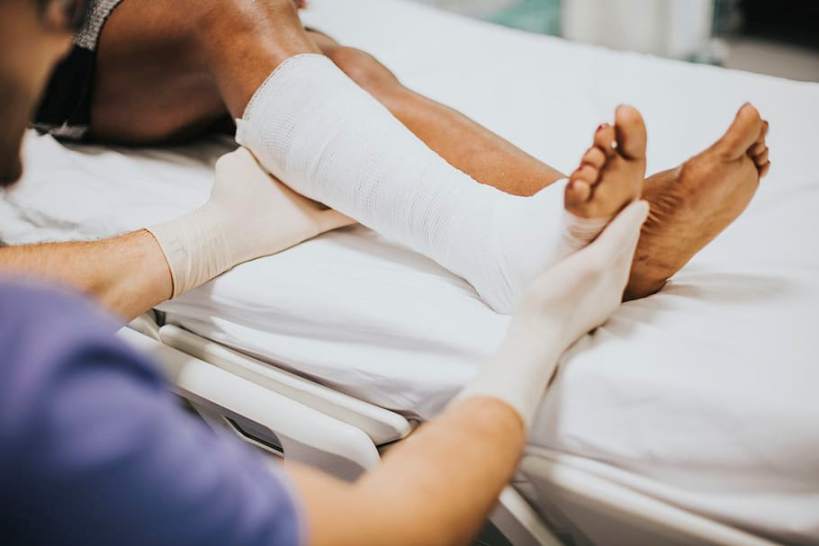 Medical Expenses
Medical treatment compensation covers all the medical expenses of the injured worker who got injured while working or got ill due to the kind of work. It includes and covers everything related to medical costs, treatments, hospital visits, prescriptions, etc. This compensation law even helps to pay for doctors' appointments and rehabilitation also. If the injured employee may need ongoing care, therapy sessions, the costs are also covered in this compensation.
Injured employees opting for alternative therapies like Acupuncture or physiotherapy can choose this compensation type. These are the most commonly used compensation, but still, it includes a small share of overall payments.
Engaging any reputed firm, such as lawadvice.com.au will help injured employees to get compensation financially through wage replacement and medically through medical benefits.
Work Rehabilitation
Work rehabilitation compensation involves coverage for all the rehabilitation facilities for the injured employee. If the injury forces the employee to learn new skills to return to another role for their survival, this compensation covers all the costs of ongoing care. It even helps to include any further training and certifications so that they can continue to work with their disability with their unique skills. Vocational rehabilitation can take over two years to assign a proper job, but in the meantime, the employee can still receive financial benefits for lost wages.
Temporary Total Disability (TT)
In this compensation law, if the employee meets with a disability that prevents him from temporary working, then it covers the medical expenses as well as the lost wages of the employee for a limited period. If the medical doctor examines the employer and finds him medically fit or maximum medical improvement to return to work, these benefits end at that moment.
Sometimes some employees back to work on restricted duty with lower pay still can continue to receive temporary partial disability benefits directly from their respective states.
Permanent Total Disability (PTD)
An employee who is declared with permanent disability and is not fit to work any longer and earn his wages, then he is eligible in this compensation law. This permanent total disability compensations involve cash benefits to the workers who are unable to work due to their disability, but to attain this compensation; one must prove that he cannot work in any capacity because of his injury. But it has been seen that sometimes-permanent disability does not wholly limit his or her ability to work, so we hardly know this compensation law being used to acquire cash benefits.
Wage Loss (WL)
Employees who get injured in workplaces have the right to obtain compensation for their wage loss. In this compensation law of wage loss, the essential condition is that the injury caused should be directly linked with the wage loss. It means that the employer will not be able to earn the same amount of money once he did because of this severe injury.
Additionally, even the injured employees benefit from recovering their lost income until they are fully fit. In case the employee loses their life, then the revenue goes to their family instead.
Death Claims
Employees who tragically get killed in workplace accidents are liable to receive death compensation benefits. It includes funeral expenses and cash benefits to their families. In some instances, if the employer dies because of a medical condition that occurred through work-related tasks, then their dependent can also receive loss of earning benefits from this compensation. The coverage plans may have a limit for these expenses, which varies by state.