Archives for DUI Law - Page 2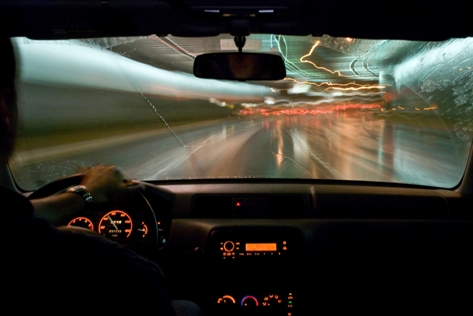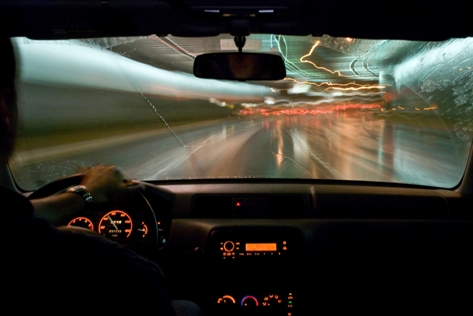 As you well know, you should never drive under the influence of alcohol. If the police catch you driving a vehicle after consuming alcohol, you ...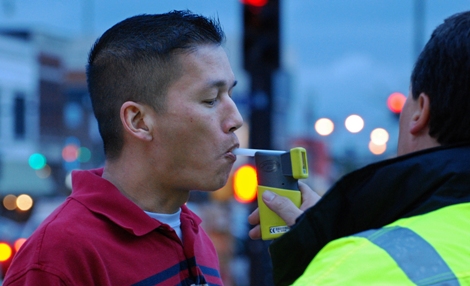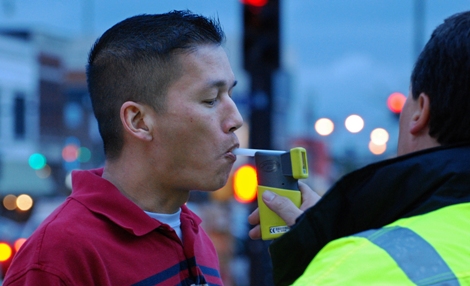 A conviction of driving under the influence (DUI) of drugs or alcohol can have devastating effects on your life. Many people imagine that a conviction ...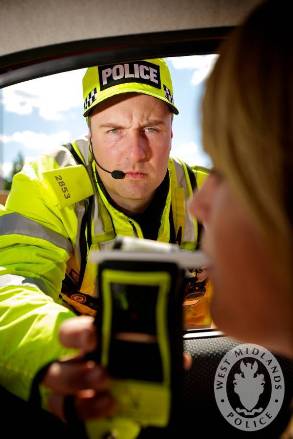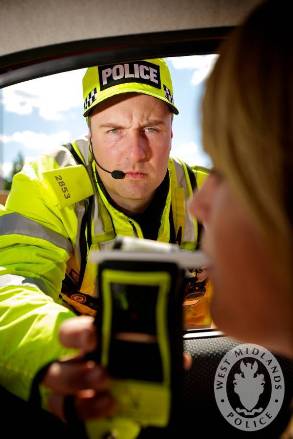 Whilst most of us will probably claim to be good driver, we have to face facts that mistakes do happen. Whether it's driving too fast ...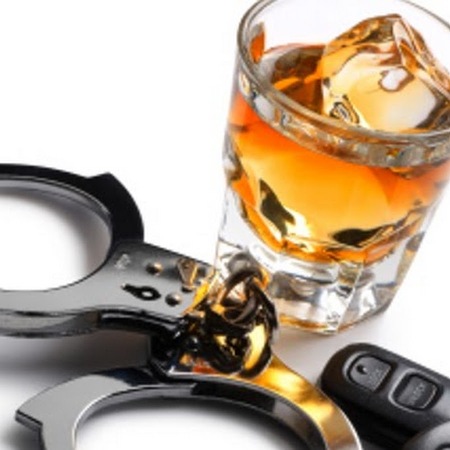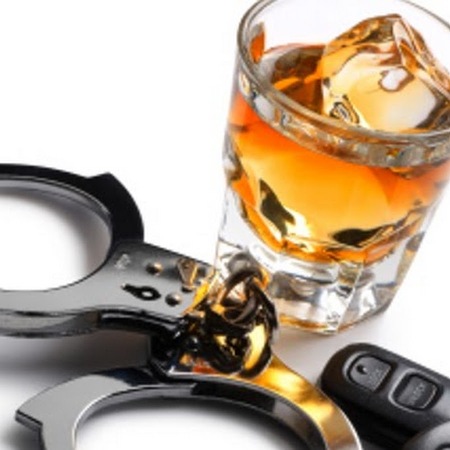 DUI or driving under the influence has become increasingly common that State laws have become more stringent. There is less tolerance for drinking and driving, ...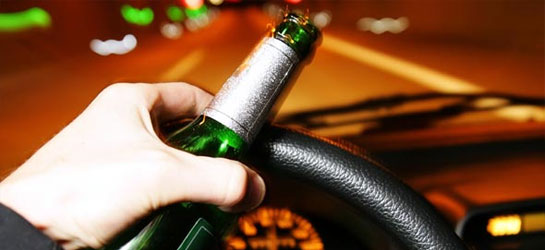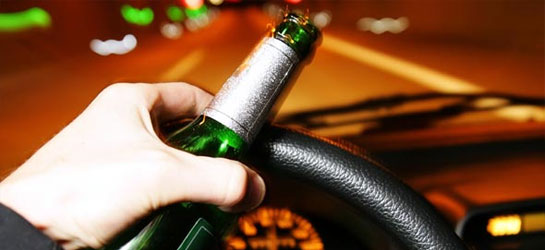 You've heard the statistics. You know that every state has strict laws against drunk driving. What you might not know is that there's no way ...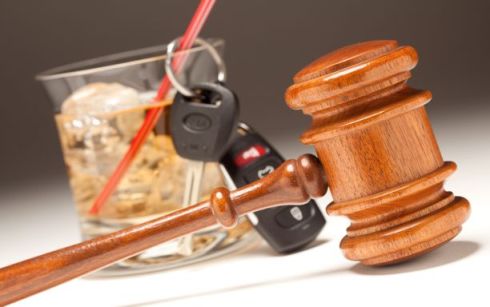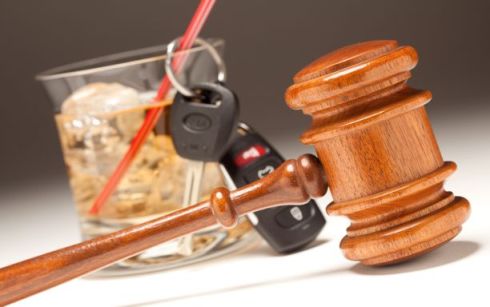 A person who needs a DUI lawyer should make sure that he or she gets the best individual for the job. This is the type ...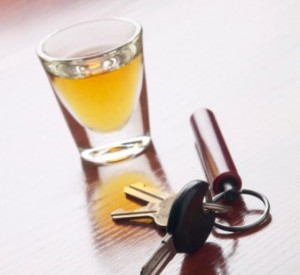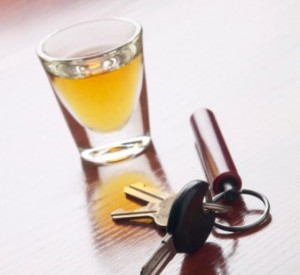 DUI is an acronym for 'driving under the influence'. DWI is an acronym for 'driving while intoxicated'. Both terms are synonyms for drunk driving, the ...