Archives for Civil law - Page 6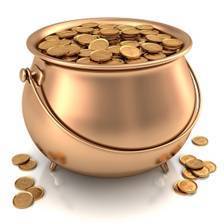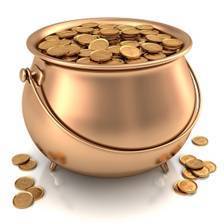 It is made out of court or in court, the division of the estate involves the determination of the lots and the liquidation of the ...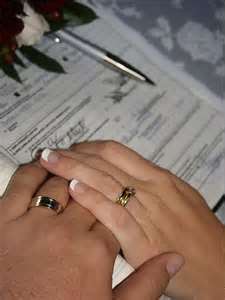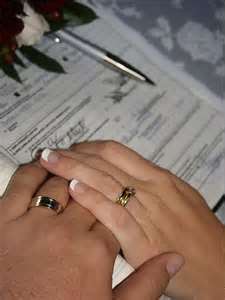 A marriage is official only if it complies with several rules. Discover the steps and procedures to follow to achieve your civil marriage. How to go ...