Archives for Civil law - Page 6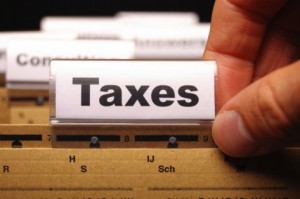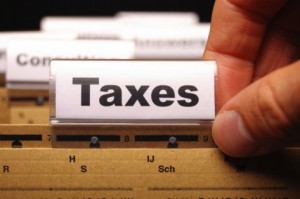 In terms of taxation, sharing meets certain rules. This is particularly the case in the payment of registration fees in the presence of cash payments ...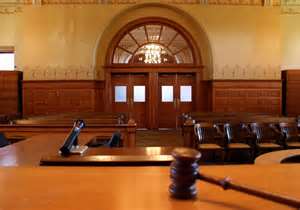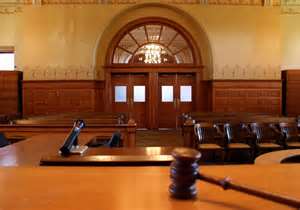 Settle a dispute amicably sometimes avoids lengthy and costly procedures of the judicial system. Citizens can be assisted by a judicial mediator in civil disputes ...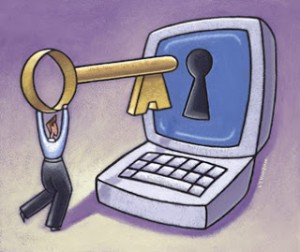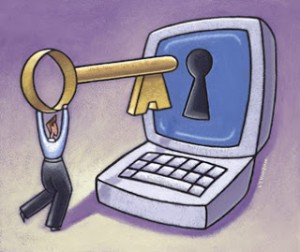 Protection to the personal information that a person can collect in public or private entities, is a fundamental right closely linked to the right to ...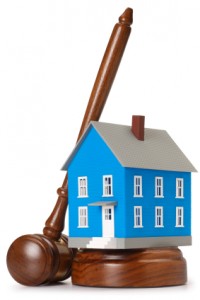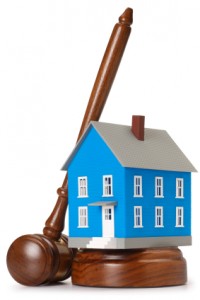 Once completed and shared lots of assets allocated to each heir, there may still be challenges related to sharing. These may affect only certain parts ...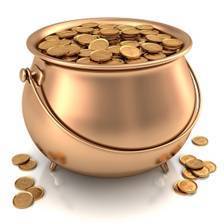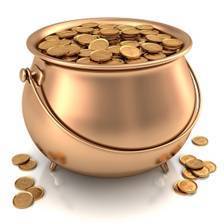 It is made out of court or in court, the division of the estate involves the determination of the lots and the liquidation of the ...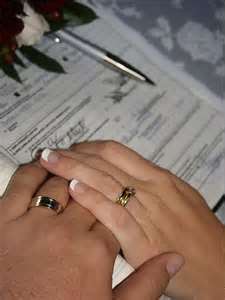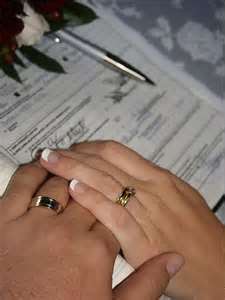 A marriage is official only if it complies with several rules. Discover the steps and procedures to follow to achieve your civil marriage. How to go ...