Archives for Accident - Page 9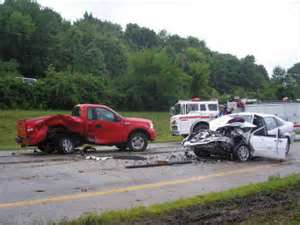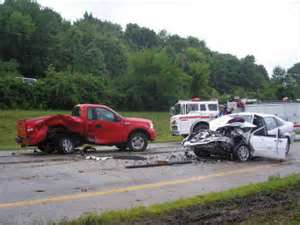 Be it a pedestrian, cyclist or passenger of a car, any person victim of personal injury and damage to property must be eligible for compensation. ...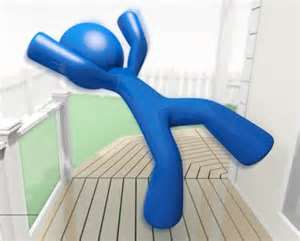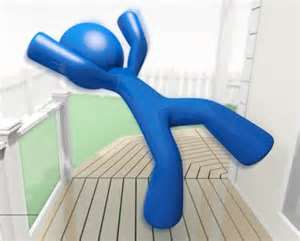 It is considered as accident at work, regardless of the cause, the accident occurring to an employee, the fact or on the occasion of his ...