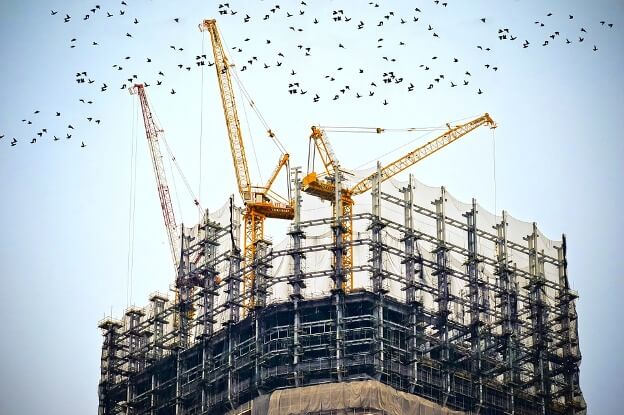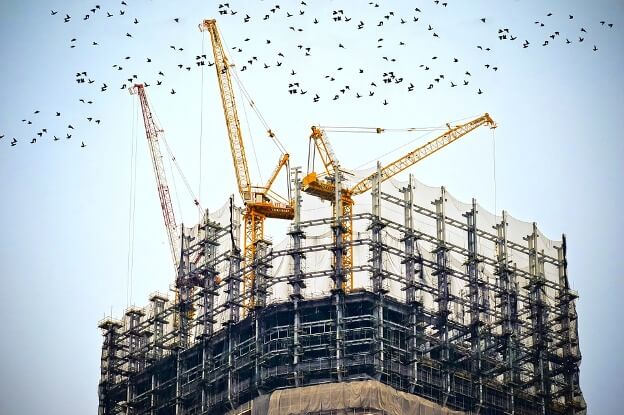 While getting down and dirty on an oil rig has its dangers for sure, back on dry land you'd be hard pressed to find a ...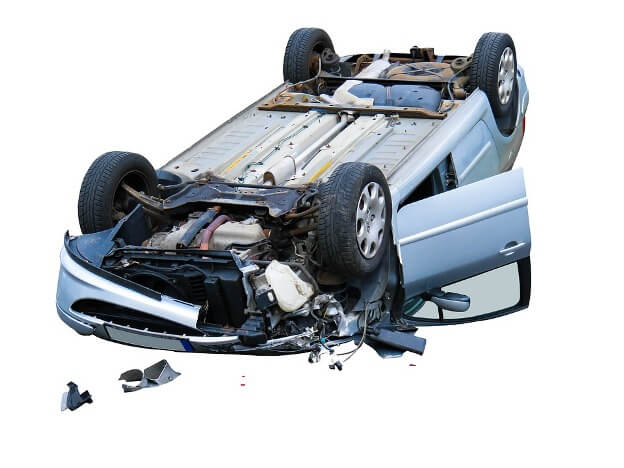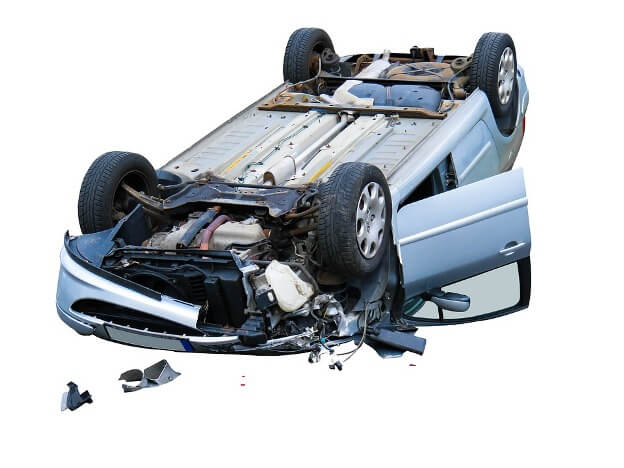 Car accidents are incredibly common in the United States, and it's not always young or new drivers that cause them. A recent article published ...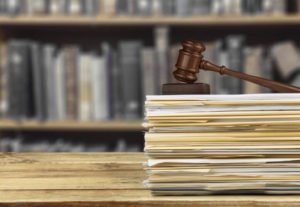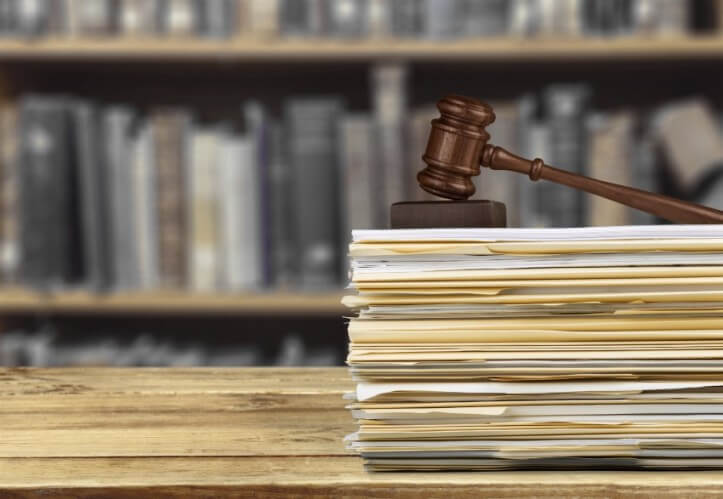 Law is one of the most data-driven professions there is, generating potentially thousands of information-filled files per case. In the United States each year, there's ...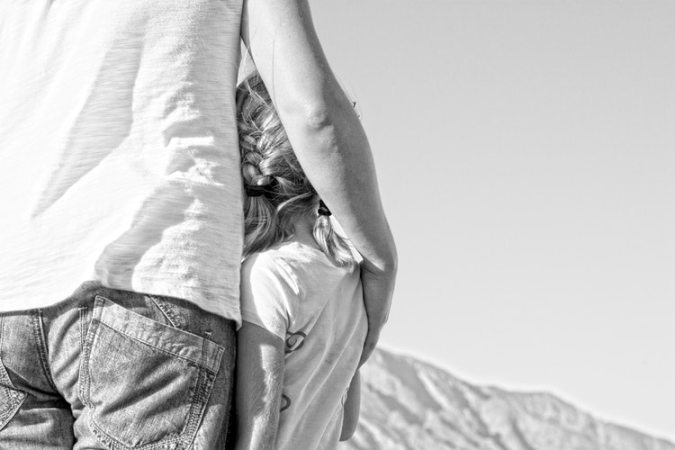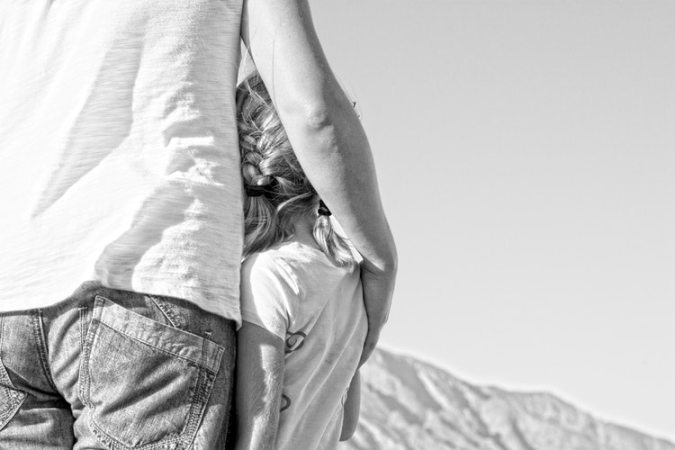 Divorce is difficult on all members of a family. When children are involved, it is even more emotionally-draining. There are also issues to be considered ...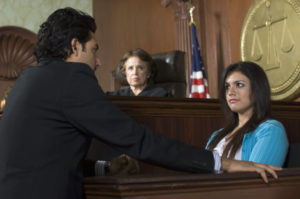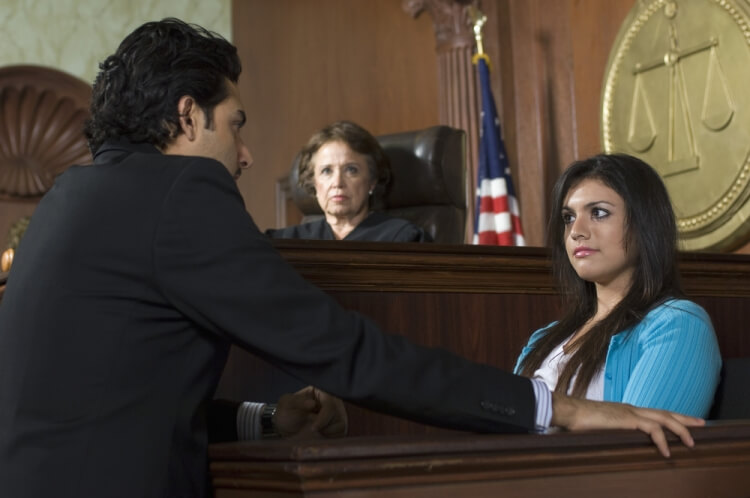 All the lawyers have passed, they have a case in which compensation for damages is requested and the testimony of the plaintiff is essential. You ...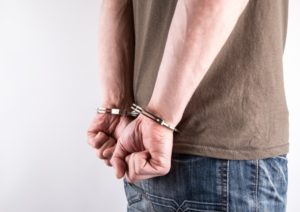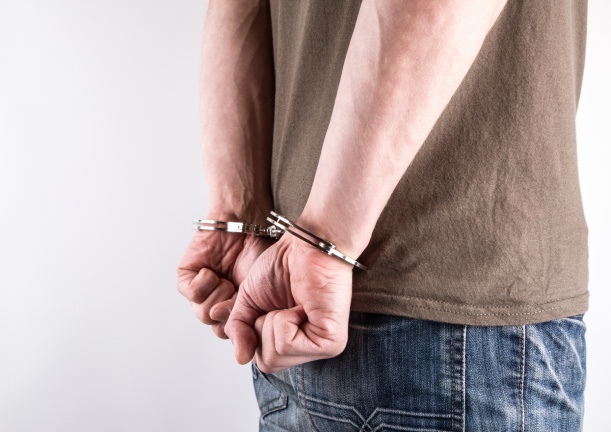 If you have been arrested and are still in jail awaiting your trial or if you have been released and are awaiting your time in ...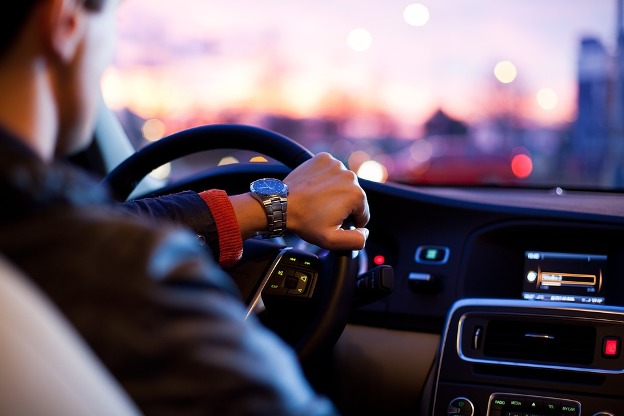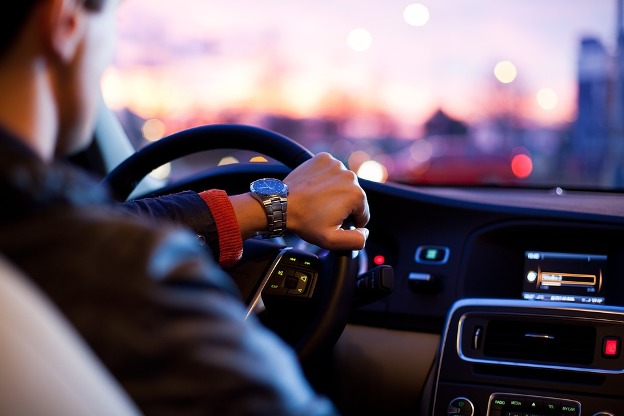 It is a national tragedy, the number of drink driving accidents that occur every year. These types of accident frequently lead to civil suits if ...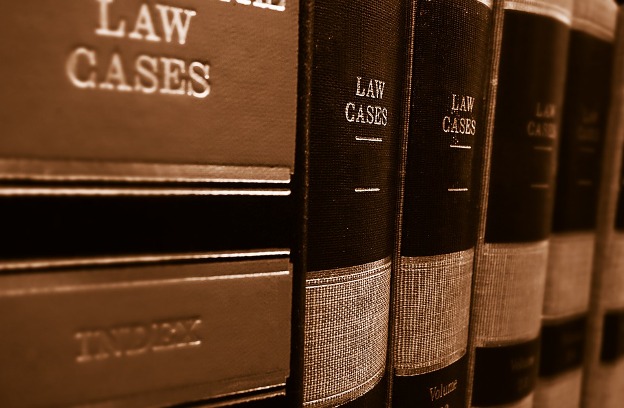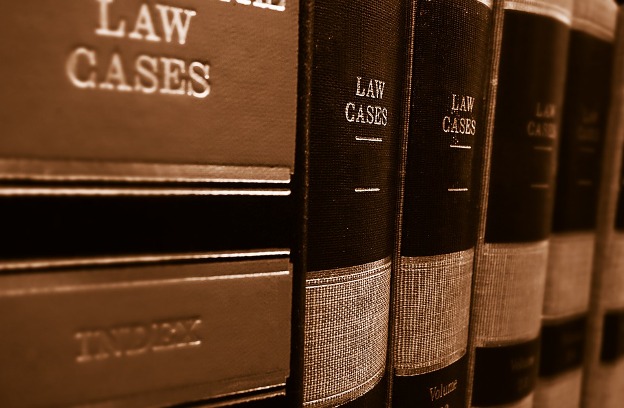 After leaving law school, you have the challenging task of finding your first job. While experienced lawyers are often in high demand, new lawyers often ...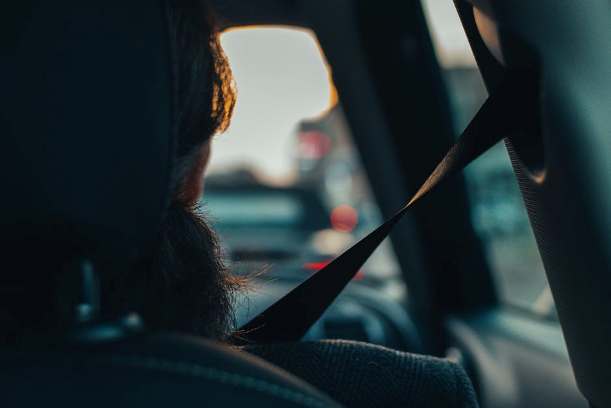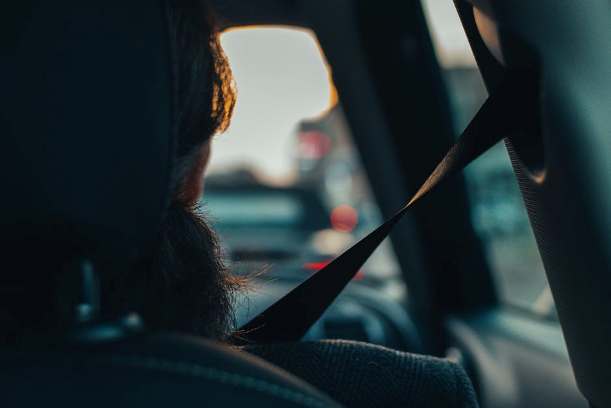 Getting involved in an accident is always a distressing time and especially so when you weren't expecting it. When riding in an Uber, the last ...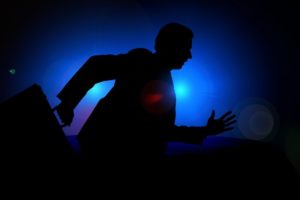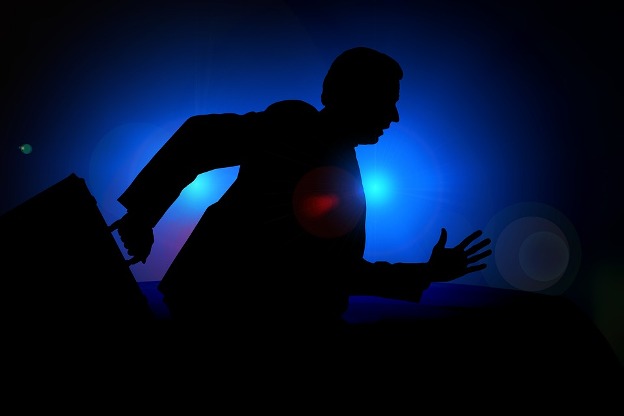 It is a mystery to know what motivates a person to be a white-collar criminal, although there are many psychologists who after decades studying the ...