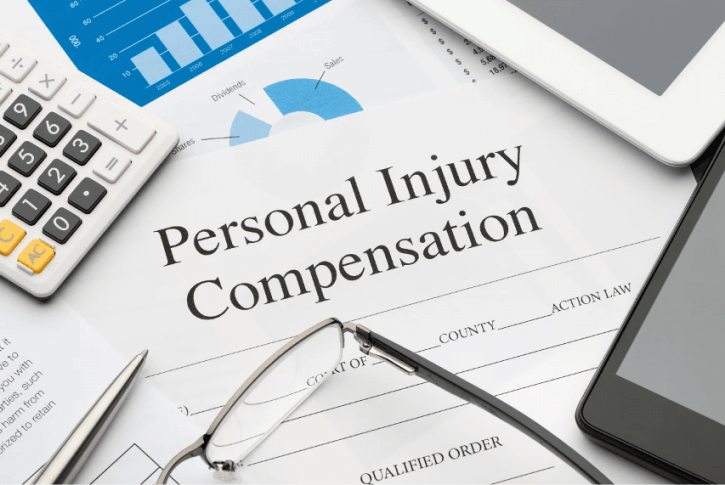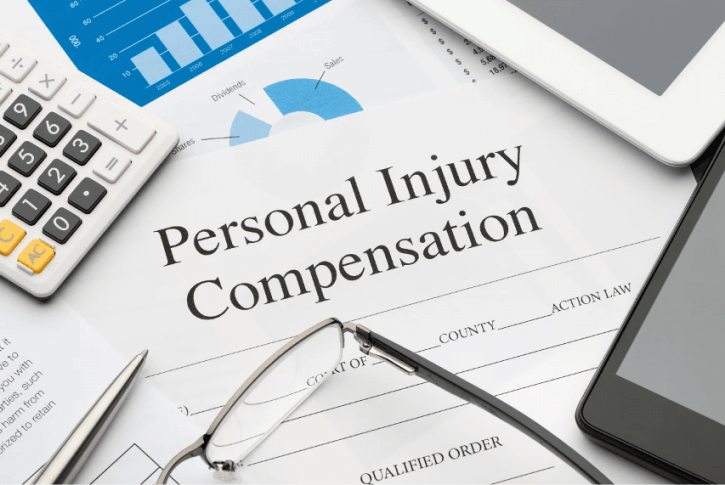 What Is An Injury Settlement? A personal injury settlement is where a party compensates another person for a claim against them due to an injury that ...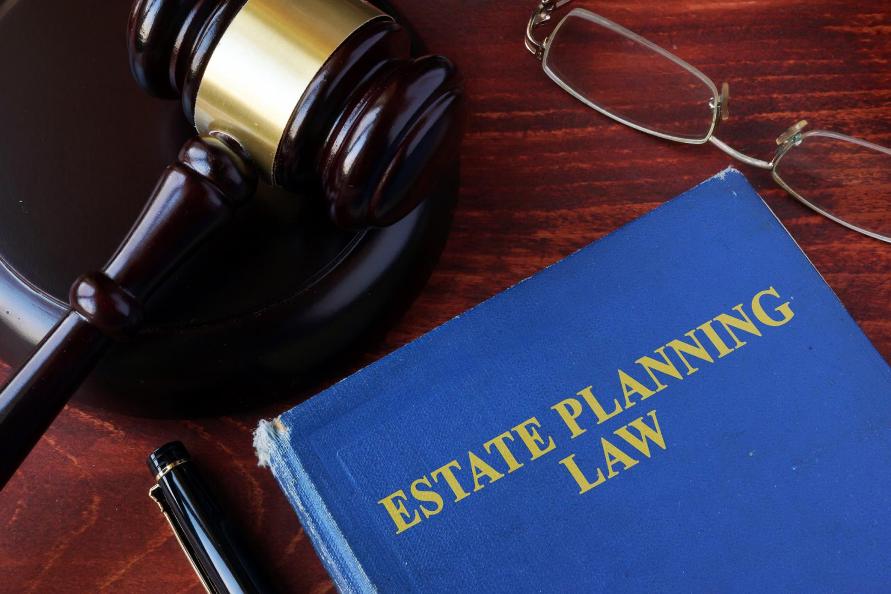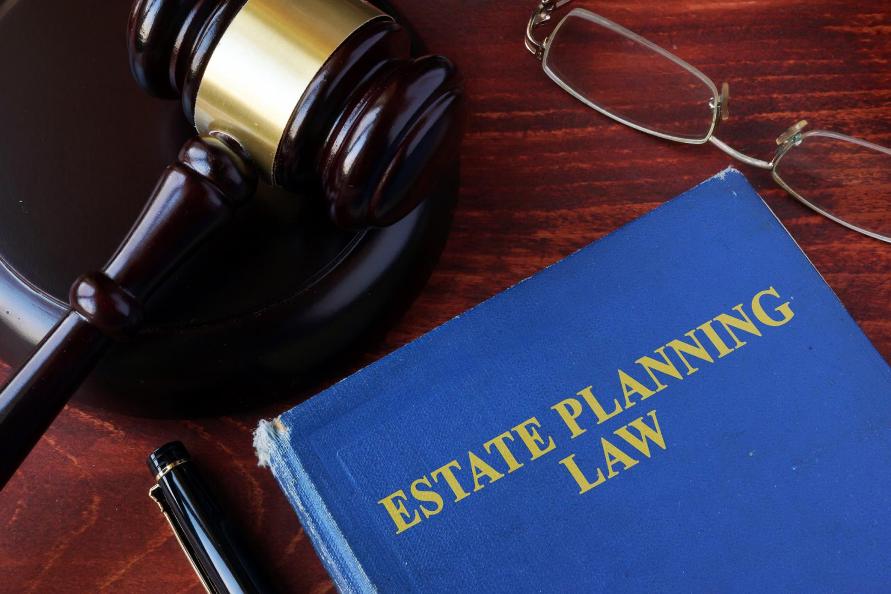 It is never easy to lose a loved one. It is only natural to become lost in periods of grief or mourning but even during ...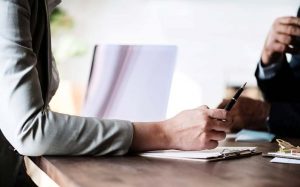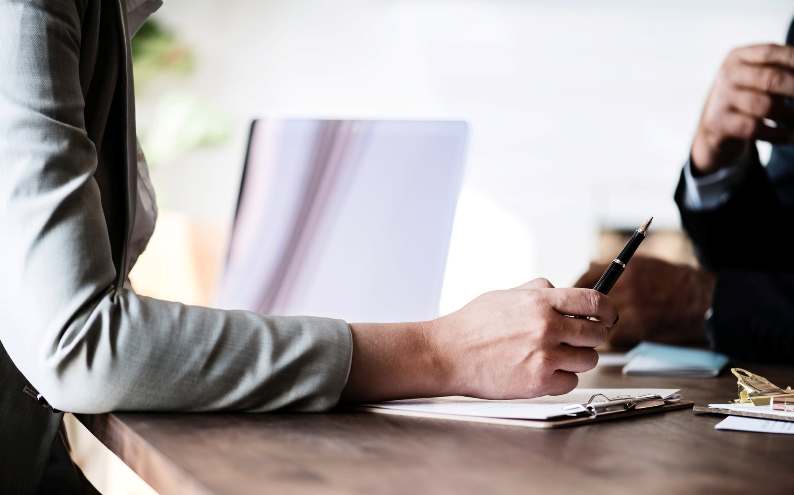 When we need to make legal inquiries we always look for the person best prepared to help us, since we want to be advised in ...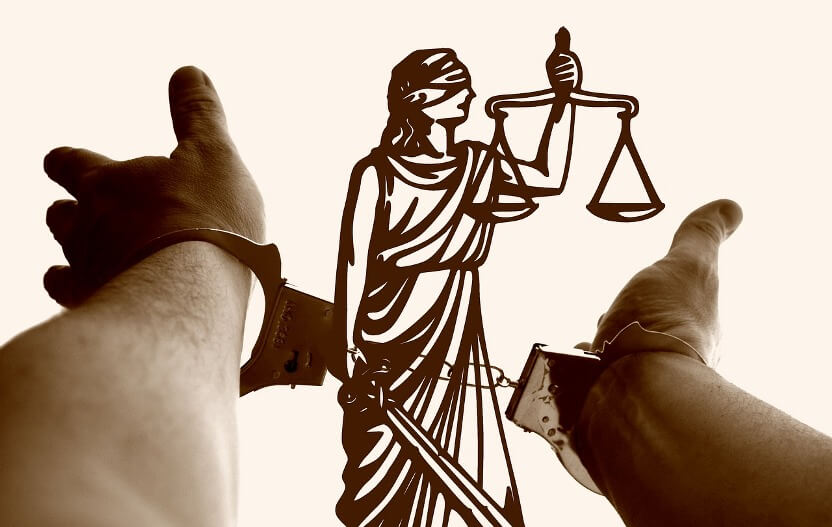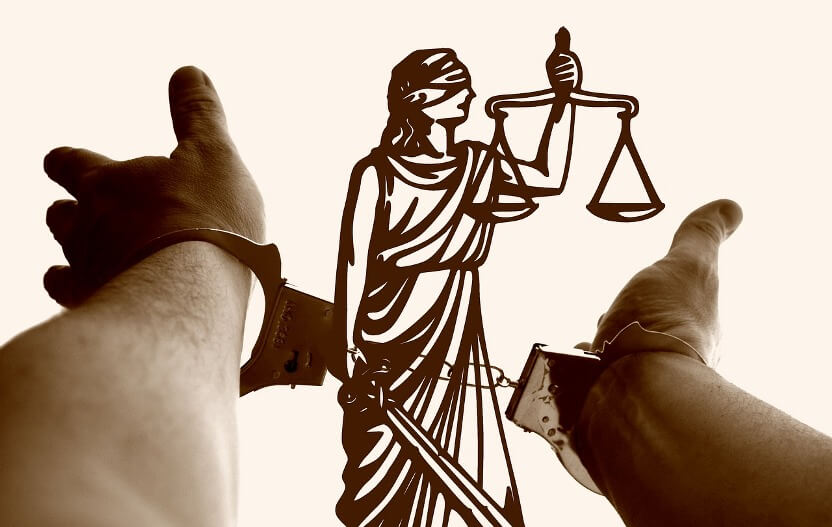 For clients who have millions of dollars at their disposal, seeking out an experienced and qualified team of criminal lawyers will be a simple task. ...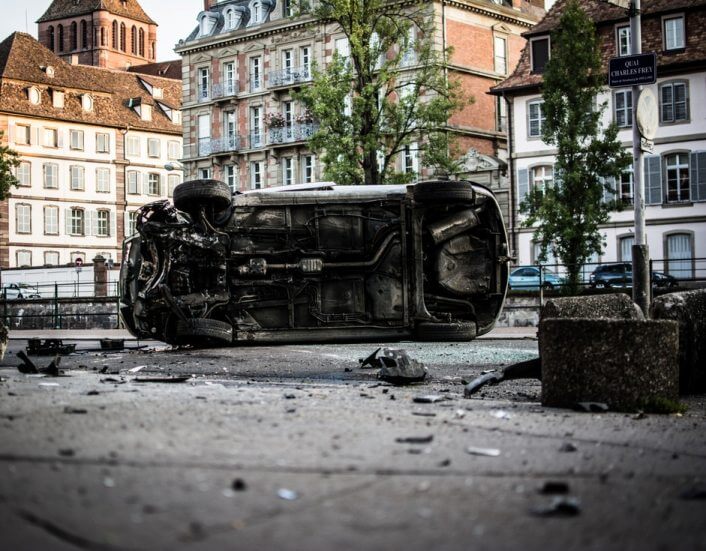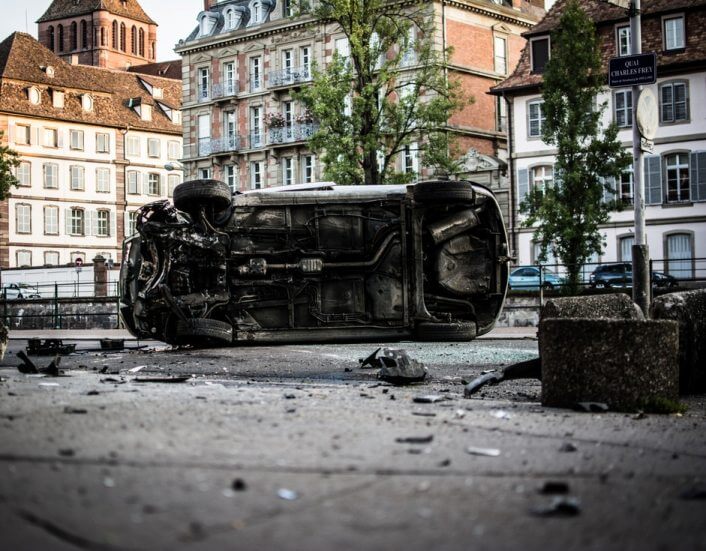 The purpose of insurance companies is to protect clients in the aftermath of an accident. While the system seems easy enough on paper, filing a ...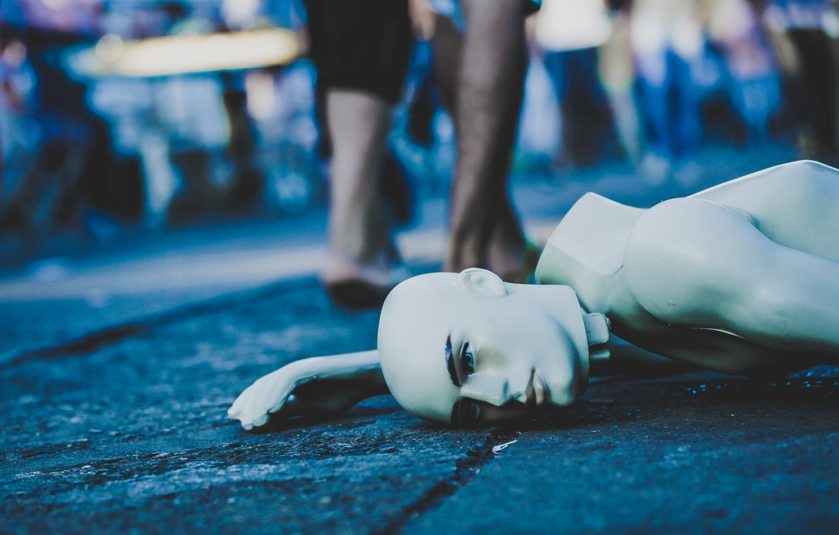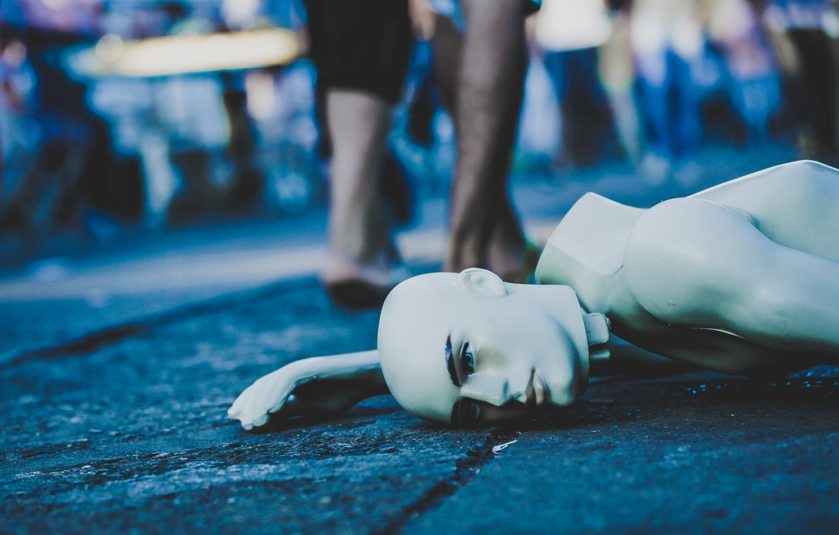 During legal proceedings related to toxicology, such as a wrongful death case, it's important that you have everything in order, and that means having the ...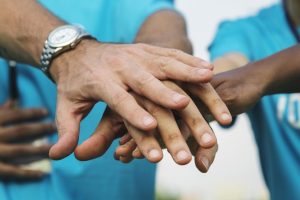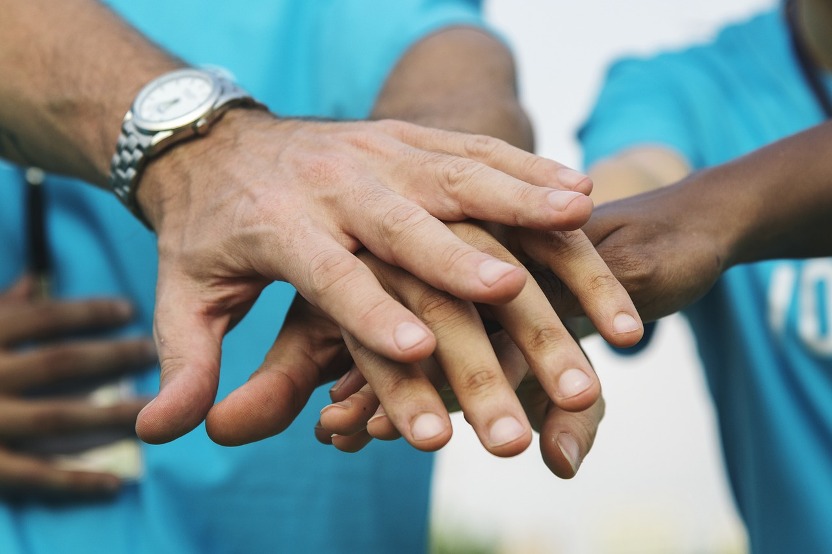 A nonprofit organization returns the funds it gets back to the organization in order to promote its mission and objectives. In contrast, a for-profit organization ...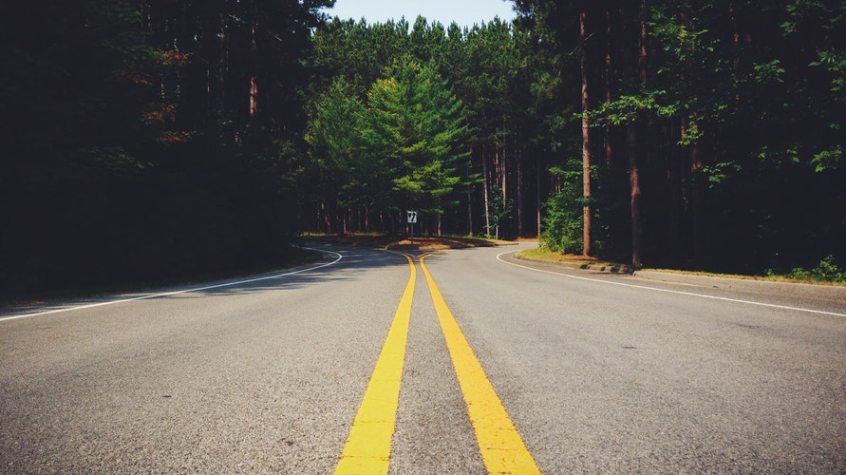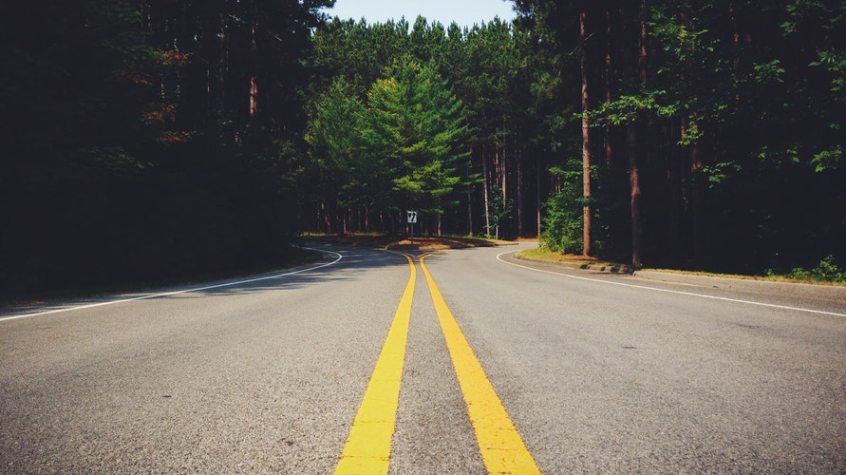 Normally, after suffering a traffic accident, one is predisposed to claim for damages suffered after the same, however, it is normal to appear doubts about ...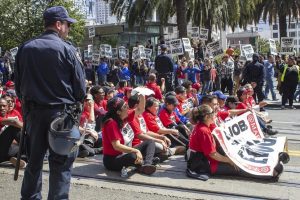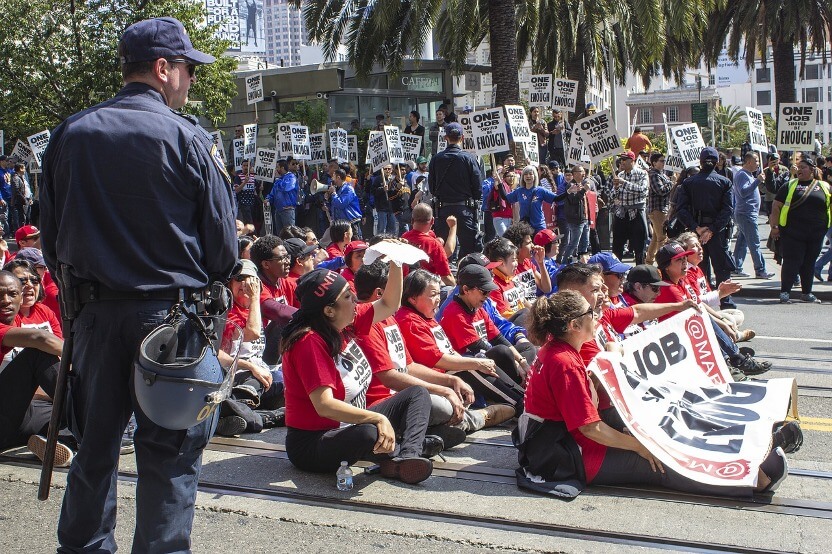 The right to strike is an essential right that cannot be usurped according to the legislation in force in our legal system. At the same ...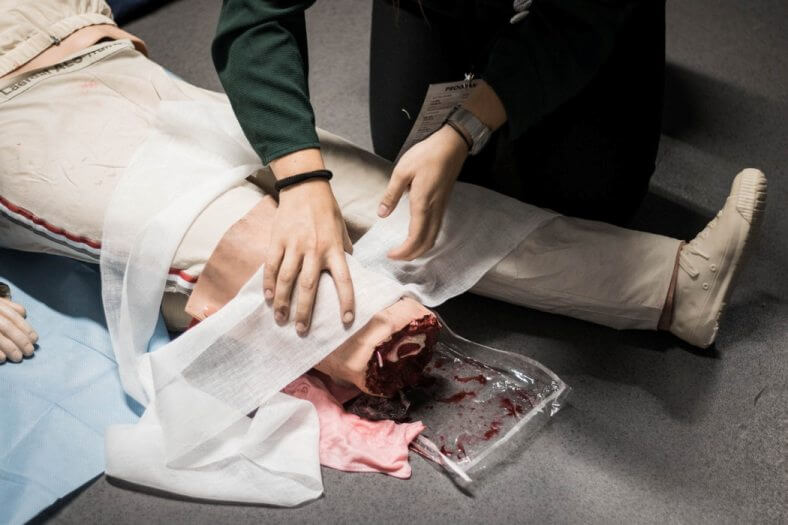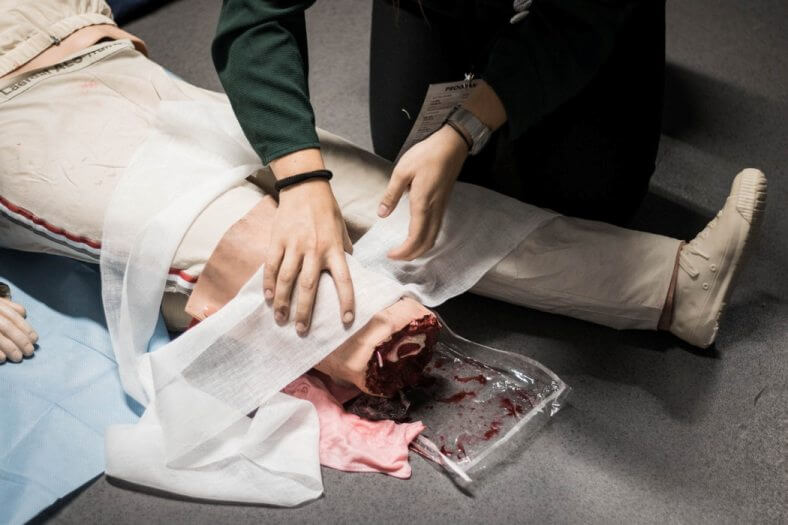 Most Criminal Injuries Compensation Authority (CICA) solicitors are personal injury specialists who deal with no win no fee criminal injury compensation claims. The CICA was ...