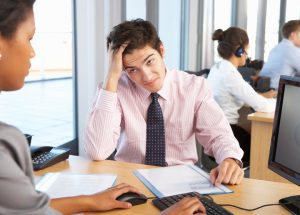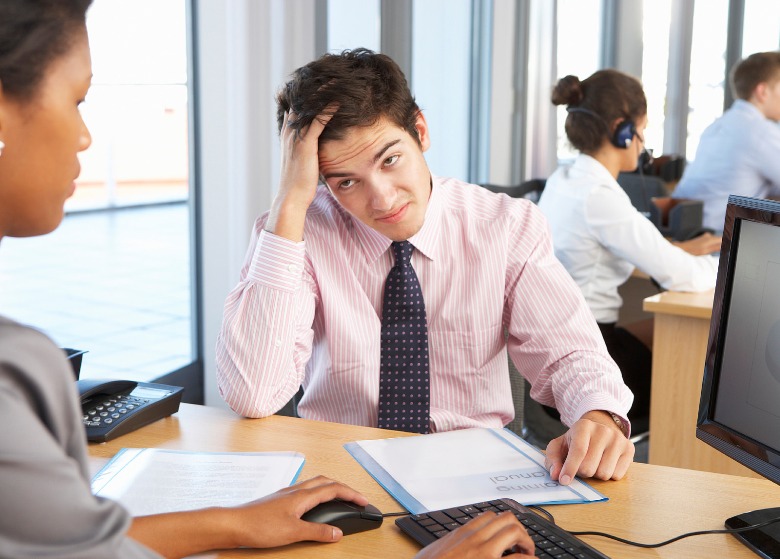 In the workplace, there are different types of dismissal possible. It must always be understood that dismissal is the last resort that can be applied ...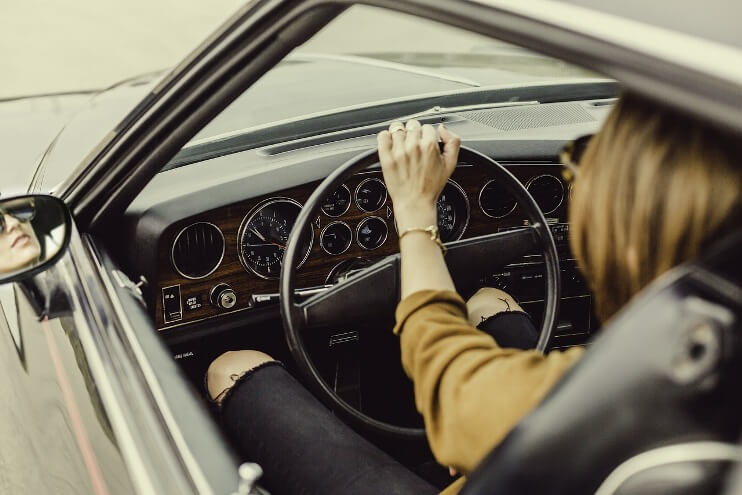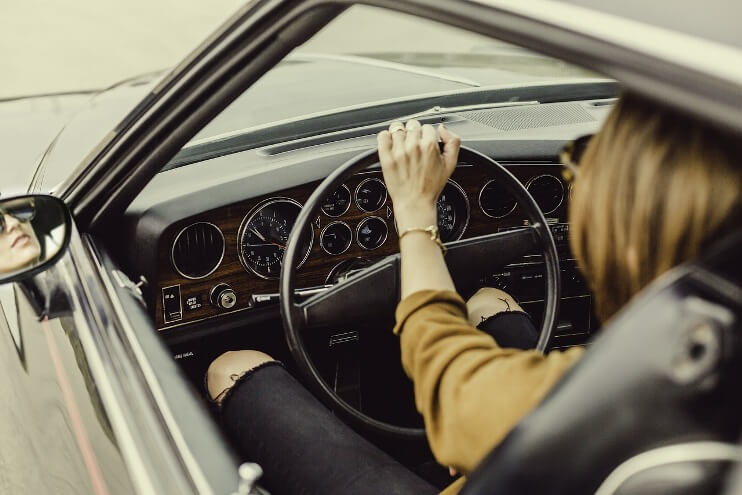 Getting involved in an accident is never easy, but it's even tougher when you're dealing with someone who's not insured. And this happens much more ...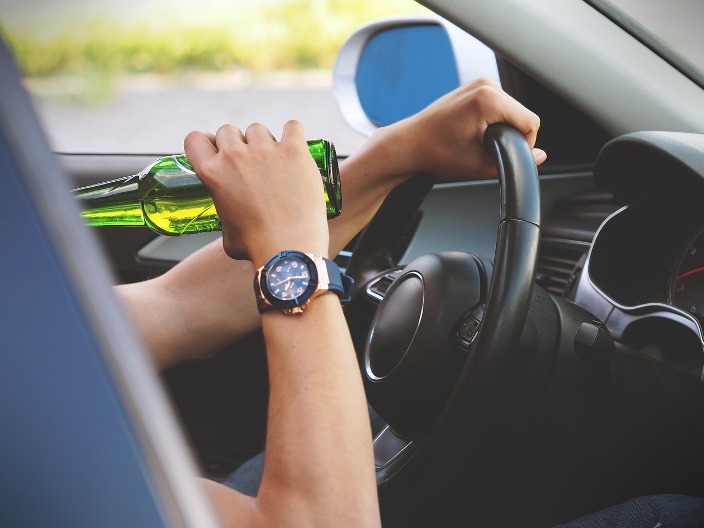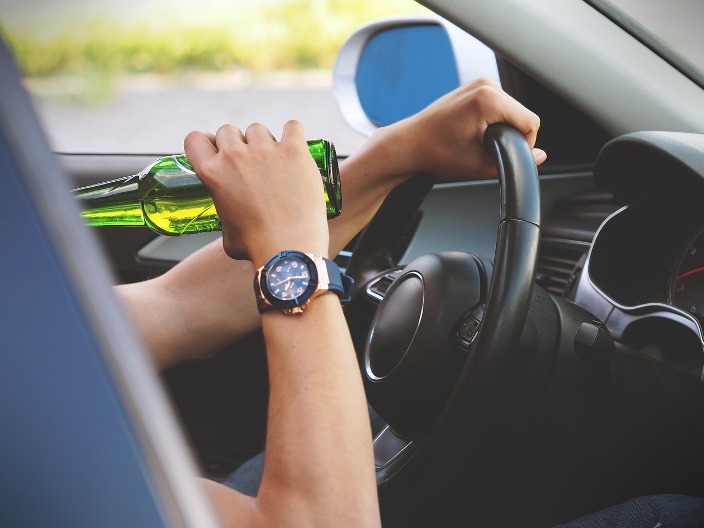 No one wants to be hit by a drunk driver, whether the outcome is a trip to the Emergency Room, death of a loved one, ...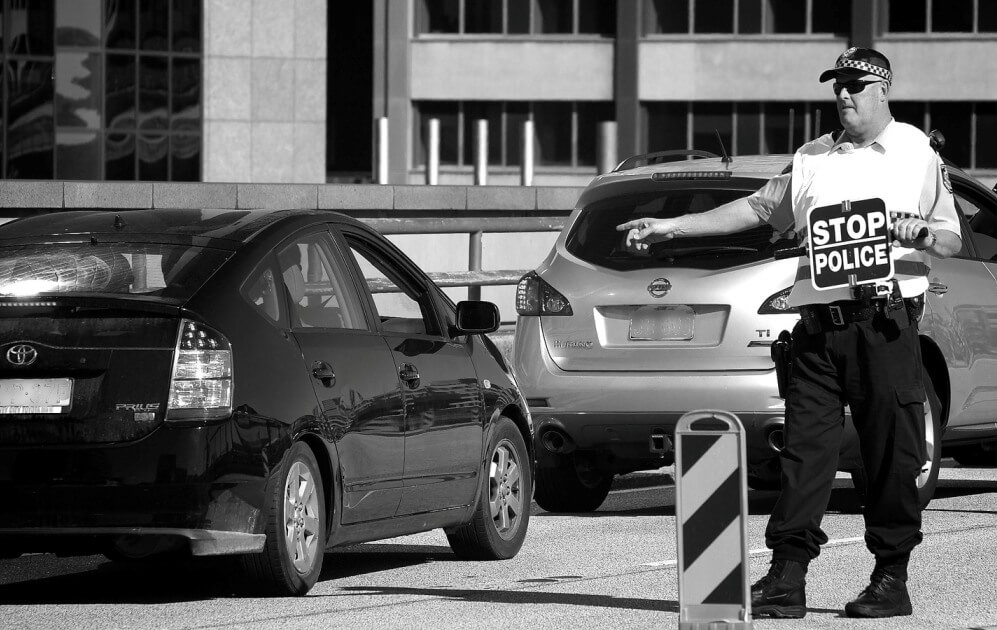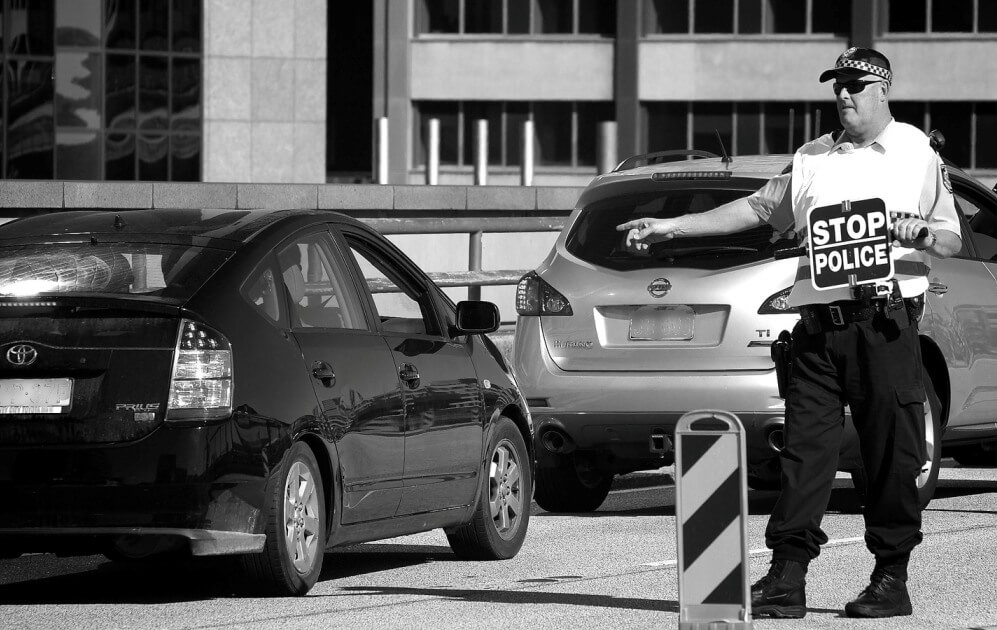 Most drivers understand all the basics of driving a vehicle, including laws that are pertinent for them. As a driver, you understand that you're not ...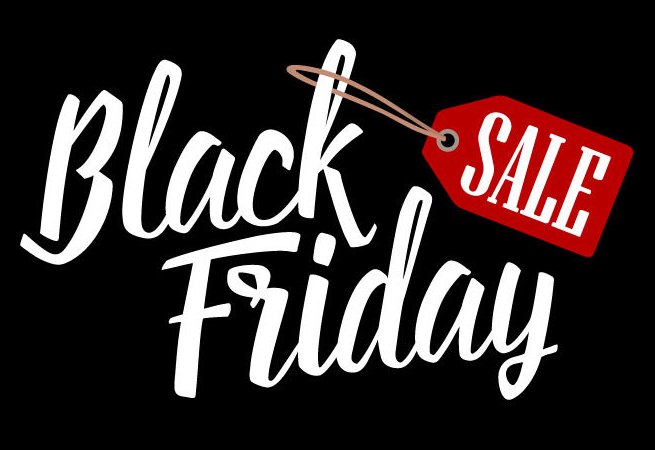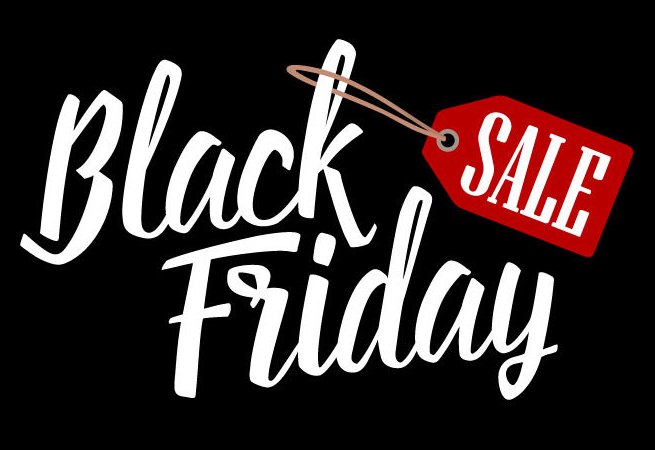 As every year, little by little Black Friday approaches, celebrating the first Friday after Thanksgiving in the United States (fourth Thursday of the month of ...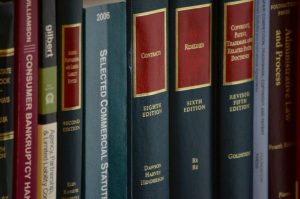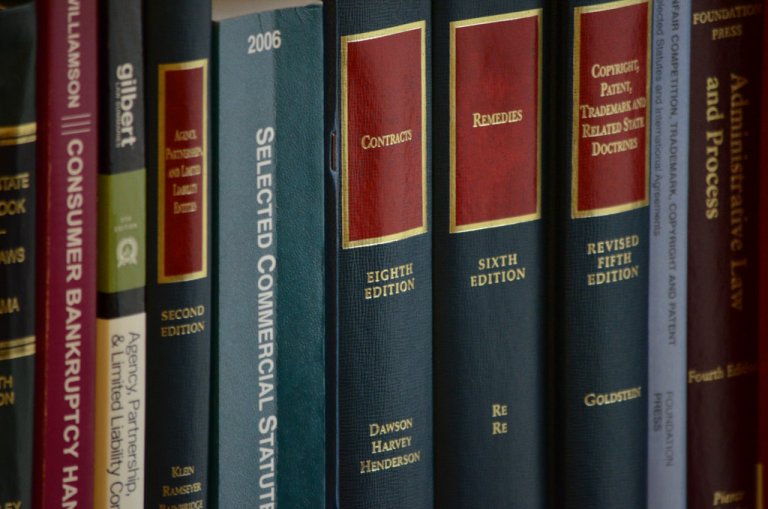 With an increasingly globalized world, in which many have the goal of traveling the world to internationalize their business aspirations, it is increasingly important to ...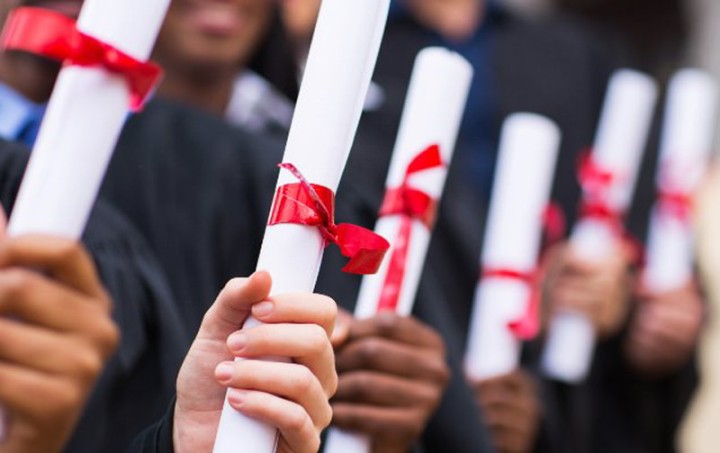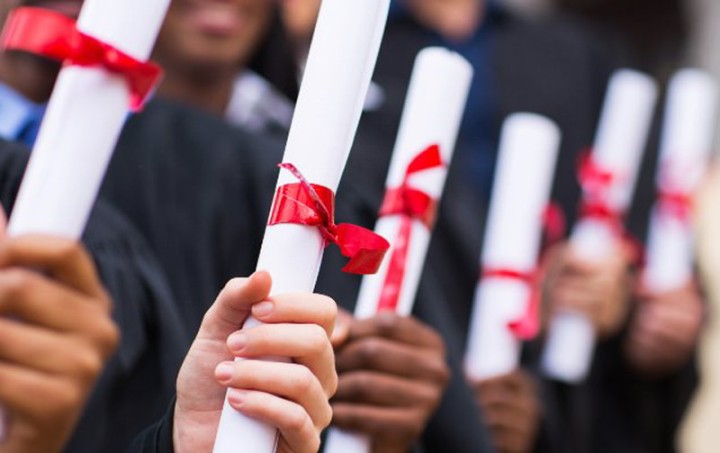 Repaying private student loans when inflation skyrockets is a nightmare for many Americans. In June this year, a personal finance website, Make Lemonade, America has ...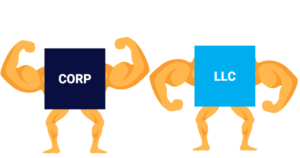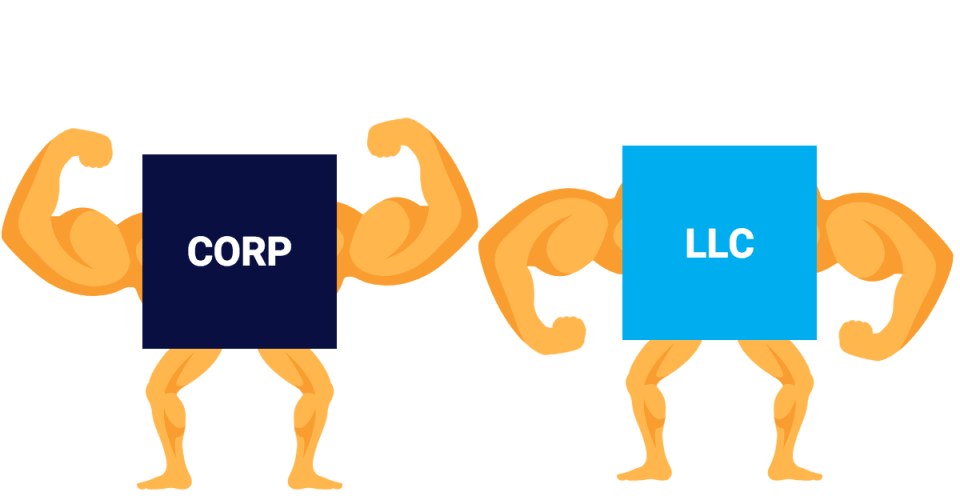 The LLC or Corporation dilemma is a common one faced by many new business owners. You know you want to get the limited liability protection ...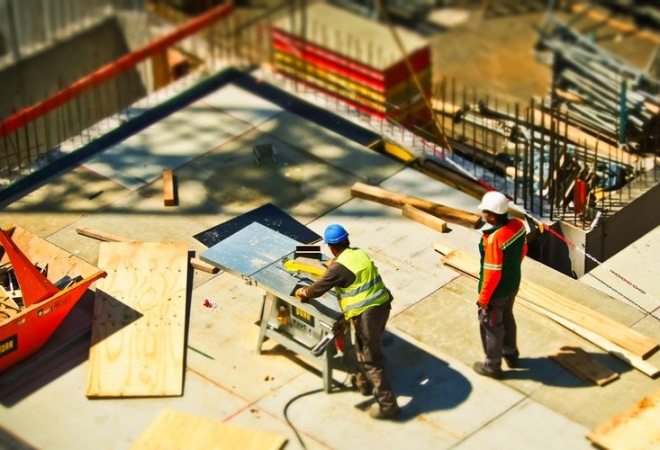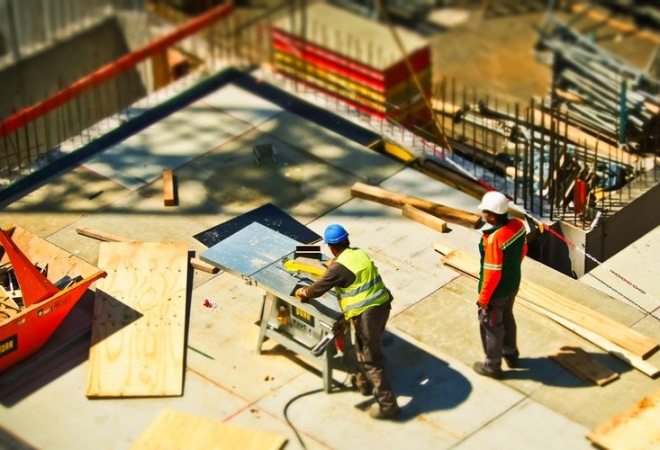 Claiming is never a pleasant process, but it is a right that we workers have and that we should use when our relationship with the ...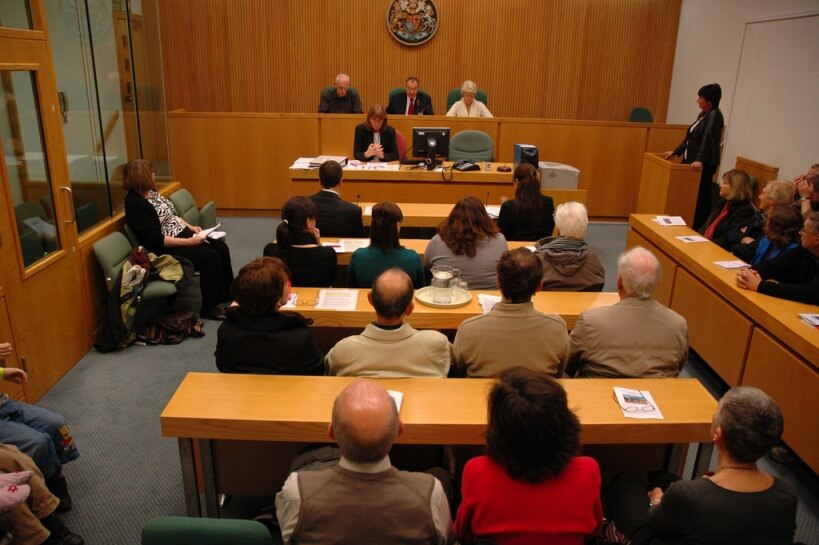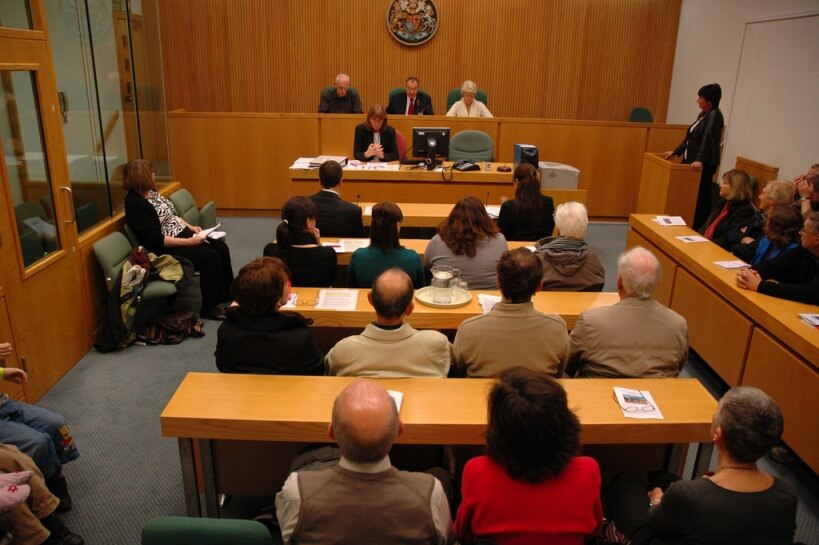 If you are an honest person (or not) and have to go as an interested party to a trial, follow this article of conduct. Maybe ...