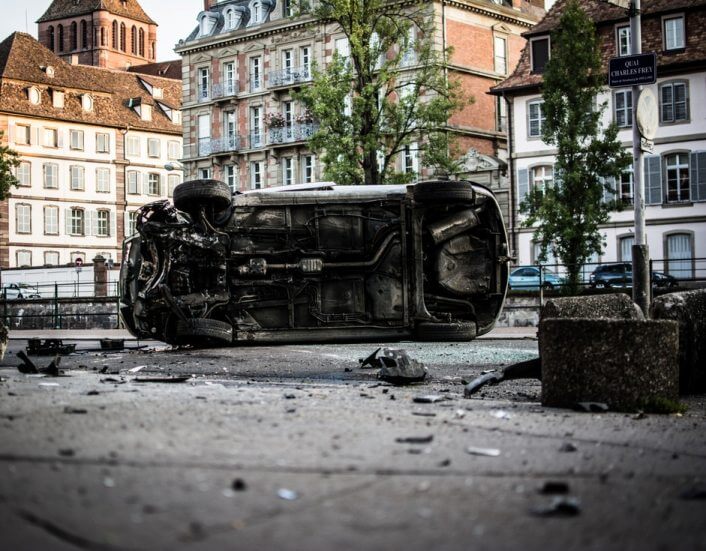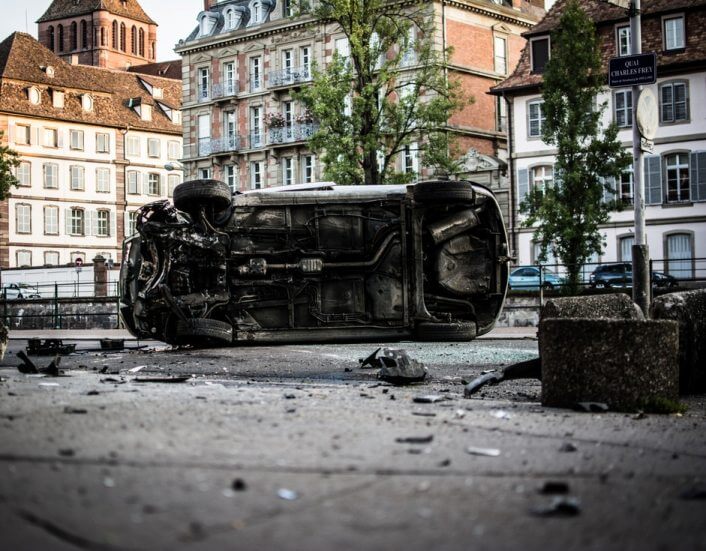 The purpose of insurance companies is to protect clients in the aftermath of an accident. While the system seems easy enough on paper, filing a ...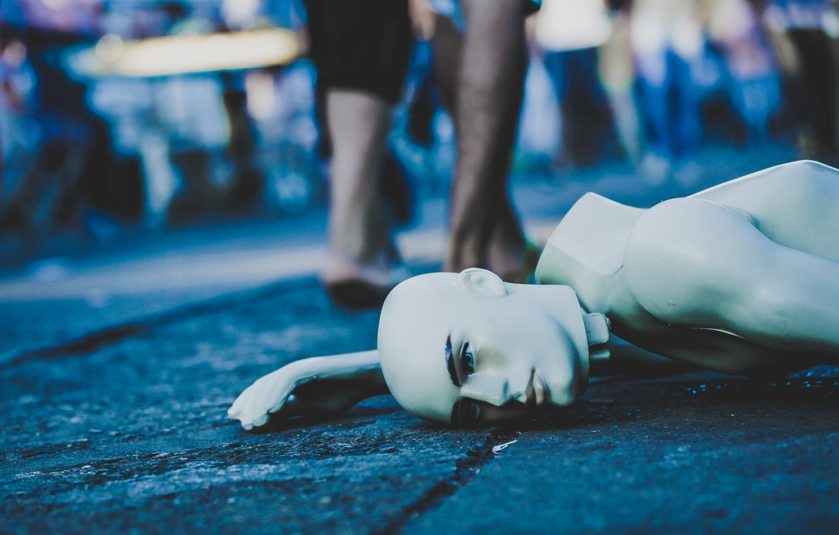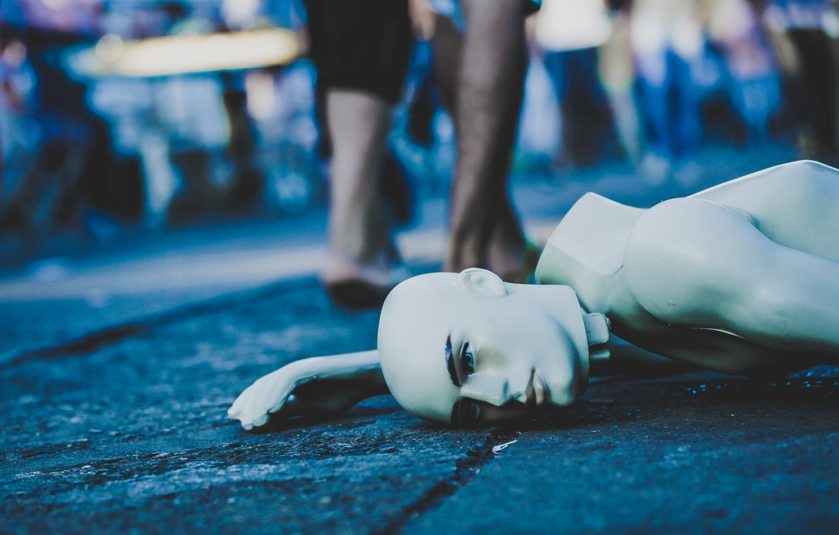 During legal proceedings related to toxicology, such as a wrongful death case, it's important that you have everything in order, and that means having the ...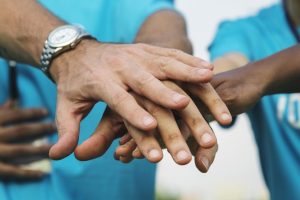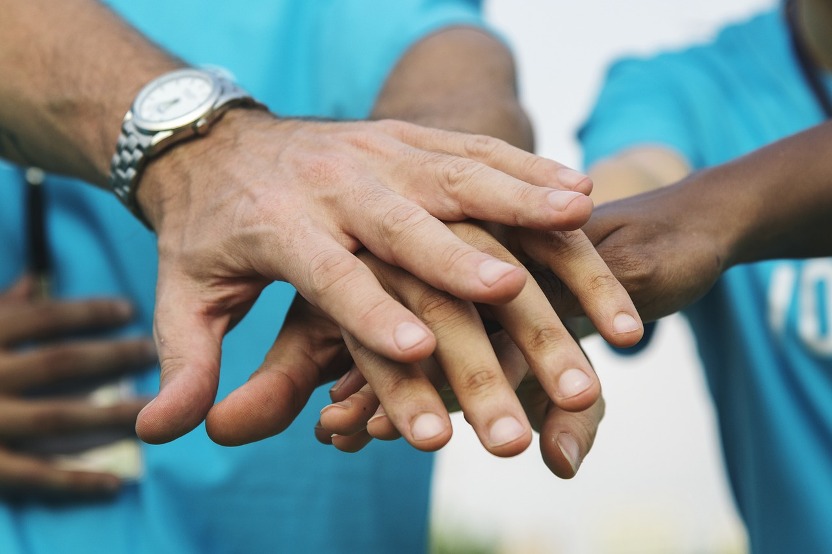 A nonprofit organization returns the funds it gets back to the organization in order to promote its mission and objectives. In contrast, a for-profit organization ...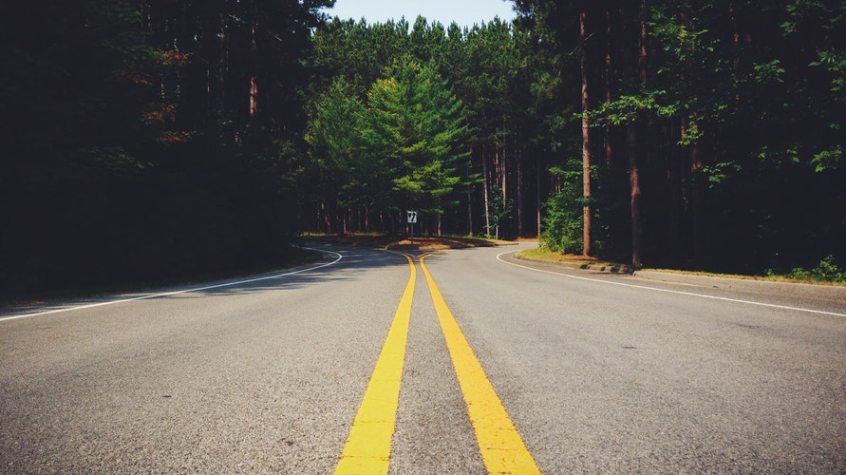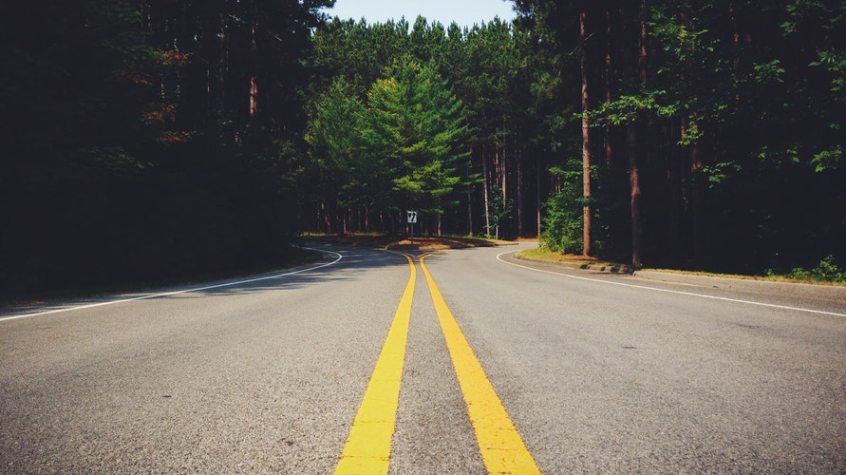 Normally, after suffering a traffic accident, one is predisposed to claim for damages suffered after the same, however, it is normal to appear doubts about ...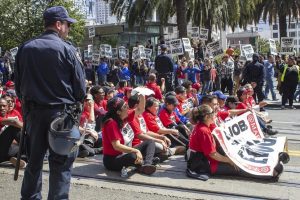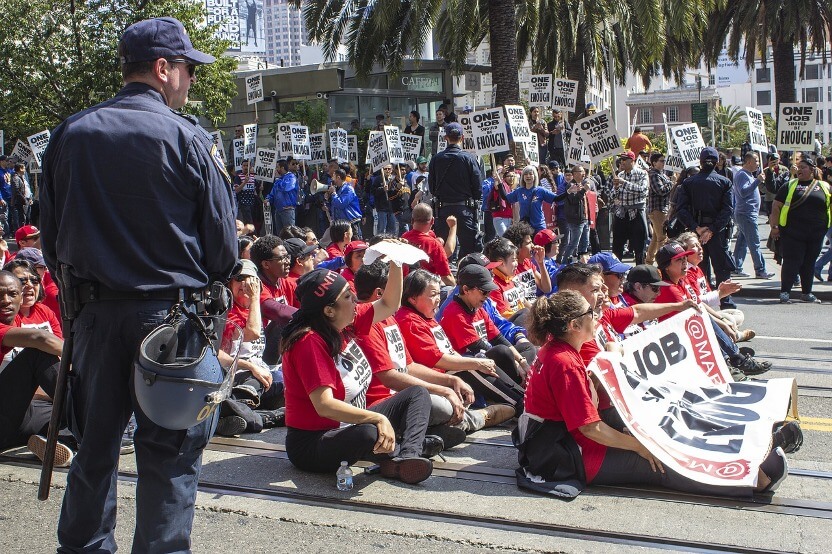 The right to strike is an essential right that cannot be usurped according to the legislation in force in our legal system. At the same ...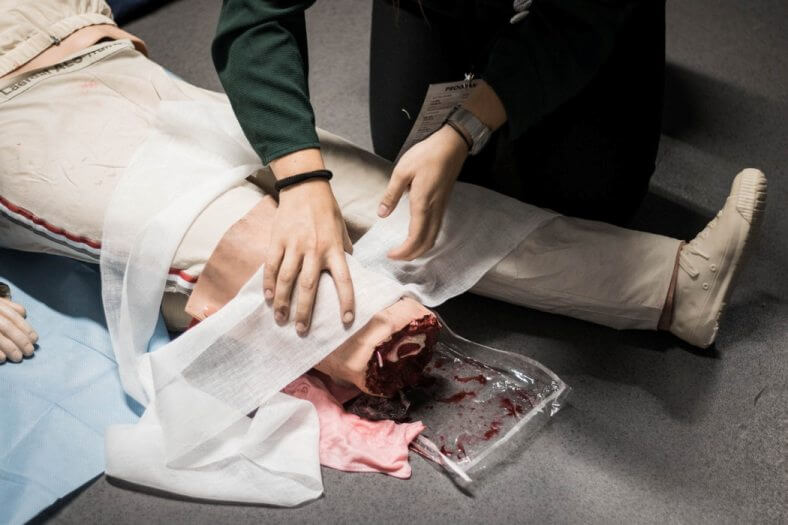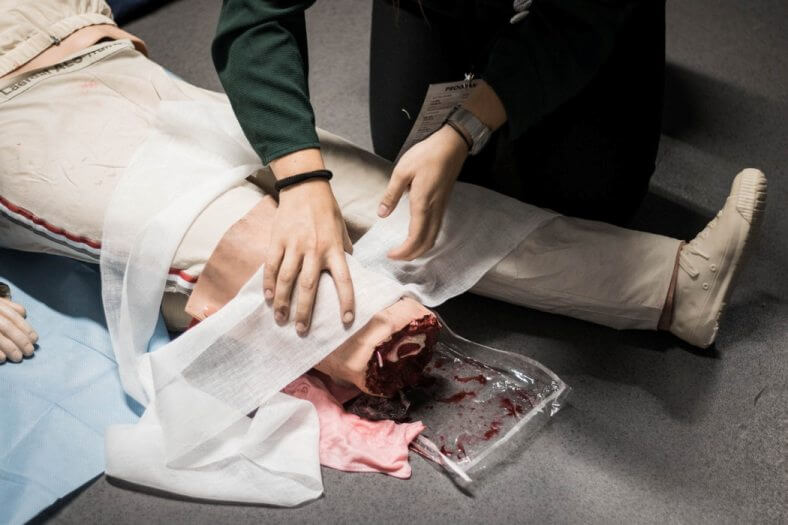 Most Criminal Injuries Compensation Authority (CICA) solicitors are personal injury specialists who deal with no win no fee criminal injury compensation claims. The CICA was ...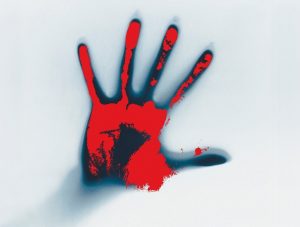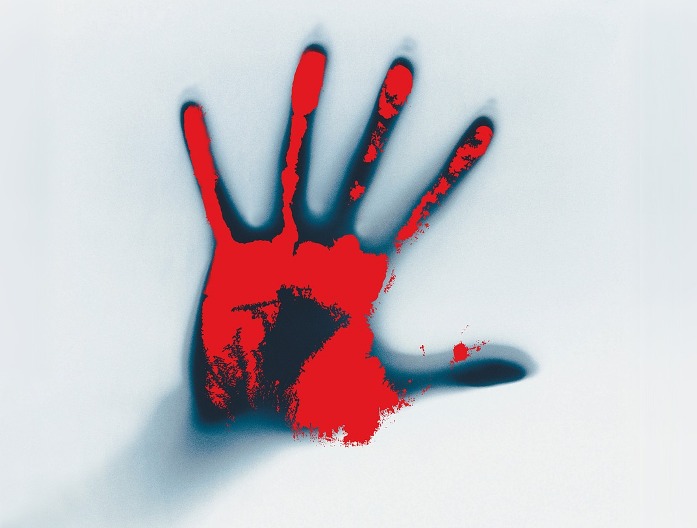 The Republic of Ireland Criminal Injuries Compensation Scheme is quite different to most of the compensation arrangements in the rest of Europe in so far ...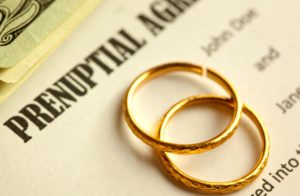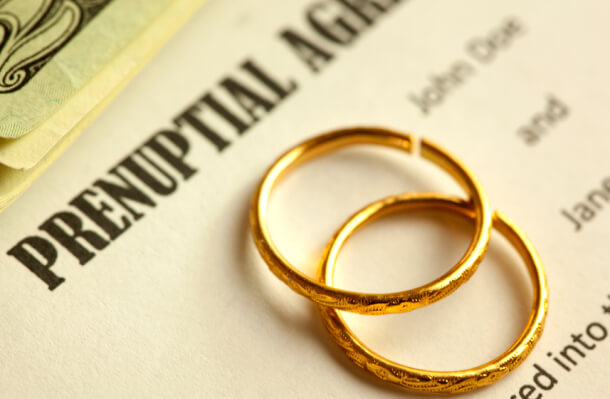 The marriage can be said to be a contract between two parties, in this case between two people, who wish to contract each other to ...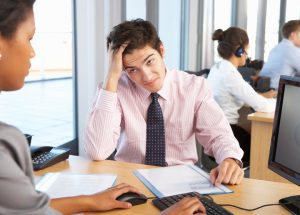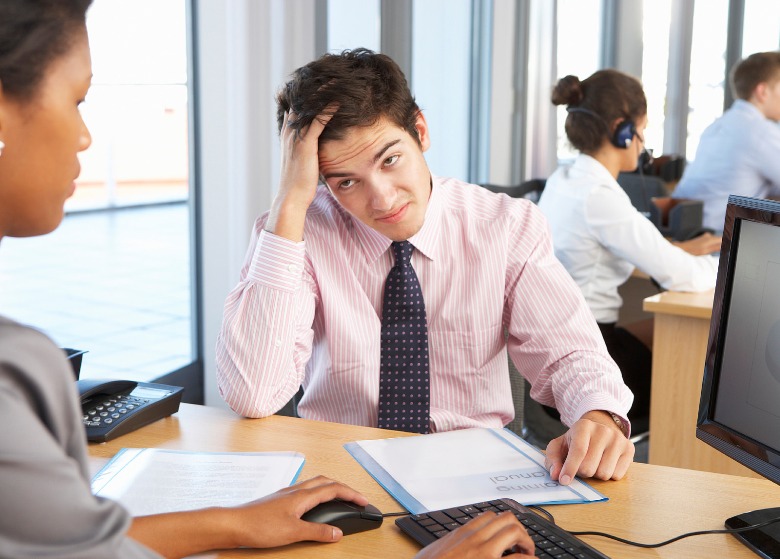 In the workplace, there are different types of dismissal possible. It must always be understood that dismissal is the last resort that can be applied ...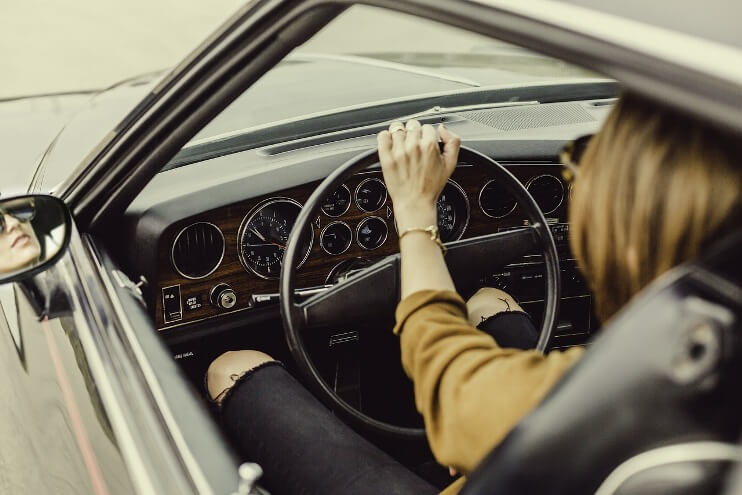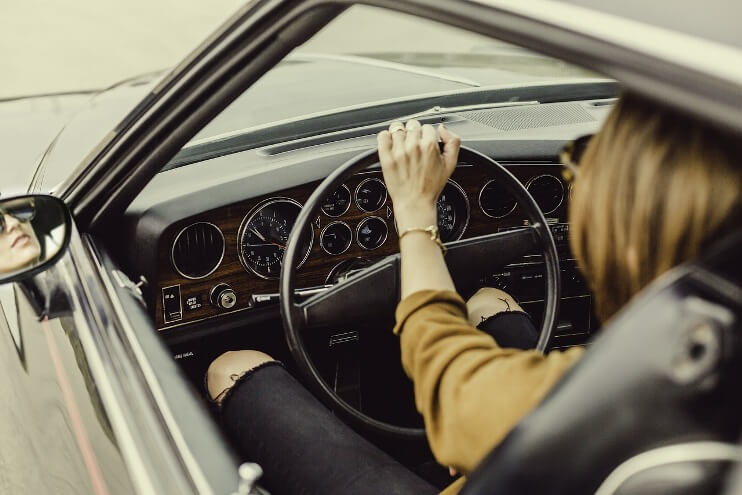 Getting involved in an accident is never easy, but it's even tougher when you're dealing with someone who's not insured. And this happens much more ...