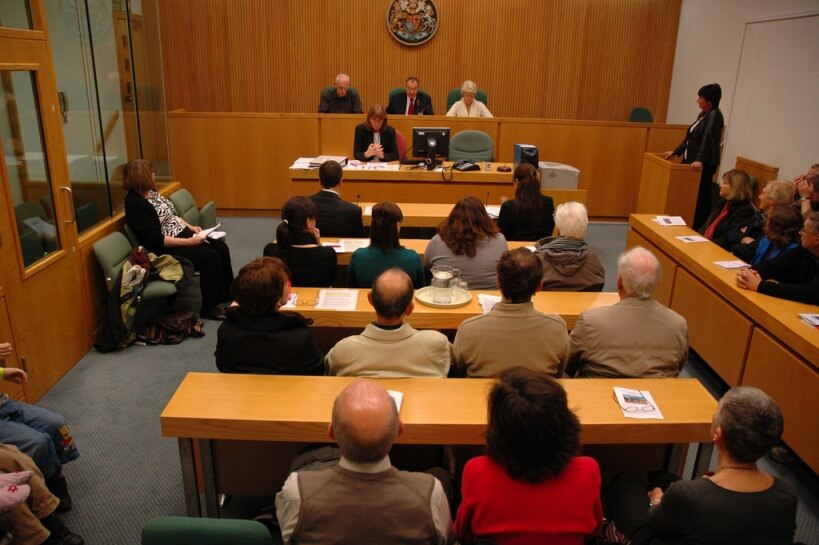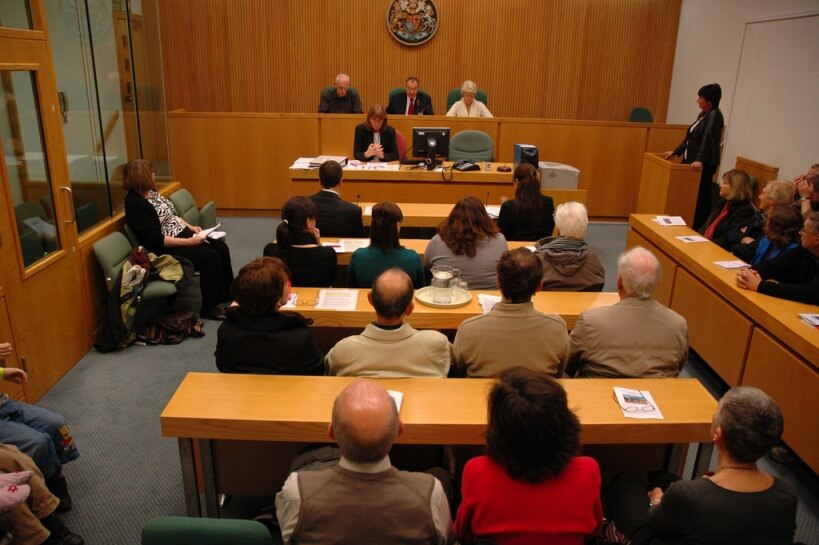 If you are an honest person (or not) and have to go as an interested party to a trial, follow this article of conduct. Maybe ...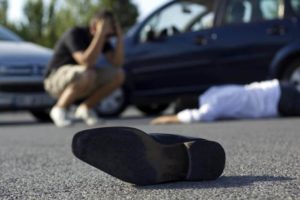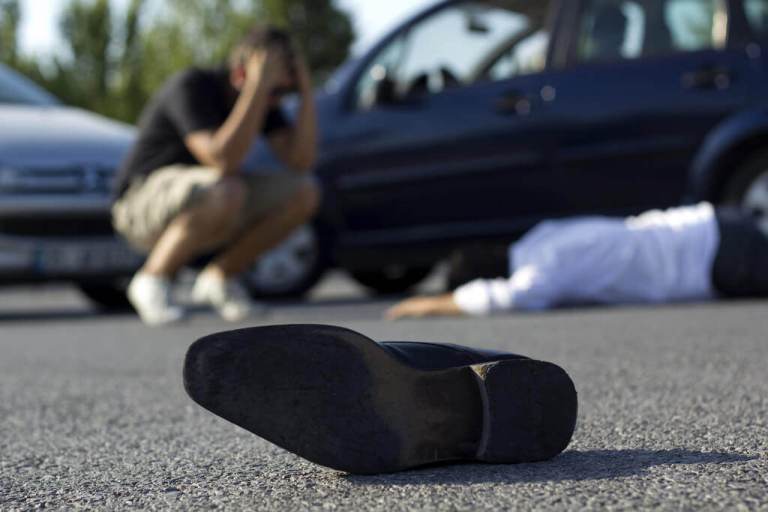 Disaster struck. You've been in a car accident. What's your next step? In many situations, you should call an attorney. If the accident was serious, you ...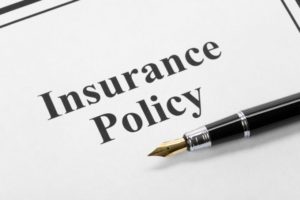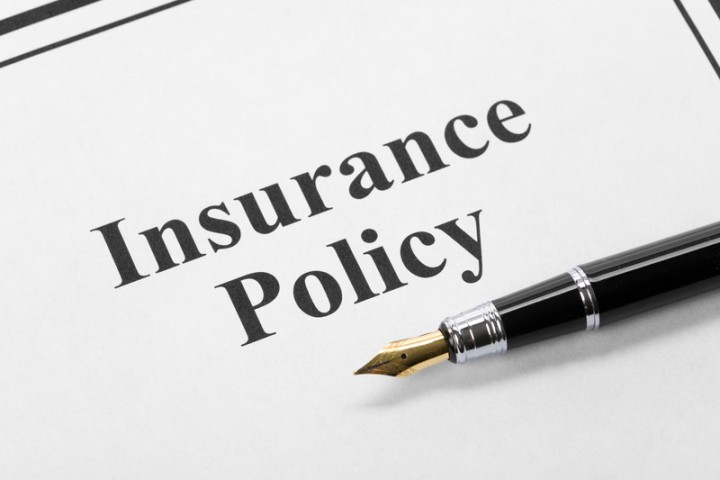 As a consumer, and as it could happen with any company regardless of the services you have hired, you can have disagreements with your insurance ...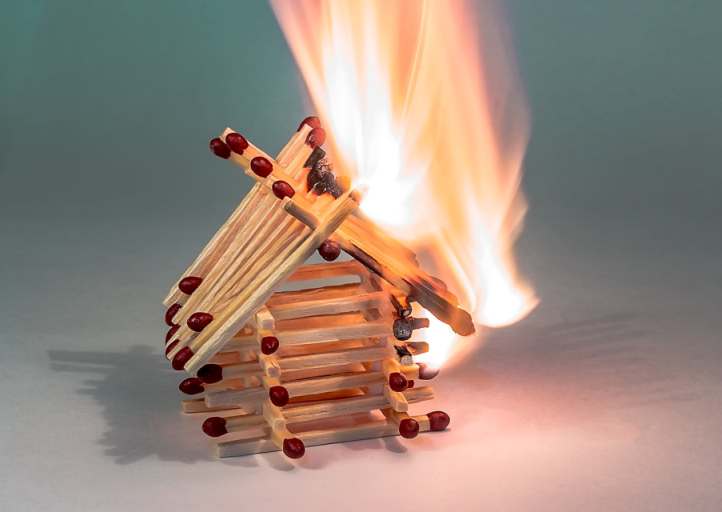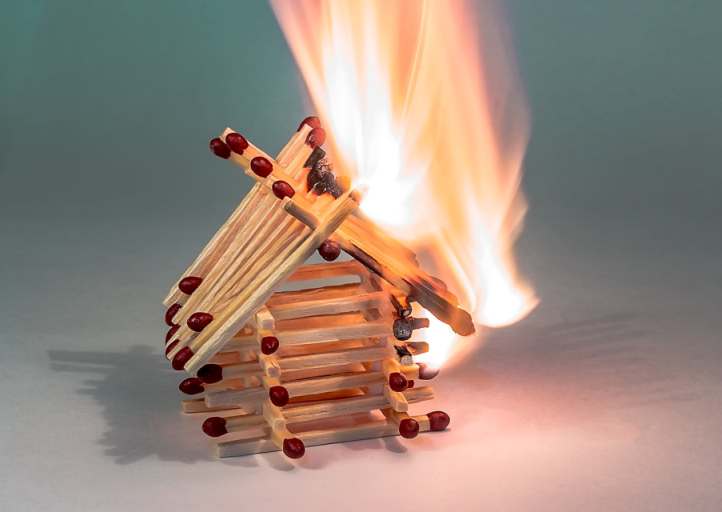 Every year, there are roughly twenty thousand commercial fires around the United Kingdom. UK Fire Safety Law refers to the fire safety regulations applying to ...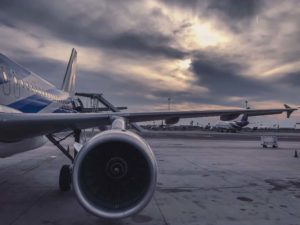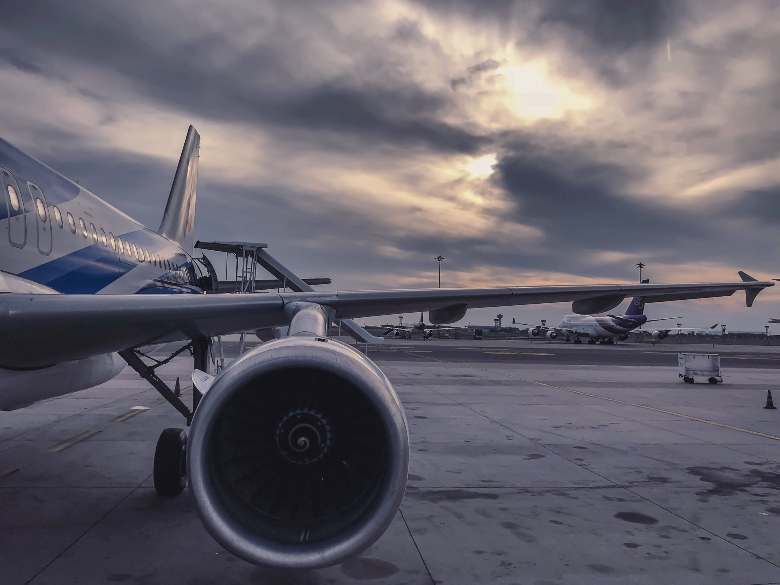 When you buy a flight ticket, there are a series of passenger rights that protect you in the event of unforeseen events or problems. However, ...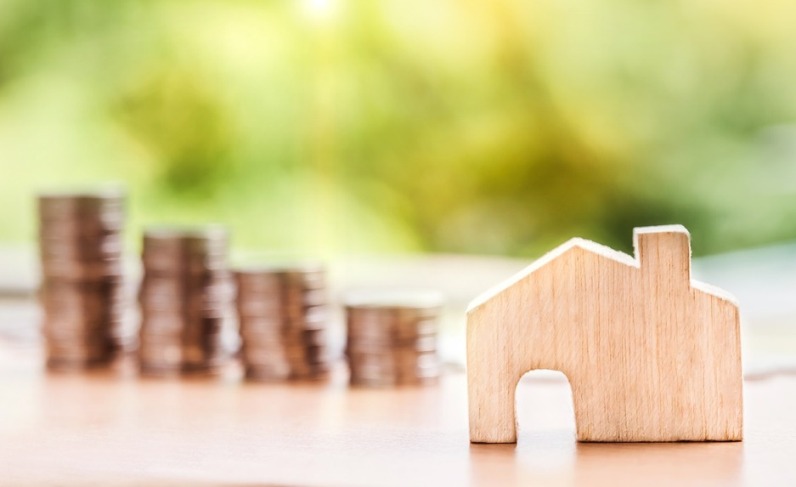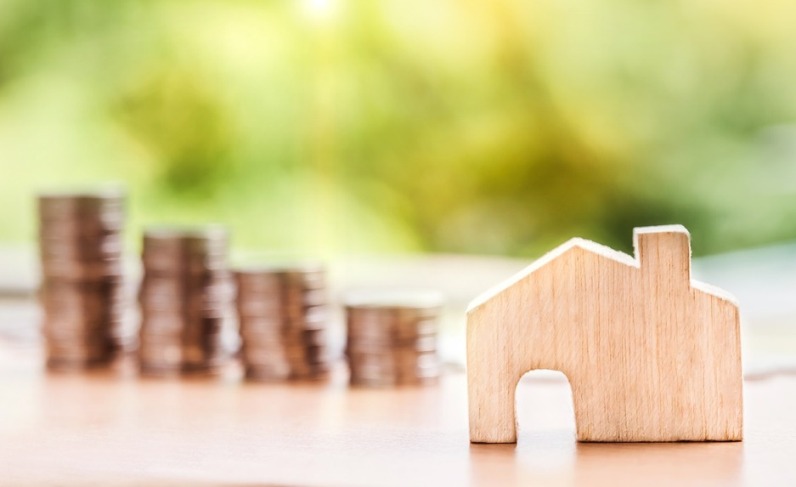 When you find the house you want to buy and start negotiations, it is time to confirm that the property has all the necessary documents ...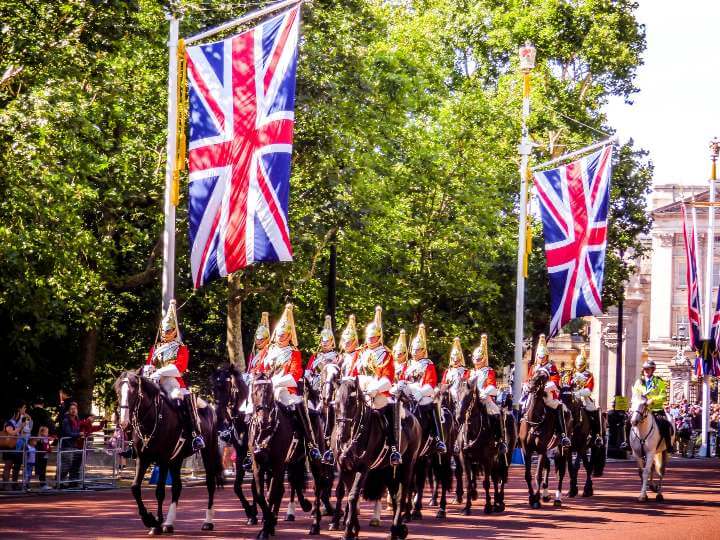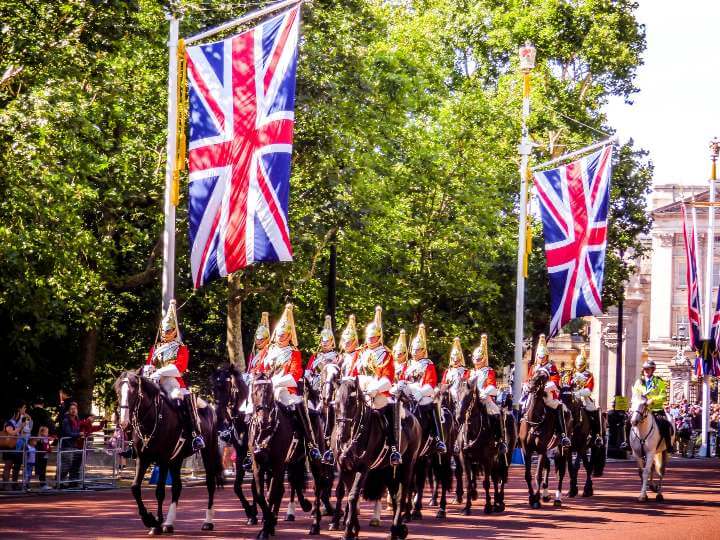 The UK Solicitors Regulation Authority, otherwise known as the SRA, is one of the most important regulators in ensuring the integrity of the UK legal ...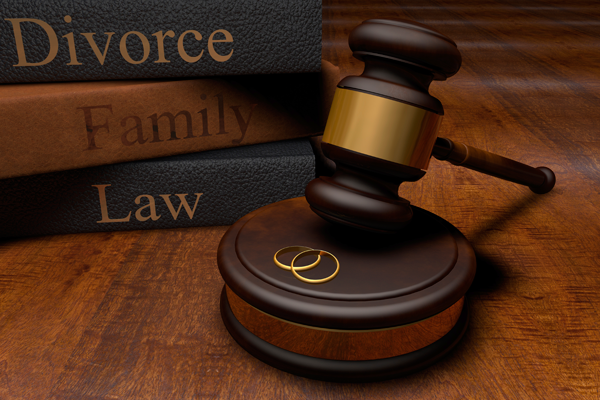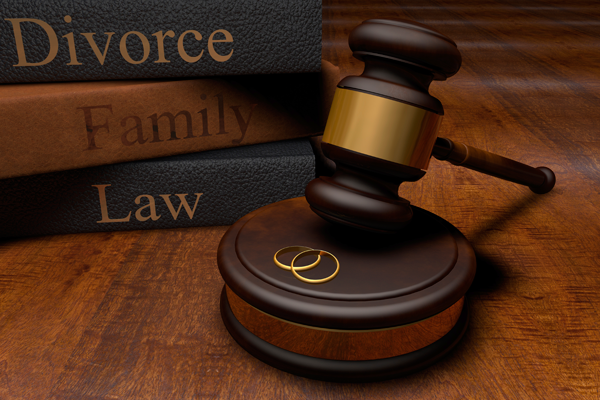 When it's time to find a family lawyer, you want to ensure you're entrusting the right attorney to fight for you. Legal matters are tough ...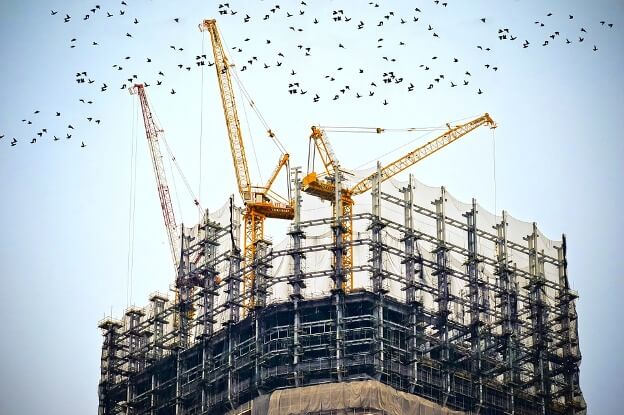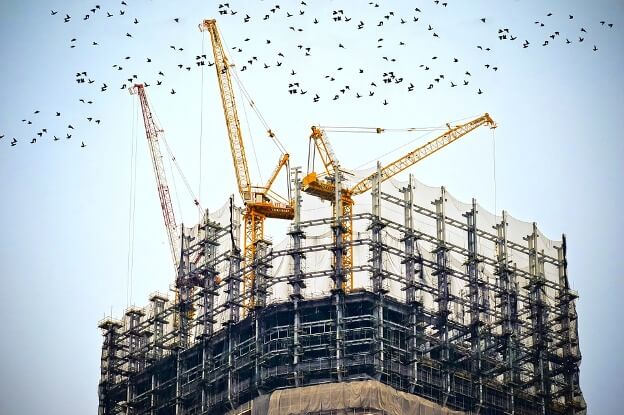 While getting down and dirty on an oil rig has its dangers for sure, back on dry land you'd be hard pressed to find a ...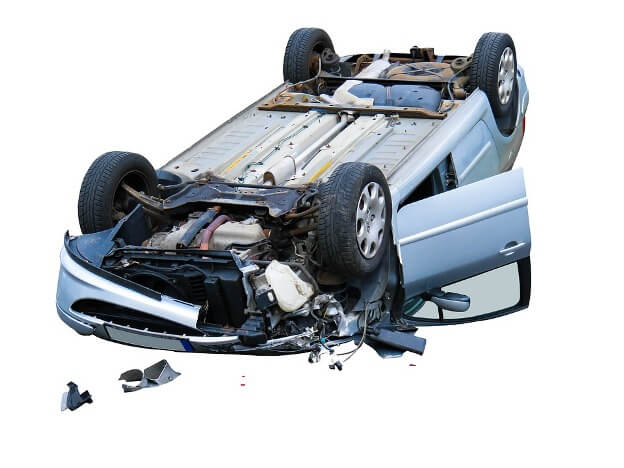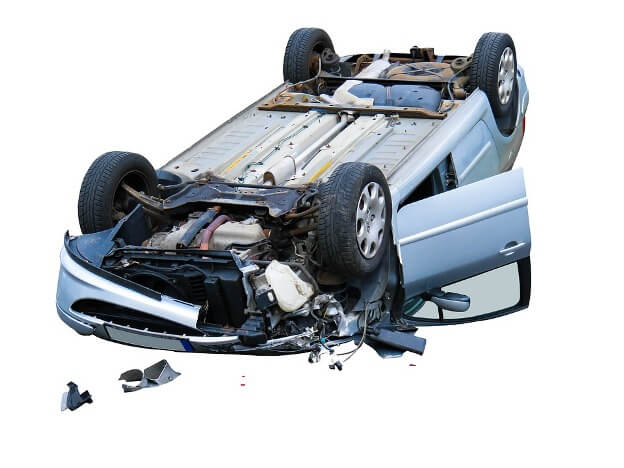 Car accidents are incredibly common in the United States, and it's not always young or new drivers that cause them. A recent article published ...