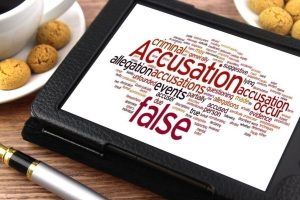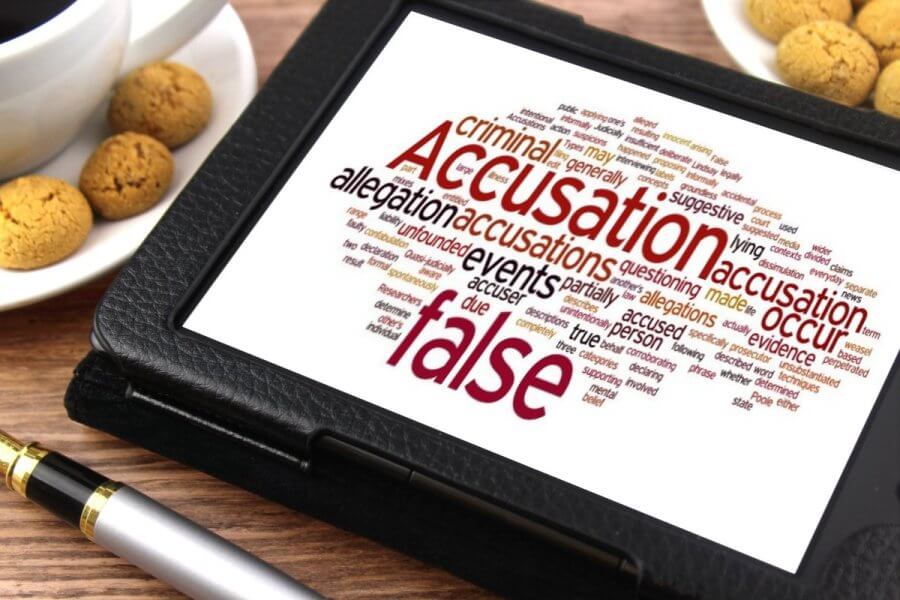 False accusations are a hot topic for obvious reasons. Since time immemorial, people have made false allegations against others for no good reason. Sometimes they ...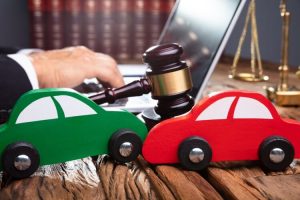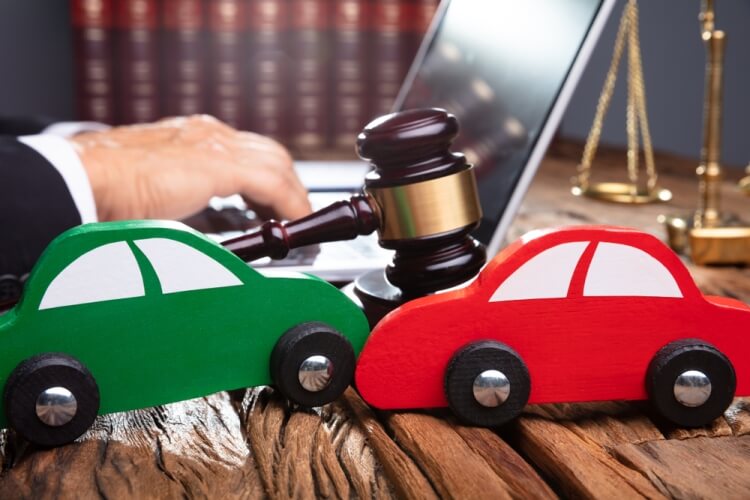 It is overwhelming and frustrating to be a victim of a car accident. As much as you would like to represent yourself or get things ...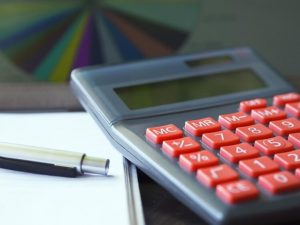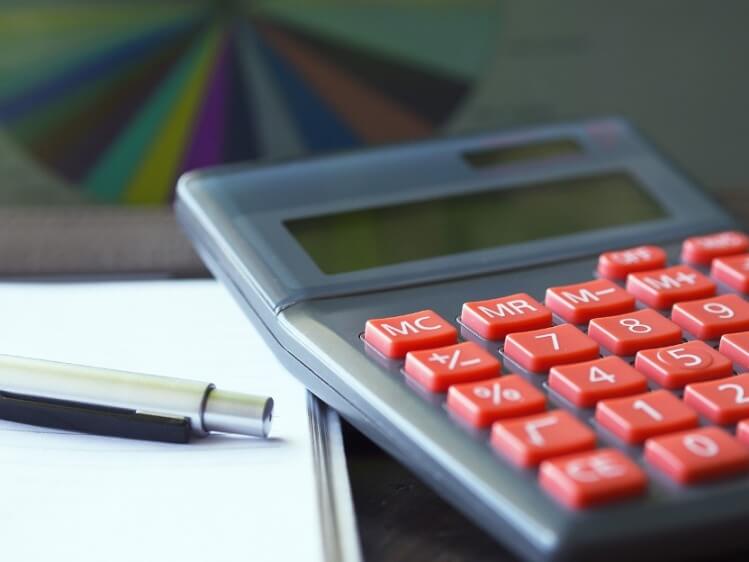 Herein we will discuss our best tips for keeping good VAT records. Good housekeeping on the financial front is important to get on top of ...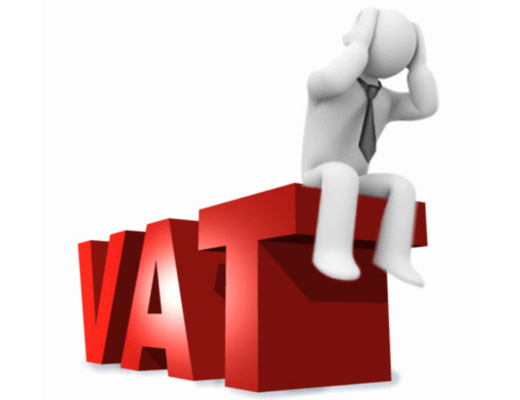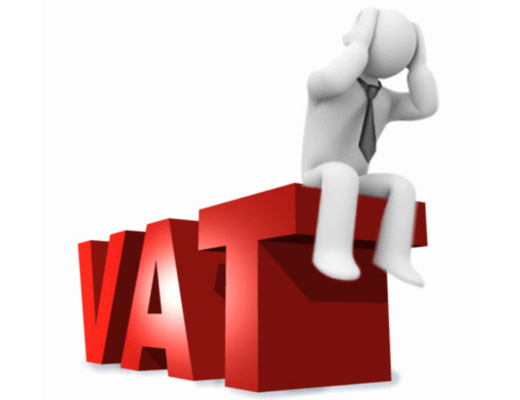 You are required to submit a VAT Return every 3 months even if you don't have any VAT to reclaim or pay. It is highly ...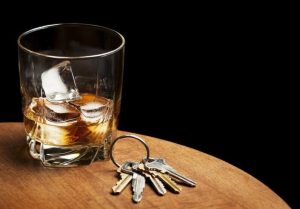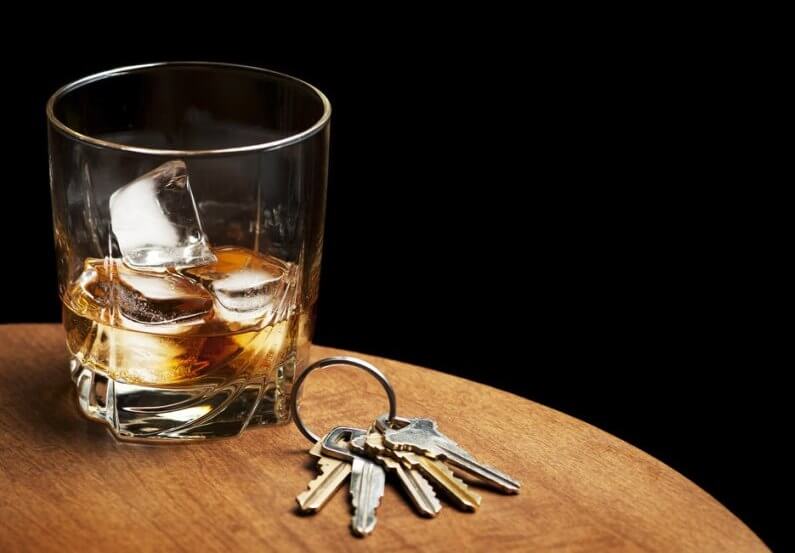 Hire An Experienced Lawyer After you have been released from custody, you need to find an experienced DWI lawyer to represent you. Your lawyer will be ...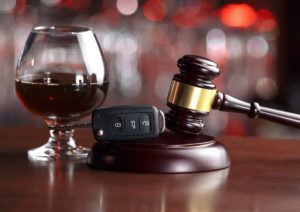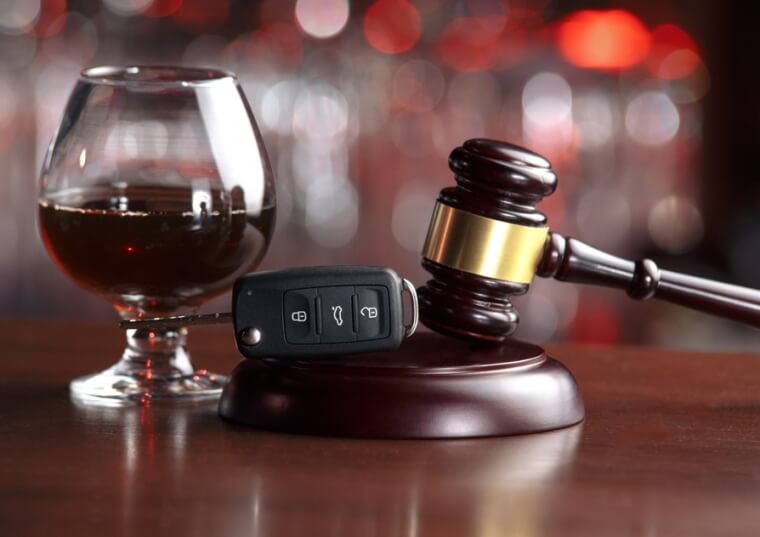 Driving while intoxicated (DWI) is not only dangerous, but it's also illegal. And if you're charged with a DWI, you will have to face the ...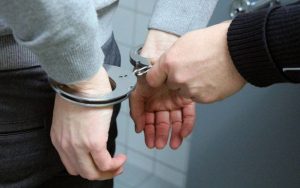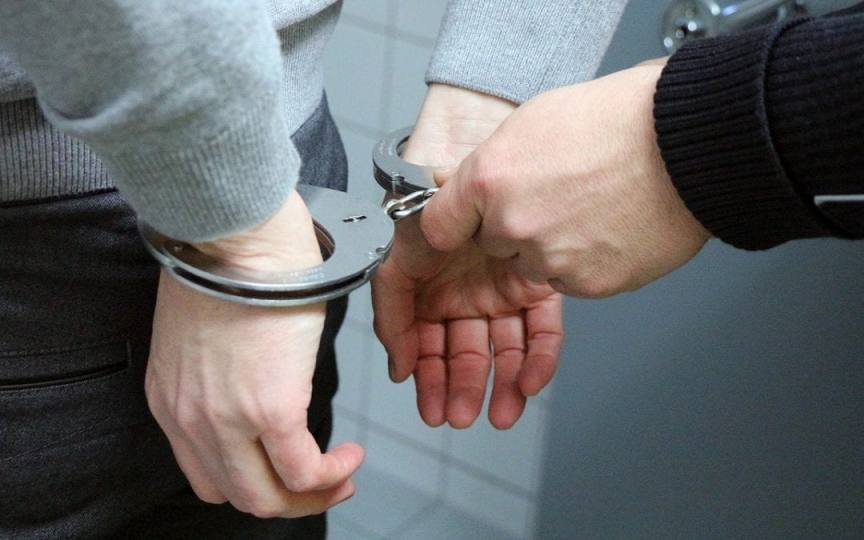 Crimes are classified differently under the law and the two main categories are felonies and misdemeanors. Felonies are considered to include crimes of a more ...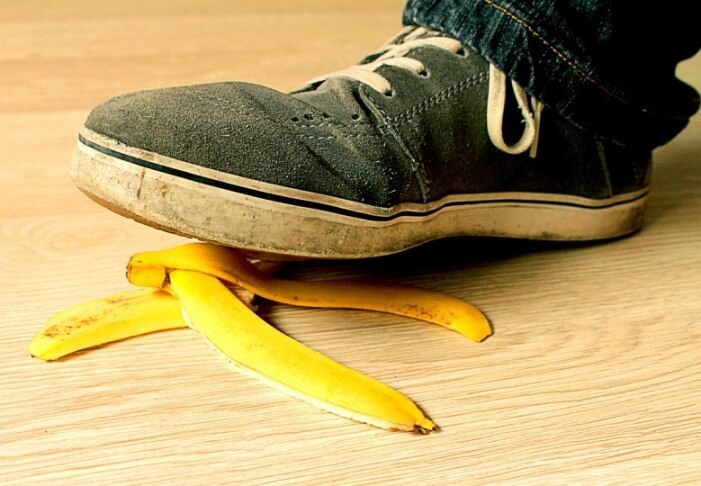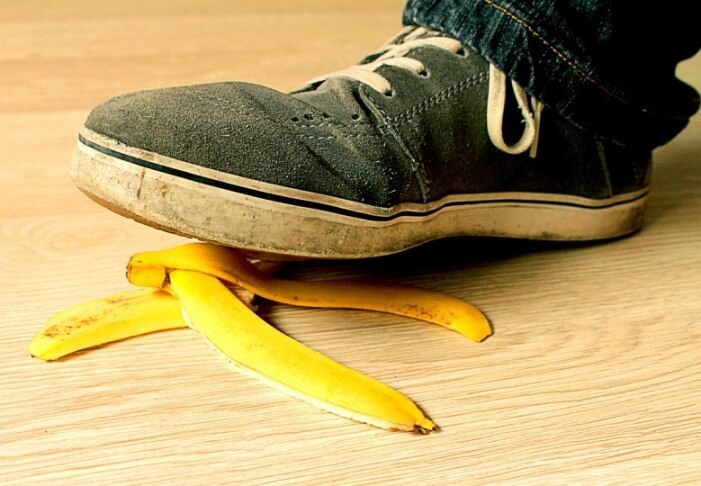 Accidents happen. No matter what we do or how hard we try, they are unavoidable. Slip and fall accidents are some of the most common ...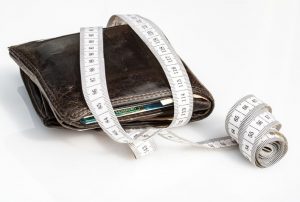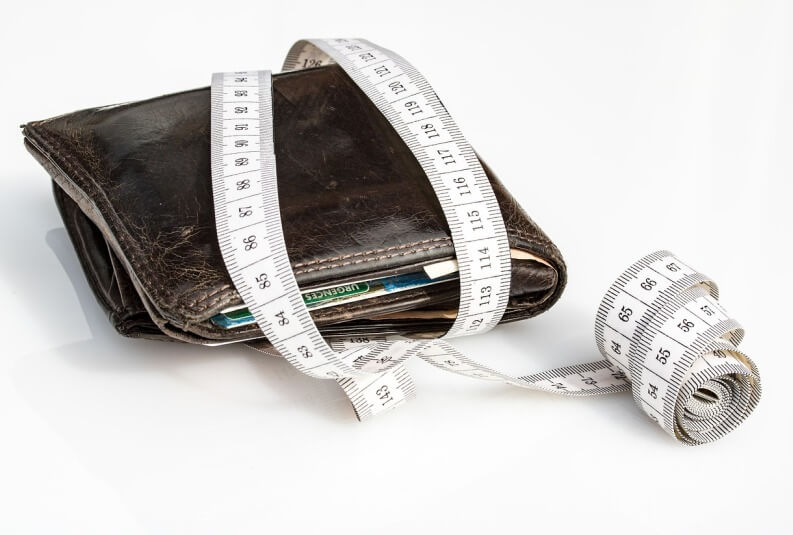 Resolvly is one of the most well-regarded companies for debt resolution. The company was founded by Gregory Fishman for the purpose of protecting people and ...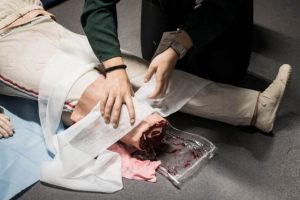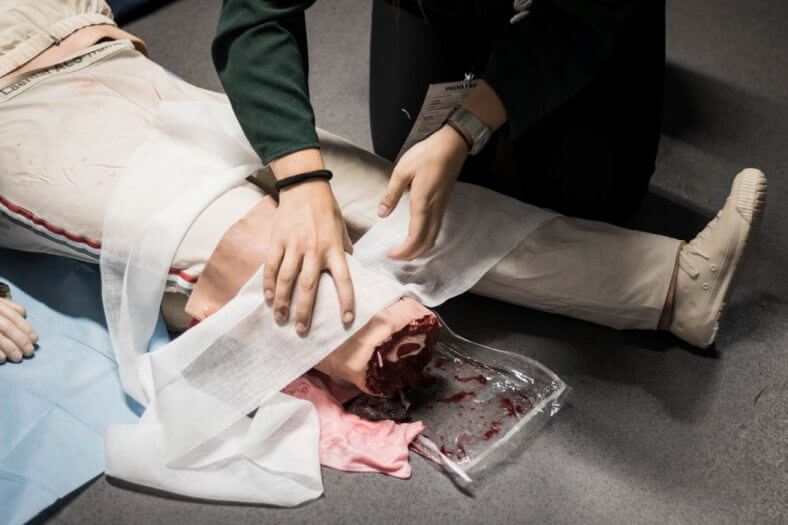 Personal injury claims are among some of the most common claims filed. From car accidents to medical malpractice, there are many injuries that fall under ...