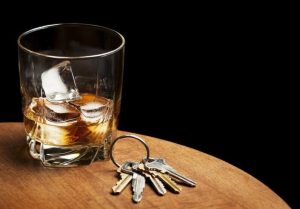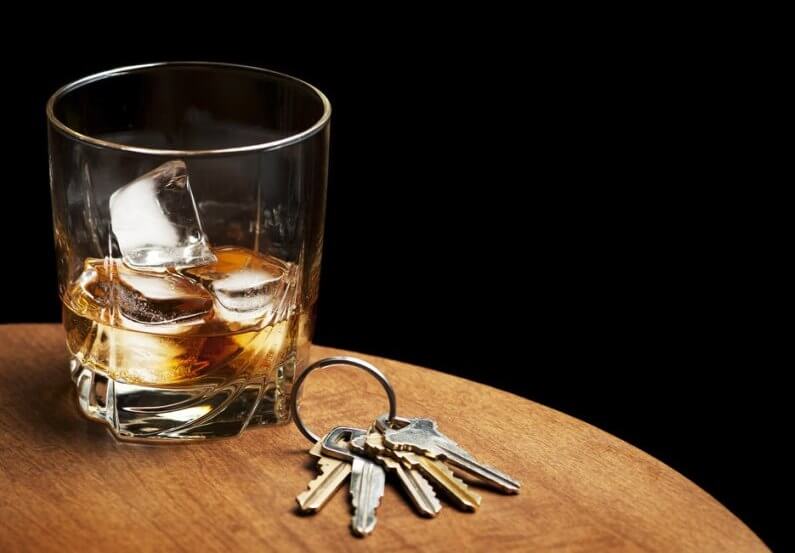 Hire An Experienced Lawyer After you have been released from custody, you need to find an experienced DWI lawyer to represent you. Your lawyer will be ...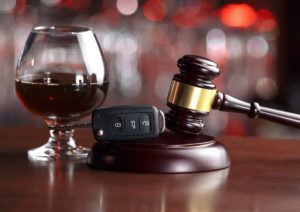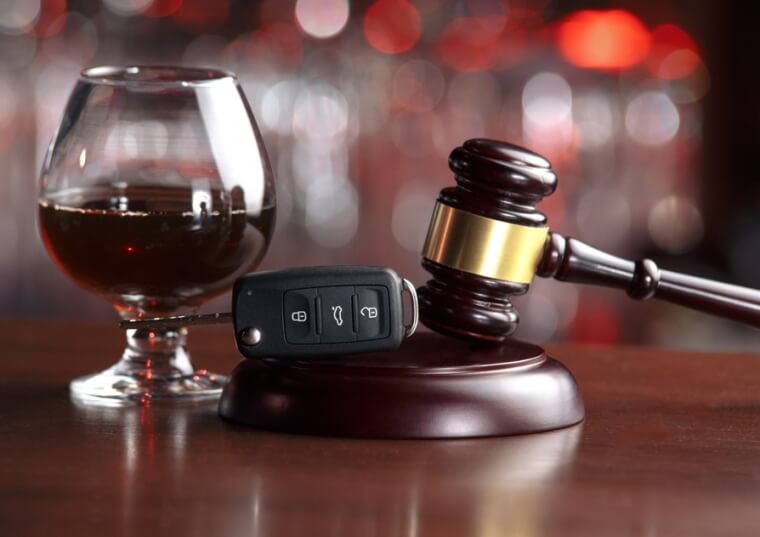 Driving while intoxicated (DWI) is not only dangerous, but it's also illegal. And if you're charged with a DWI, you will have to face the ...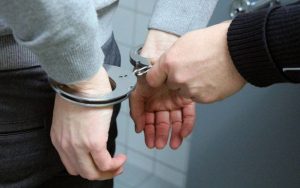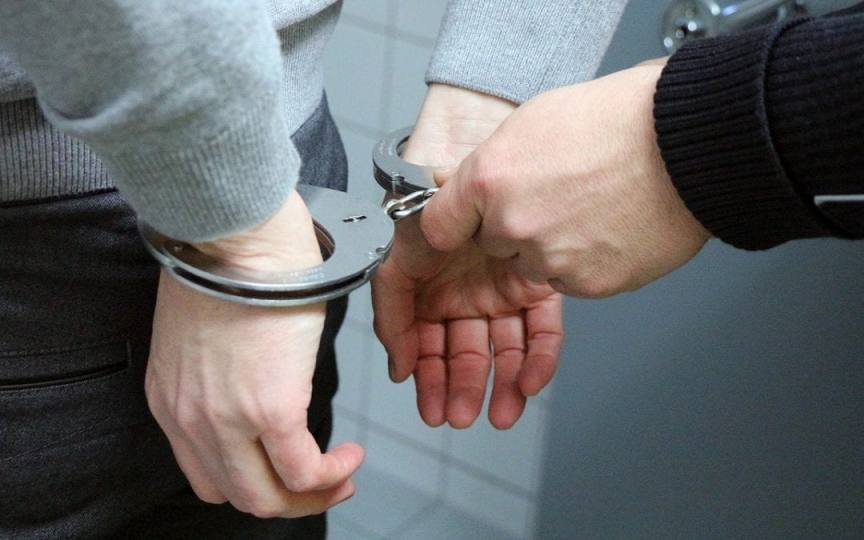 Crimes are classified differently under the law and the two main categories are felonies and misdemeanors. Felonies are considered to include crimes of a more ...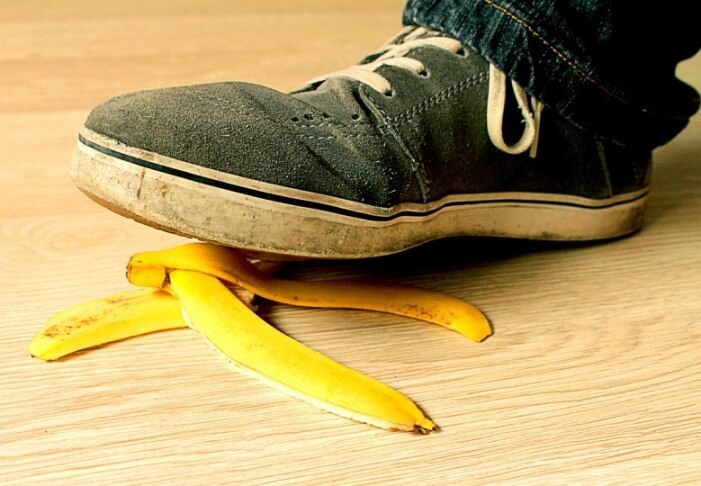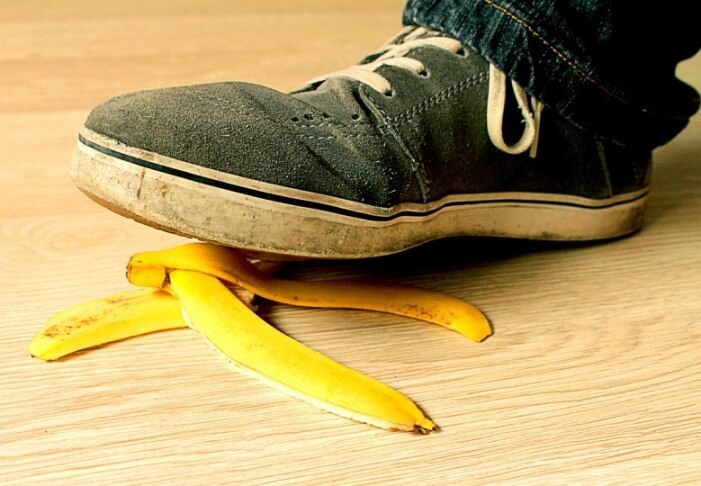 Accidents happen. No matter what we do or how hard we try, they are unavoidable. Slip and fall accidents are some of the most common ...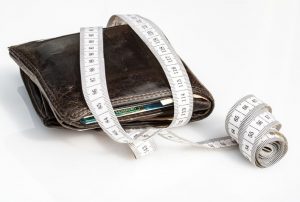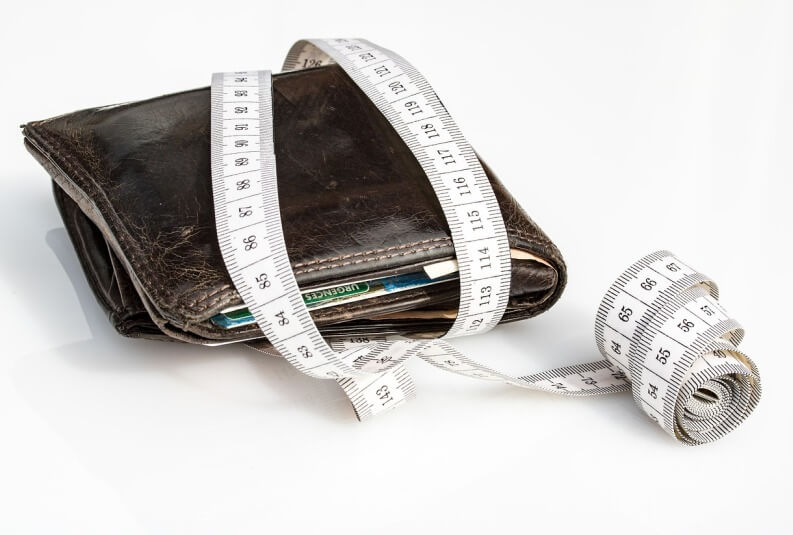 Resolvly is one of the most well-regarded companies for debt resolution. The company was founded by Gregory Fishman for the purpose of protecting people and ...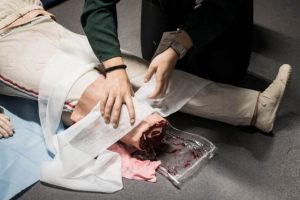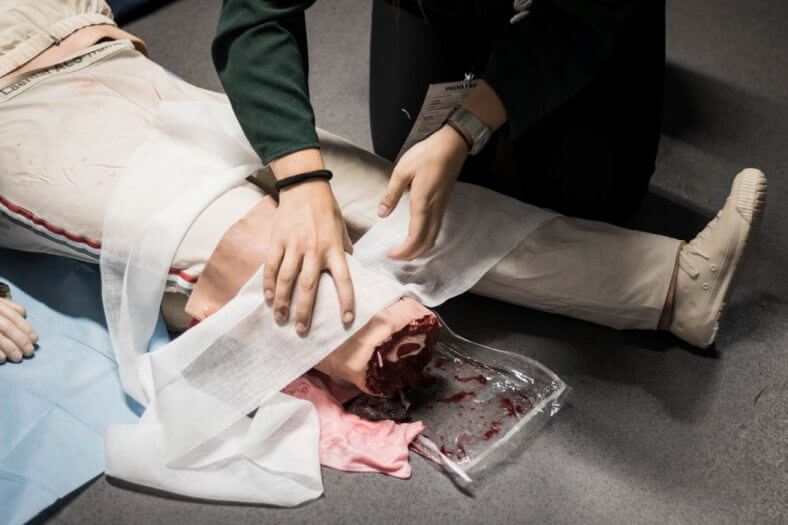 Personal injury claims are among some of the most common claims filed. From car accidents to medical malpractice, there are many injuries that fall under ...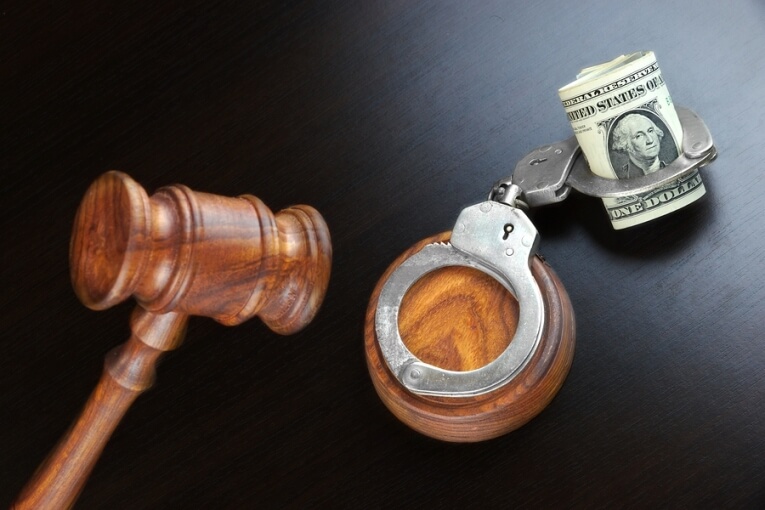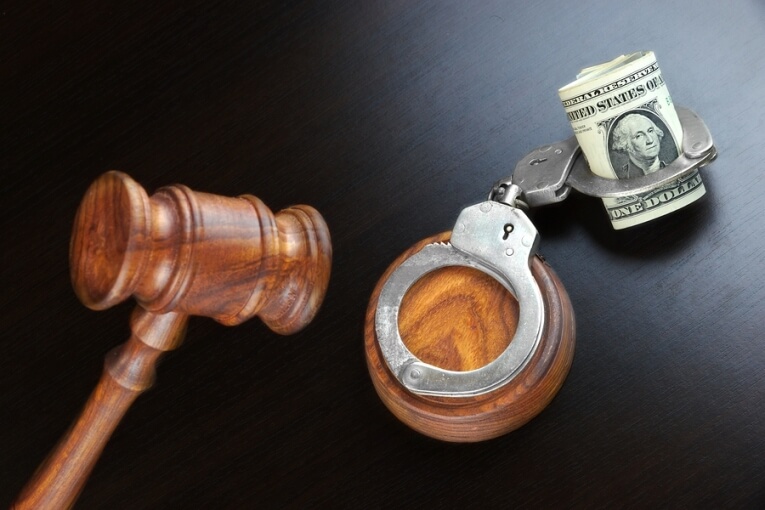 Bail bonds come in many forms, but the most common bail bonds are cash bonds and surety bonds. In general, a surety bail bond is ...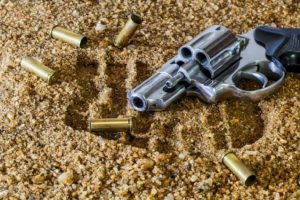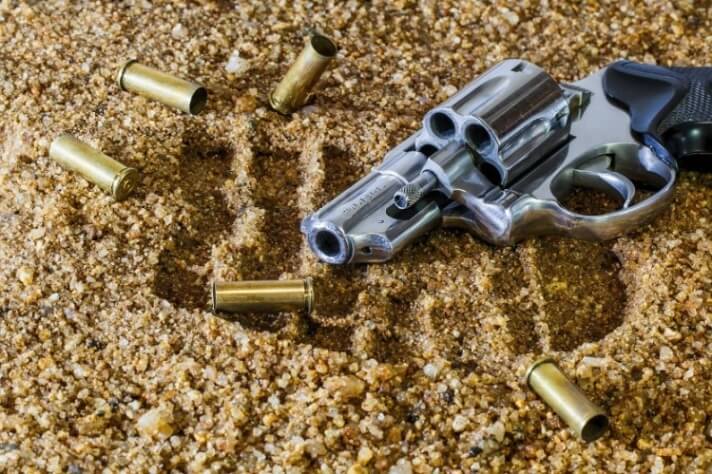 If you or a loved one are charged with a crime, it all boils down to either a misdemeanor or a felony charge. The type ...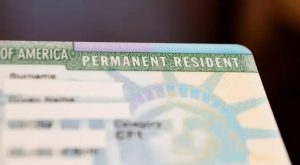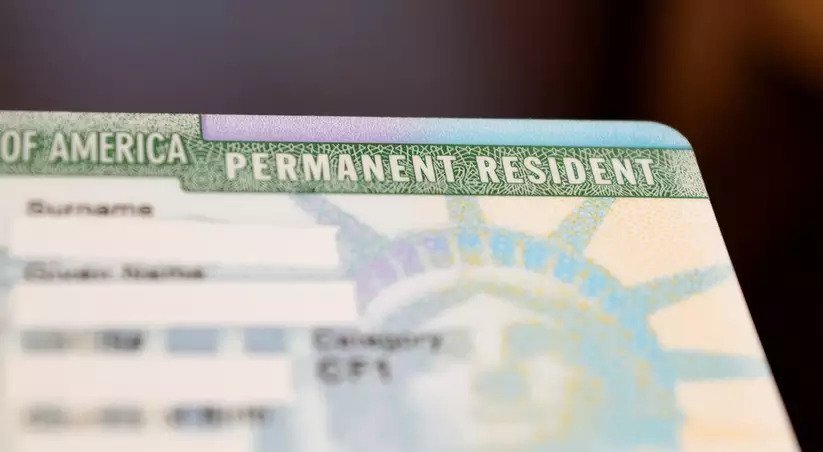 After US citizenship, the second most popular immigration lawyer request is assistance with US green cards. There are various different ways by which you could ...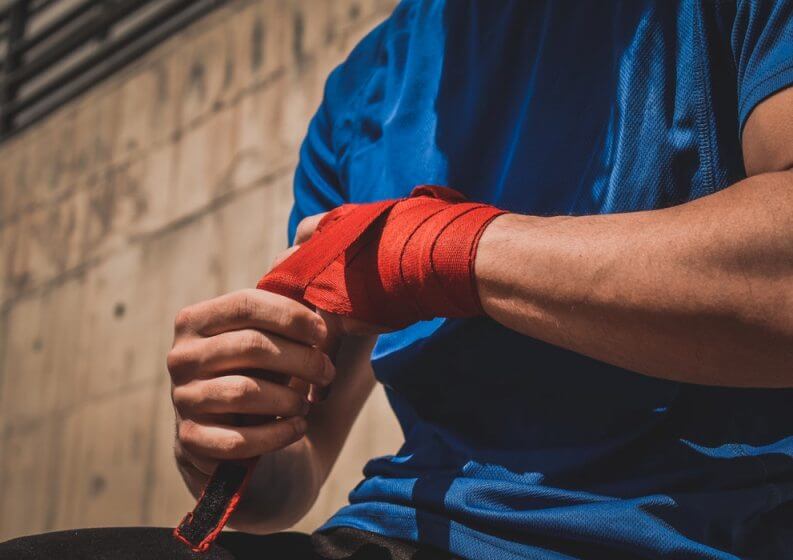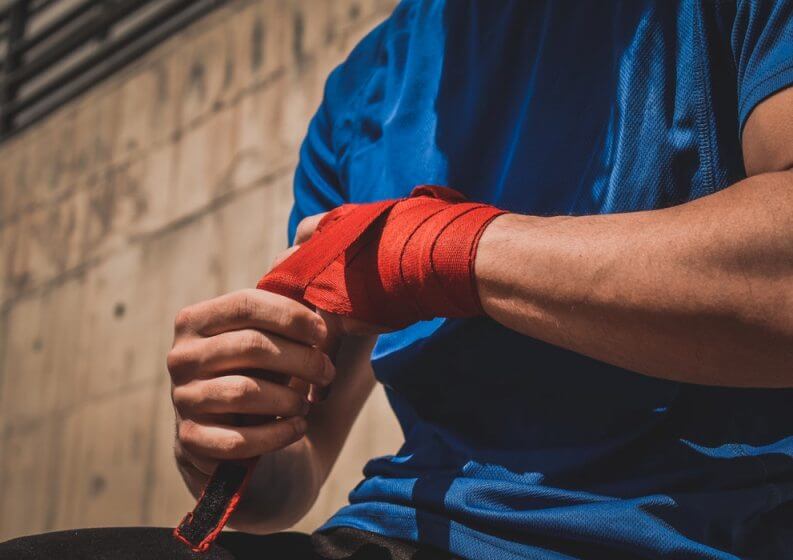 If you are an undocumented worker, you likely came to this country in order to work. Based on 2010 Census figures, 2,336,076 Latinos lived in ...