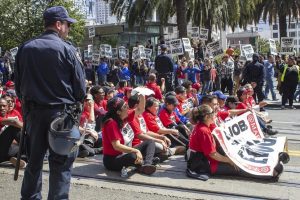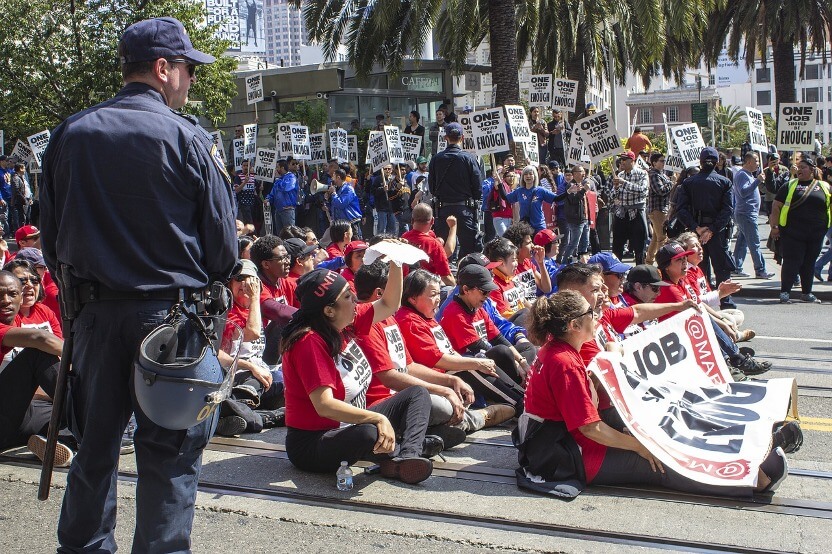 The right to strike is an essential right that cannot be usurped according to the legislation in force in our legal system. At the same ...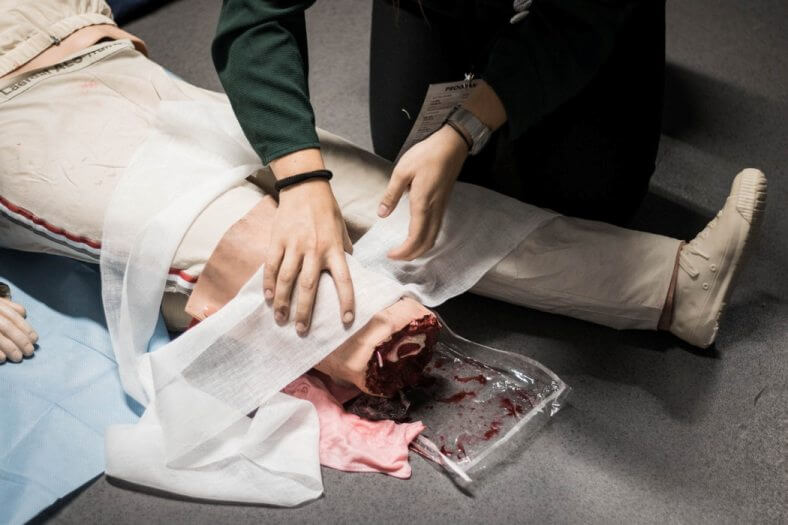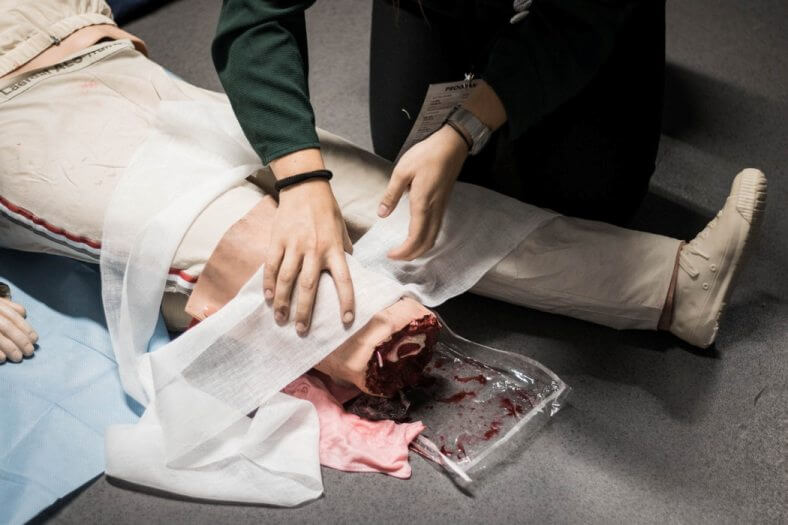 Most Criminal Injuries Compensation Authority (CICA) solicitors are personal injury specialists who deal with no win no fee criminal injury compensation claims. The CICA was ...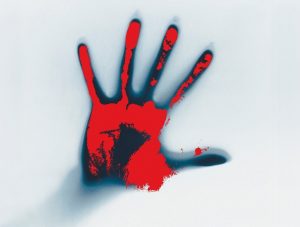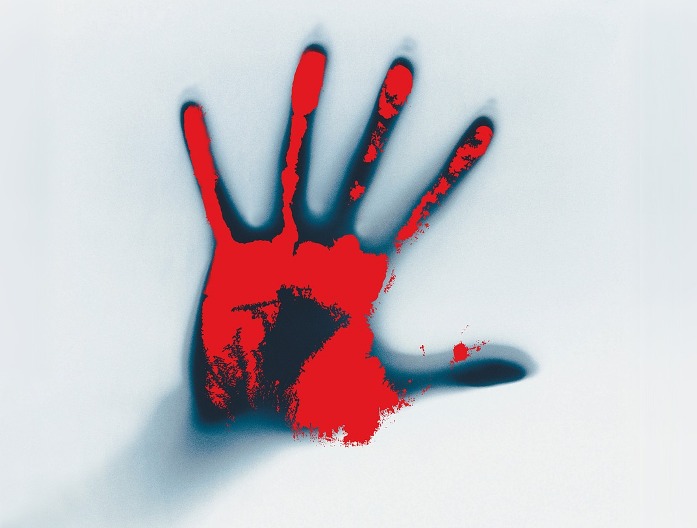 The Republic of Ireland Criminal Injuries Compensation Scheme is quite different to most of the compensation arrangements in the rest of Europe in so far ...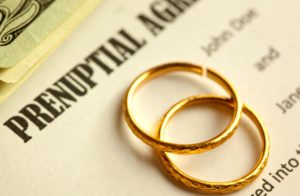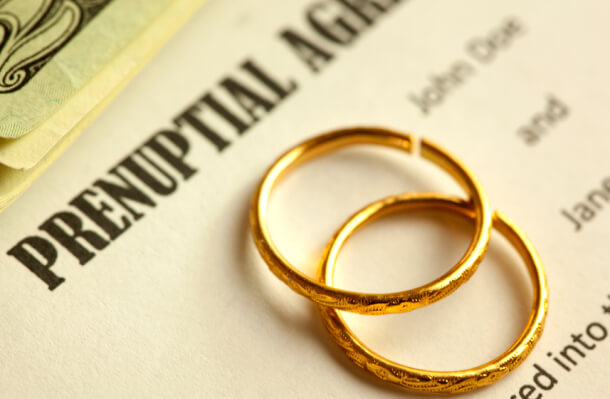 The marriage can be said to be a contract between two parties, in this case between two people, who wish to contract each other to ...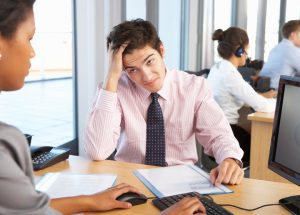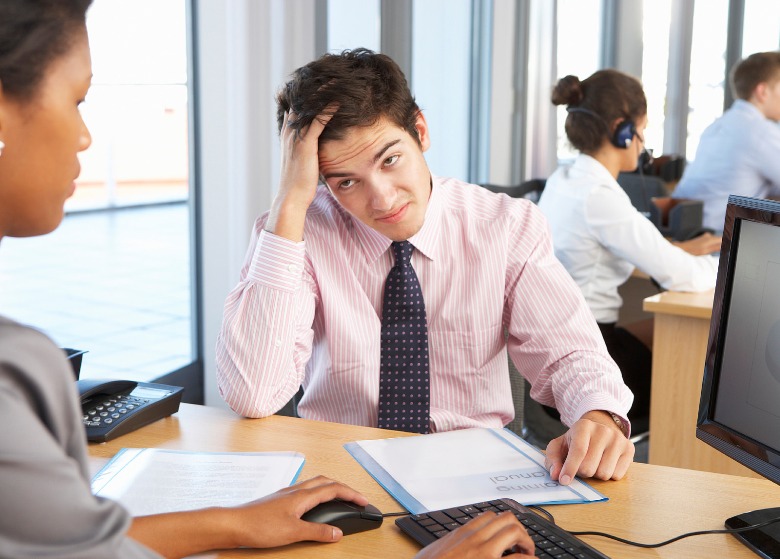 In the workplace, there are different types of dismissal possible. It must always be understood that dismissal is the last resort that can be applied ...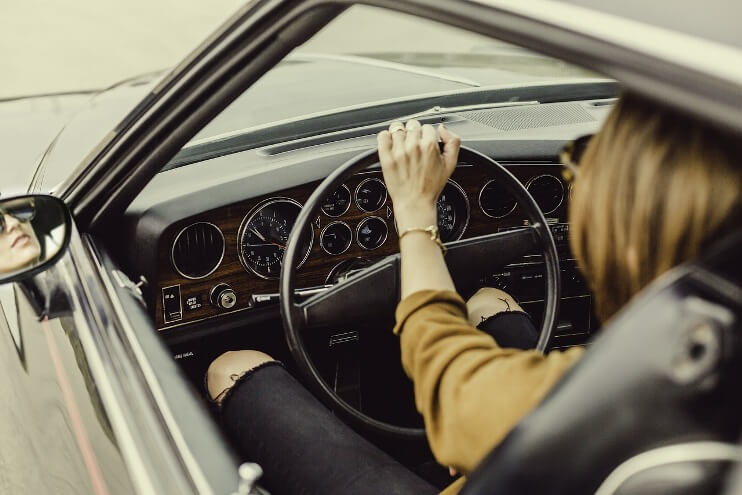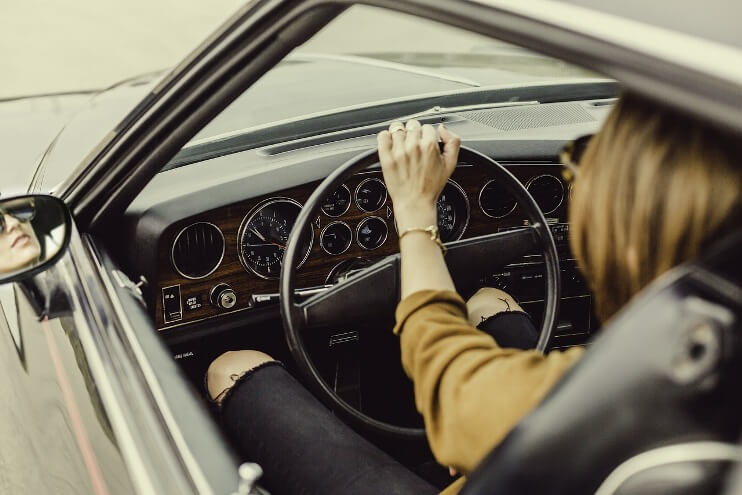 Getting involved in an accident is never easy, but it's even tougher when you're dealing with someone who's not insured. And this happens much more ...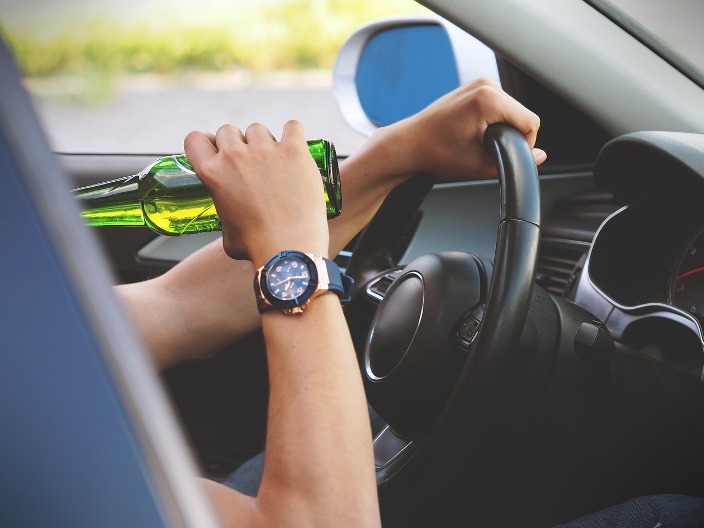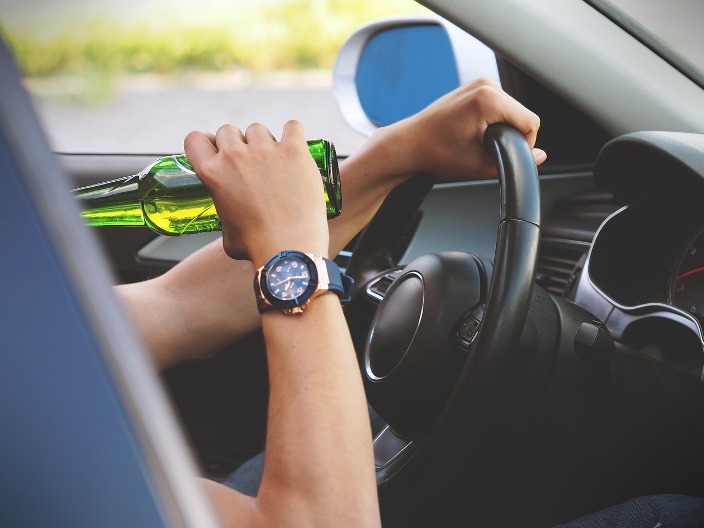 No one wants to be hit by a drunk driver, whether the outcome is a trip to the Emergency Room, death of a loved one, ...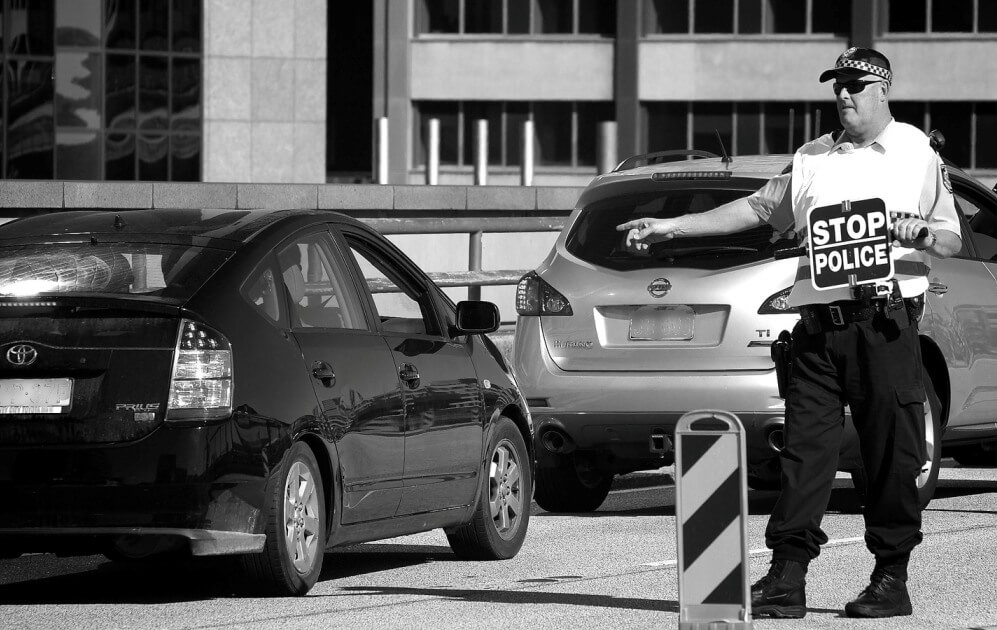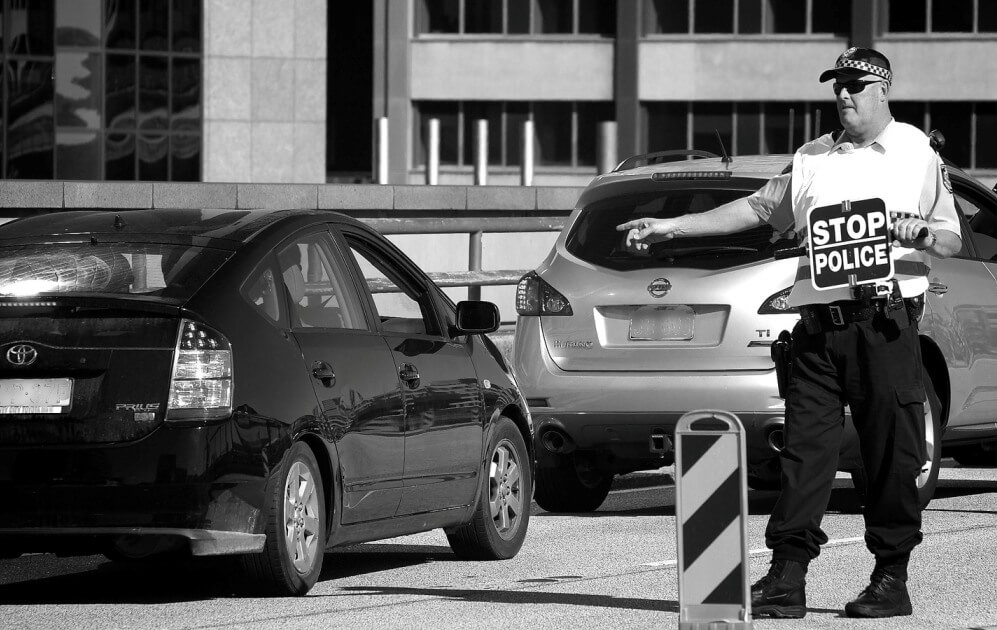 Most drivers understand all the basics of driving a vehicle, including laws that are pertinent for them. As a driver, you understand that you're not ...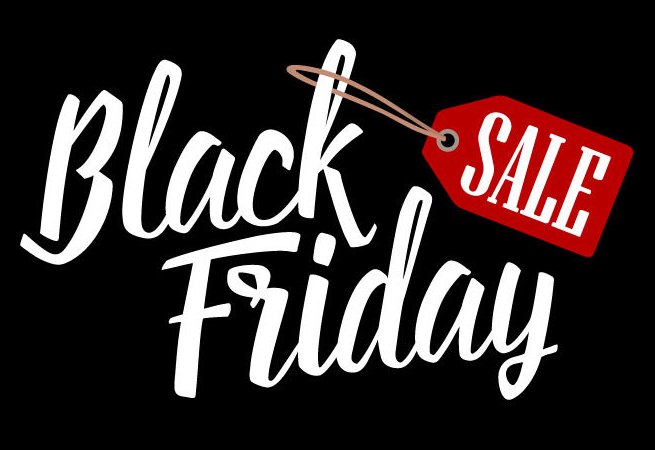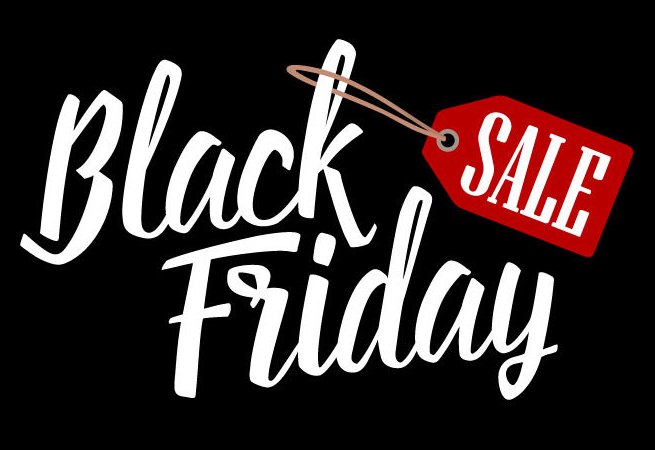 As every year, little by little Black Friday approaches, celebrating the first Friday after Thanksgiving in the United States (fourth Thursday of the month of ...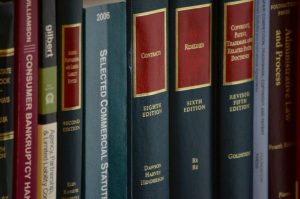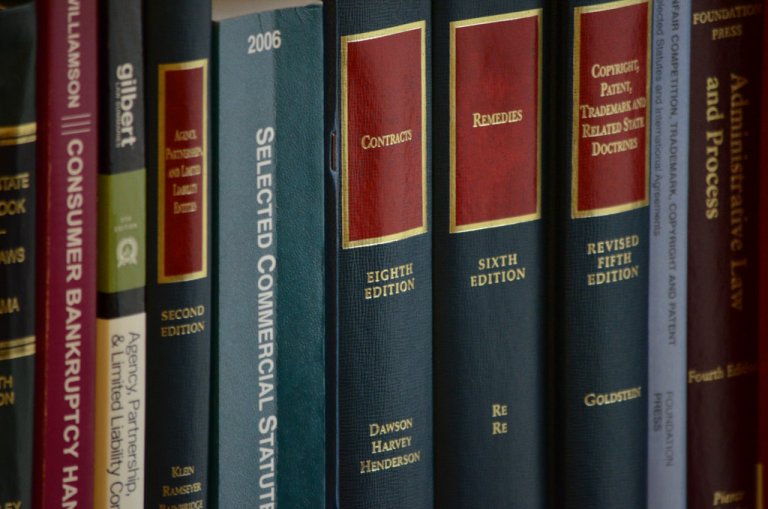 With an increasingly globalized world, in which many have the goal of traveling the world to internationalize their business aspirations, it is increasingly important to ...