Archives for Labour law - Page 5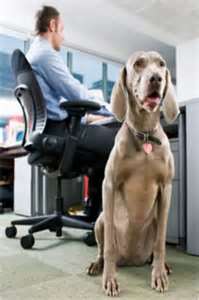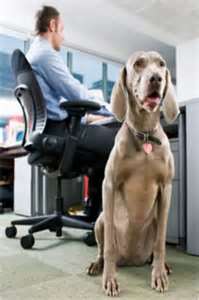 Each company has a culture and own operating patterns. The Labor Code is required but not restrictive. Here are some elements relevant to a legal ...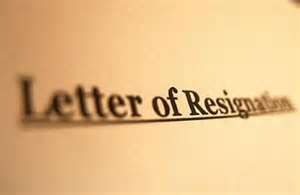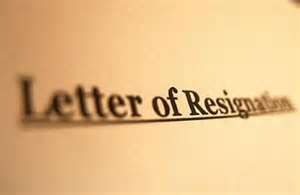 An employee may terminate his contract of employment. The resignation is subject to some uses in his statement and in the starting conditions of the ...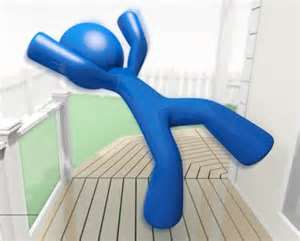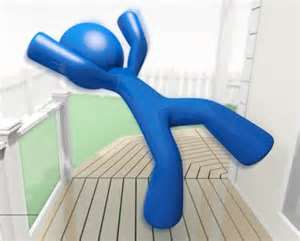 It is considered as accident at work, regardless of the cause, the accident occurring to an employee, the fact or on the occasion of his ...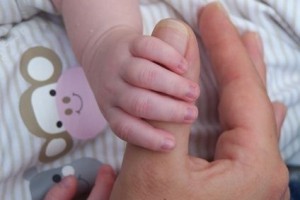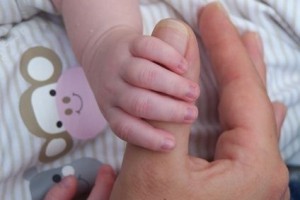 Regardless of the reason, the dismissal of a nanny must respect the law. The termination of a childminder is subject to formalities and payments by ...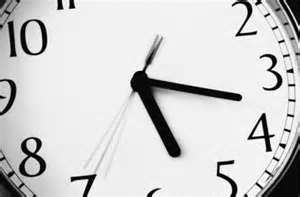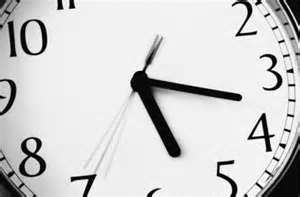 Overtime must be paid at the end of the month by the employer. What are the appeals of the employee in case of non-payment? Amicable action It ...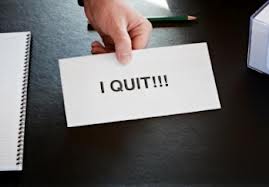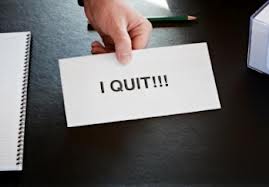 The employee resigned breaks the contract that binds him to his employer. Discover in this case the different options for resigning. The resignation is a mode ...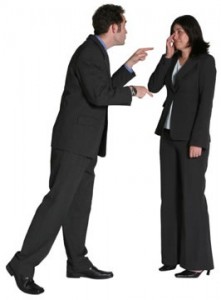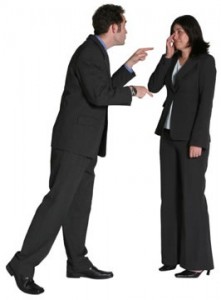 Proceedings before the justice, testings: solutions exist to defend themselves against discrimination in employment; it is based on origin, sex or disability. What is employment discrimination? An ...