Archives for Business law - Page 2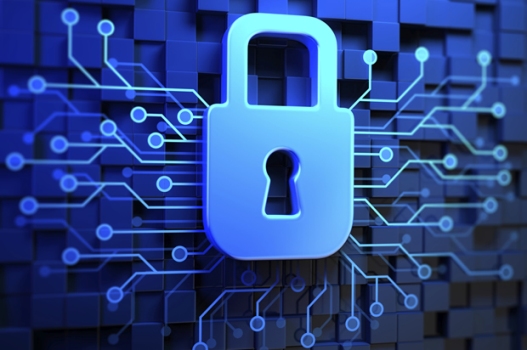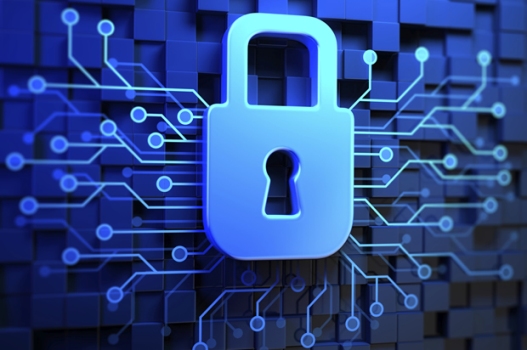 Many times we have heard; information is power, who has information has advantages as well as similar phrases... But what is the truth? How far ...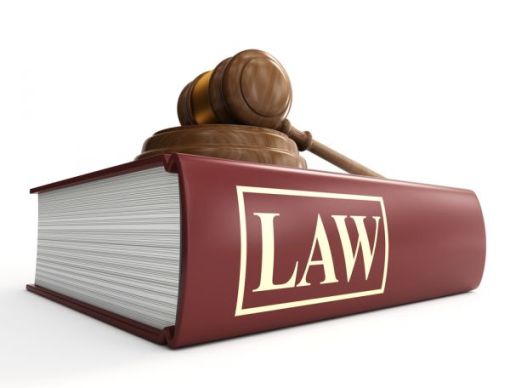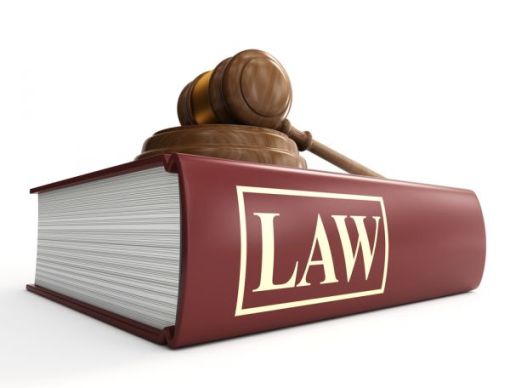 There are lots of legal issues present in the business world. This is because it's such a big world, there're many things that could happen. ...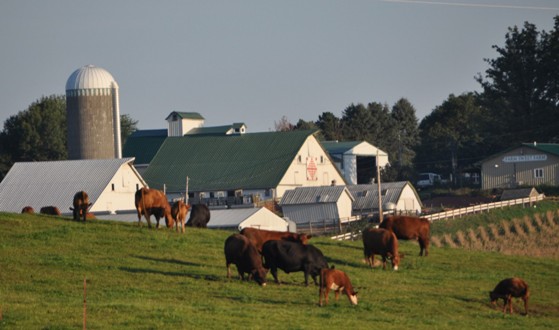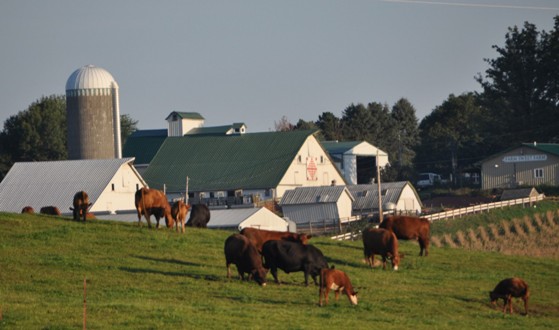 A contract of partnership is one in which a part, the owner agrees with another, the partnership, the holding of the first farm in exchange ...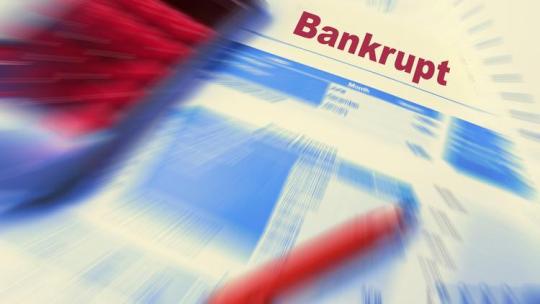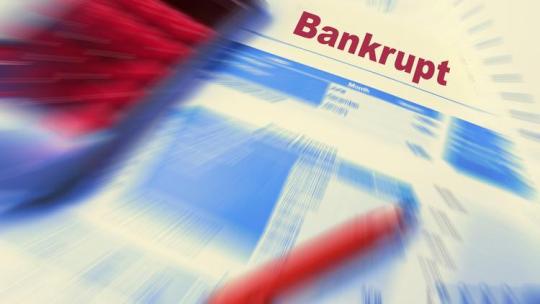 Although most business owners do everything possible to avoid the need to file for bankruptcy, sometimes it is a necessary choice that must be made. ...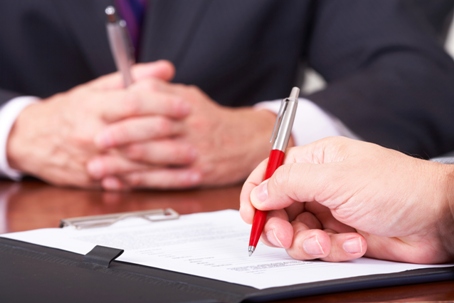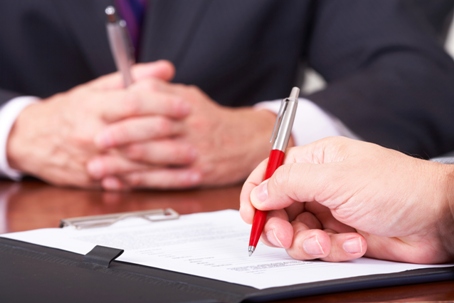 A mediation agreement is the contract in which the parties will resolve in a total or partially the controversy to which they are subjected, this ...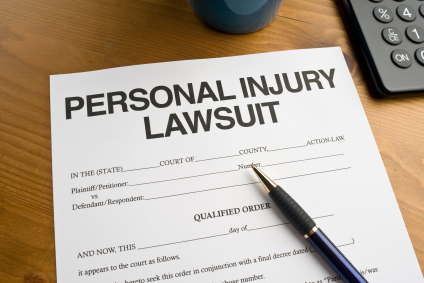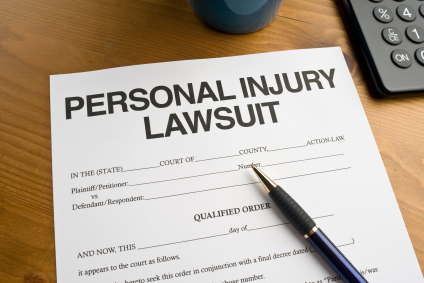 When you've been the victim of an accident or injury, seeking compensation can be daunting. The process is long and complicated and can often scare ...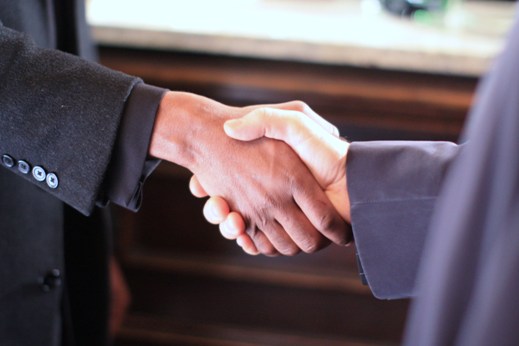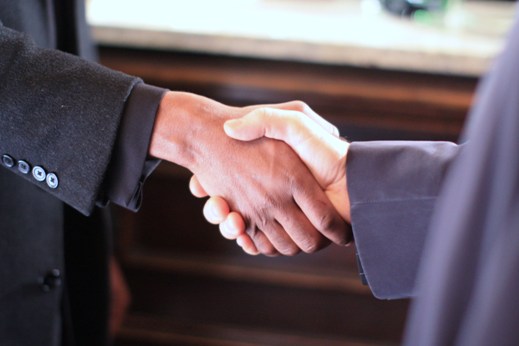 Along with all the other things you need to deal with as a new business owner, one of the most important things you must do, ...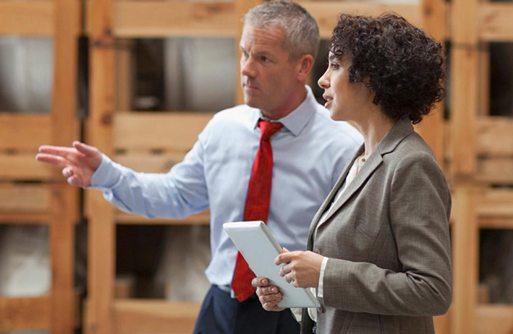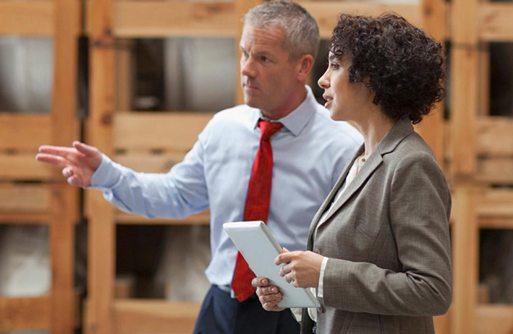 As a business owner, it's your job to look after your staff and the business. You need to protect the business against anything that might ...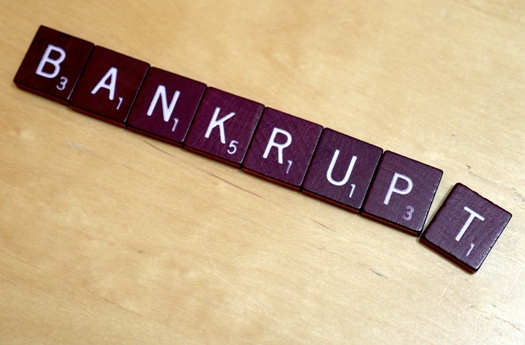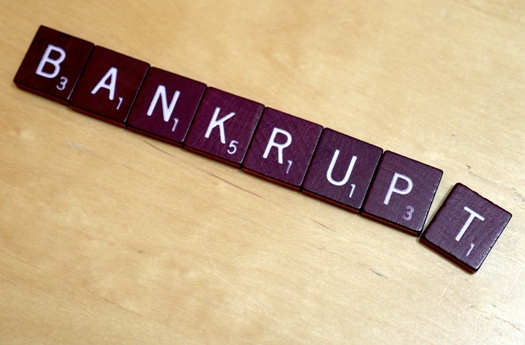 People spend a lot of time worrying about their finances, often several hours each day. When you have a lot of debts, you may reach ...
Commercial traffic in the XXI century has opened the possibility of trade globalization and the advantages and disadvantages of this model. In development of the ...