Archives for Business law - Page 3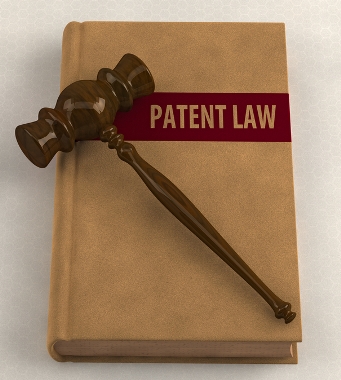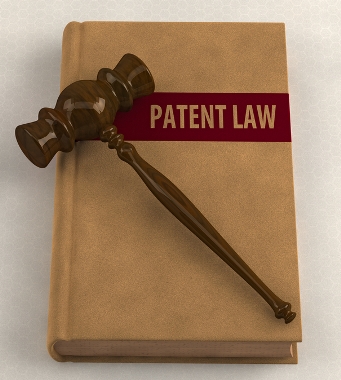 Patent infringement is a serious matter and may end up costing, you and your business, lot of money in legal fees, damages and restitution. Misfortune ...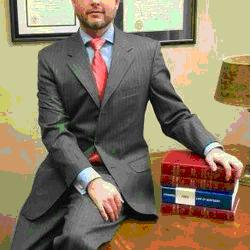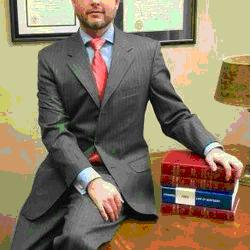 I used to be the guy with bad credit. It was a very bad time in my life. I could not get a job nor ...
Everyone in business knows that successful businesses strive to 'do it once and do it right'. This is the best approach to not only the ...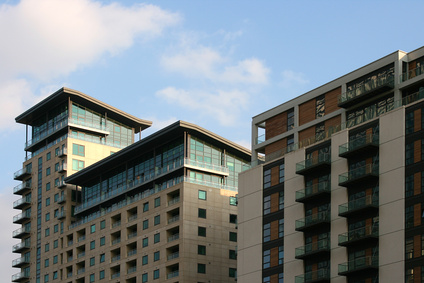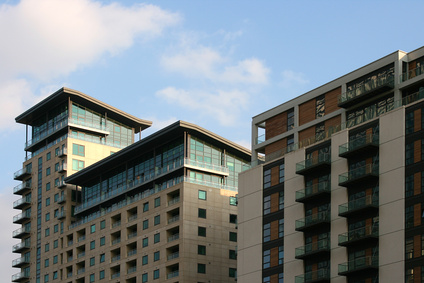 The right to manage is something that homeowners who live within a block must always take into consider. Many tenants have followed through this process ...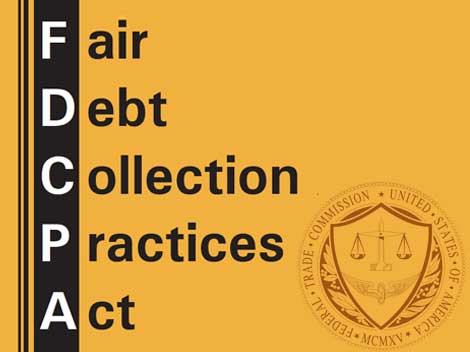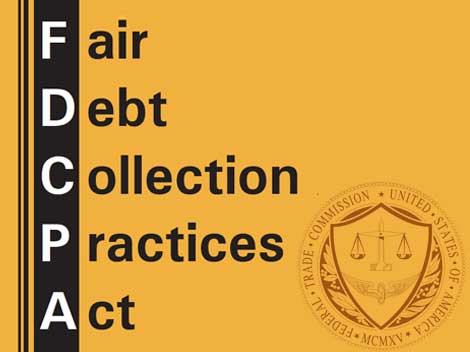 The Fair Debt Collection Practices Act (FDCPA) has guidelines enforced by the Federal Trade Commission (FTC) to regulate and ensure fair debt collection. This law ...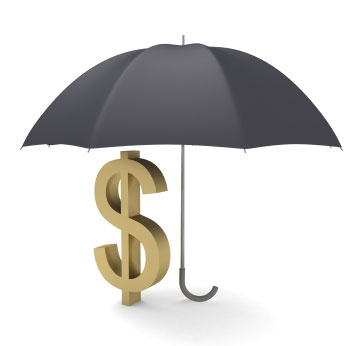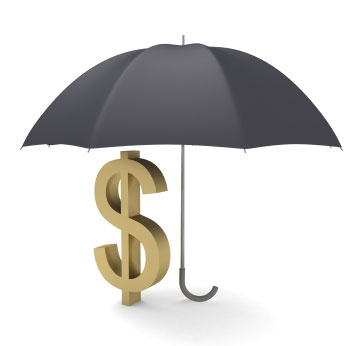 Some lawyers work with sufficient experience in their field of expertise know that certain complications may arise that could threaten a businessman to take part ...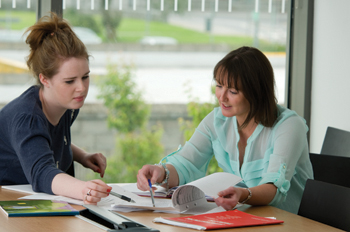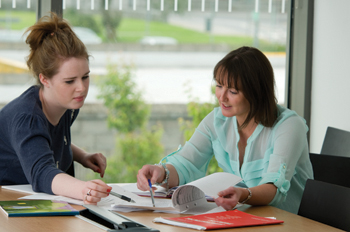 The right to manage the business running is not a simple task and it completely does not other responsibilities. Therefore, it goes without saying that ...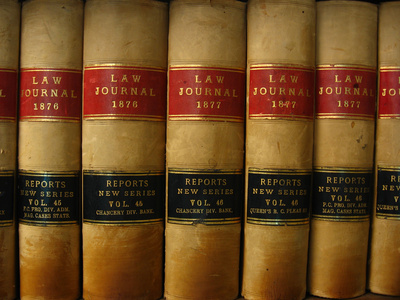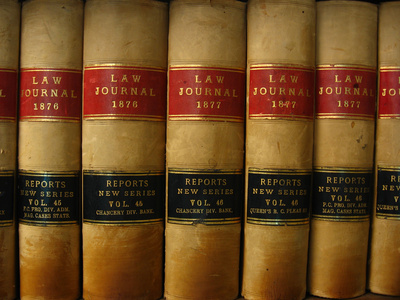 Starting your own business is exciting! It's a lifelong dream for many, and when the time finally comes to make it a reality, there's a ...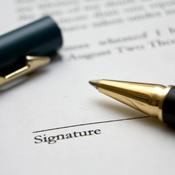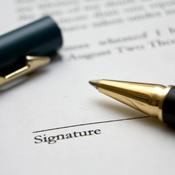 Combined with the dynamism of trade competition may require signing a contract without the time to assess the financial capacity of its new partners. Indeed, ...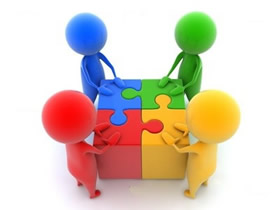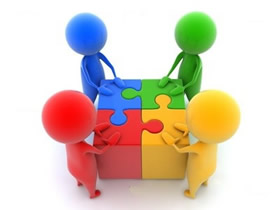 Recovery business is an interesting option for those who want to become their own boss. However, it should be clear about their motivations, to ensure ...