Archives for Criminal law - Page 4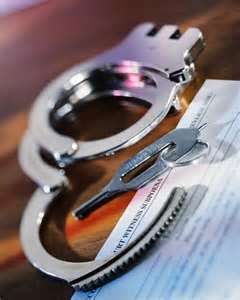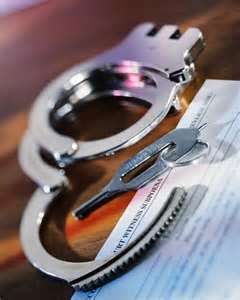 Criminal offense is a serious thing and those who committed it can get a very harsh penalty. Harsh penalties behind the bars and substantial fines ...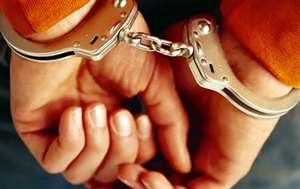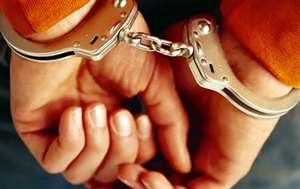 Having accused of doing crime is a serious thing and this is not the kind of thing that people want. They need to get themselves ...