In the US alone, there are around seven hundred thousand personal injury claims on a yearly basis. People who have sustained an injury due to the negligence or error of another might consider hiring a personal injury lawyer to represent them and improve their chance of getting the compensation that they are entitled to.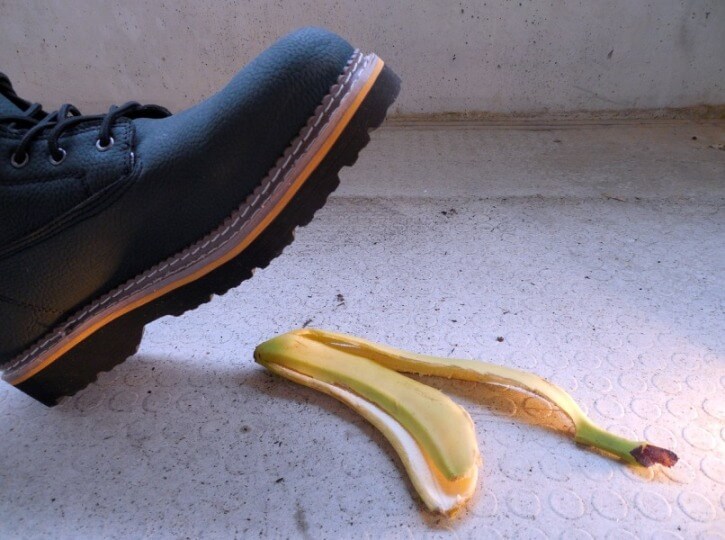 If you have suffered an accident or injury that could have been avoided, you deserve to be compensated for any medical bills and loss of income that you have suffered as a result. Here are some of the most common reasons why personal injury claims are filed.
Public Liability
Injuries caused by the negligence of a company are one of the most common reasons for personal injury claims. Trips, slips and falls due to poor maintenance are a common reason for a personal injury claim, which is why it's so important for businesses to not only be covered with the right public liability insurance, but also ensure that all essential maintenance is kept up to date and that hazards are dealt with swiftly. Failure to comply with building codes, a lack of labeling and signage in dangerous areas, and faulty equipment are common reasons behind these claims.
Road Accidents
If you have been involved in a road accident, you may consider hiring a personal injury law professional to help you get the compensation that you are entitled to. Along with any claims that you might have with your auto insurance company to compensate for any damage to or the need to replace your vehicle, a personal injury lawyer can take your claim further and ensure that you receive compensation for any loss of earnings or medical bills that you had to deal with after the crash.
Product Liability
When you purchase a product, you expect that it will be safe to use – but if the product is faulty or does not come with clear safety warnings when they are necessary, this could lead to a personal injury claim. Thousands of claims each year are due to products that are dangerous, not correctly assembled, or do not come with the right safety warnings for consumer use.
Medical Malpractice
Finally, another common reason for personal injury lawsuits is medical malpractice. When you visit a healthcare professional, you do not expect to come away worse than when you visited.
If a healthcare professional or organization has not provided you with an adequate level of care or has been negligent in the care that they have provided to you, you may be able to bring a medical malpractice personal injury lawsuit against them and get the compensation that you are entitled to. Since these cases are often more specialized, you may require a medical expert to testify on your behalf about the malpractice that you have experienced while receiving medical care.
Personal injury claims can be filed wherever you are hurt or injured due to the negligence or fault of another party. With thousands of personal injury claims filed in the US every year, these are just some of the most common reasons for them.