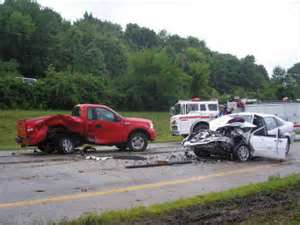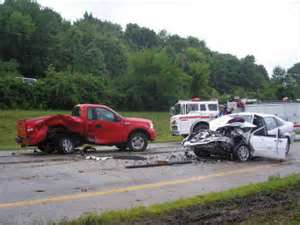 Be it a pedestrian, cyclist or passenger of a car, any person victim of personal injury and damage to property must be eligible for compensation. ...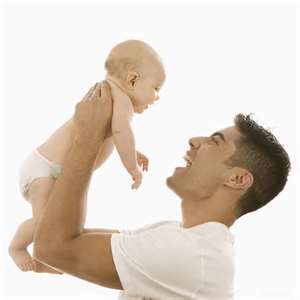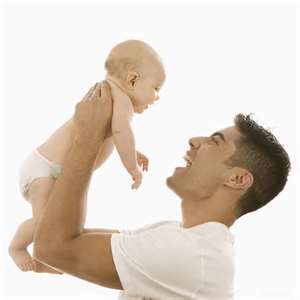 At the time of a heritage for example, it happens sometimes that the doubt about paternity appears within a family. By studying the genetic code ...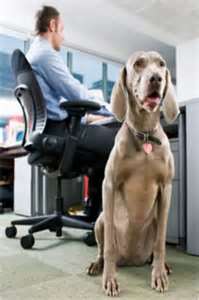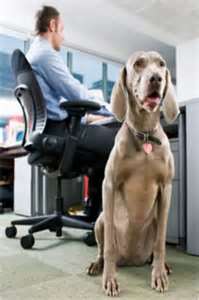 Each company has a culture and own operating patterns. The Labor Code is required but not restrictive. Here are some elements relevant to a legal ...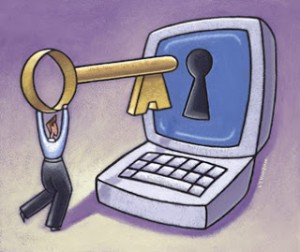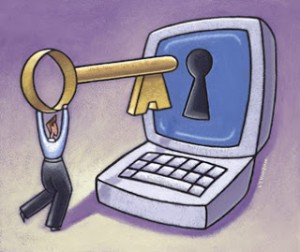 Protection to the personal information that a person can collect in public or private entities, is a fundamental right closely linked to the right to ...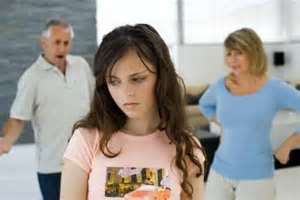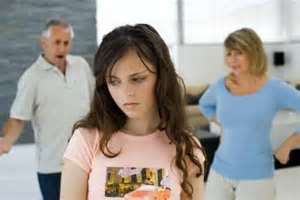 Emancipation allows a young person over 16 years to get rid of parental authority in the same way as an adult. Some restrictions do exist. ...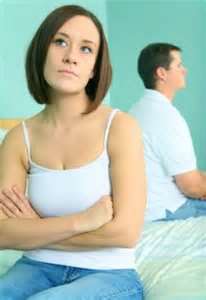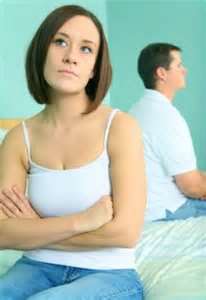 The fault divorce is a request made by one spouse when he believes that his spouse has committed a serious offense that may affect the ...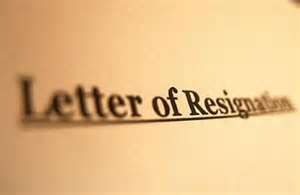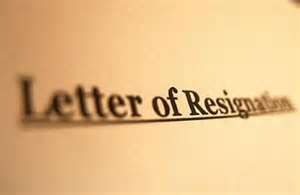 An employee may terminate his contract of employment. The resignation is subject to some uses in his statement and in the starting conditions of the ...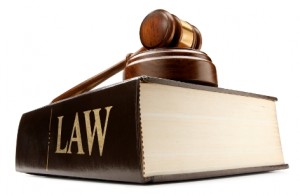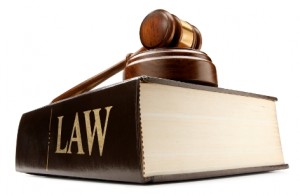 Lawyers provide us legal assistance in various areas: family, real estate, taxes, practical life, professional life, etc... A lawyer must have a broad spectrum of ...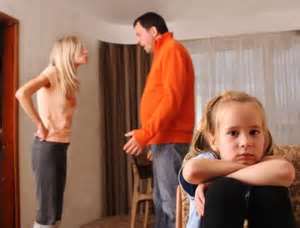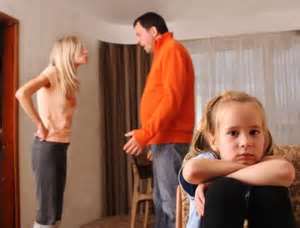 After a long conflict and duly adverse living conditions for the child alternating custody is always the best choice for the best interests of the ...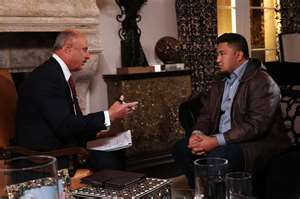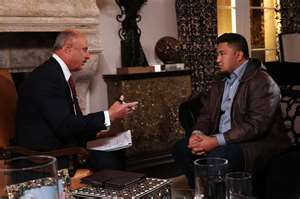 A first meeting with a lawyer gives you the opportunity to expose the fundamental issues surrounding your case. During this first meeting, we also recommend ...