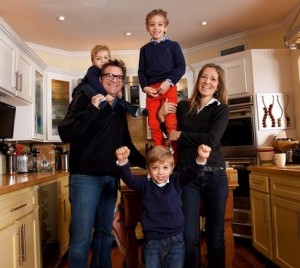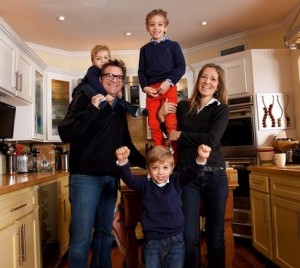 The law allows children to waive, in advance, with an action in reduction (which seeks to reduce donations to encroach on their inheritance). For this, ...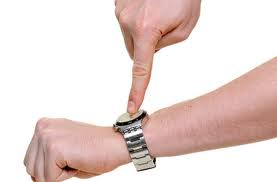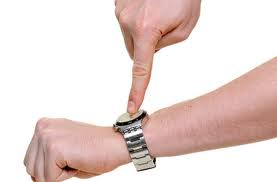 The penalties are known by many employees and employers. But it turns out that in many cases the penalties are combined with duty. Definition of penalties The ...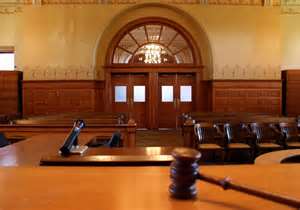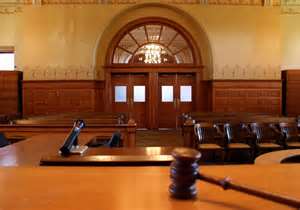 Settle a dispute amicably sometimes avoids lengthy and costly procedures of the judicial system. Citizens can be assisted by a judicial mediator in civil disputes ...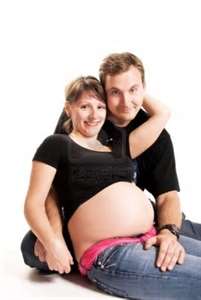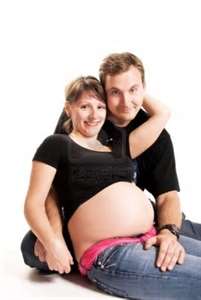 The early recognition of a child is a simple act. It can be done at any time before birth and has the distinction of being ...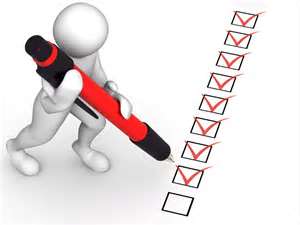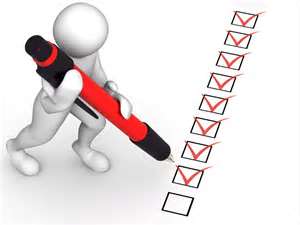 The liquidation occurs when a company cannot pay its debts and is in bankruptcy. To better understand the liquidation and its precursor (receivership), read on! Before ...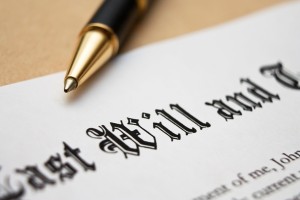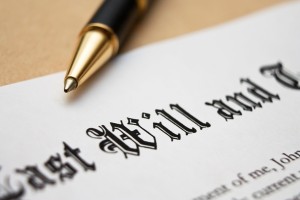 Any person can distribute his property among his heirs that they receive at the time of his death. It is a testament sharing. On the ...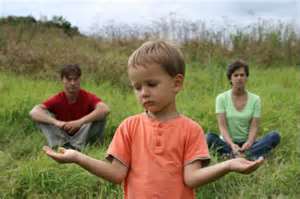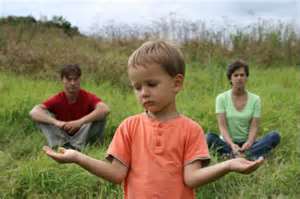 The right of access corresponds to period during which the child passes of time with the parent with whom he does not reside. The child ...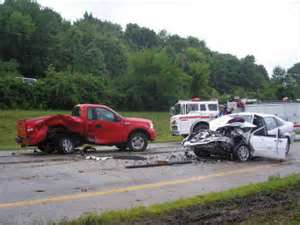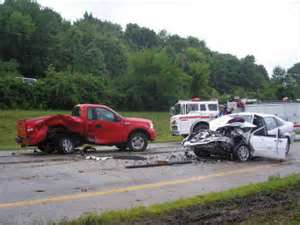 Be it a pedestrian, cyclist or passenger of a car, any person victim of personal injury and damage to property must be eligible for compensation. ...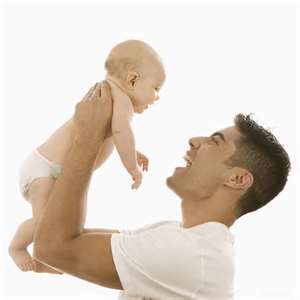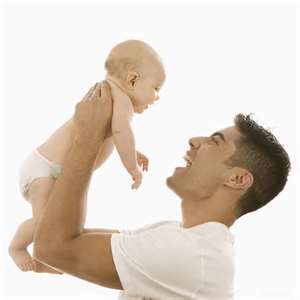 At the time of a heritage for example, it happens sometimes that the doubt about paternity appears within a family. By studying the genetic code ...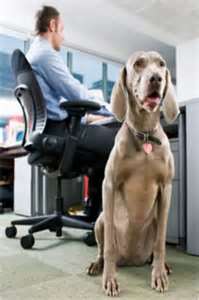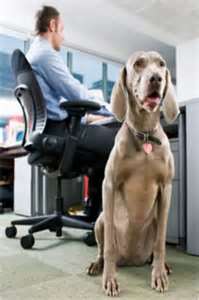 Each company has a culture and own operating patterns. The Labor Code is required but not restrictive. Here are some elements relevant to a legal ...