Lawsuits filed due to injury of the body, mind, or emotions of an individual are known as 'personal injury' cases. The purpose of the personal ...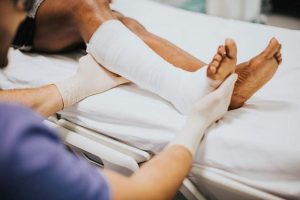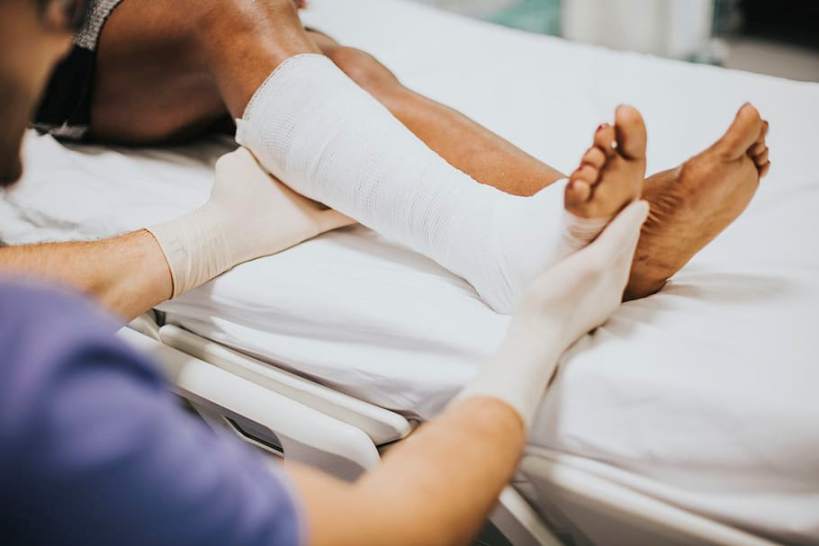 Worker's compensation laws are usually meant to benefit workers who suffer from work-related injuries or illnesses. These benefits generally help employees by covering their medical ...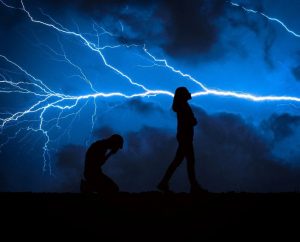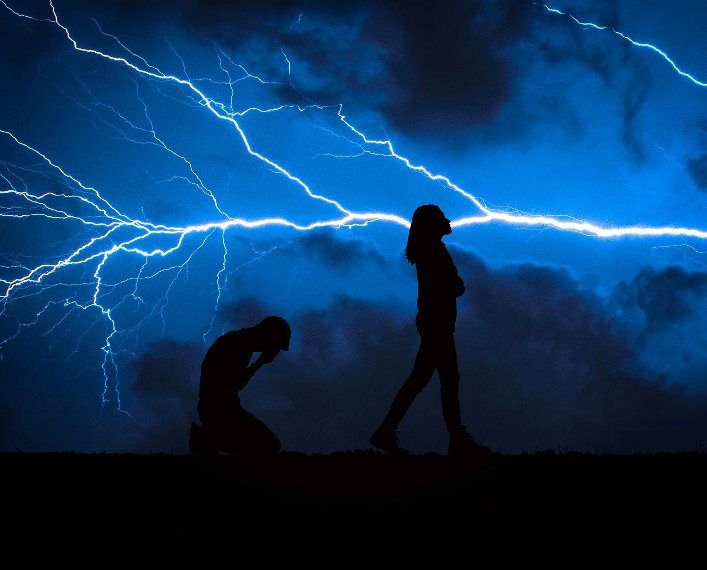 When it comes to divorce settlements, it's very uncommon for both spouses to get everything that they want. Instead, it's essential in most cases that ...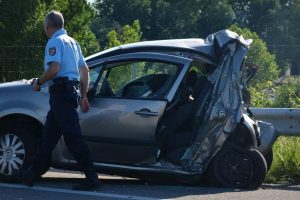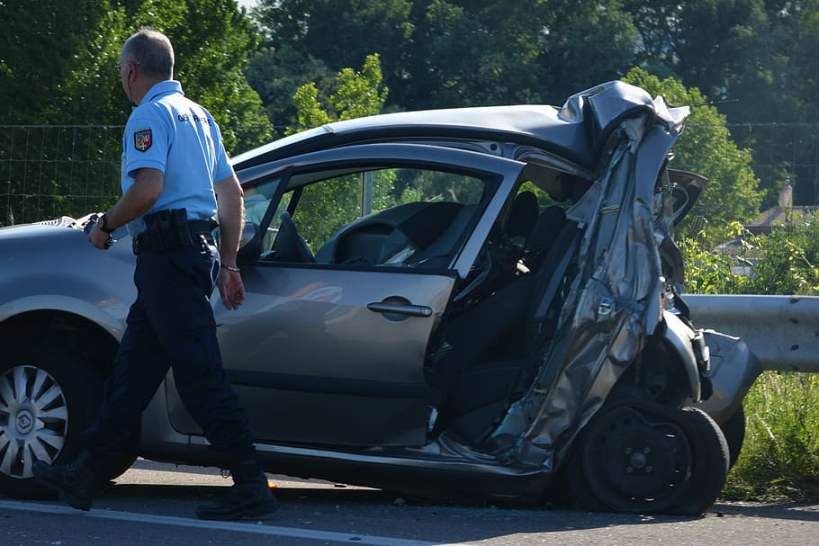 A hit and run accident occurs when a party fails to stop following a road collision and instead leaves the scene without exchanging the necessary ...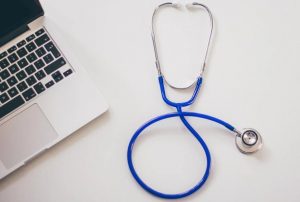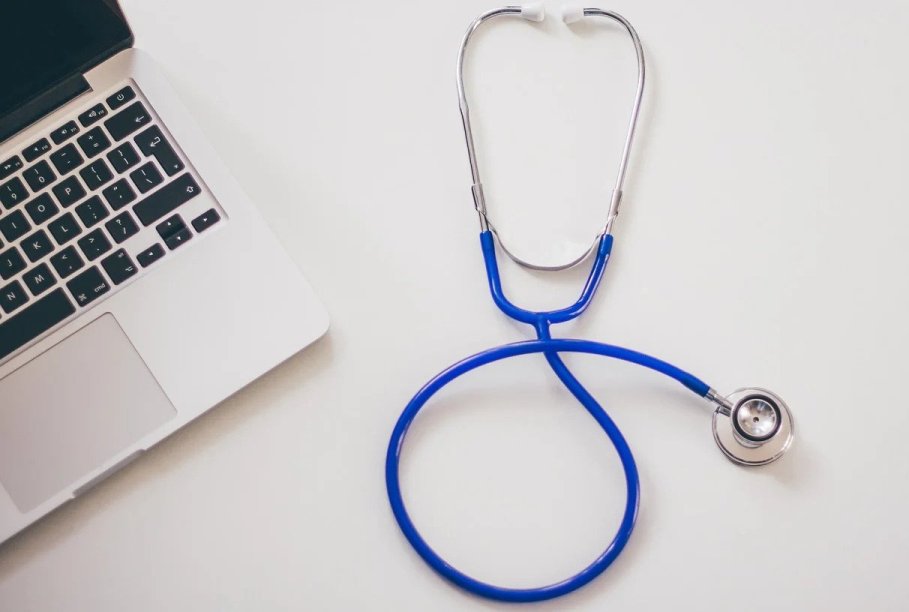 Law firms never stop receiving new cases or clients and they often have numerous cases on the go at any one time. Every day, paralegals, ...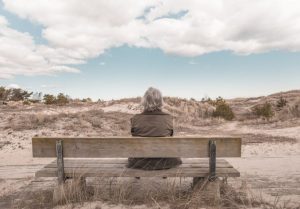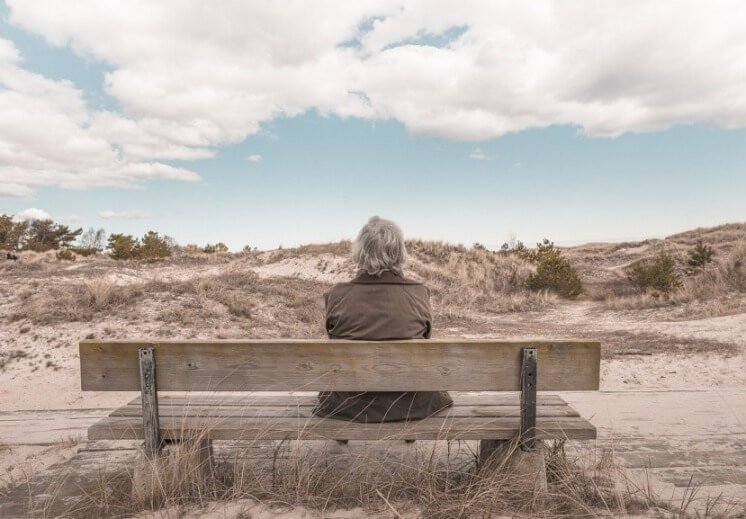 When a loved one gets older, their physical health isn't the only thing that's at risk of deterioration. If their mental health declines too, they ...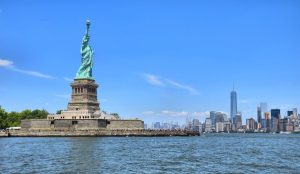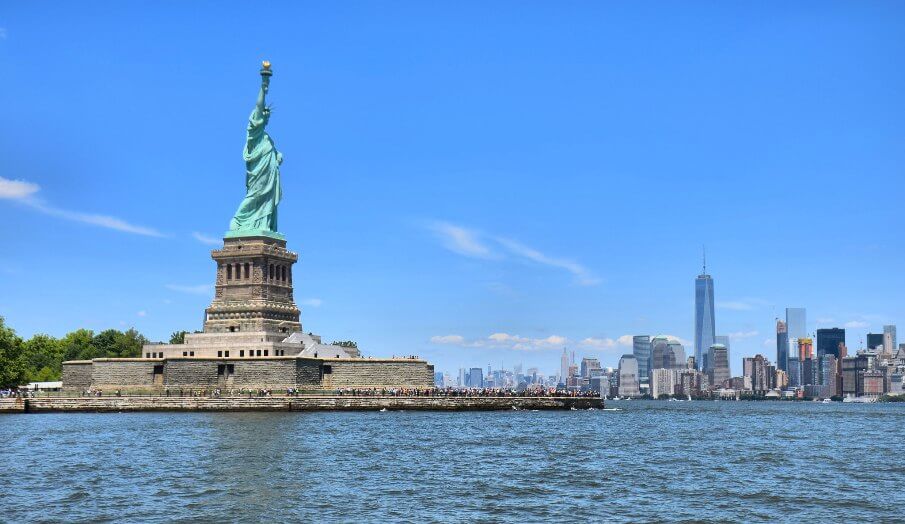 If you are interested in visiting or immigrating to the United States, carrying the right documentation is necessary in order to clear Customs. For most ...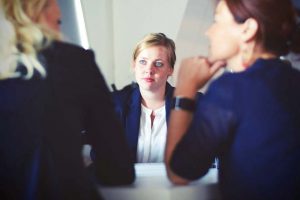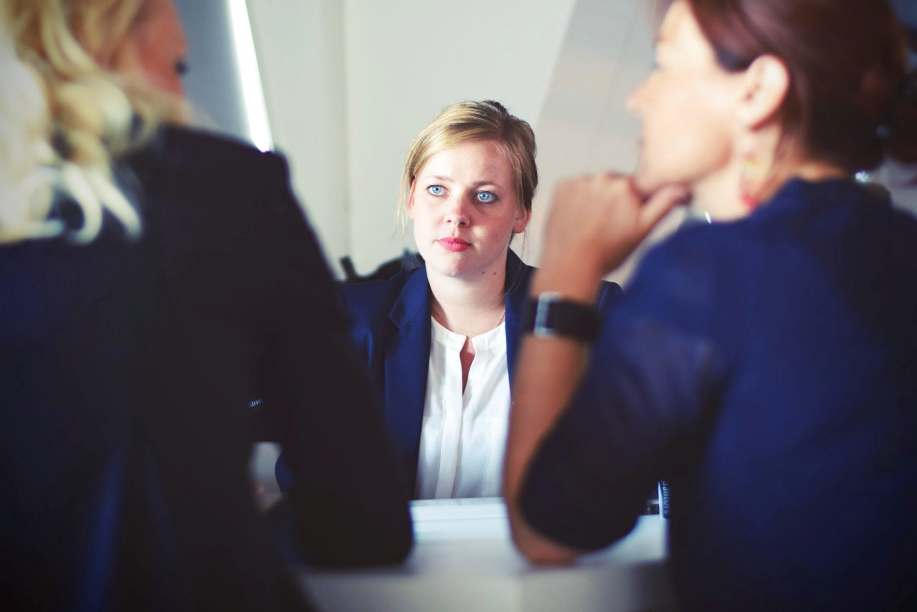 Working on a case with the help of a lawyer can speed up the process, make it less stressful, and improve the outcome. However, you ...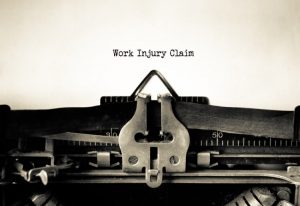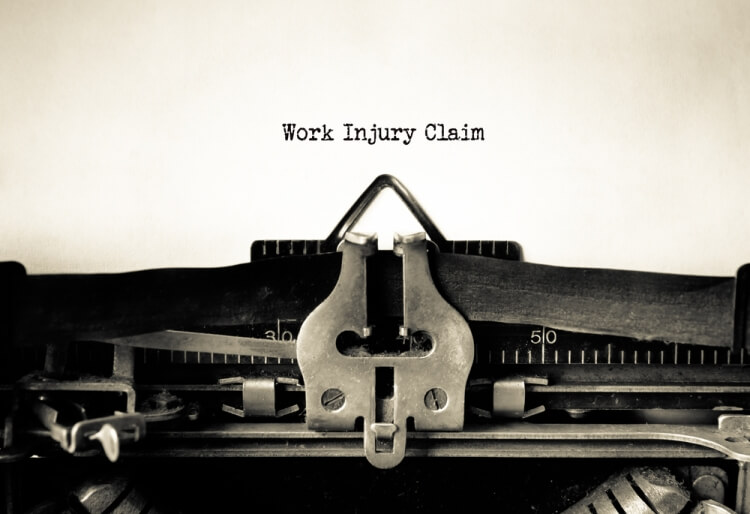 Whenever you get hurt from a work injury, one of the best things that you can do for yourself is to hire a local work ...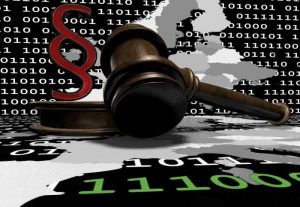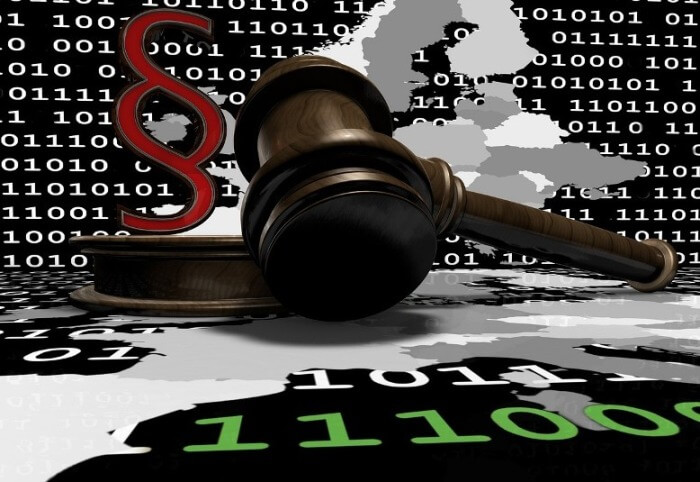 Running an online business and maintaining its legal integrity isn't always simple. It demands attention to detail, dedication, and the willingness to understand what's permitted ...