It is estimated that in the United States five million crashes occur each year so every driver should be aware of how to deal with an accident. Here we share some interesting recommendations that could be considered.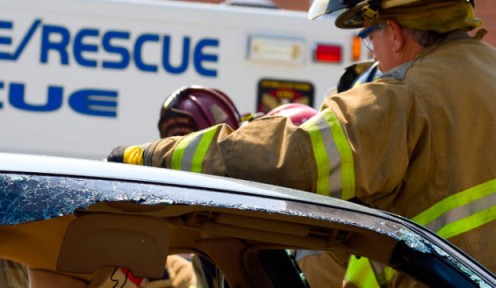 If you have a car accident the first thing to do is stay calm to help people who may have been injured. Then, immediately call 911 for medical help.
Stay on the scene. If safe, turn off the car and stay at the crash site. In many states, leaving the scene of an accident is illegal.

Look for someone hurt. If someone is injured, call 911 and follow the instructions. Only if trained in first aid, appropriate to help the wounded; otherwise, wait until the authorities arrive at the crash site.
After the initial steps, it is important to share information with other vehicle occupants as names, address, phone number, license plate number, driver's license number and the name of the insurance company.
Use your phone to take photos of the accident, damaged vehicles and wounded. With this you can really demonstrate how the accident occurred.
Then, remove the car from the road to prevent another accident occurs or generate some traffic congestion.
Remember that the insurance agency needs tests so that the coverage begins to operate and can bear the cost.
One of the most important recommendations is to stay calm in a stressful time as a traffic accident.