You are a young mother, you are entitled to your maternity leave like all mothers, but the law also gives you additional leave because of your age.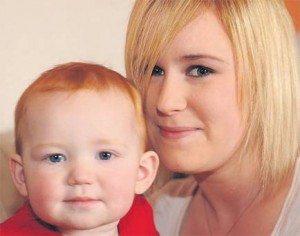 First, this additional leave concerns young mothers family aged least of 21 years. This leave will be of two additional days per dependent child. Thus, a dependent child must live at home and must be aged less than 15 years.
It is recommended ask this additional leave when the child is young or on the occasion of events which impose your presence with him. No matter whether you are married or single, you are entitled to this leave.
Note that the collective agreement which applies to your company will be able to grant to you a more significant number of days for this kind of leave. It suffices just to inquire, to know exactly to how many days you are entitled.
You may request additional leave in writing to your employer at least 10 days in advance. The employer can not refuse your leave, but it may delay your departure on leave.