Have you been involved in an accident that wasn't your fault? Would you like to get appropriate financial compensation? You need to find a suitable injury lawyer to make that happen. As we have said time and time again, representing yourself is not going to work.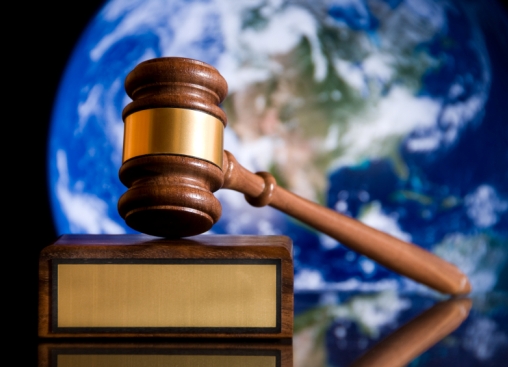 You need a specially trained experts who understands all elements of the law. Today, we're going to give you some tips and advice on finding that person. With a bit of luck, our ideas will help to ensure that you don't have to deal with things alone. Just don't make the mistake of opting for the lowest rates. Lawyers that don't charge the going rate will offer an inferior service.
Ask your friends and family
There is every chance that someone you know might have dealt with a personal injury case in the past. That could mean they know a good lawyer who gets positive results. You should always ask the people around you before moving forward. If you can find a professional through word out mouth recommendations, everything should be fine. Presuming you don't have any luck with that strategies, you can move onto some of the others.
Call lawyers advertised on the TV
Lots of personal injury claims companies now advertise on the TV. You should feel confident when contacting those firms. If they are profitable enough to pay for television slots, they are sure to provide a good service. Most will publish testimonials on their websites. You should read them to ensure the business handles claims like yours.
Read online reviews
Attorney Kenneth A. Wilhelm told us that online reviews now shape the industry. He said most people will refuse a service unless they can find positive comments on the internet. There are many websites on which clients can review their chosen experts. So, you shouldn't have to look far to find the right information. Presuming you see negative comments regarding the service, you should look elsewhere. However, some people will complain about anything. That is why you need to use some common sense. Ideally, you want a lawyer who secures good outcomes in more than 80% of instances.
Ask the right questions
Once you've made a shortlist, you need to book some appointments. In most instances, the initial consultation is free. That means you won't have to spend any money to speak to the lawyer. Make sure you ask them lots of questions about the service they provide. You need to know everything to ensure you make the right decision. Unless you are 100% satisfied with the answers you receive, it makes sense to try someone else. At the end of the day, there are thousands of them around.
Now you know how to choose the best injury lawyer, we hope you will make the right moves. When all's said and done, you just need someone with experience in the process. There are a lot of cowboys out there who are more interested in taking your money. However, you can work out who they are by reading the online reviews.