Let's say you need major surgery. You wouldn't want to simply choose a name out of the phonebook at random. If you need a Financial litigation attorney in AZ, you're certainly not going to use the close-your-eyes-and-point method of choosing, either. In order to find an attorney you're comfortable with that will get the job done, you need to ask certain questions. The following list of questions, while by no means comprehensive, is a great start and will help you know whether or not a particular lawyer is right for you.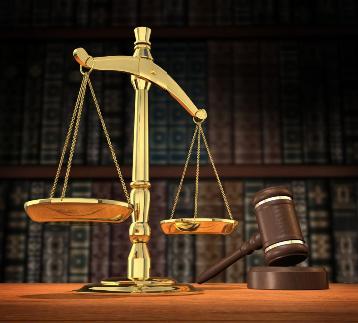 What are your credentials? In addition to being admitted to your state's bar association, lawyers may also have specific certifications and affiliations, such as with the Securities Litigation and Arbitration Association. They may also be listed in directories such as the Martindale-Hubbell Bar Register of Preeminent Lawyers. These affiliations and listings speak to an attorney's experience and track record.

Who will I be working with? Asking ahead of time who, exactly, you'll be working with is important. If you hit it off with a specific attorney, it can be disconcerting to be passed off to a junior assistant. On the other hand, if your budget is tight, working with a junior assistant (if possible) may save you some money.
What experience do you have with cases like mine? If you need someone specializing in commercial or financial litigation, you don't want someone without any experience in that particular branch of law representing you. Make sure the attorney you choose has plenty of experience in the area you need.
How do you get paid? Will you be paying an hourly rate or a flat fee? You'll want to know ahead of time how much you'll probably need to be to avoid sticker shock down the line.
What are your questions for me? Any reputable, competent lawyer will be focused on your needs and individual case rather than on themselves. Your lawyer should have plenty of questions for you in order to best serve your needs and effectively handle your case. It's also a good idea to ask how the attorney will contact you throughout the case, whether that will be in person or via phone or email.
Of course, even if you hear exactly what you want to hear, it's always a good idea to do your homework and make sure the lawyer you choose is in good standing with the State Bar and has no disciplinary actions pending against them.