When you're on vacation it can be easy to get carried away with yourself and start to imagine living in your favorite destination. While some people keep the idea as a fantasy, others decide to make the leap and buy property in another country. You might move your whole life over there, or you might purchase a vacation home. Whether you're buying a property to live in or just to give you a familiar base when you visit, purchasing a home abroad comes with its own legal issues.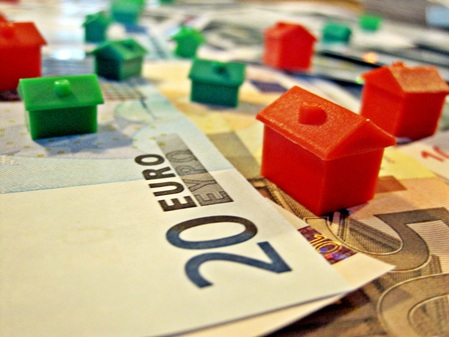 Image source: Images Money
The rules and regulations will be different in every country, but wherever you go it's important that you seek out a lawyer to help you through the process. Buying property is something that you need a lawyer to assist you with in your home country, but it's even more essential when you're unfamiliar with the local law.
Getting Started
The process of buying property is broadly the same in most countries. There's usually a contract, or a series of contracts, and a deed or title outlying who owns what. However, the law and the specific details of the transaction will vary. The first thing you need to do is check if you are legally able to purchase a house or apartment in your chosen country. Some nations don't allow foreigners to buy property, so you won't get very far if you don't check this first. The next thing you need to do, when you've found a property, is work out who needs a lawyer. In some countries, both the buyer and seller need individual representation, but in other places, one agent acts on behalf of both parties. Some nations require that you only have a notary, but you might want to have your own solicitor too.
Local or Home Lawyers?
When you need to hire a lawyer for an overseas property, you may be wondering whether to hire a lawyer from home or from the local country you're buying in. In truth, you might want to consider doing both. The reason for doing this is that there may be issues to do with your finances in your home country, such as tax or inheritance laws. You need to make sure you're complying with the law in both places, whether you're buying a permanent or vacation home.
What Your Lawyer Needs to Do
There are a few essential things your lawyer needs to do. You need someone who will draw up contracts and ensure a process of due diligence, but those aren't their only roles. They also need to ensure that the boundaries of the property are clearly defined and that ownership is undisputed. They should also check on the planning status of the property, and you may want your lawyer to help you gain permission to buy as a non-citizen of the country.