A corporate or business lawyer is an essential part of your team when you're getting your business off the ground. As you grow into a large corporation, they will become even more indispensable. The world of business law is complex and dense. It is fraught with conflicts and difficulties. You need to hire someone who understands this world with precision and clarity. You need to be able to trust them to get the best for your company.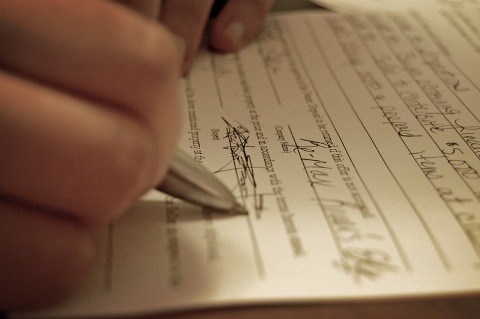 Business lawyers handle all manner of corporate legal matters. This could be anything from intellectual property (IP) protection to contract creation. They will help you draft your first employee contracts and agreements. They will shape the contracts of any deals with major clients. More importantly, they will show you a clear path through conflict resolution. They will iron out disagreements and keep the problems off your desk. With that in mind, there are a few questions you must ask any potential business lawyer. These will help you find the right one for your business.
How much experience have you had in business law?
To qualify as a lawyer, graduates must gain an overall knowledge of the legal system. That means understanding criminal and family law as well as the business aspect. They slowly specialise over time. You need to know that your lawyer has dealt with corporate law for years beforehand. You need confidence that they have seen similar contracts and understand the intricacies of IP. Your lawyer must be efficient and that requires experience. The world of business law is the most complex of all legal areas. There is no substitute for experience.
Who else do you work for?
This might seem an intrusive question but it is vital that you ask. It's important to know whether your lawyer will also be representing your competitors. Worse still, representing your potential rivals. If there are any signs of a conflict of interest, this lawyer will prove difficult. There's a fine balance of finding someone with experience in your particular area. However, make sure there are no links that could cause problems.
What is your approach to conflict resolution?
Naturally, every lawyer has their preferred approach to conflict resolution. Some love to go all-guns-blazing into the courtroom to settle problems. They build an aggressive case before taking it in front of a judge. This can get the best results from a case, but it can also be damaging. It can raise a poor perception of your company in the media or give you a nasty reputation. Other lawyers prefer a more diplomatic approach. They would rather solve conflicts amicably and make deals behind closed doors. This is best for internal conflict resolution. Of course, this can take longer and may require compromise, but it keeps proceedings quiet. What lawyer would you prefer on your team?
Can I reduce the cost?
There are no two ways about it, lawyers are expensive. Hiring their extensive and unique skillbase requires a lot of money. However, don't be scared to ask about reducing the cost. In most cases, they'll be more than happy to accommodate. This might mean bunching services together over time. Some law firms like GT Stewart offer a variety of legal services. It could be that using the firm for your other legal needs could generate a discount.
Once you know the answers to these questions, you're in a place to hire a lawyer. They are your first line of defense, so choose wisely.
Image source: Juli