Do you want the photos your ex uploaded while you were still together to disappear from Instagram? Have you argued with your mother-in-law about the amount of videos of your children publishes on Facebook?
Surely you have asked yourself some of these questions or other similar ones. It is logical. The possible combinations between users, images and social networks are endless and with them the doubts that may appear.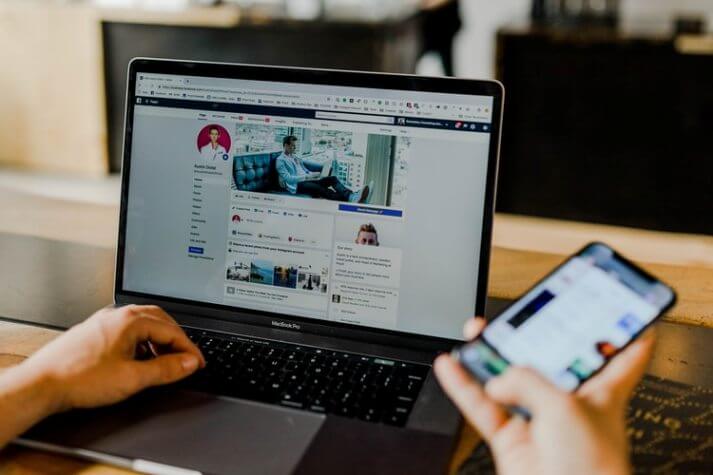 Do not worry. Let's go ahead with this legal guide full of tips to know how to act with the images that appear on social networks.
1. Ask your ex to delete the photos in which you appear
While the relationship was alive, you liked to capture the shared moments. Now that it's over, your guts twist when you see those Instagram stories or Facebook photos. Or you just don't want them to be there.
If so, ask him to delete them. It is not an obstacle that at the time you gave your authorization because it is not eternal. You have the right to have them deleted. In the event of a refusal, communicate it to the corresponding social network so that they are the ones who eliminate them.
2. Claim who uses your social media images without your authorization
This advice is closely linked to the previous one. Because you publish a photo on a social network, you do not lose the right to your own image.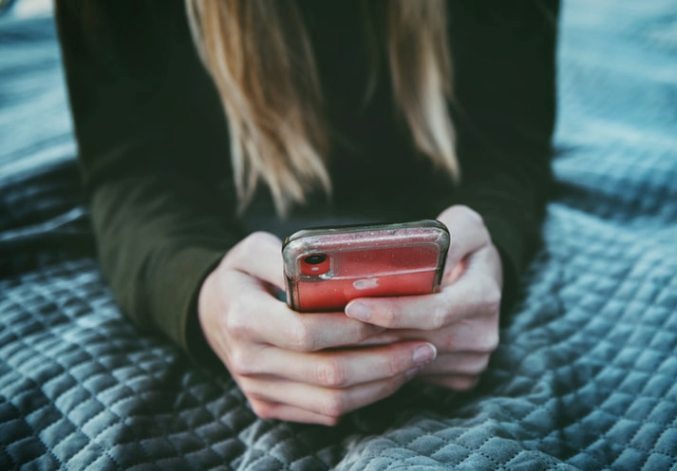 If someone handles the photos you have shared without your permission, you can ask them to stop. If it does not stop, communicate to the network itself. Facebook, Instagram, Twitter… none of them allow an inappropriate use of images.
3. Ask your boss not to share your pictures at work
Nothing happens if you do not want your images to be disseminated while you are working or at any work event.
When you join a company and sign the corresponding contract, everything related to your personal data is also reflected: access, rectification, portability, etc.
It is time to agree on the use to be made of the images taken during the working day. And even later you can communicate to your company that you do not want to appear on their networks.
See Also: Fundamental right to protection of personal data
4. Make a detailed contract with your wedding photographer
Wedding photographs can become a tug of war between the bride and groom, who want to immortalize that moment for themselves, their family and friends, and the photographer, who wants to publicize their work.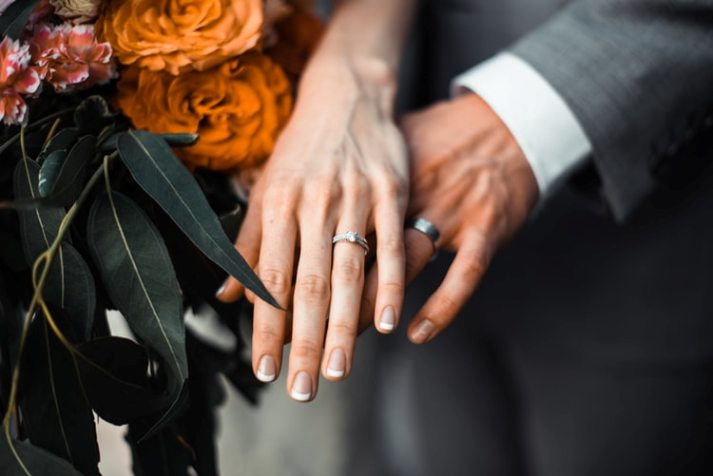 On one side of the rope we find the image rights of the future spouses. To the other, the copyright of the photographer.
To avoid problems, reach an agreement and collect it in the contract that you sign with the chosen professional. State whether or not you grant the use of the images for commercial purposes, websites or networks in which they may appear and everything that you consider necessary.
5. Agree with your family on whether or not to upload of your children photos to the networks
The right to image, honor and privacy of children must also be respected. It is the parents who, in the exercise of parental authority, ensure that it is respected. Regardless of whether you are married or divorced, whether or not you are a couple… it doesn't matter.
The performance of this protection in social networks implies deciding whether or not to publish photos and videos of your children, the frequency, the content, etc.
This care implies that, as parents, you are the ones who authorize or not the sharing of images of your children. The rest of the family should respect your opinion.
6. Ask your teenager for permission to share images of him or her
What I just told you in the previous tip is valid while your child is young and does not have the capacity to have a conscious opinion.
From the age of 14, it is your child who determines whether or not he wants you to publish his images on networks. The Organic Law on the protection of personal data and guarantee of digital rights makes it very clear that, after that age, they are the ones who decide what to do.
7. Specify with your children's school whether or not they can share their images of school activities
The school where your children study needs the express written consent of both parents to publish videos or images.
As a parent, you must receive information on the rights to your personal data.
In the field of images, this means that they cannot upload them to networks if you do not want to, even if other children appear whose parents do not care.
8. Never, never, never, spread intimate images of another person
Your mobile can have a very personal photo or video of someone for three reasons: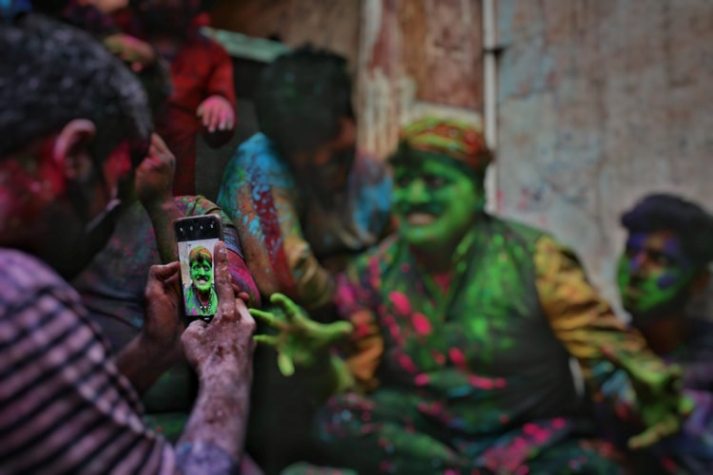 Because whoever appears in the image has allowed you to photograph or record it.
Because that person sent it to you.
Because a third party has sent it to you.
Whichever way that files got to your phone, you can't resend it.
It is a shame that the Penal Code has to deal with behaviors that would not take place if there was a minimum of respect for other people.
If you receive these types of images, do not limit yourself to stopping the chain of forwarding, let the corresponding person know so that they can take the appropriate measures.
9. Send videos or photos showing a possible crime to the police
From the window of your house you have been able to see someone who was apparently violating the law. And to be able to report it, you have recorded it on video or you have taken a photo and published it on Facebook or Instagram.
I am sure that you have acted with the best of intentions but that is not the correct way to act in the face of these behaviors.
You cannot be certain whether or not a crime or any other infraction is being committed. Nobody tell you that the man who is breaking a window to enter a house is not a thief trying to steal but the owner of the house who has left the keys inside.
If you spread these images on social networks, you may not be committing a crime but a civil offense, you may be defaming that person.
Therefore, when you find yourself in this situation, send the material that you have obtained to the police. The police may investigate and clarify the facts and use them as evidence if necessary.
10. Ask the author of a photograph for permission to use it
The moral rights of the author are inalienable. Among them is to demand the recognition of his status as author of the work. Skipping the bullfighting this right has legal repercussions.
Like every right, it has its exceptions. You can use images without having to request express authorization from the author, when you use them for teaching or research.
If you are obliged to quote the creditor of the work and the source from which you have extracted the material.
11. Use social media posts as evidence in court if necessary
On many occasions, behaviors are reflected in the networks that may be necessary to prove in a trial. Whether it's a divorce, a layoff, a plagiarism… The possibilities are many.
If you find yourself in this situation, of course you can use what is published on networks as proof. Now, respecting the rules of the game.
The judicial procedures establish requirements and guarantees so that any test is valid. If you meet them… go ahead!
12. Read carefully the conditions of use of social networks
Social media is not free. That you do not pay money for them does not mean that you do not give anything in exchange for access.
Among what you grant them, on many occasions there are rights to use, exploit, etc. the content you publish.
The conditions of use of each social network are different from each other, and they also undergo modifications from time to time.
To be aware of what you are giving them, you have no choice but to calmly read the conditions of use of the social network in which you have an account and upload photos or videos.