The Settlement Agreement is a document where both spouses agreed in mutual agreement on the economic relations, as well as those that refer to children in cases of separation or divorce.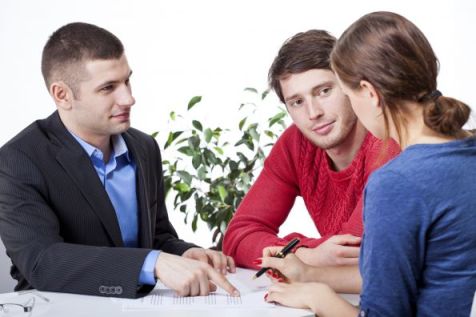 Along with the demand should provide the regulatory agreement, and is mandatory when the separation or divorce is requested by both spouses by mutual agreement or by the consent of the other spouse.
Measures that must contain the Settlement Agreement
The measures set forth in base to either a marriage with minor children or a couple without children.
The Settlement Agreement must contain the following measures:
Regulatory agreement for Marriage with minor children
Allocation of the custody of the children.
Allocation of the use of the home and family trousseau, being in charge of the spouse who has custody of the children.
Determination of visitation and communications that will enjoy the spouse who does not have custody and visitation of grandchildren with grandparents.
Contributions to sustain the burdens of marriage and for the maintenance of children in respect of alimony.
Compensatory pension that one spouse has to satisfy each other by the economic imbalance, because of the separation, divorce and even marriage annulment.
There are included special measurements that the parents wish.
The Settlement Agreement must be approved by the court, provided not to the detriment of the children, as denying alimony in which case the judge does not approve.
Regulatory agreement for childless marriage
In cases of couples who have no children, the Settlement Agreement is simple, just to be on:
Establish who gets the use of the dwelling.
Set if you want a spousal support.
To show the liquidation if it should exist, of anyone society with assets in common.