An unfortunate reality of business is that legal issues arise all too often in regards to breach of contract, debt collection and other property disputes. When such issues arise, it is imperative for the business to find a resolution quickly (if possible) in order to avoid unnecessary expenses and an overall drop in productivity.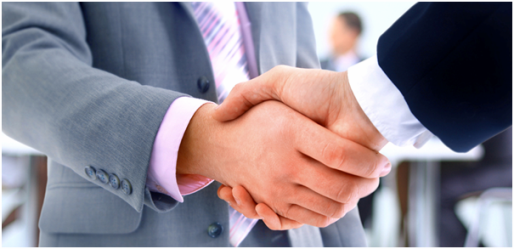 Whilst it may be tempting to take legal action as soon as possible, this is not always the best option, and may end up costing you more money than it's worth. Quite apart from that litigants are often under a duty to take "genuine steps" to try and resolve a dispute before commencing proceedings.
Utilising the courts for justice doesn't come cheap
As beneficial as the justice system can be to ensure you and your business receives the fair outcome you deserve, such a process may be drawn out and very costly. You may gain the satisfaction of righting a wrong, but at the end of the day the efficient use of your company's resources should be your main priority. Even if your dispute appears clear cut, there are numerous legal strategies and processes the other side might be able to take advantage of to draw the process out and make the entire case too expensive to commercially pursue.
In situations such as these, the outcomes can be ugly, and any victory you achieve could be a hollow one especially if you are spending 1 dollar to get 20 cents. This is why it's advisable to seek other avenues of resolution that keep both parties happy and ensure you don't pour an excessive amount of resources into the black hole that has become your legal case.
Advantages of enlisting the services of a dispute resolution expert
Not only do you gain the experience of a trained legal professional, but you are also able to step back from the situation and allow an unbiased, third party individual oversee what might have become a heated situation. The end goal of both parties is to receive a fair and amicable outcome, and through the guidance, advice and support of a professional resolution specialist, you will be in the best position to achieve this result.
Whether between commercial landlord and tenant, supplier and client, or company, or even director and company disputes come in all shapes, sizes and degrees of complexity. Some can be resolved easily while others require ongoing and dedicated management. These drawn out proceedings only distract you from your main responsibilities, resulting in a further lack of productivity. This is where handing the reins over to a seasoned legal professional is the most economical decision you could make.