Mediation is implementation conciliation in disputes between a victim and an offender.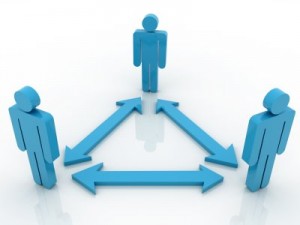 What happens in penal mediation?
The prosecutor may, with the agreement of the parties, before deciding to pursue the offender, start mediation provided that such measure:
Provides repair of injury to the victim;
Put an end to disorder the offense;
Allow to reclassify the offender.
The prosecutor is not itself a mediator. It uses a natural or legal person external authority as a mediator (especially with guarantees of competence, association, person involved in a house of justice or law) contracted to reconcile the views.
What can it achieve?
Mediation can reach an agreement to:
The repair of harm with the payment of damages;
Compel the offender to participate in an activity for the benefit of the community.
Note: If the mediation is successful, the file is dropped and the proceedings are completed.
Mediation can also lead to a refusal or disagreement on how to repair. The prosecutor then decides how to proceed with the complaint:
Criminal prosecution;
Or dismissal of the case.