Sometimes finding right lawyer for a particular case or legal situation you're involved in can be a drag, not to mention extremely stressful, costly, and time consuming. Fortunately, there are still some resources out there that work hard to provide clients with the right lawyers to fight against injustices and get the best possible results in all possible legal situations.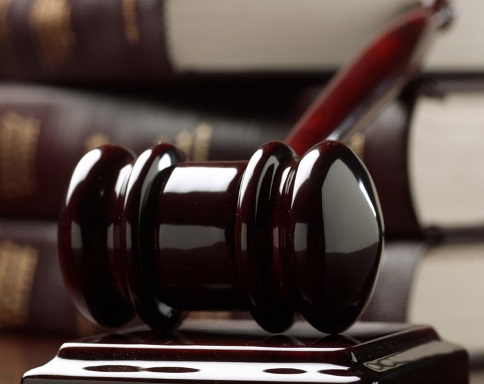 Legal referral services like Lawyer Connection in Ontario are an amazing resource for anyone looking for legal representation: you simply visit their website, contact them with the details of your particular case and situation, and they provide you with assistance in finding the people you need to help you get the justice you deserve. Generally, there is a questionnaire in which you explain, in detail, the particulars of your case and provide for them your contact information.
After providing the site with details, you simply submit your information and the service contacts you back with the name and information of a potentially appropriate lawyer to handle your case. In the case of Lawyer Connection, this service is absolutely free and comes with no obligation – if you meet with the lawyer and decide they're not the right fit, you can keep trying until you find someone. Using this kind of service the hassle and risk out of the process of looking for legal help: casting about on the internet, flipping through the phone book, or even asking your friends and family for a legal referral all have major drawbacks and can end up harming you rather than helping. Using a professional service that's plugged into the local legal community and can provide informed references to lawyers that specialize in your kind of case is a much, much better option.
Anyone can find themselves in need of legal representation. You can be involved in an accident as a result of someone else's negligence, or even accused of something for which you don't believe you are responsible. Perhaps you want to fight someone else's claim, or you need someone to help you with the ins and outs of the law when it comes to negotiating a family situation. No matter what your case is, if you use a legal referral service, you'll have a much greater chance of finding a lawyer who has a history defending similar ones and can help you.
When looking for the right referral service, there are a number of things you should keep in mind. First, you need someone that deals with your particular province or city. You should also make note of what other services they provide, and whether they will charge for any of their services. Once you've found the right lawyer, everything else will fall into place – but don't leave it up to chance!