A judicial court is a person who represents another or others in a given process, to act on their behalf.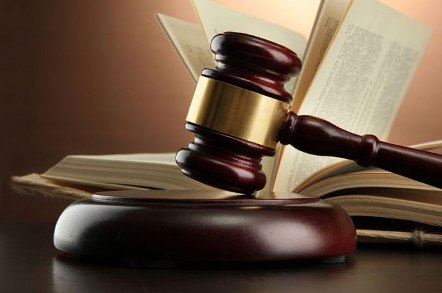 The hearing a civil case on behalf of someone, it can be done in two ways:
Power granted by deed. To make this power it is not required to be registered in the public registry.
Power granted by record, before the judge trial.
The legal representative acquires legal representation through the power, known as able to litigate, which gives general or special powers.
Most important functions of the Judicial Attorney
General powers of representation
Give the judicial attorney functions while in process, for the realization of all the procedural acts, except those where it is necessary the personal involvement of the represented.
Special powers of representation
These are governed by the principle of literalism, which determines the existence of powers according to the indication expresses in power, of the act of which it is a question.
Grant the legal representative functions, such as dispositions of substantive rights; i.e. substantive law is one that regulates imposes a legal obligation to make reparation or compensation to the victim, by one who did the wrongful act.
Also it takes control in other processes, such as sue, answer demands, to discontinue the process, reconciliations; as well as acquiesce, compromise, submit to arbitration claims in matters of controversy, substitute and delegate legal representation, and perform other acts that expresses the law, since it has been authorized the represented in power.
Grant special powers is sufficient to a judicial attorney all the events planned, but there are some courts that require reproduction in power.
In addition, when there are several people who quarrel for the same cause, will have to act jointly or shall designate a common attorney.