An employee who intends to take examinations for graduates of technological education is entitled to paid leave to prepare for his exams. Here's how it should proceed to ask his employer to leave for examination.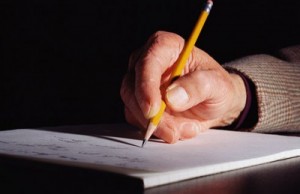 Firstly, the period of leave for exam may not exceed 24 hours, taken once or several times. Then, certain conditions must be met to qualify for leave.
It will be require that the employee meets the requirements for opening a personal training leave. It will also be necessary that he formulates his application to the employer about 60 days before the date of the examination, stating the title of the review, the date and providing a registration certificate.
Once the examination is passed, it will give the employer a certificate that is presented to the tests. If he can not produce it, he loses the right to salary continuation. That is to say that the day of absence for consideration will not be paid. It should therefore not forget to ask for a attendance certificate to the jury which will be present at the time of your tests.