In general it is impossible to return a donation even if the donor and the recipient have agreed to the restitution. However, in very specific cases the donation may be canceled. Here are in which cases: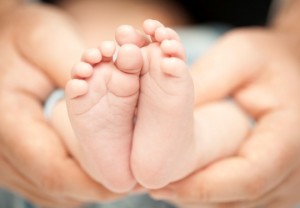 For donations under resolutive conditions and a return clause may be included in the deed of gift. There is a provision for restitution of the property to the donor if the donee should die before him. In this case, the donation will be automatically canceled by the donor may however refuse to have restitution of the property.
In case of donation with loads i.e. a donation to the condition that the recipient meets certain charges determined by the donor (eg maintain the house which he donated), if the donee does not respect his loads the donation can be cancelled.
The cancellation is done either in court or if the contract contains a clause of revocation of right automatically at the request of the donor.
If ingratitude of the donee to the donor, i.e. in case of attempt on his life, abuse or insult the giver may ask the judge to cancel the donation. Cancellation will take effect at the date of judgment, if in favor of the donor.
In the case of birth or adoption of a child the gift may be canceled if and only if:
Donor on the day of conclusion of the deed of gift had no child;
A clause contained in the contract that stipulates the cancellation of the gift in the occurrence of child;
The child is born or adopted after the date of the gift.