The floor clause is a provision that the bank may include in the mortgage at the time of signature and has the minimum interest rate the customer will pay.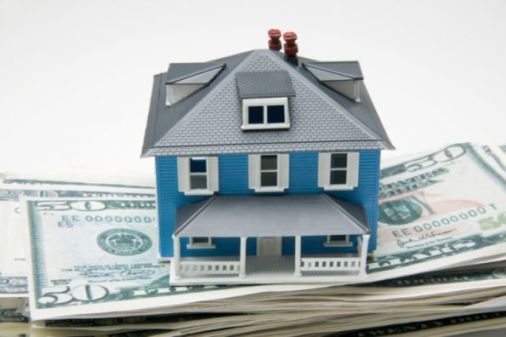 And how can we tell if our mortgage contains such a clause? This condition appears in the mortgage loan deed. It is common to find under such names as "floating rate" or "limit variability" in the part where financial issues are detailed, and a brief description stating that the interest may never be less than a certain percentage. If we don't have the writing of the mortgage loan you can request via a notary.
Legality of the floor clause
Regarding the legality of the floor clause, this, at first is legal. However, what is questioned is not the legality, if not transparent, that is, the information provided to the mortgaged at the time of inception of the loan. There have been many cases in which customers have signed their mortgages without having any knowledge of what the floor clause means, or even worse, they have signed, in their ignorance, unfair terms.
How to eliminate the floor clause
Now, how can we eliminate this clause? The first option is to try to reach a settlement with the bank that has been applied. However, there is a possibility that negotiations will not succeed and will then when recourse to the courts, going to a lawyer specialist in floor clauses which initiating proceedings or we adhere to a class-action lawsuit.
To start this trial is best to seek a professional who we trust, who provides some peace of mind knowing their experience. They take care of the demand to the bank to get the quick elimination of the floor clause. They will focus on real transparency of the financial institution where the mortgage loan has signed, ensuring that the client understood each point on the floor clause.